Congrats to our weekly points game winners! 🏅 Shout out to Dunkin' @dunkinfairviewheightsil for donating this week! The community support from local businesses has been overwhelming! #strongertogether #105percent
https://photos.app.goo.gl/xGSZVyyQS47HiYKB8

🏆 🥇 🥈 🥉 Pontiac Points Game Winners for this week! Nice job keeping your heads in the game!! #105percent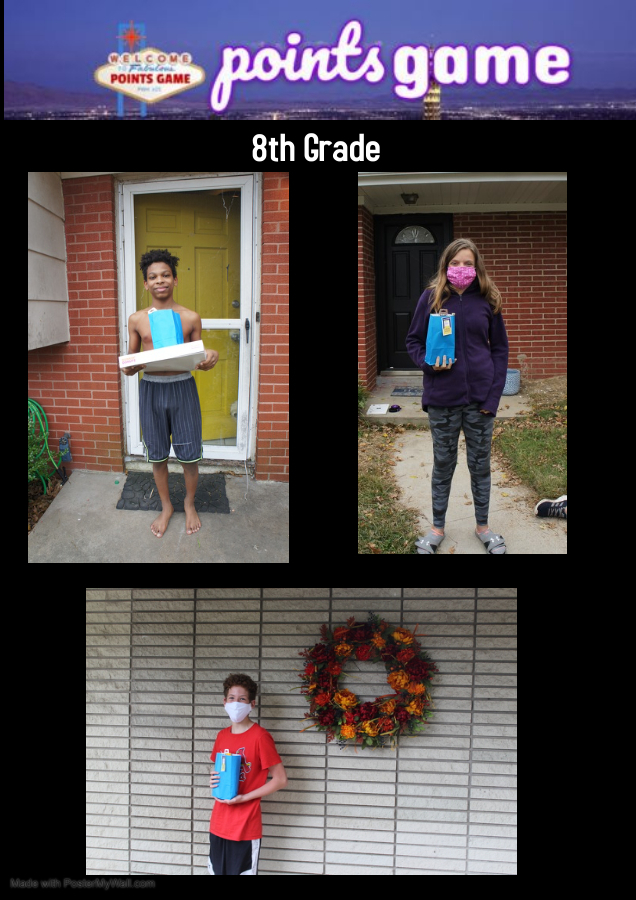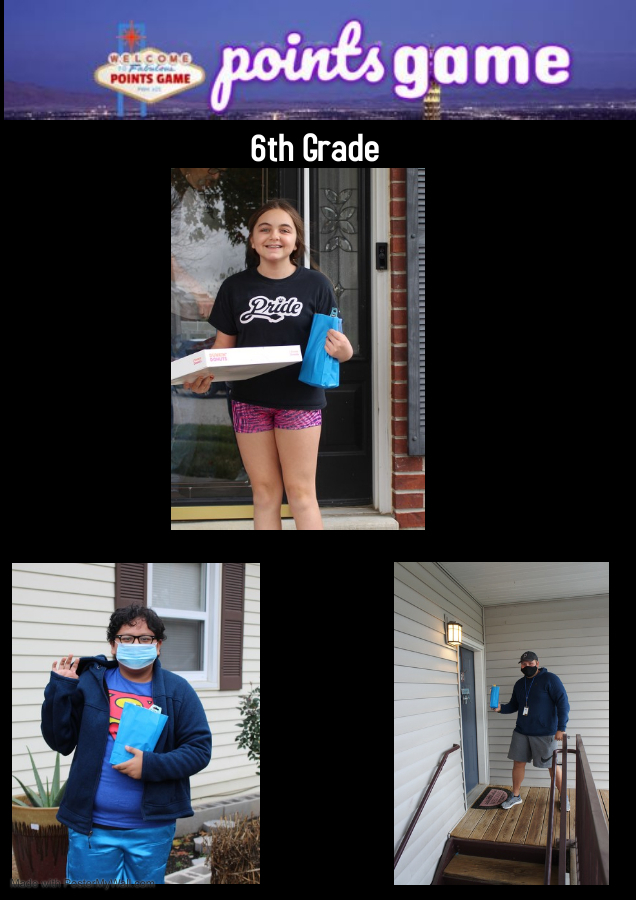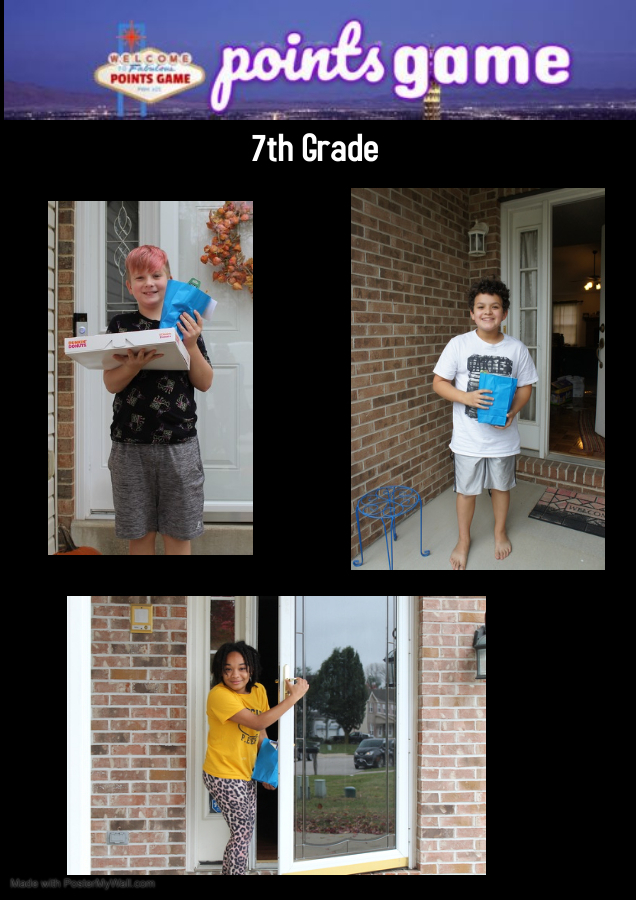 🎉 Pontiac Jr High 1st Quarter Honor Roll! 🎈 Congrats to all of these kids for keeping their grades up and trying their best throughout this weird school year! #105Percent

Today in Pontiac's Little Free Library, some intriguing new selections: 'TBH, IDK What's Next' by Lisa Greenwald 'Uncharted Waters' by Leslie Bulion 'Dragon Slippers' by Jessica Day George 'Seabiscuit' by Laura Hillenbrand 📚 Take a book! Leave a book! Read free books!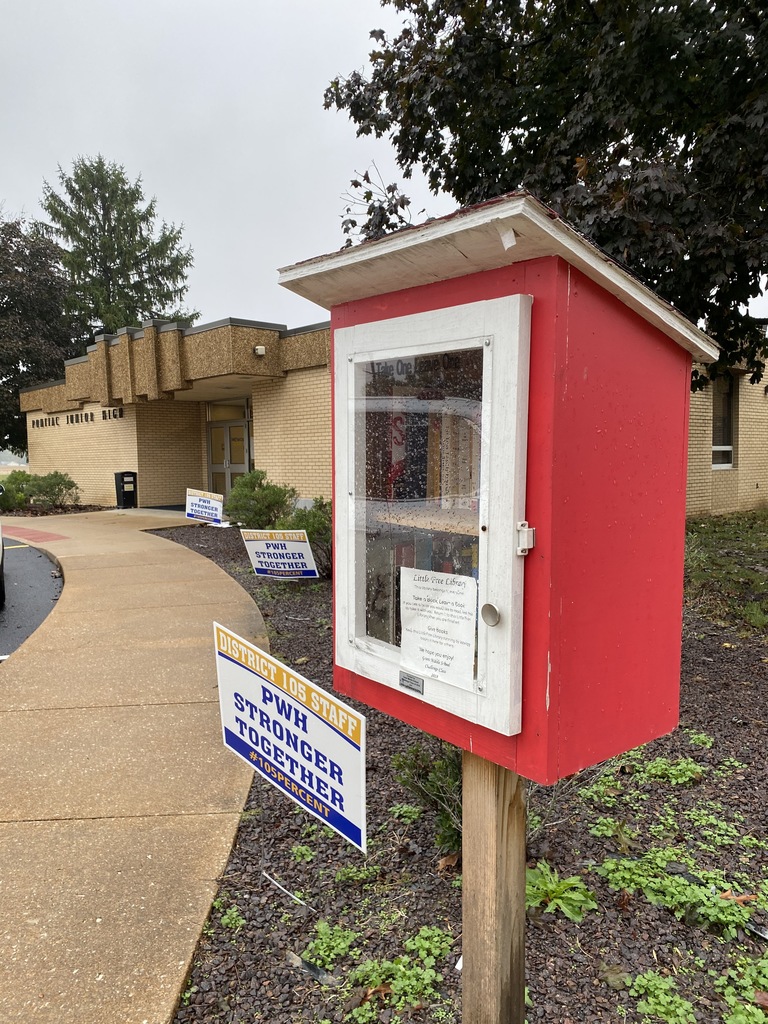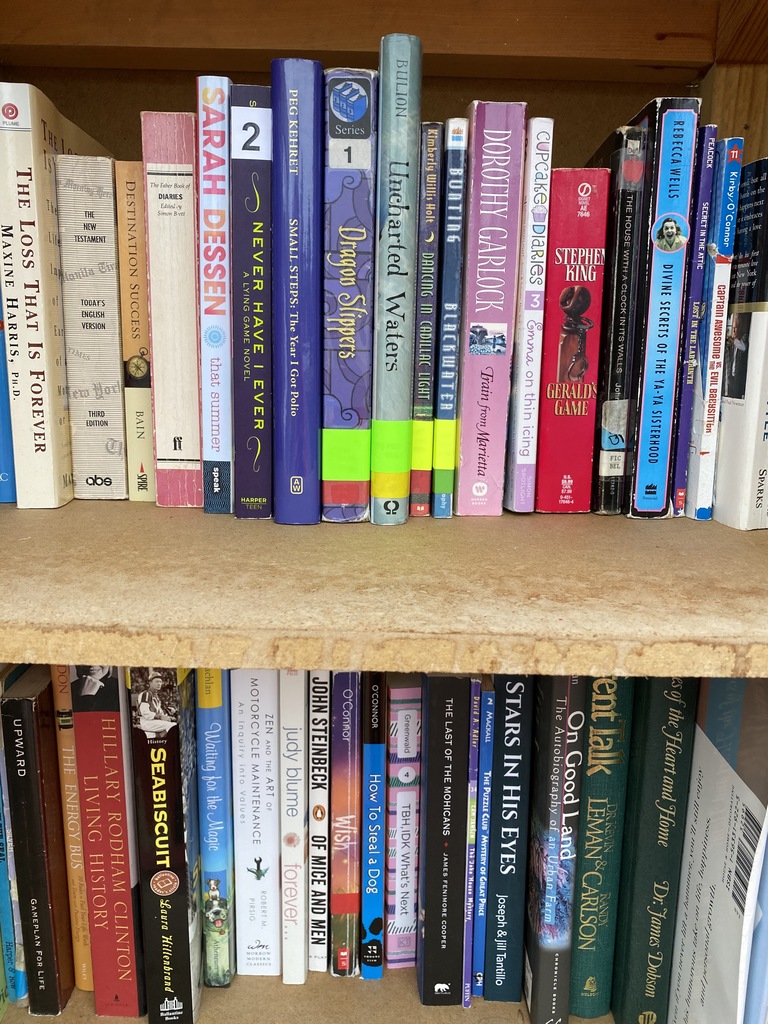 We would like to give a huge shout out and thank you to the Fairview Heights @PaneraBread for donating coffee for all of our @PWH105 staff. Coffee definitely helps us give #105%. We are thankful that Panera appreciates our educators!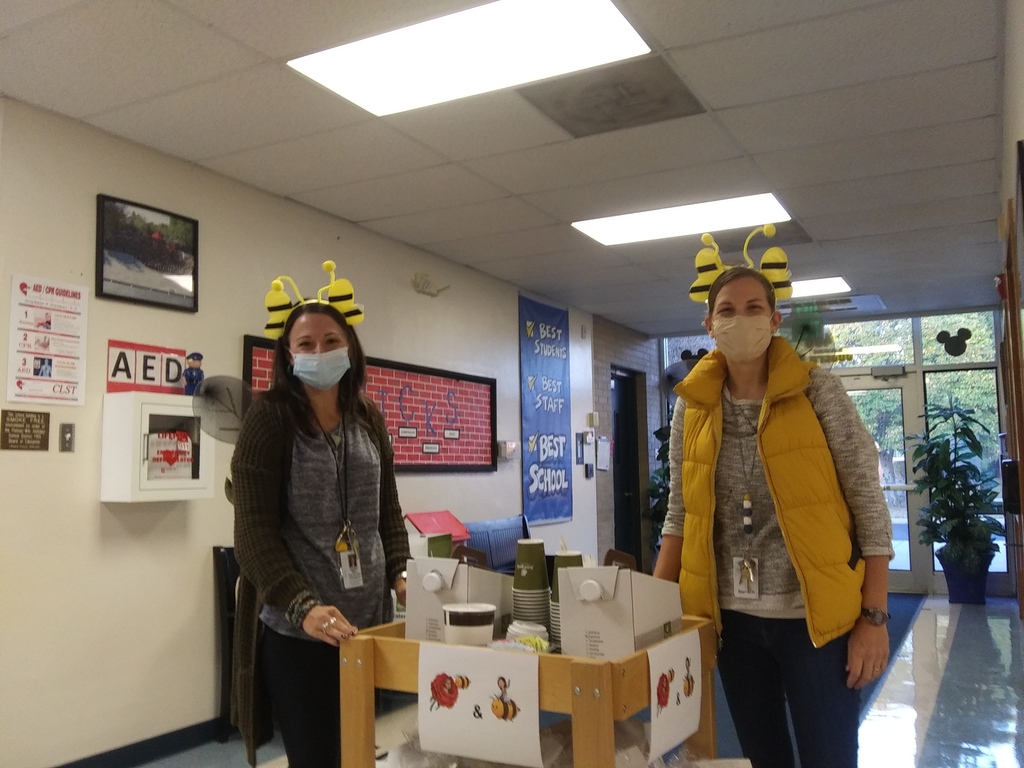 Friday's PE Activities were awesome! Teachers were able to travel the area and celebrate the kids who participated! Check out these pictures...
https://photos.app.goo.gl/sZea1fpSTLo1iYZu7
#105Percent #StrongerTogether #LetsGetPhysical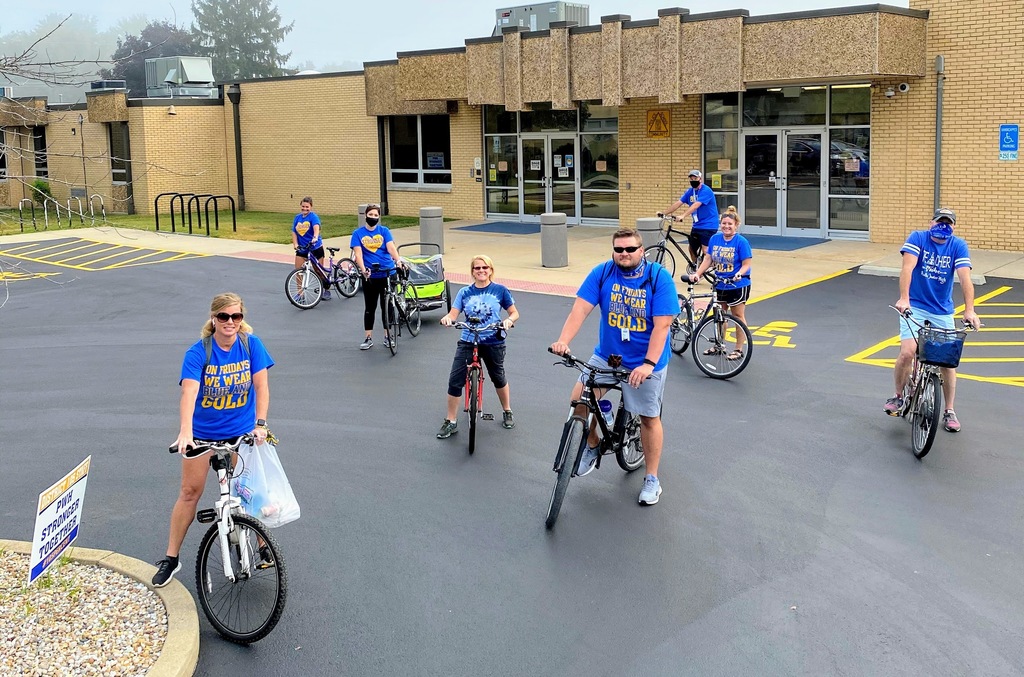 Students return to Pontiac Jr High! It's like nothing changed. Well, they have masks on and have to stand 6 feet apart, but otherwise exactly the same! #105Percent #StrongerTogether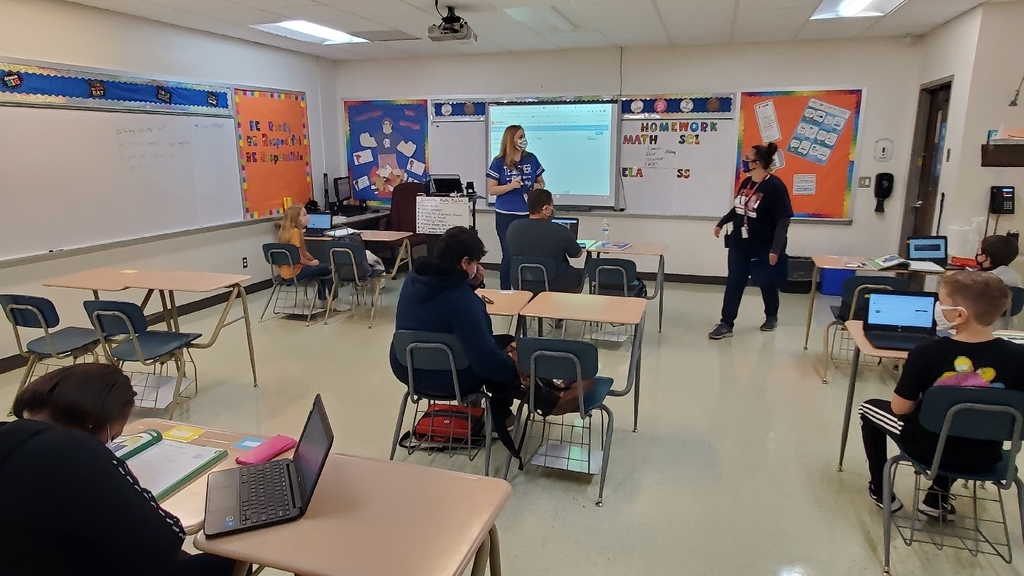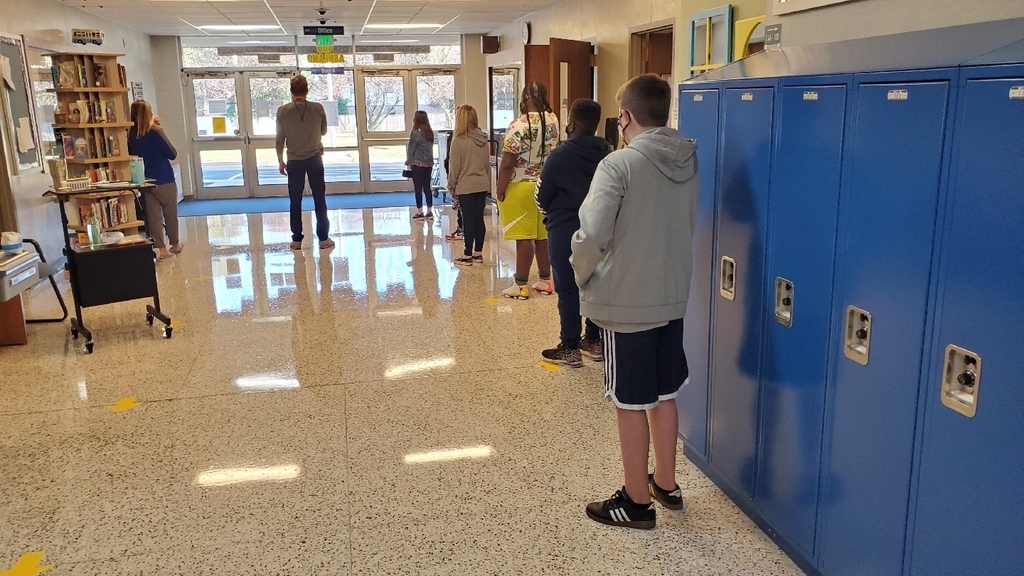 Welcome Back! It's great to see kids in the halls and hear the learning happen! We've missed you!

#FundayFriday Dance Party at William Holliday hosted by the specials teachers! Yep. We still got it. #105Percent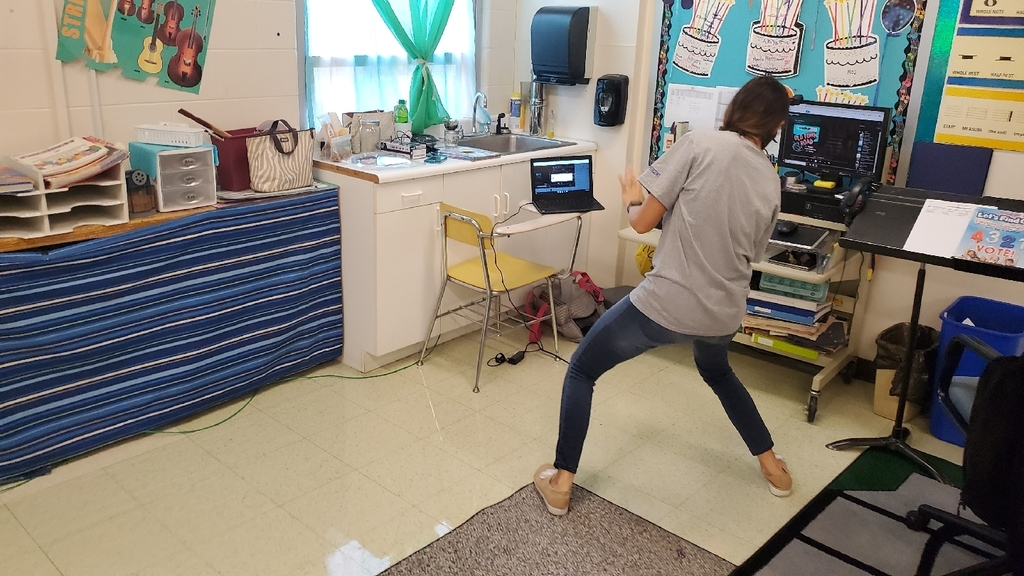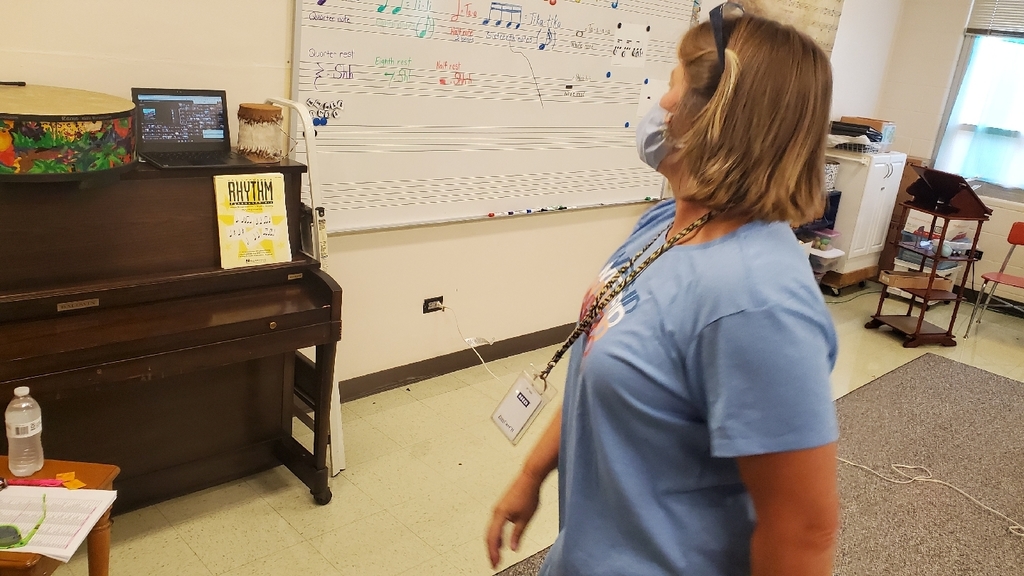 A HUGE thank you to OfficeMax in Fairview Heights for donating 30 pencil boxes to Pontiac junior high students. We are truly grateful! #StrongerTogether #105Percent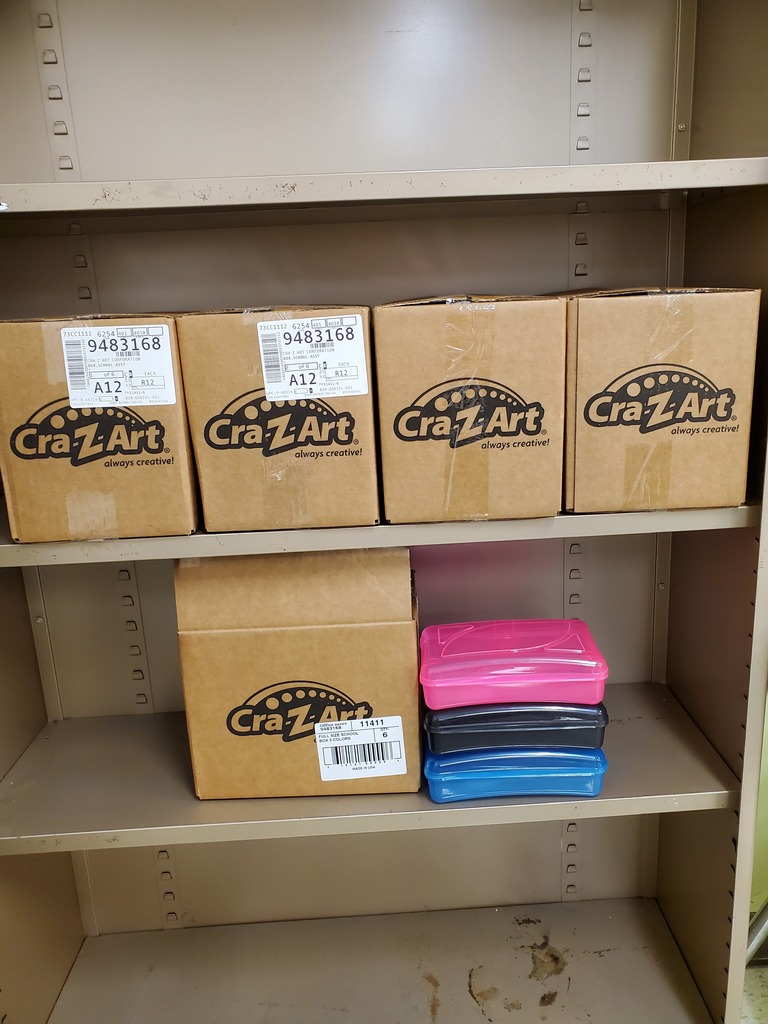 Celebrating our 2nd Week of Points Game Winners! #105Percent #GetThemPoints #FieldTrip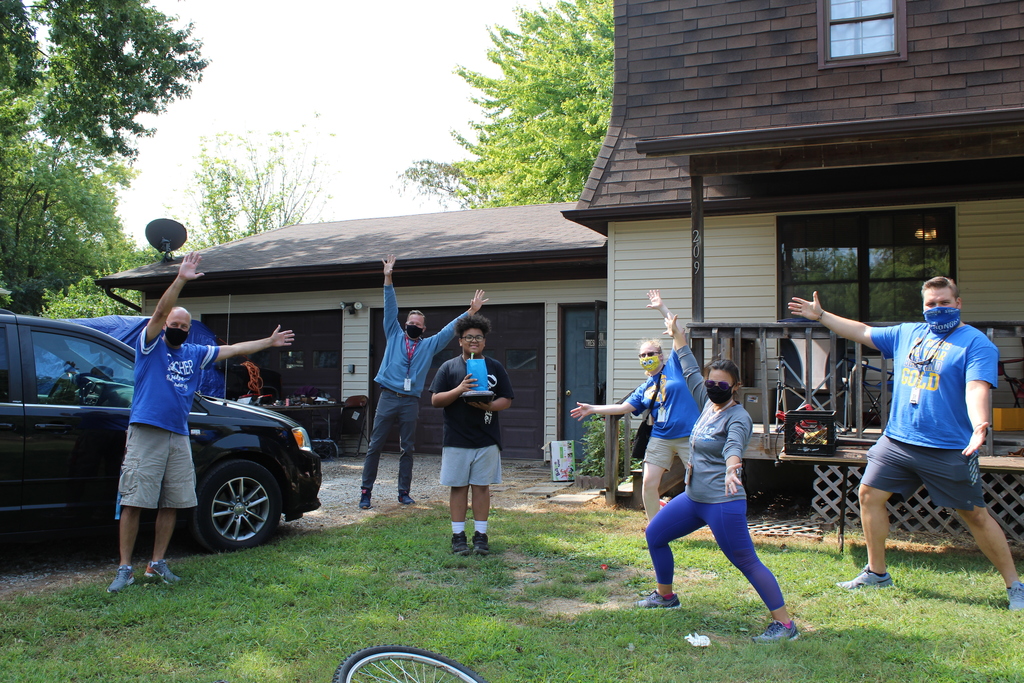 #CantHoldUsBack #StrongerTogether #105Percent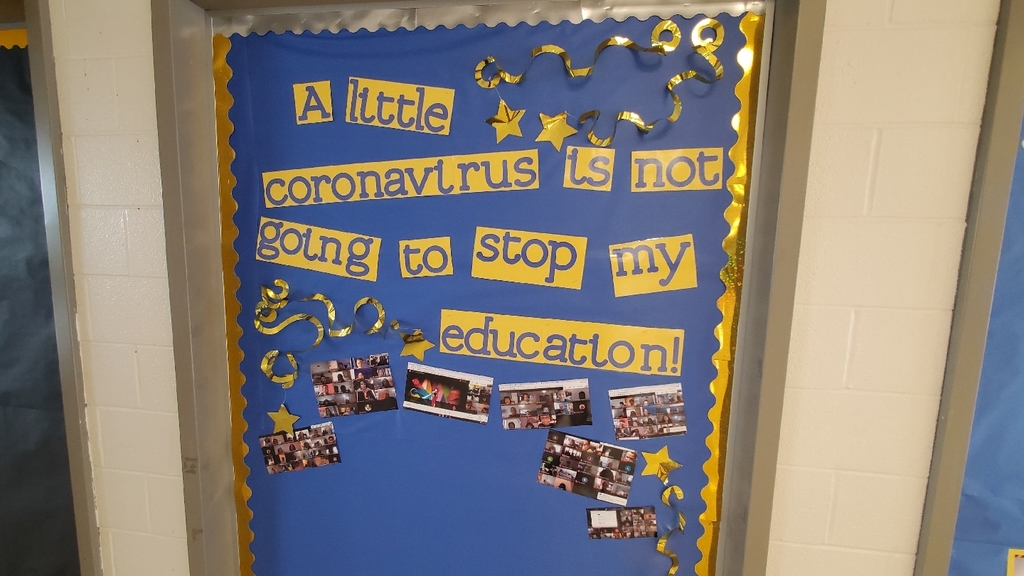 Our wellness gurus Mrs. Bommarito and Mrs. Bain brighten the morning with some sweet treats and roses for the staff! #105Percent #TeacherWellness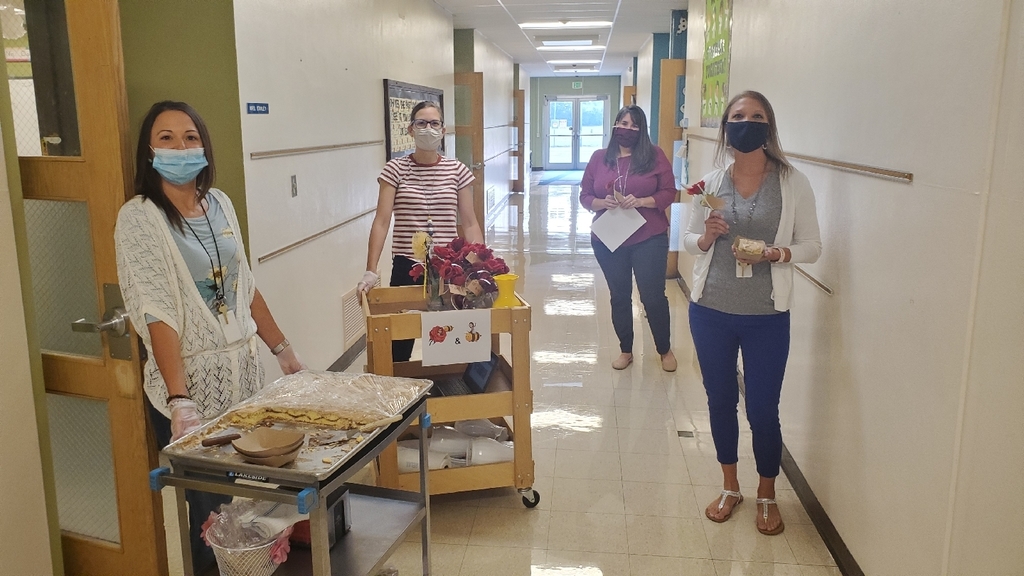 PJH Points Game winners received their prizes on Friday! Can't wait to see who wins this week!