Congratulations on a great volleyball season! Best of luck to all of our 8th grade players!
Congratulations to the following winners! Way to keep your skills up over the summer! Looking forward to seeing more winners in the upcoming weeks!

#PWH105 is currently hiring multiple positions! Visit
https://www.pwh105.org/article/448990
for more information. We currently need: An Elementary Teacher A Speech and Language Pathologist An Elementary Secretary A Full Time Custodian Join the #105Percent Team!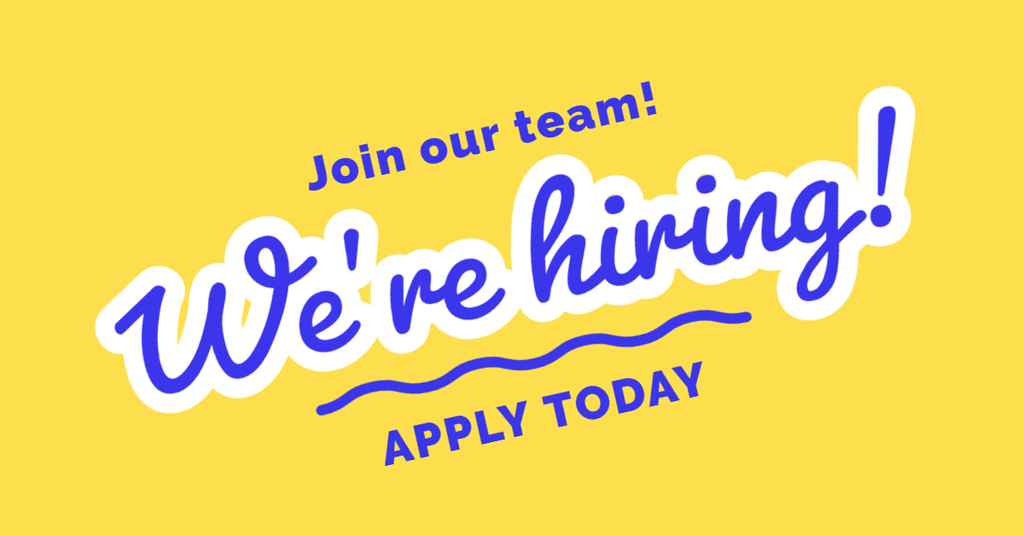 We are honored to recognize Jalen D as our 2020-2021 Pontiac Jr High winner of the Jim Burnes Leadership Award. This award is given annually to student-athletes who display leadership both in the classroom and on the athletic playing field.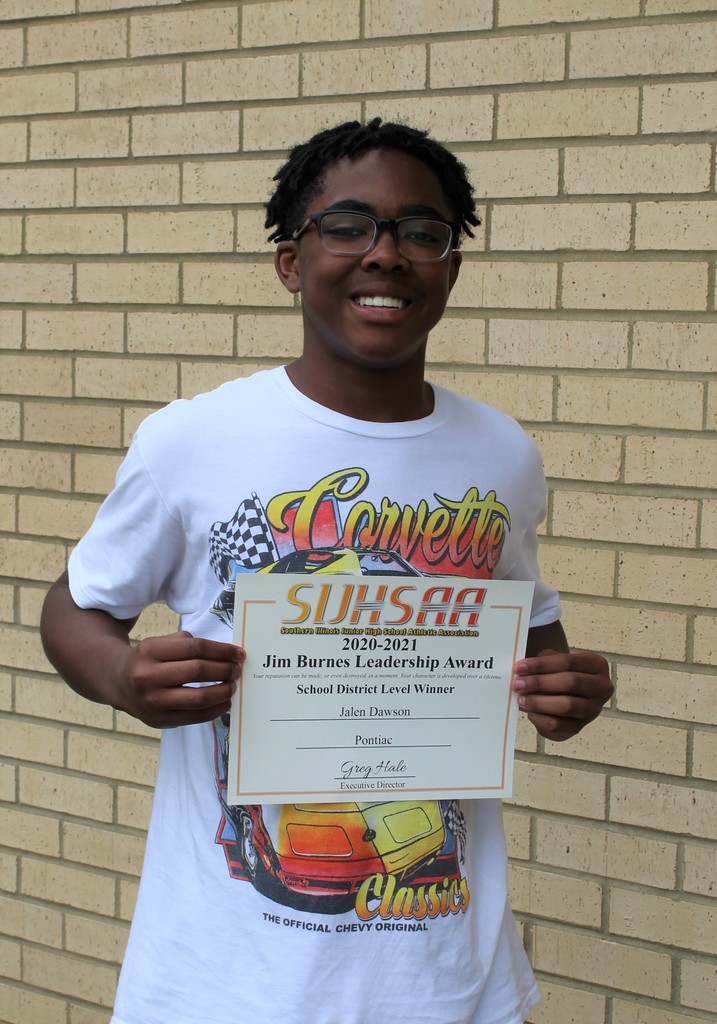 Mrs. G.'s class releases their butterflies today! 😊🦋 #105Percent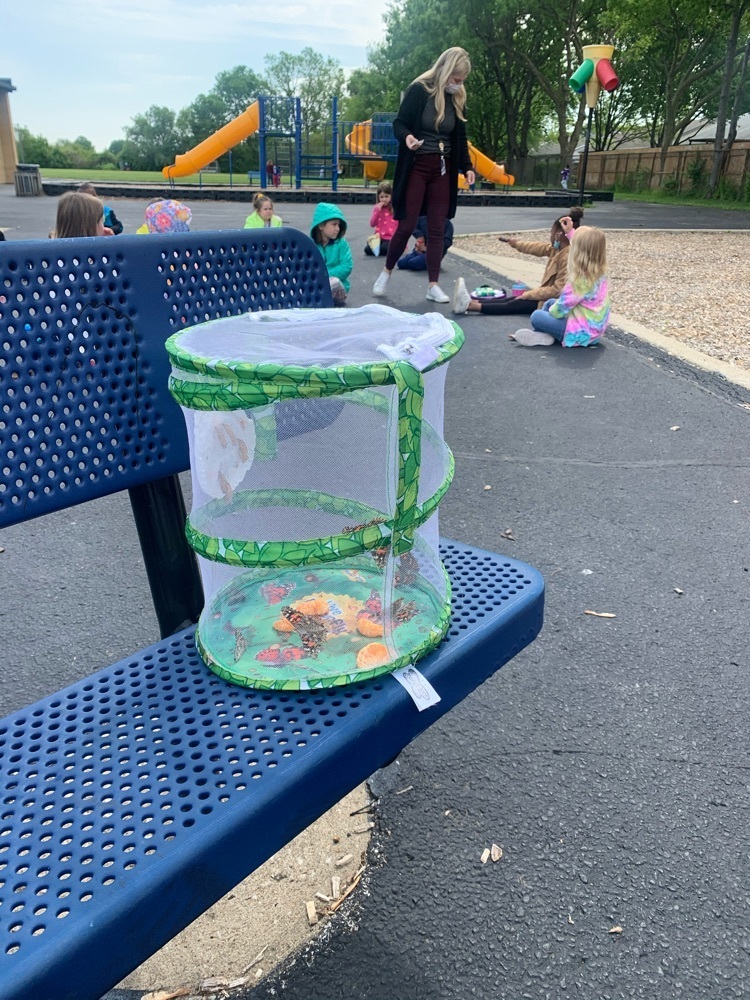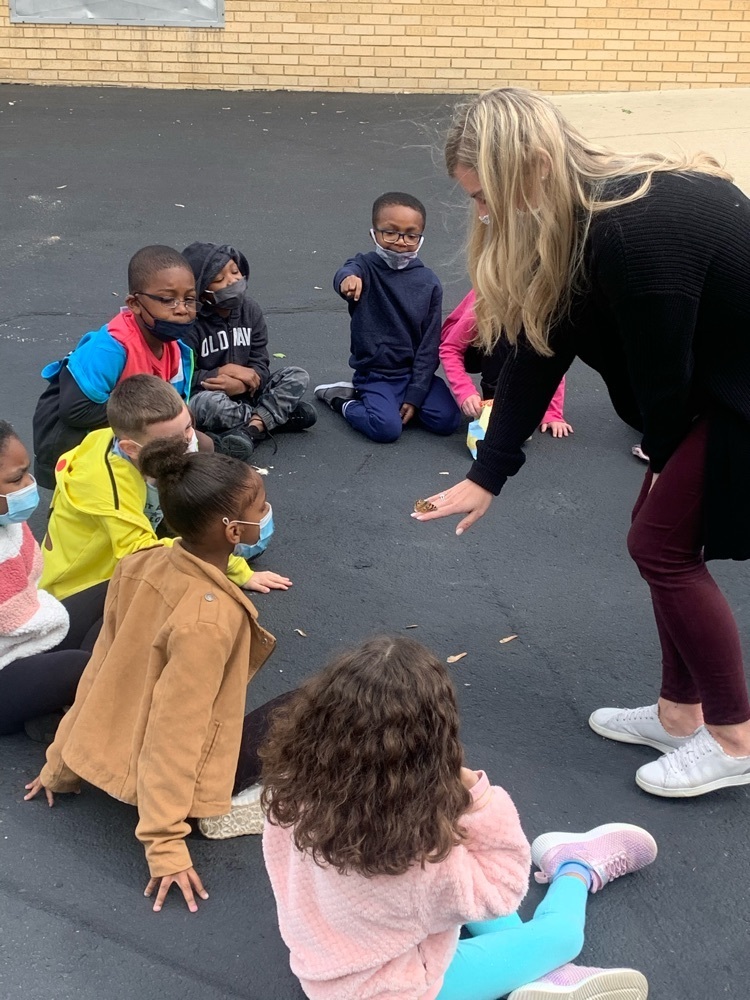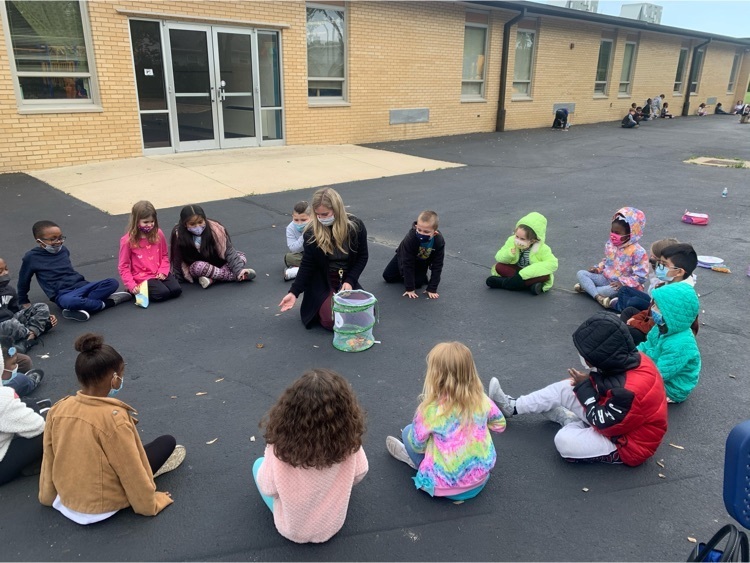 Mr. Haacke and his ducklings : ). #105Percent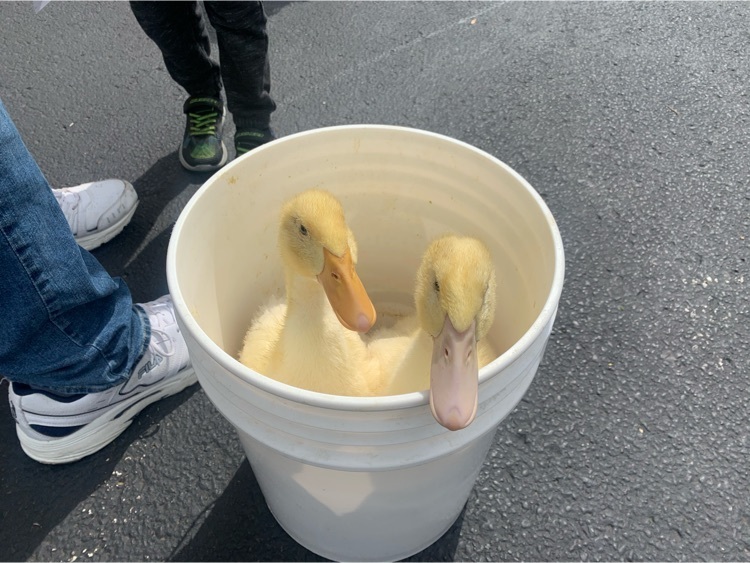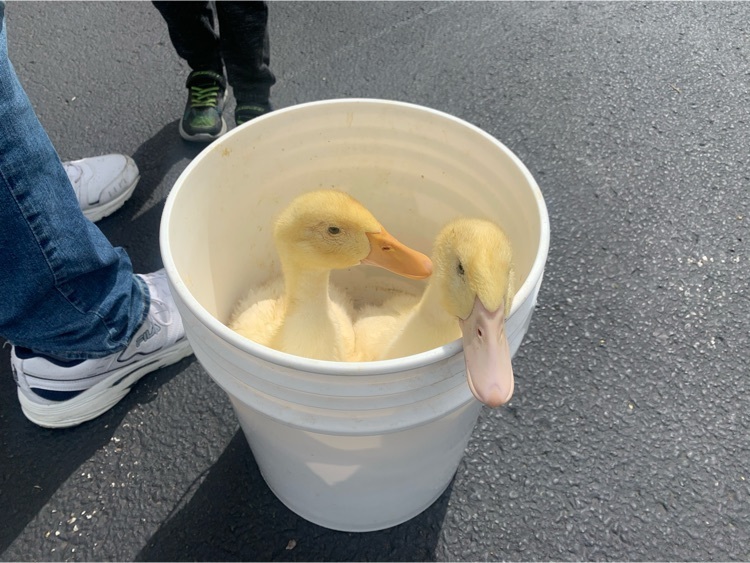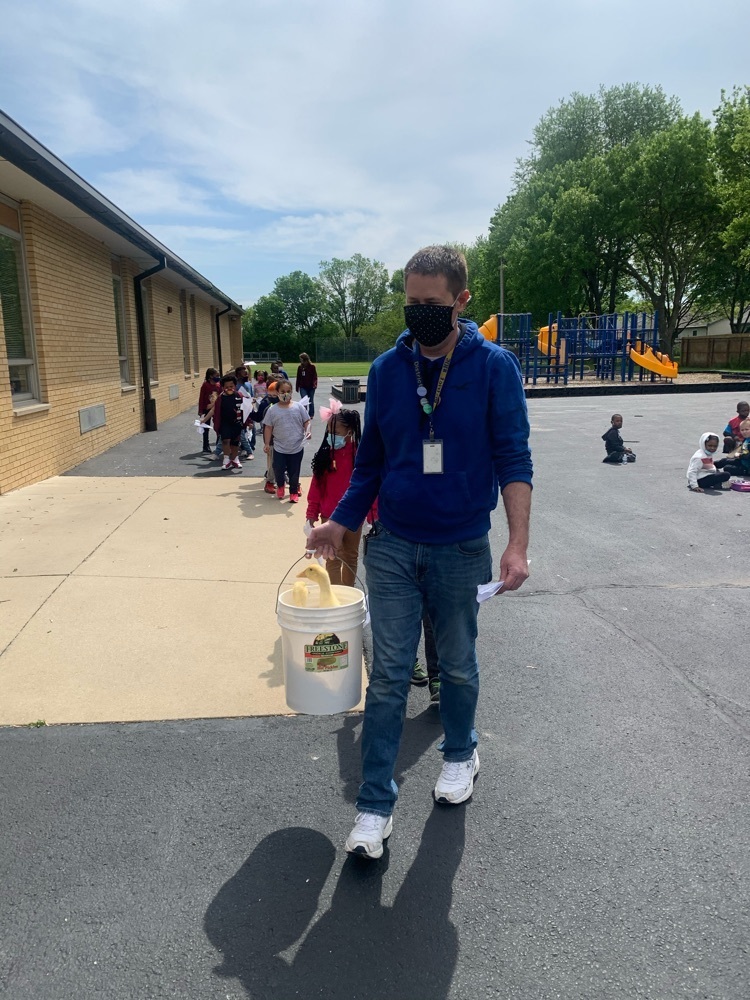 Today in WH's Little Free Library, readers will find mysteries and Disney stories! Cam Jansen, Nancy Drew, and Jigsaw Jones solve intriguing mysteries in beginning chapter-book form, and who doesn't like Ariel, Woody, or Nemo? Take a book! Leave a book! Read free books! #PWH105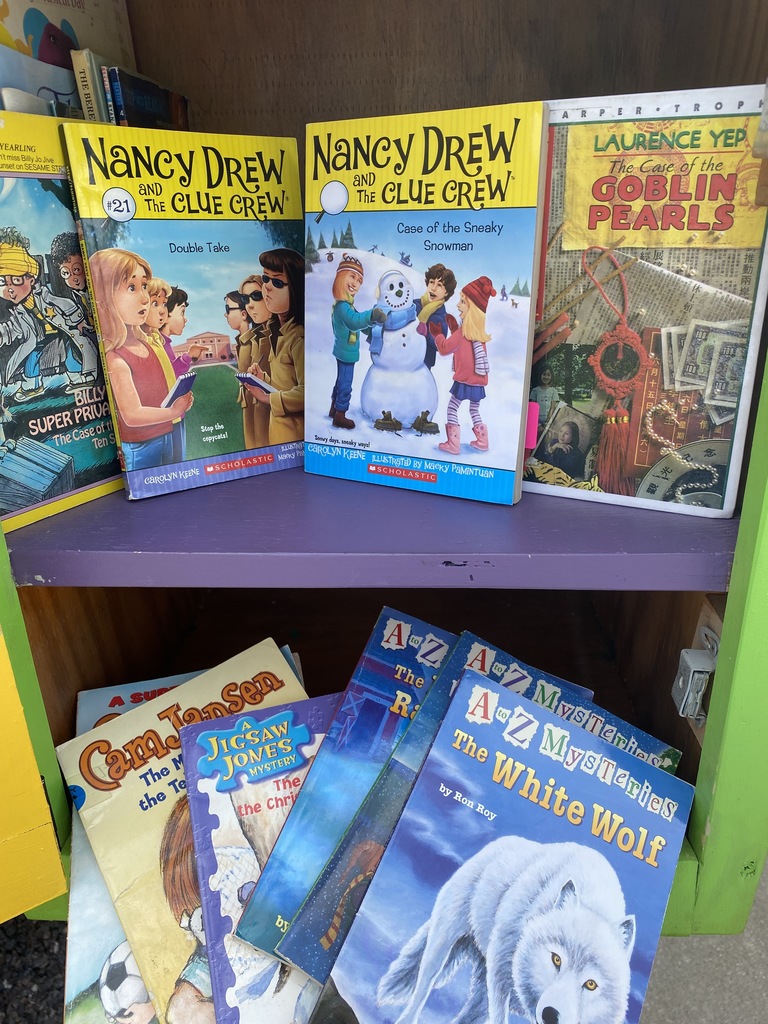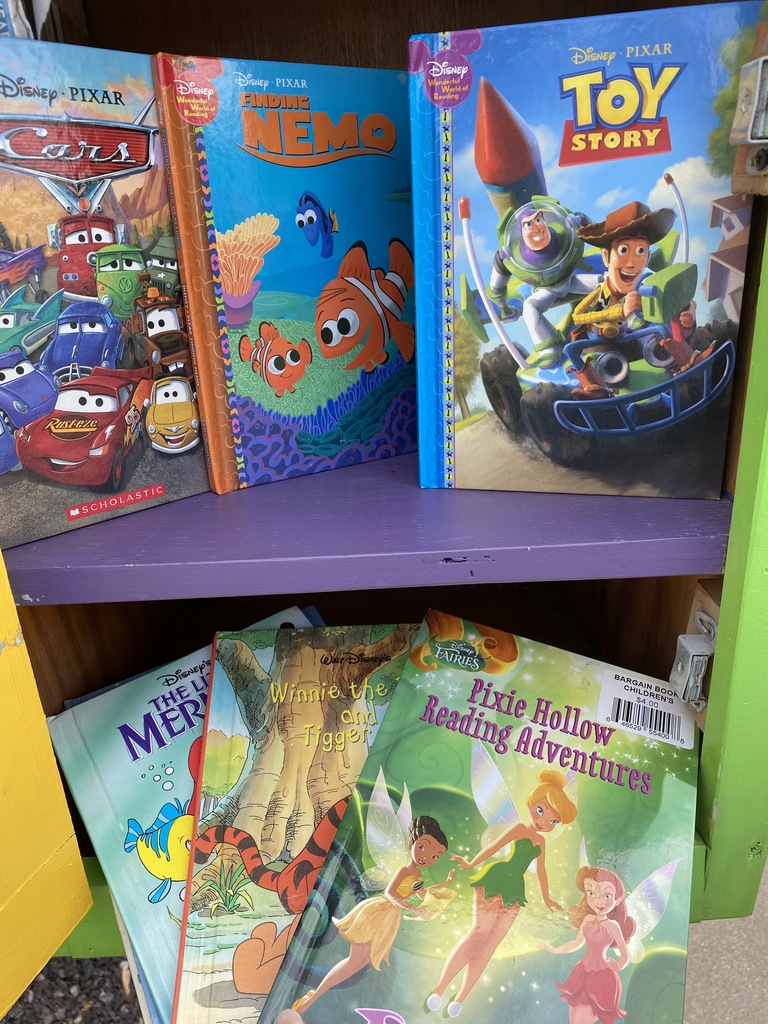 LAST CHANCE!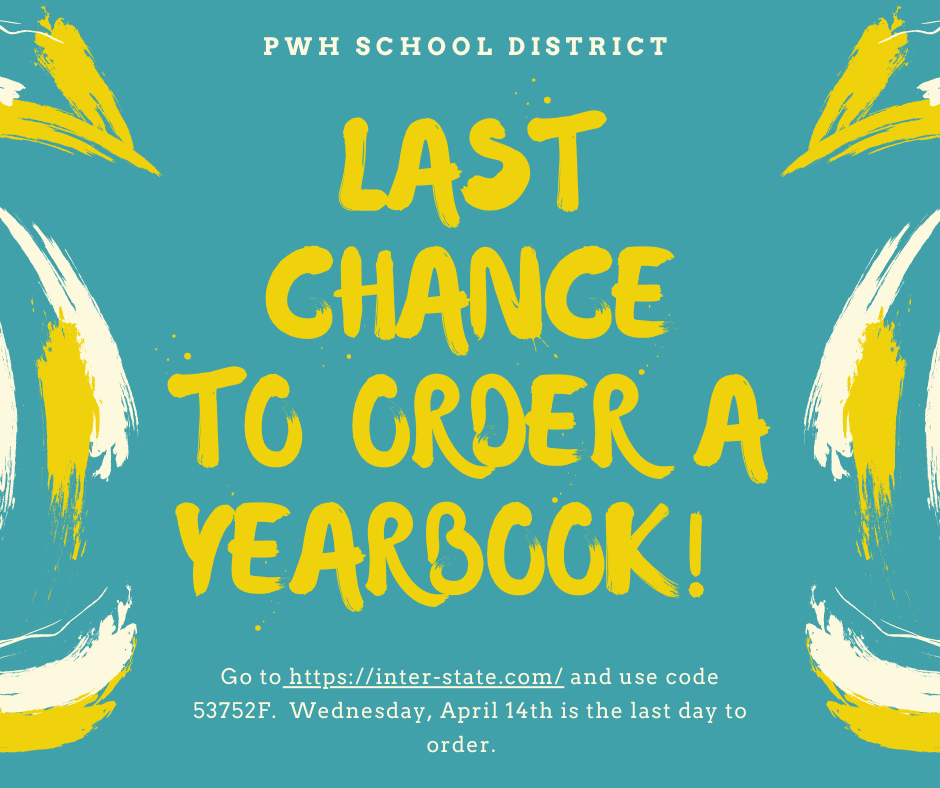 Pictures from the pond...Can you spot the nesting duck? What about the fish? Many thanks to our AMAZING custodians for taking such good care of our pond and helping it to thrive! #105Percent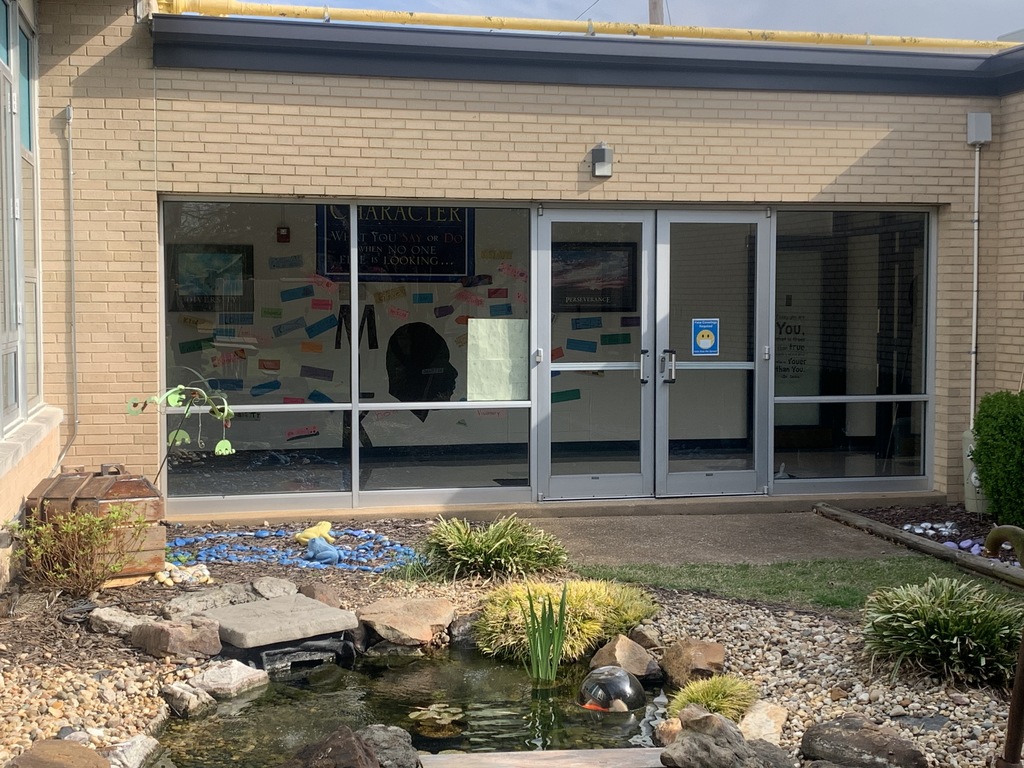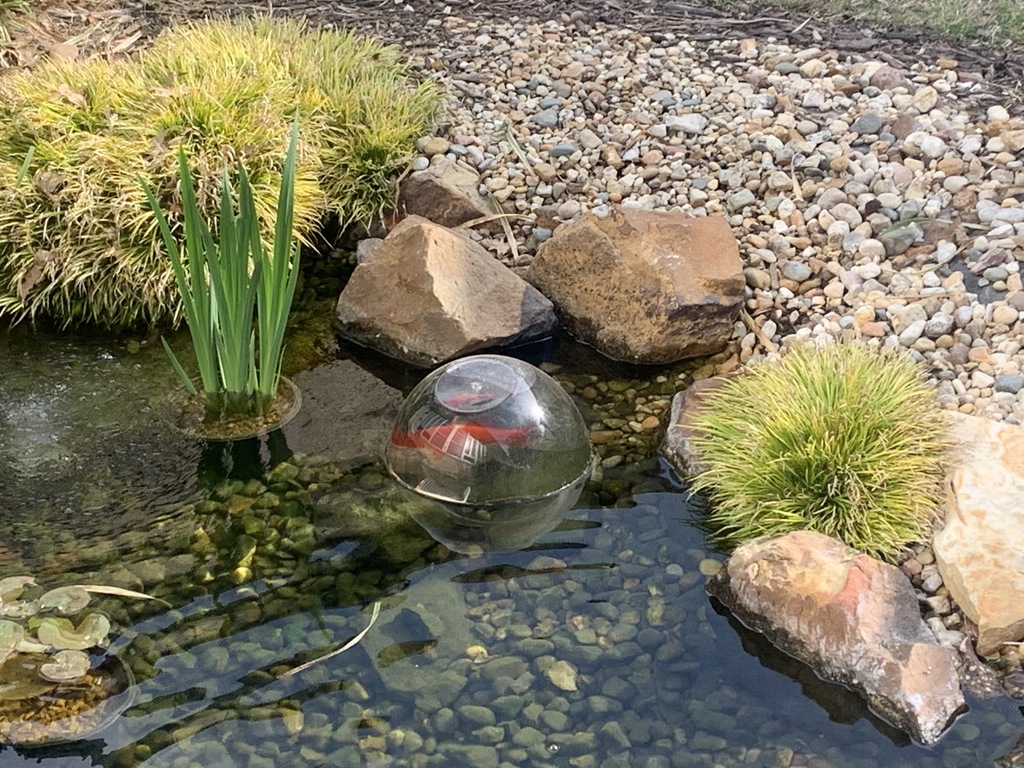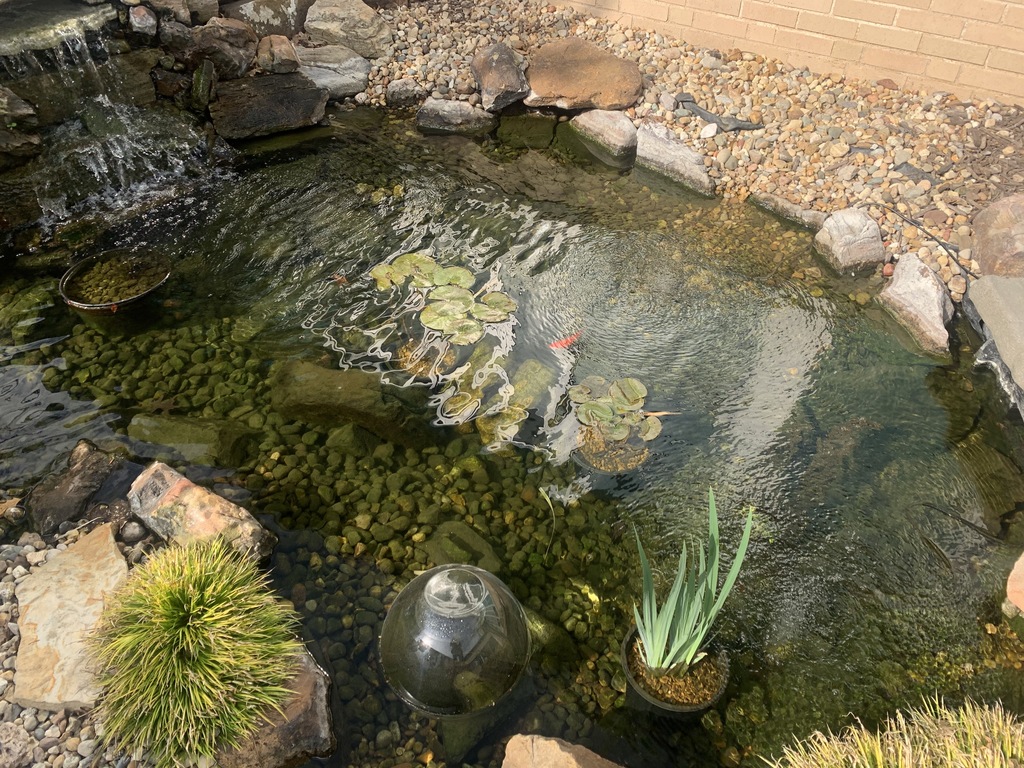 Mrs. Neill's class gardening and playing outdoors on this beautiful day!! #105Percent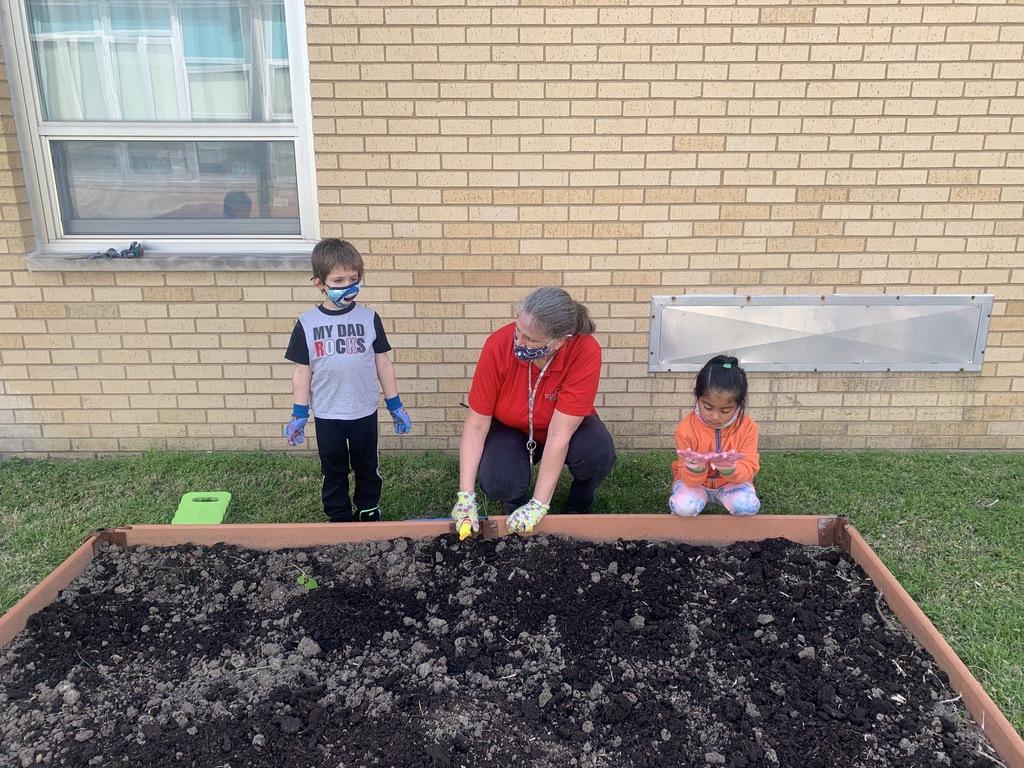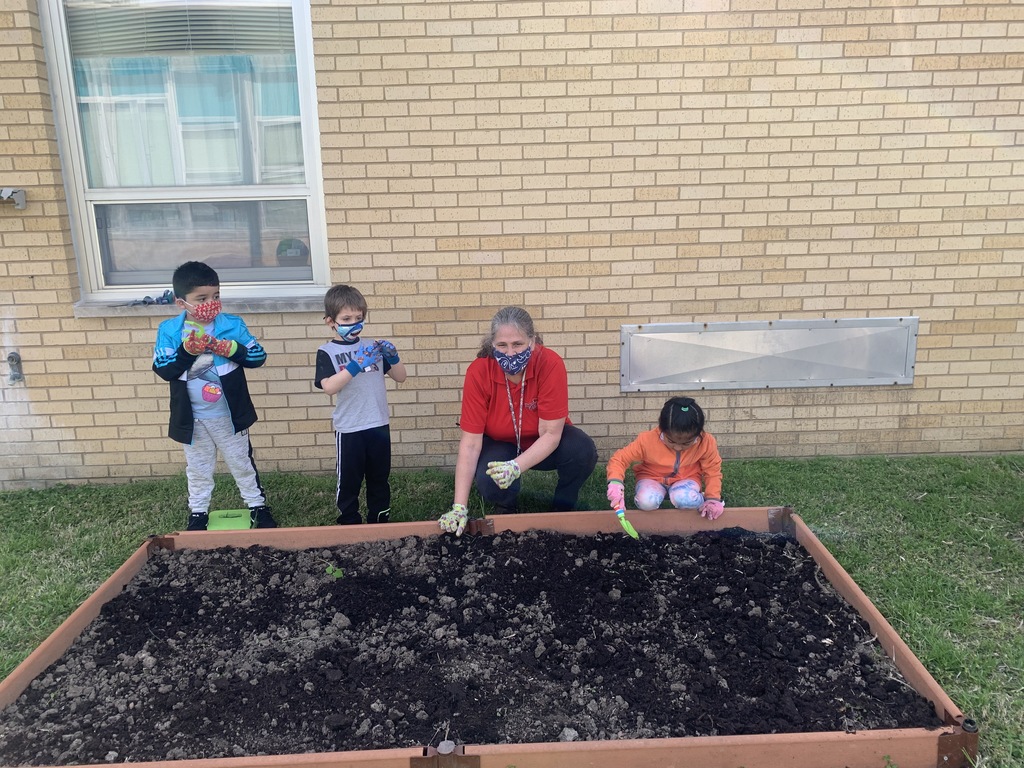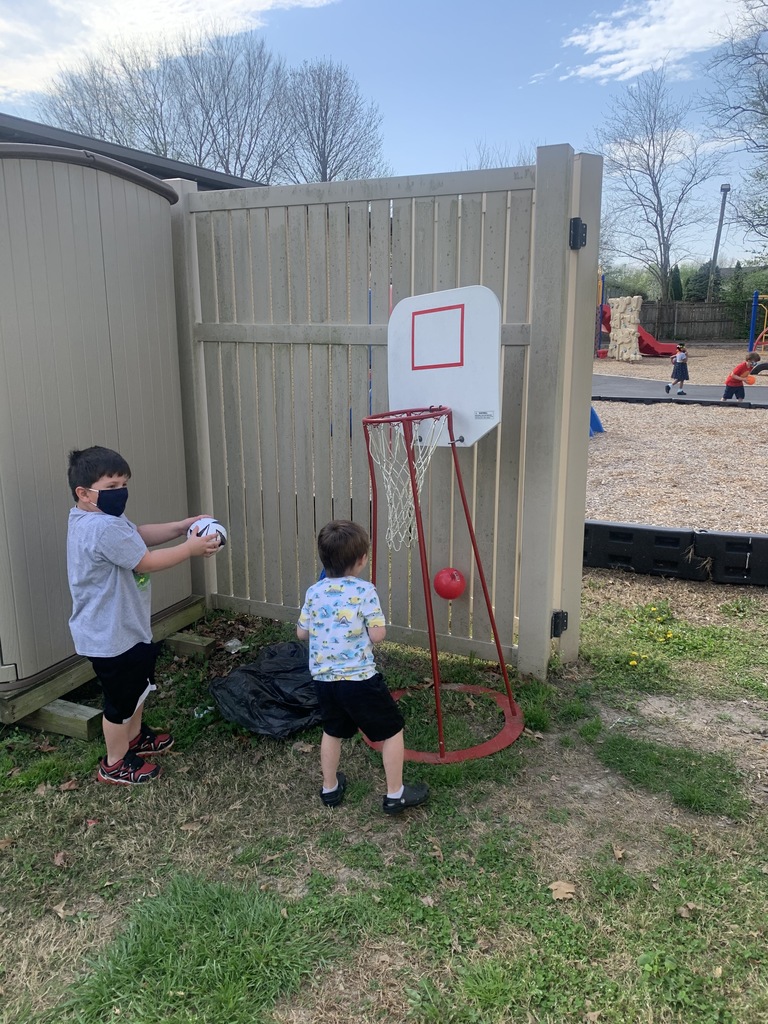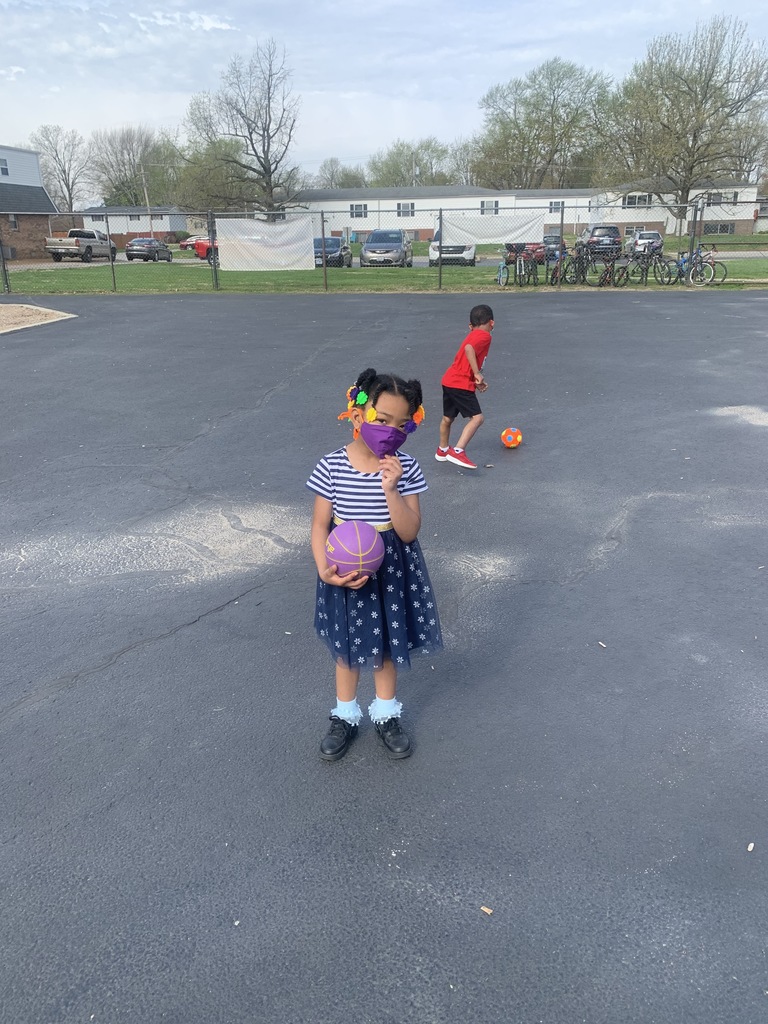 Identifying angles in 4th grade!! #105Percent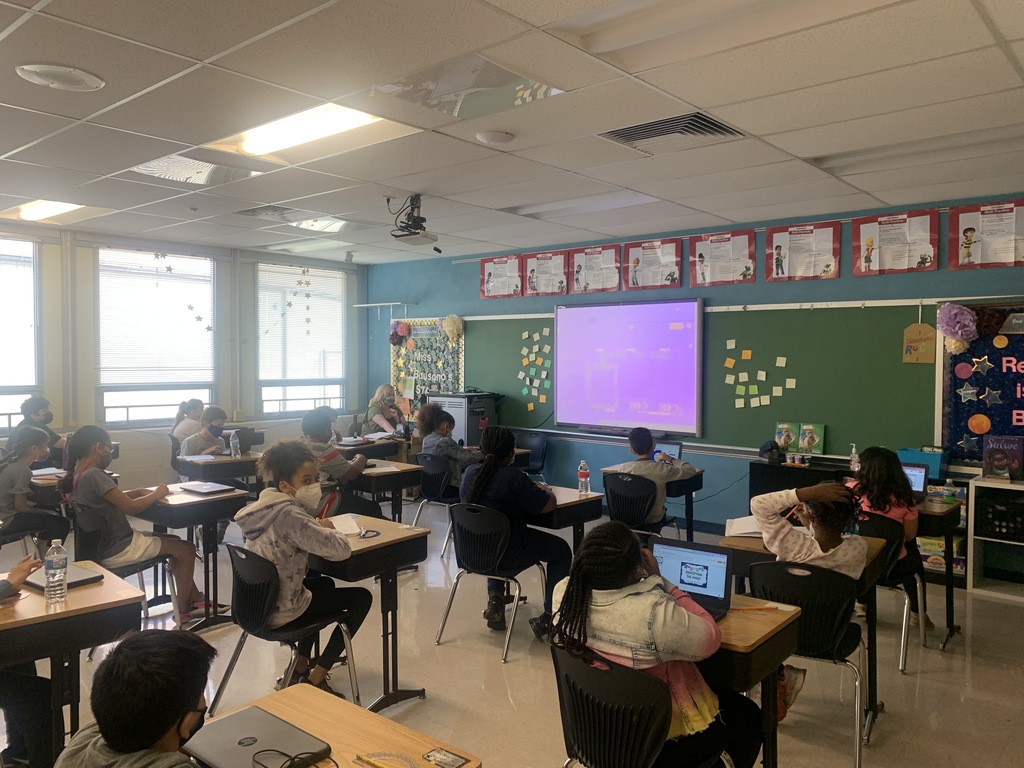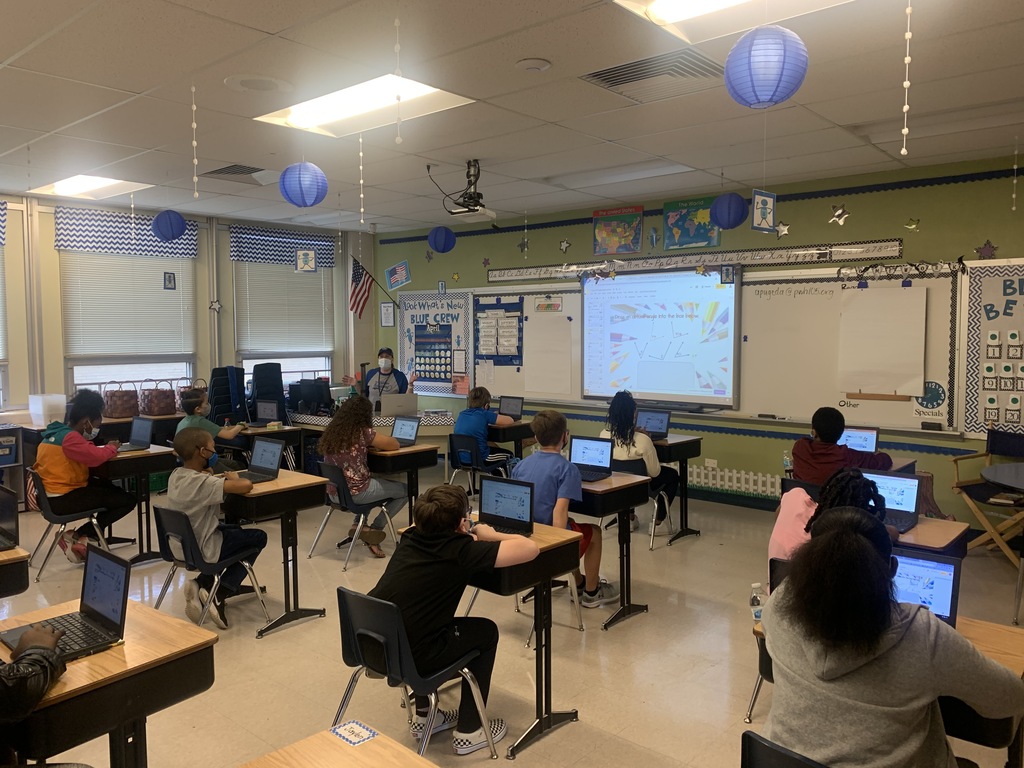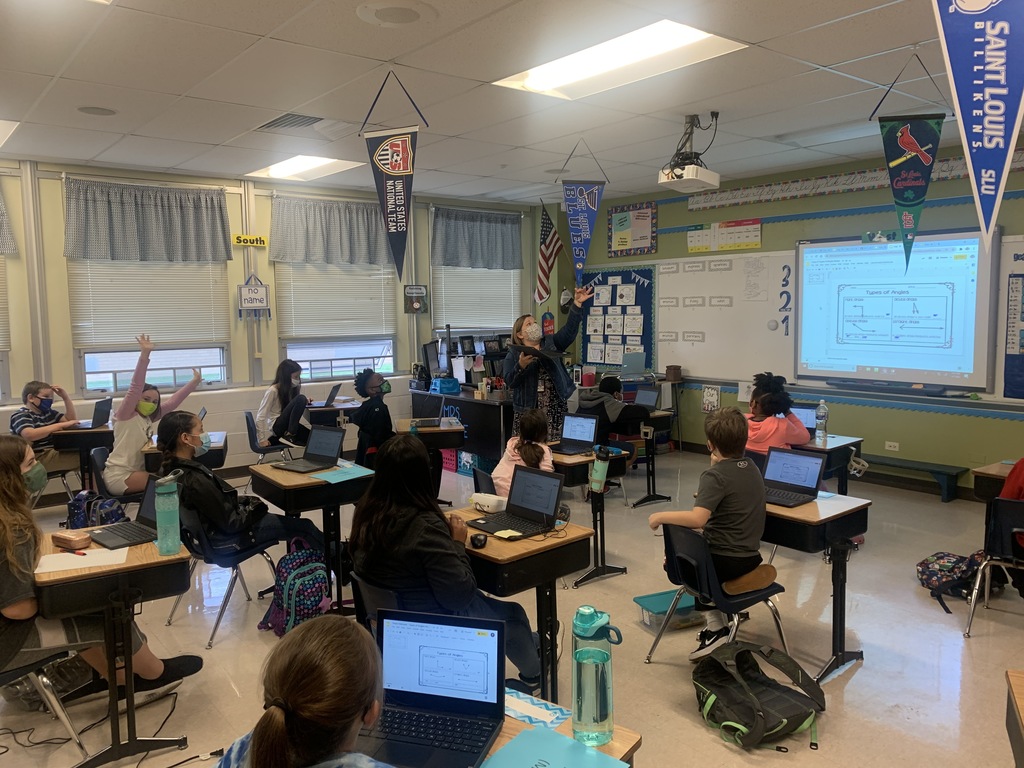 What an exciting day at Wm. Holliday!! We are thrilled to have so many of our students back in person!! #105PercentLearningTogetherAgain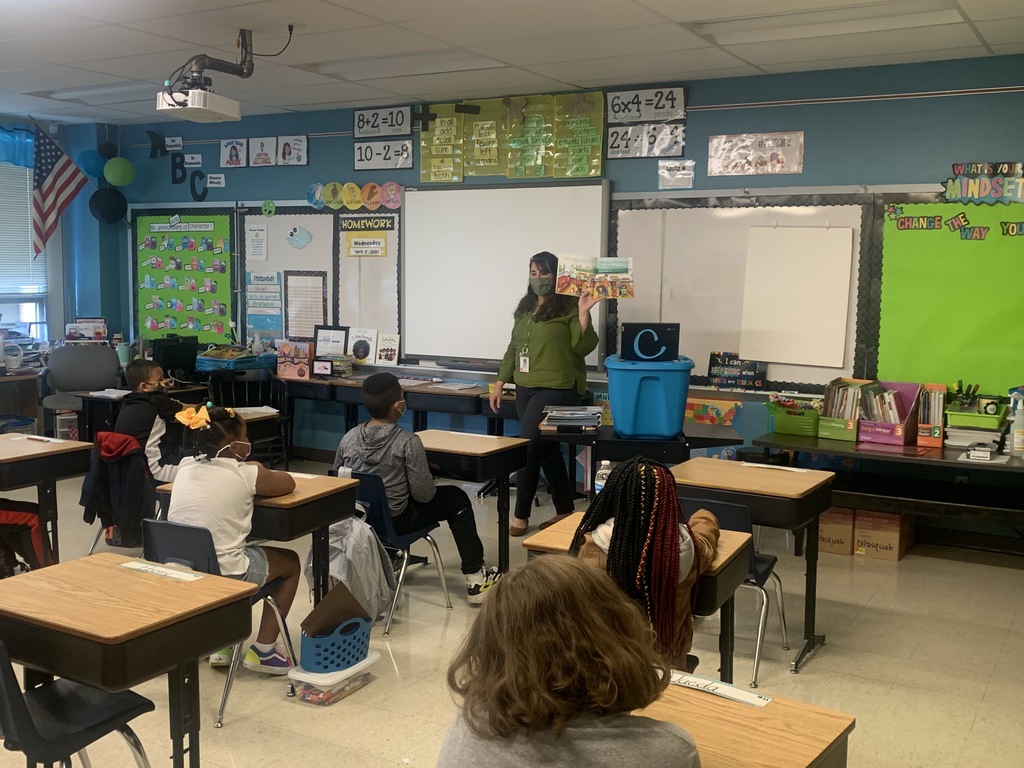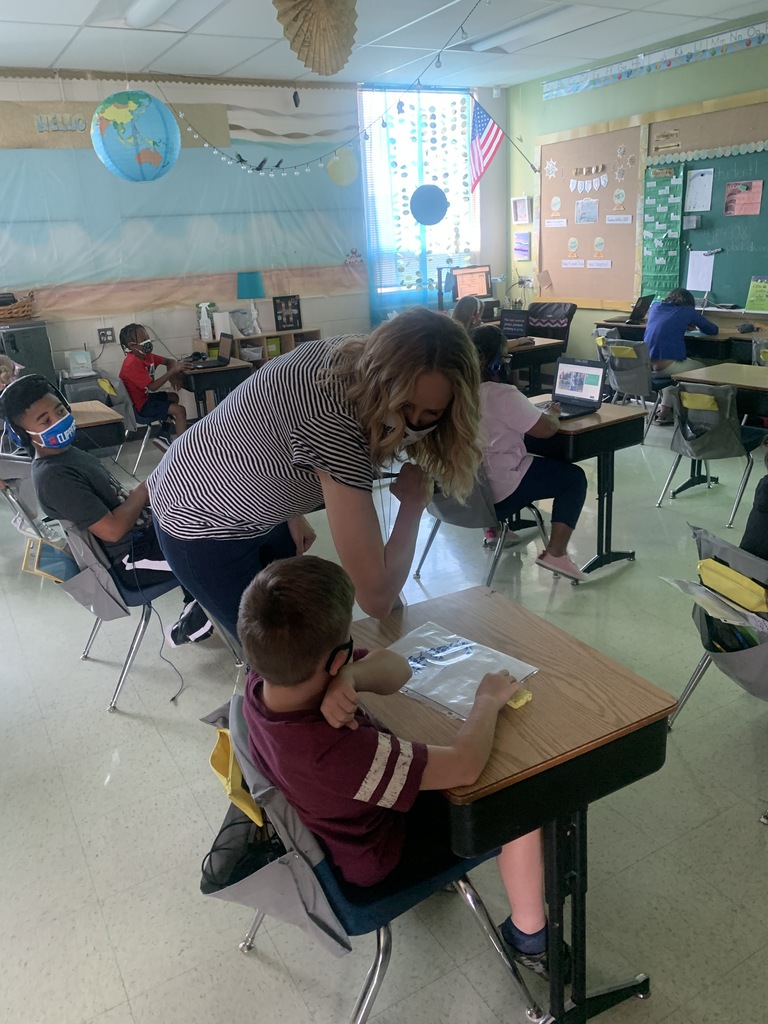 Featured in WH's Little Free Library this week, the most riveting literary experience in the history of the written word. April Fools! They're sticker books! Also, lots of chapter books, pictures books, and nonfiction. Take a book! Leave a book! Read free books! #PWH105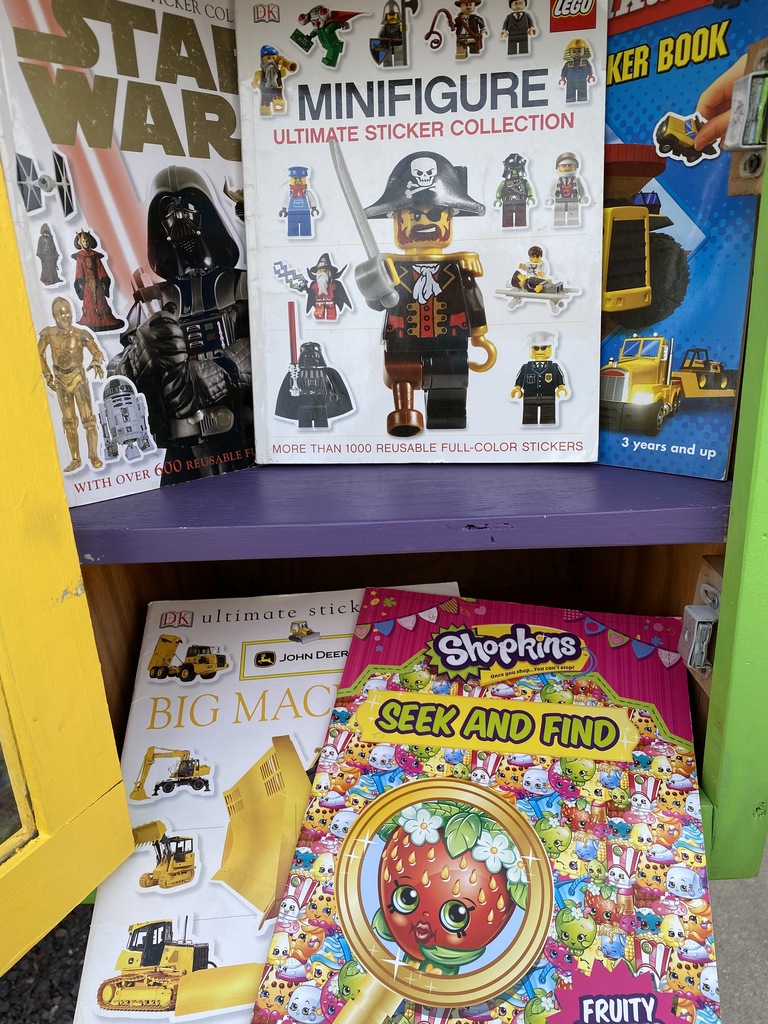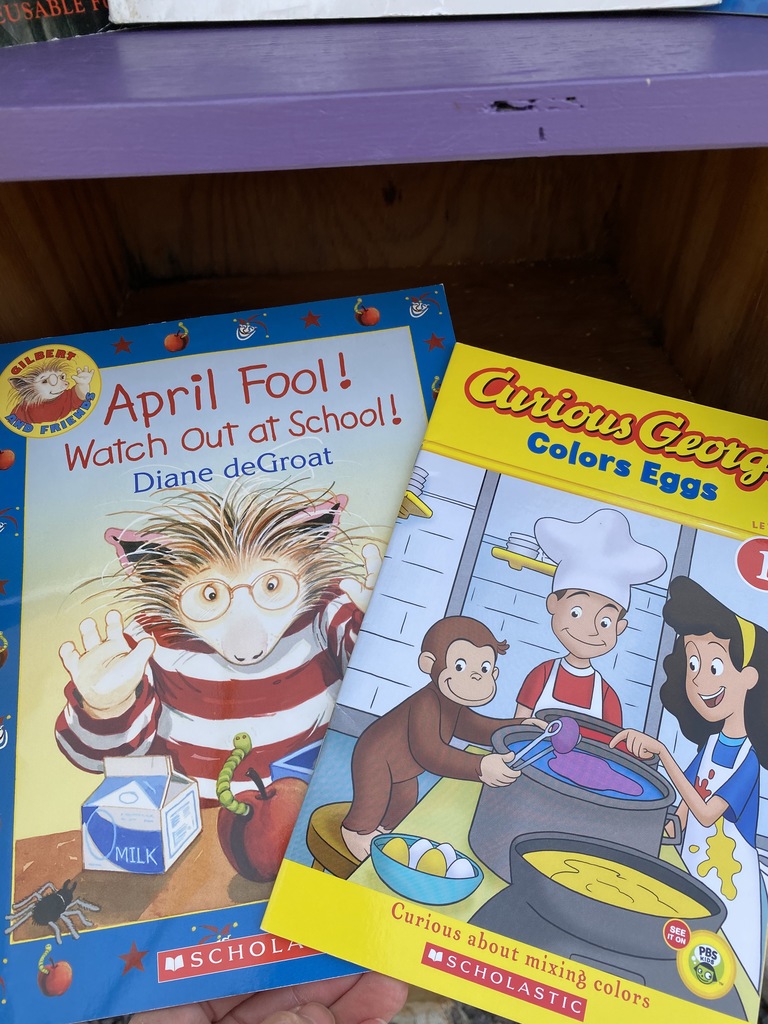 In WH's Little Free Library today: a hodge-podge of creatures -- Barney the Dinosaur, Pete the Cat, farm animals, zoo animals, and more! Take a book! Leave a book! Read free books! #PWH105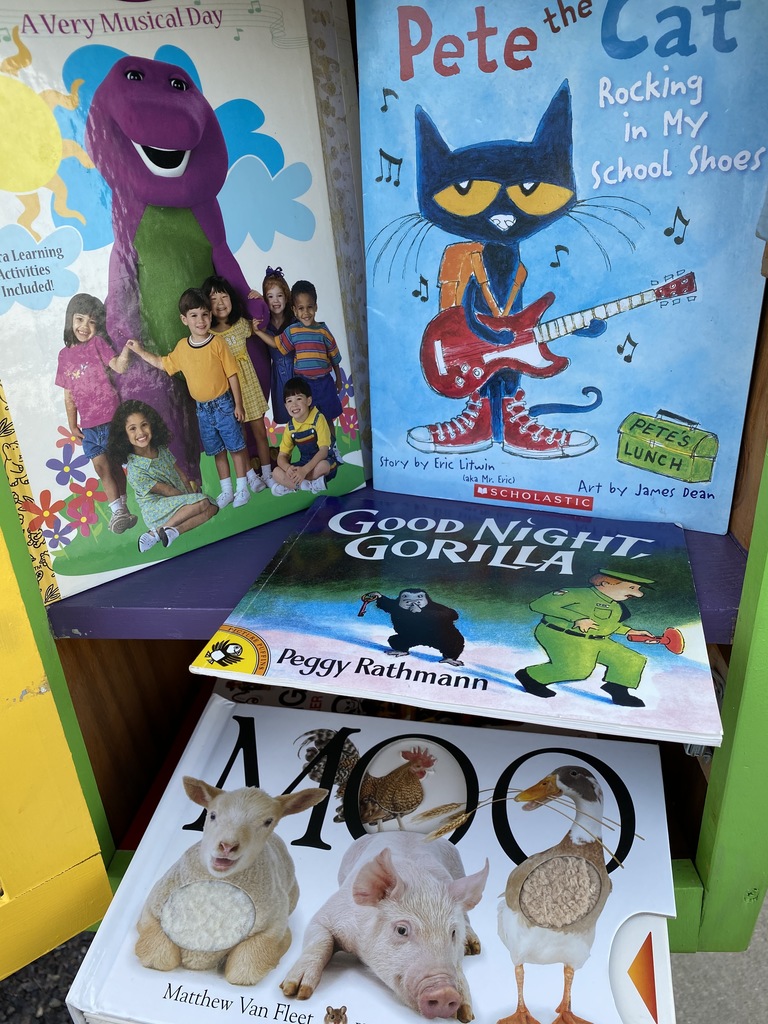 Paige is consistently calm, attentive, respectful & kind. At dismissal, Mrs. Jackson observed Paige quietly & politely reminding students to be patient & to pull up their hoods. Paige's self-respect & respect & concern for others are why she deserves a Holliday Hooray!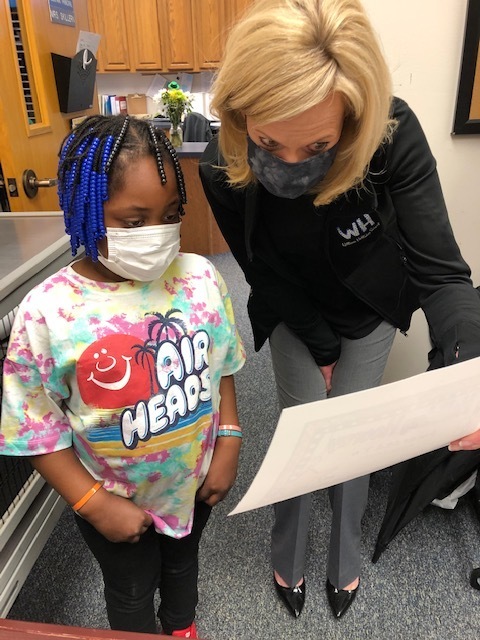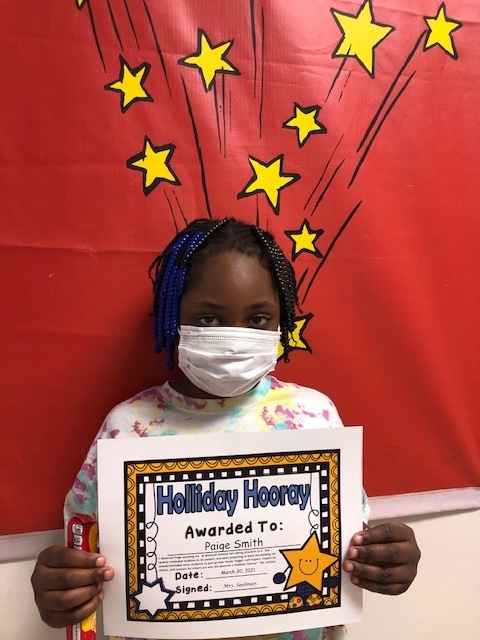 Mr. Carter shared that Leina helped Ms. White in demonstrating how to play different musical instruments and in making musical instruments with 1st graders. We love it when our students & teachers share their talents-thank you, Ms. White, Mr. Carter & Leina!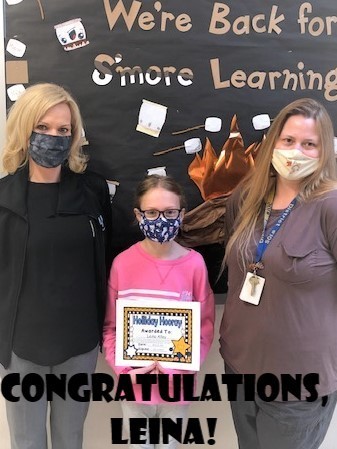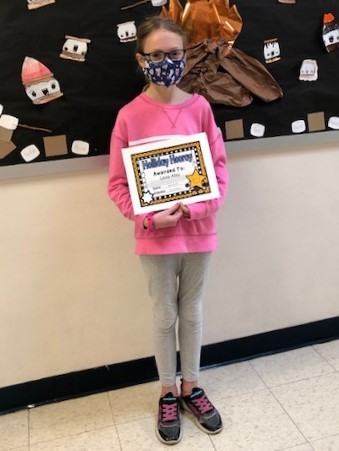 Today in William Holliday's Little Free Library: award-winning chapter books! Check out the medals on these book covers -- Newbery Medal, Coretta Scott King Award, E. B. White Read-Aloud Award, and more. Take a book! Leave a book! Read free books! #PWH105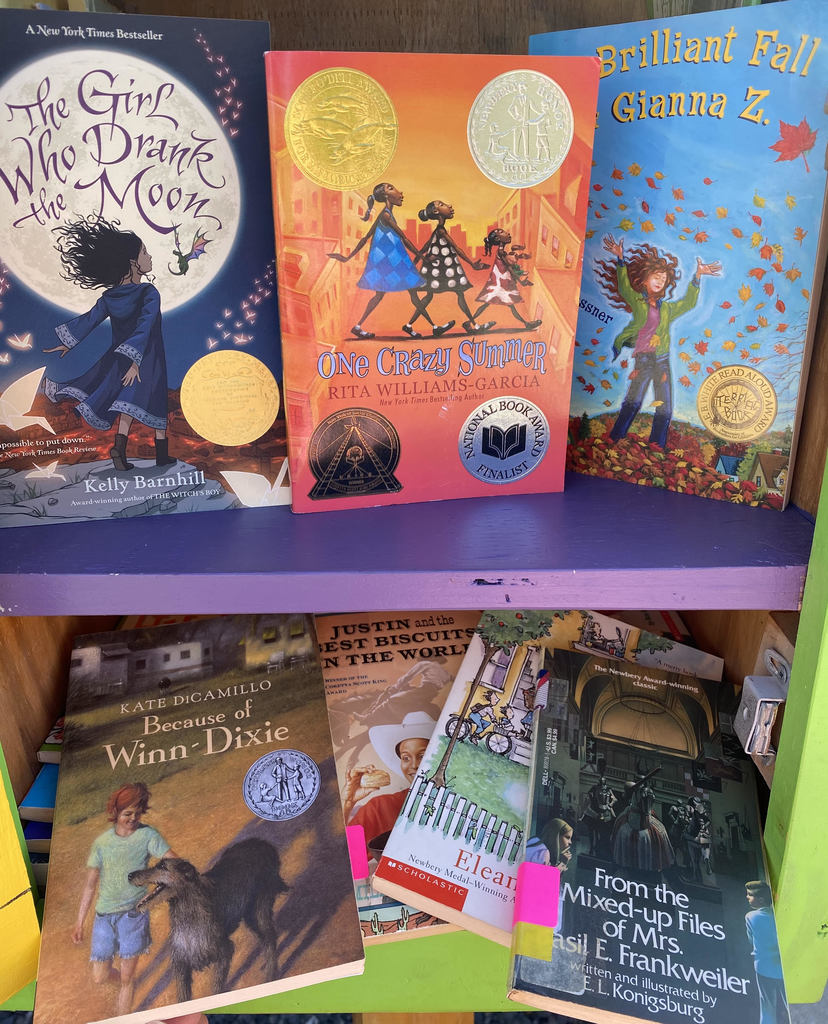 Congratulations to our Pontiac students who made 3rd quarter Honor Roll! #105Percent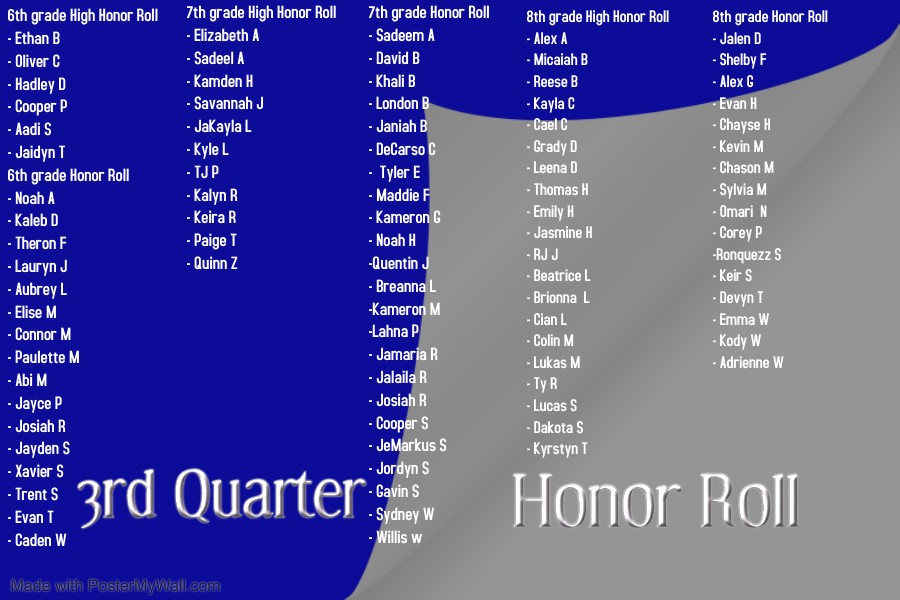 The first day of Spring is right around the corner, and William Holiday's Little Free Library is stocked with stories of leprechauns, kite flying, and springtime weather! Take a book! Leave a book! Read free books! #PWH105