Getting to know each other and the special area teachers!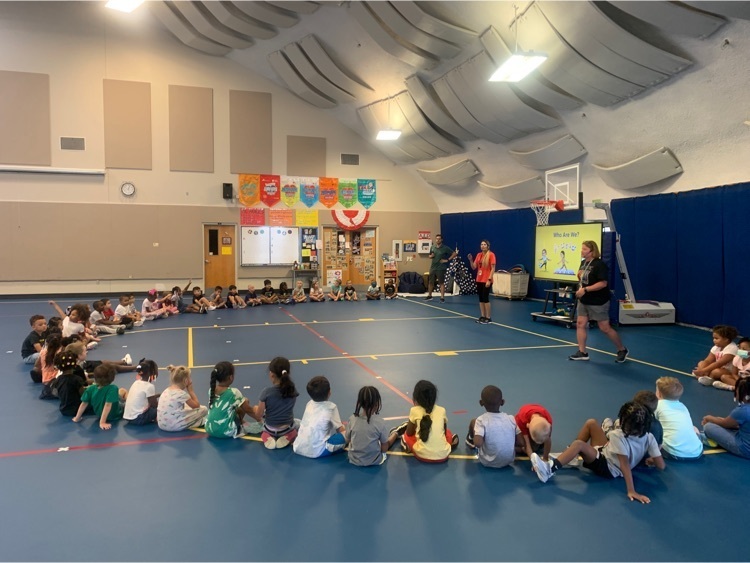 Some of our 1st graders drinking jitter juice after reading the story, "First Day Jitters" in Mrs. Friederich's class.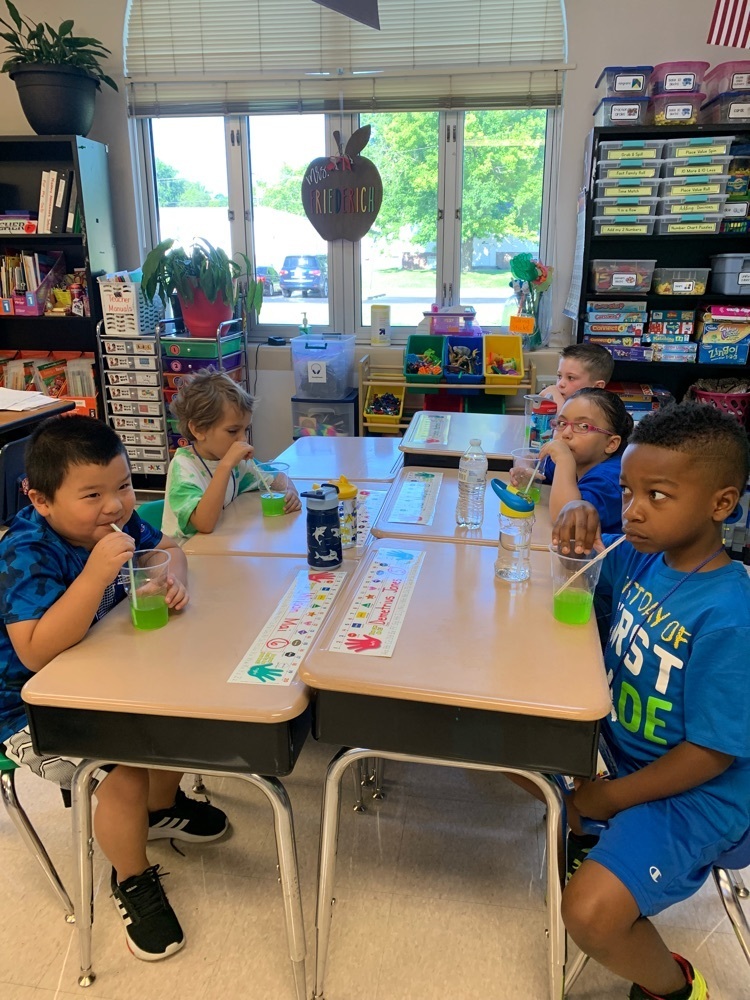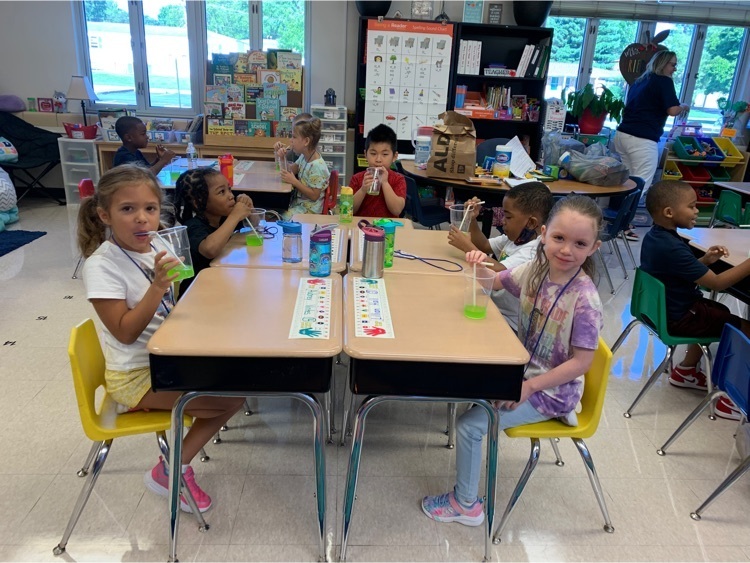 Thank you to our 3rd graders for decorating our sidewalks with positive and uplifting messages!! #105percent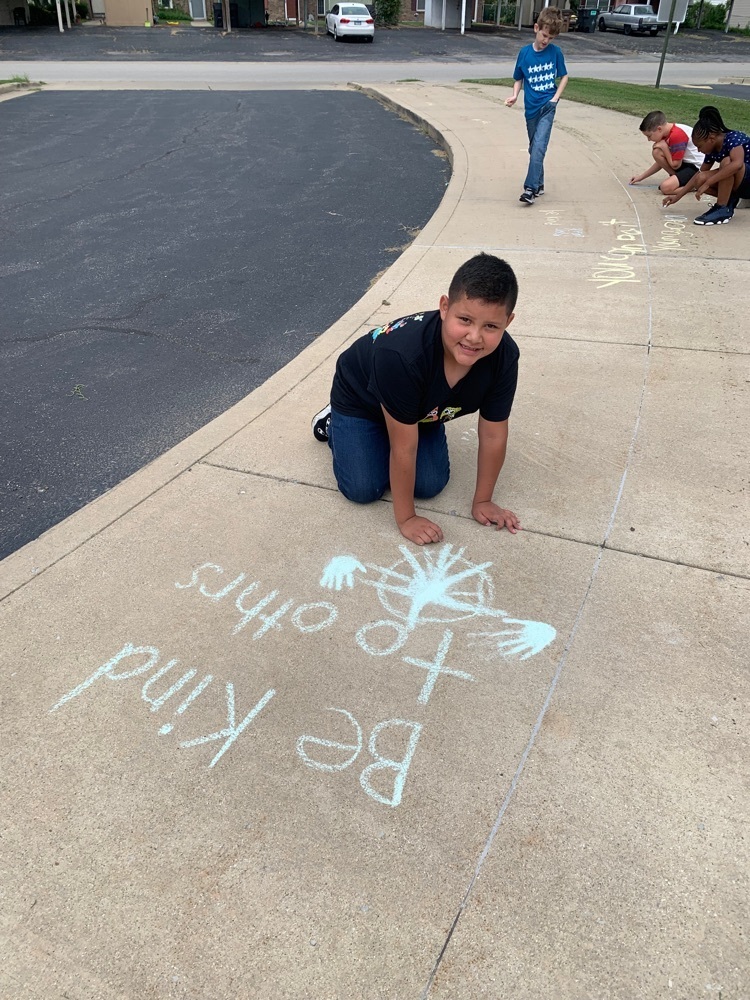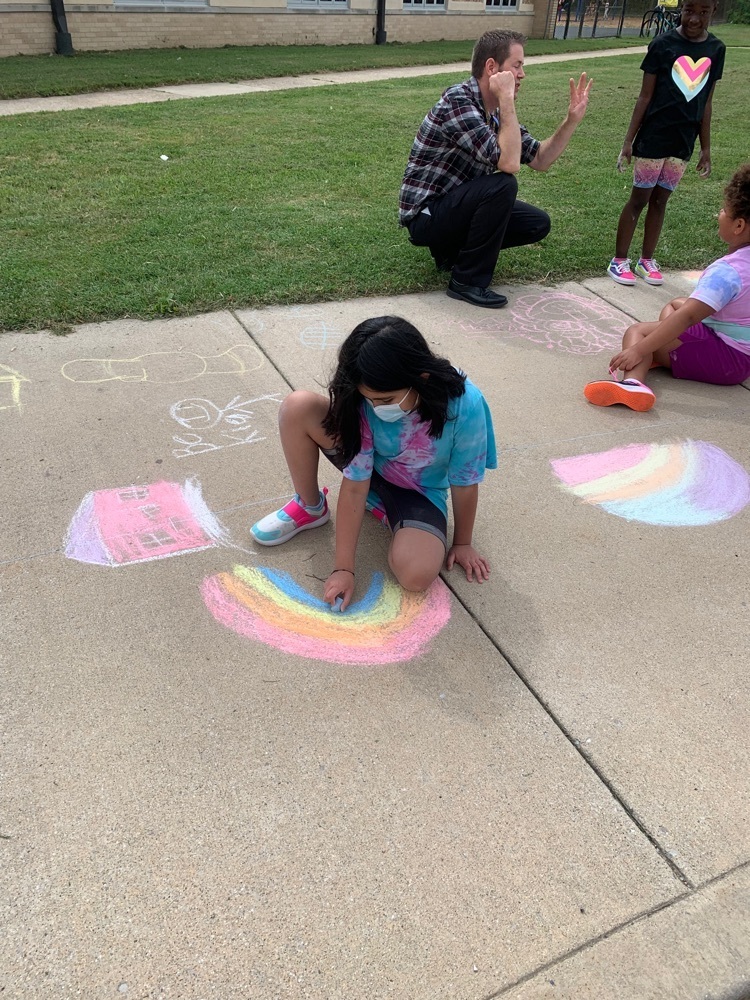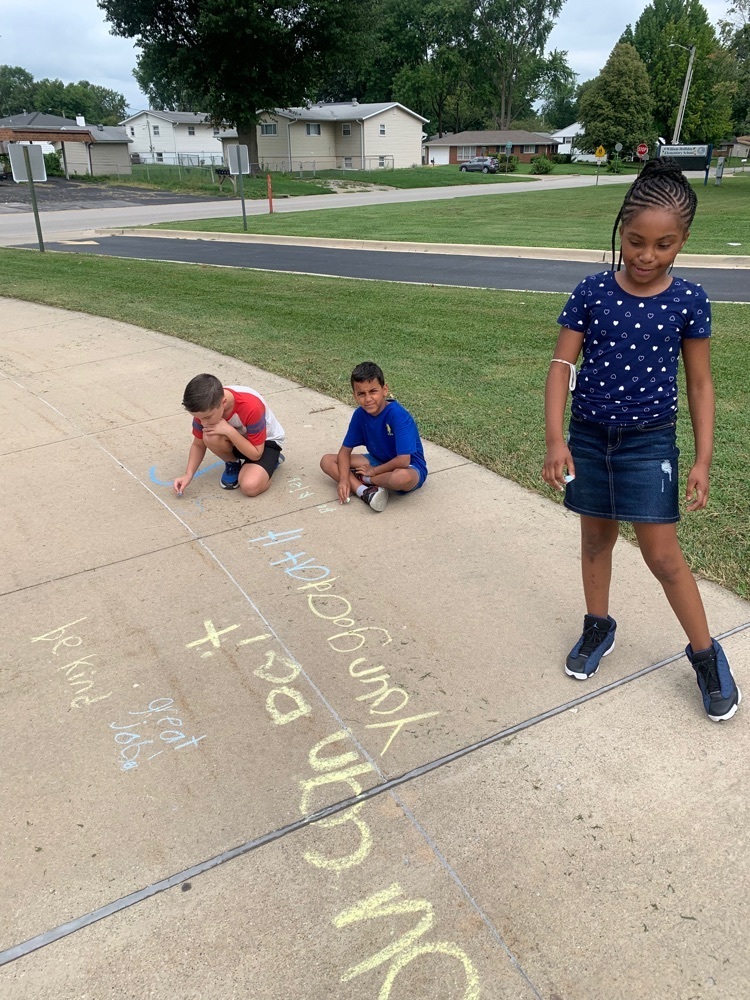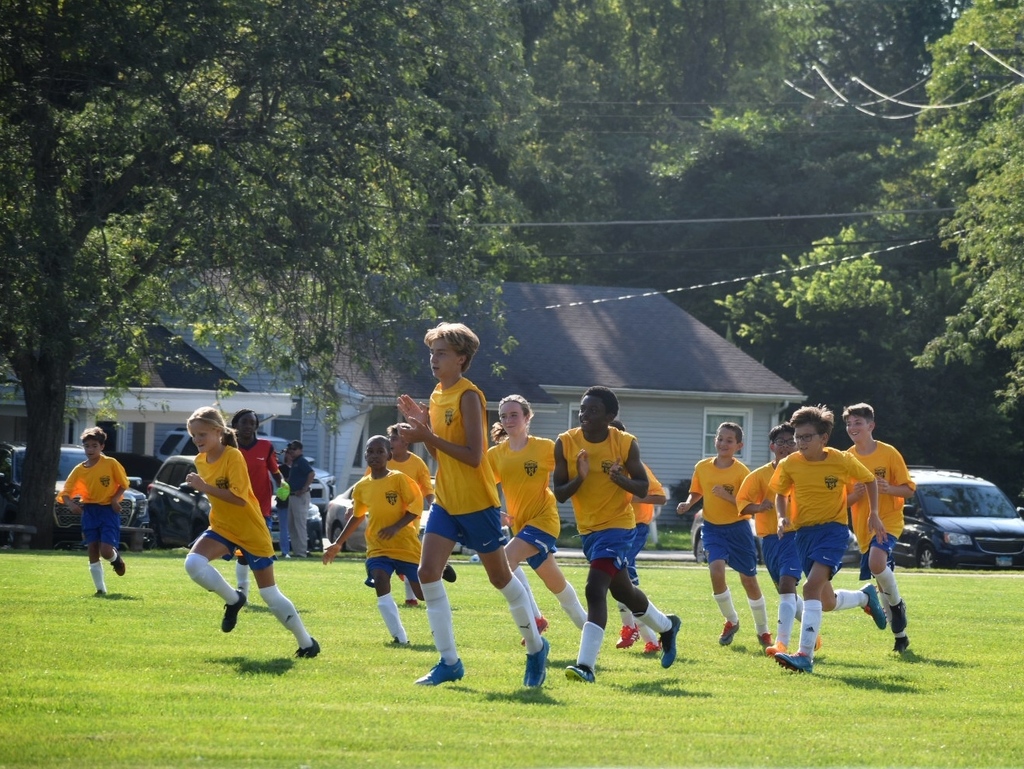 Please come out to our PTO meetings and help support our schools!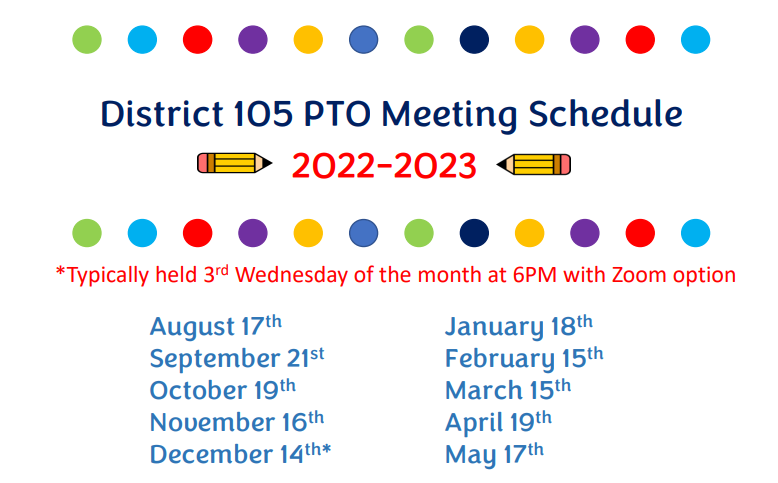 Today is the day! Come out and enjoy ice-cream while supporting our PTO!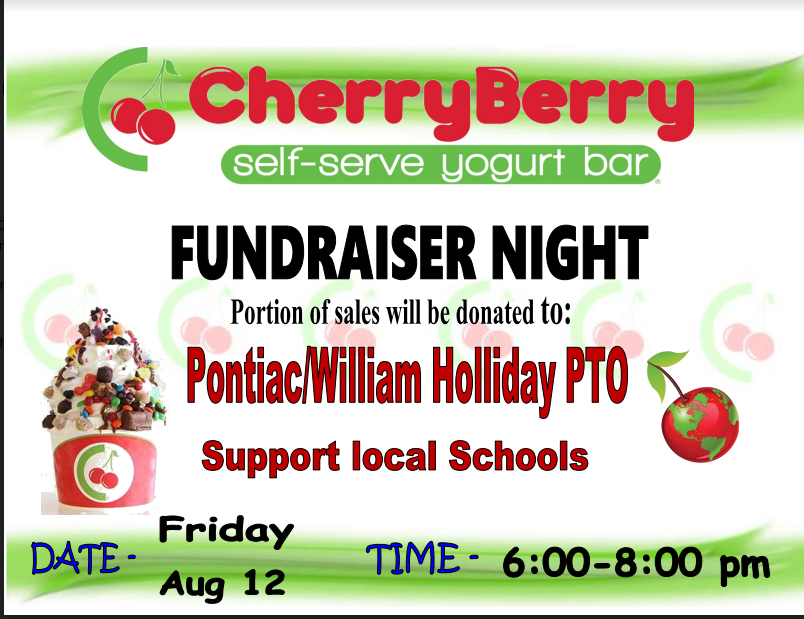 Pontiac Back to School Bash Tomorrow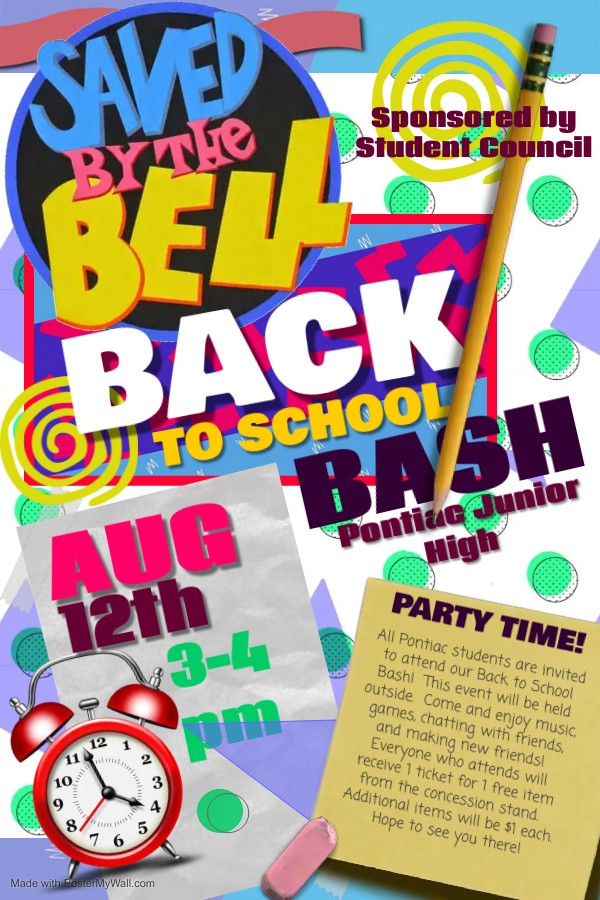 Tomorrow here we come!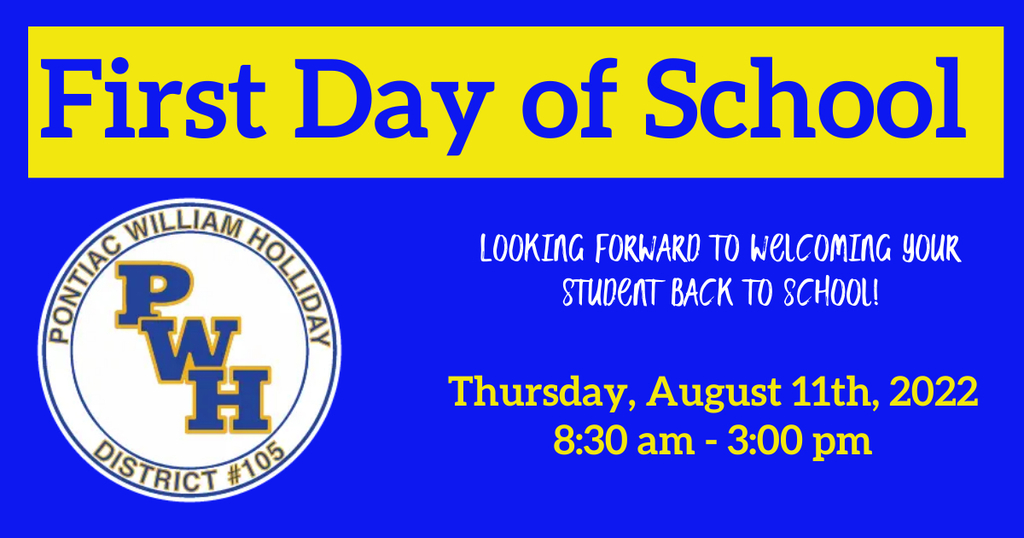 Pontiac Locker Days and School Picture Day is TOMORROW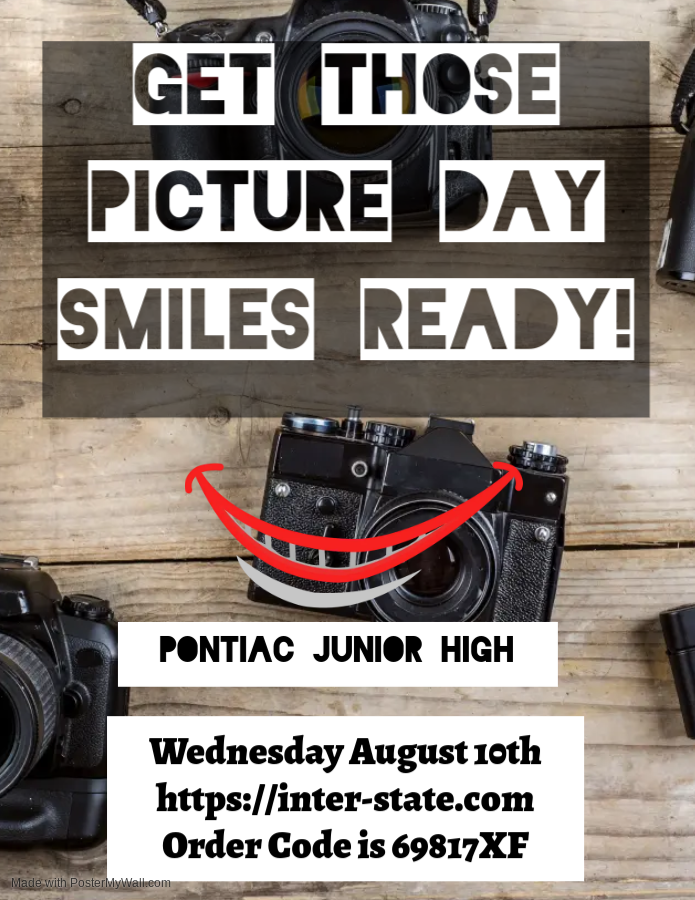 WH Open House for Grades 1-5 is tonight from 6-7 pm! Enter at the Dome.

Pontiac Orientation Tomorrow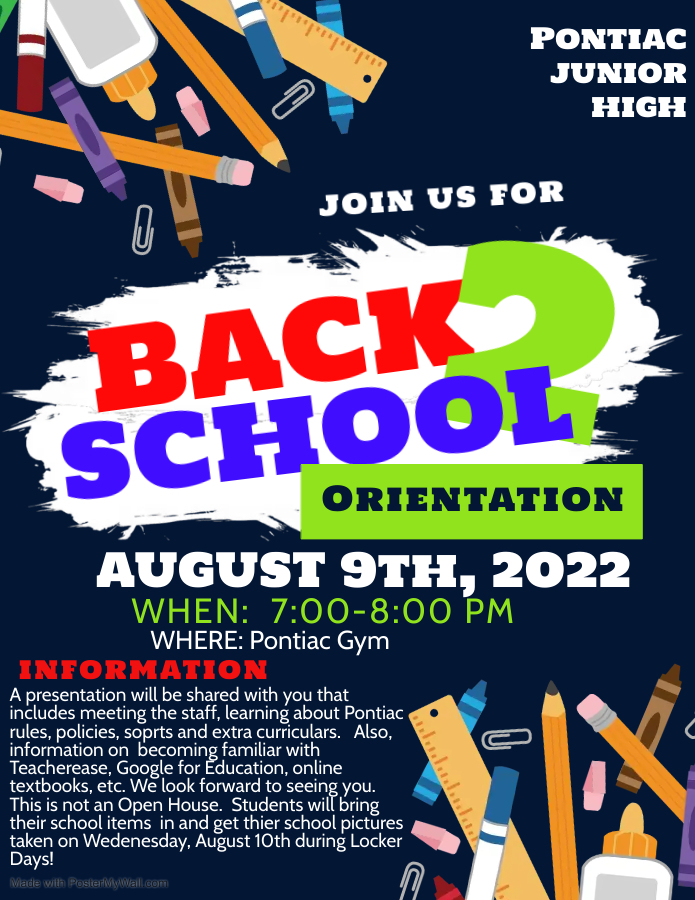 Pontiac Back to School Bash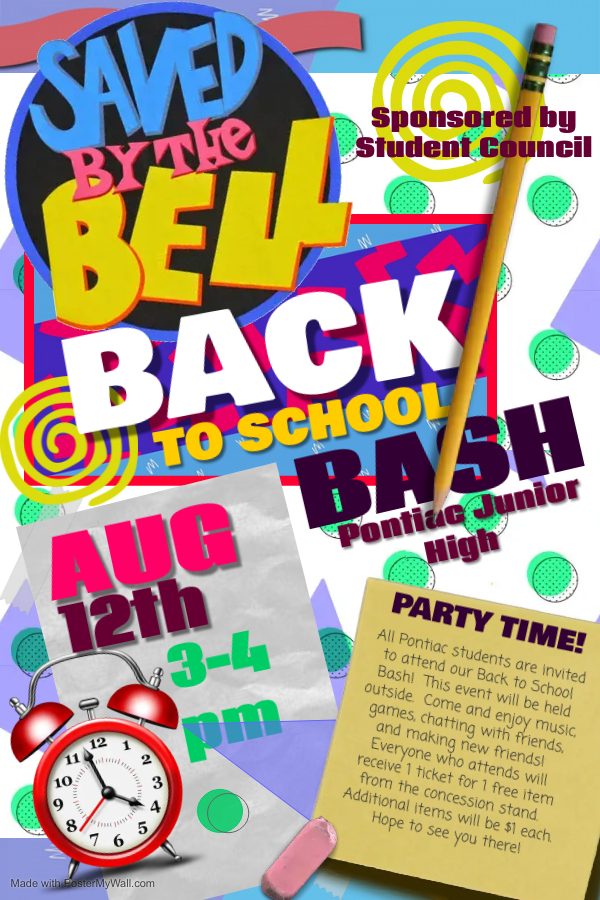 We are almost there!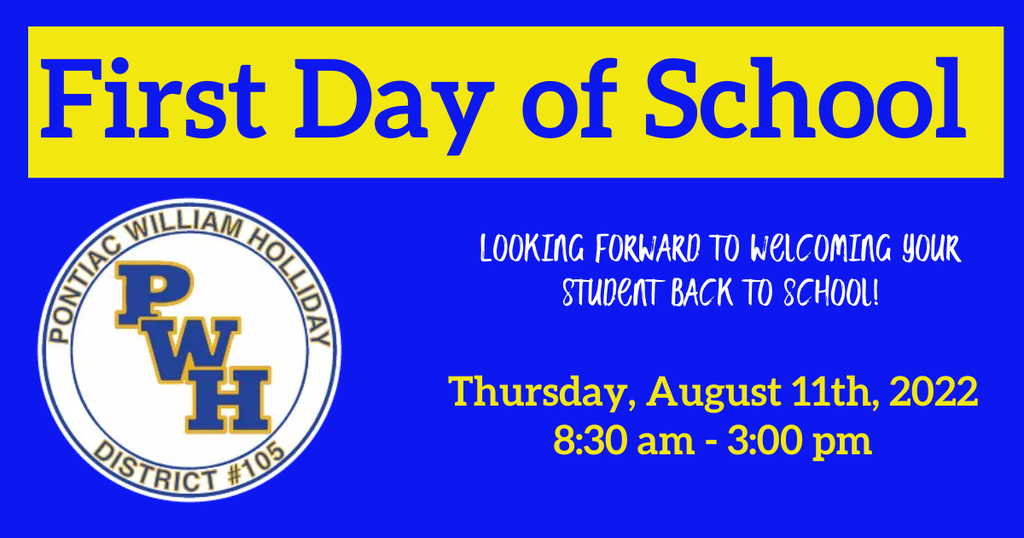 Mark your calendars and enjoy some ice-cream while supporting the PTO!

Come out and support the PTO!

Pontiac Locker Days - School Picture Day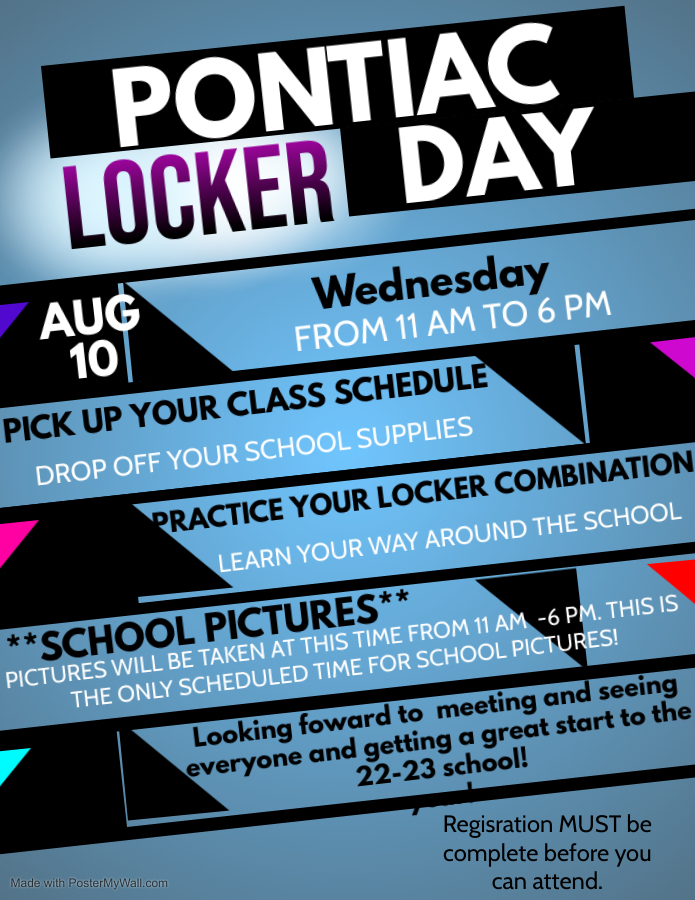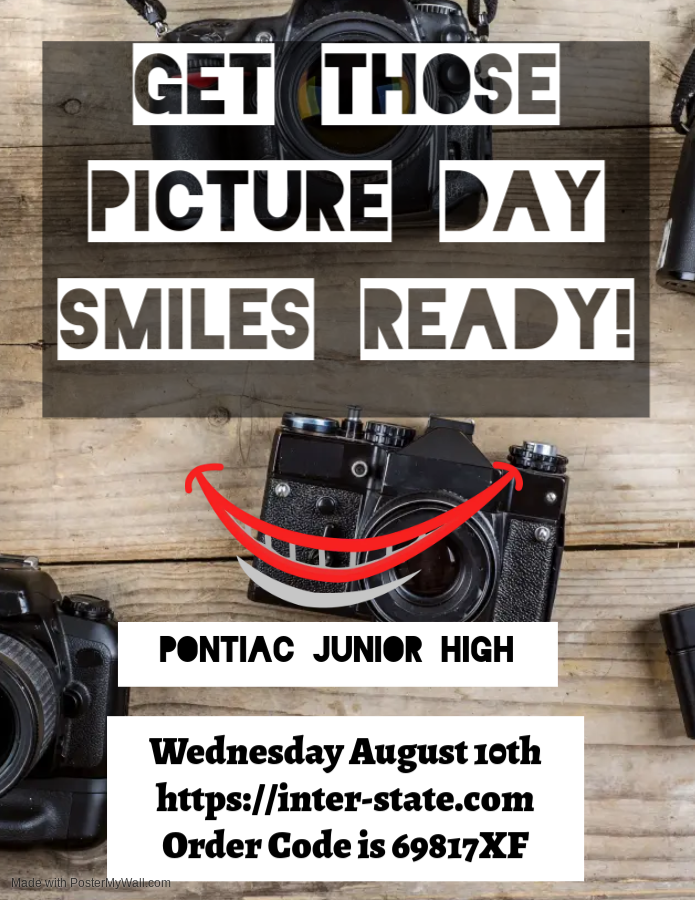 Pontiac Orientation Reminder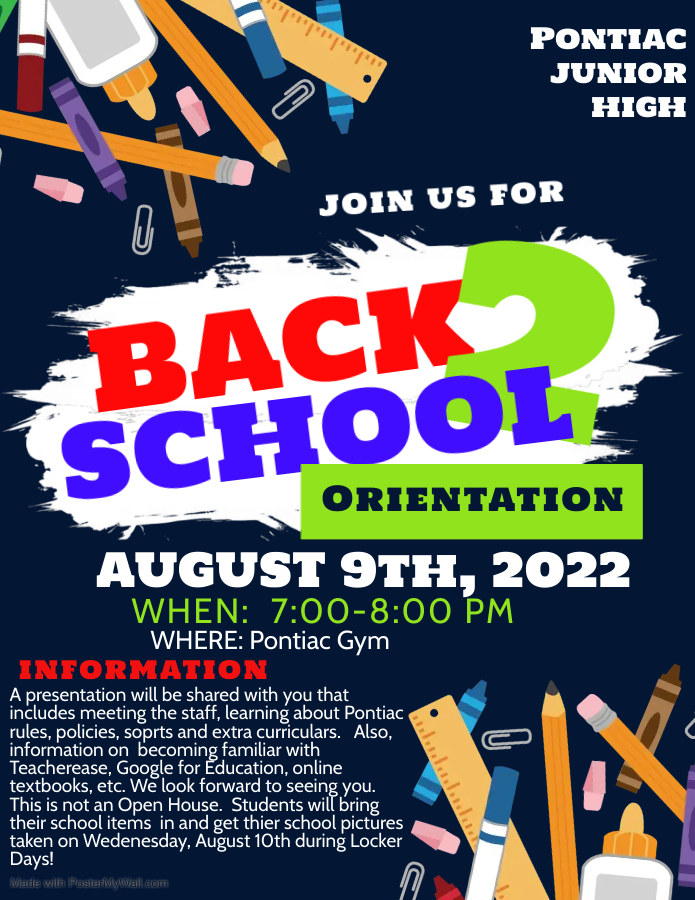 First Day Back to School


Pontiac School Pictures!