Pontiac students wore pink today in support of World Gratitude Day! We are so grateful for our District 105 students, staff, parents, and local Fairview Heights community! #105percent
https://photos.app.goo.gl/brJdbgGqZowQtoJ66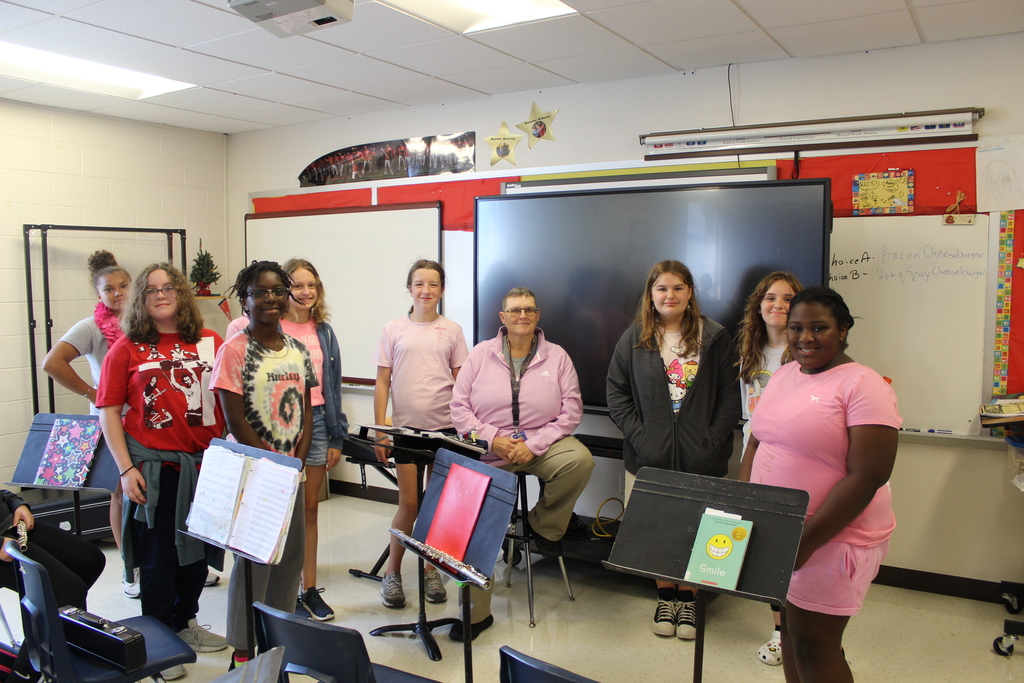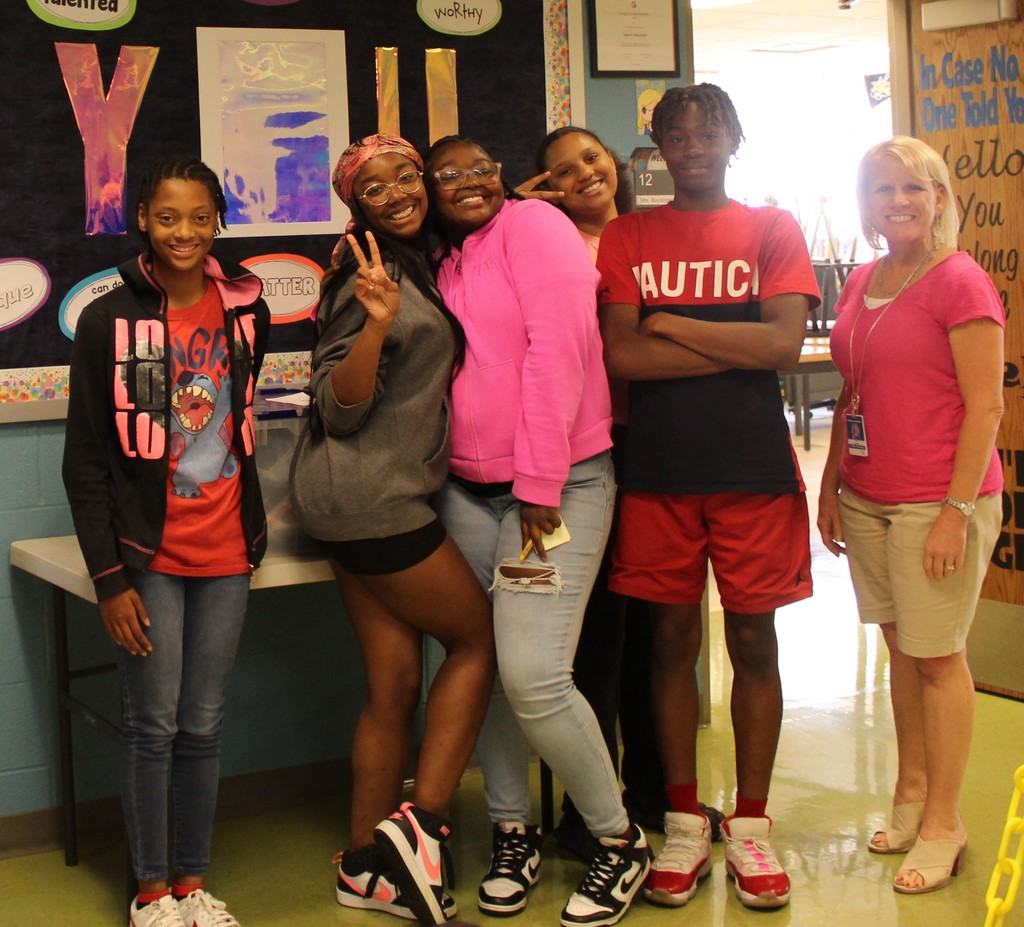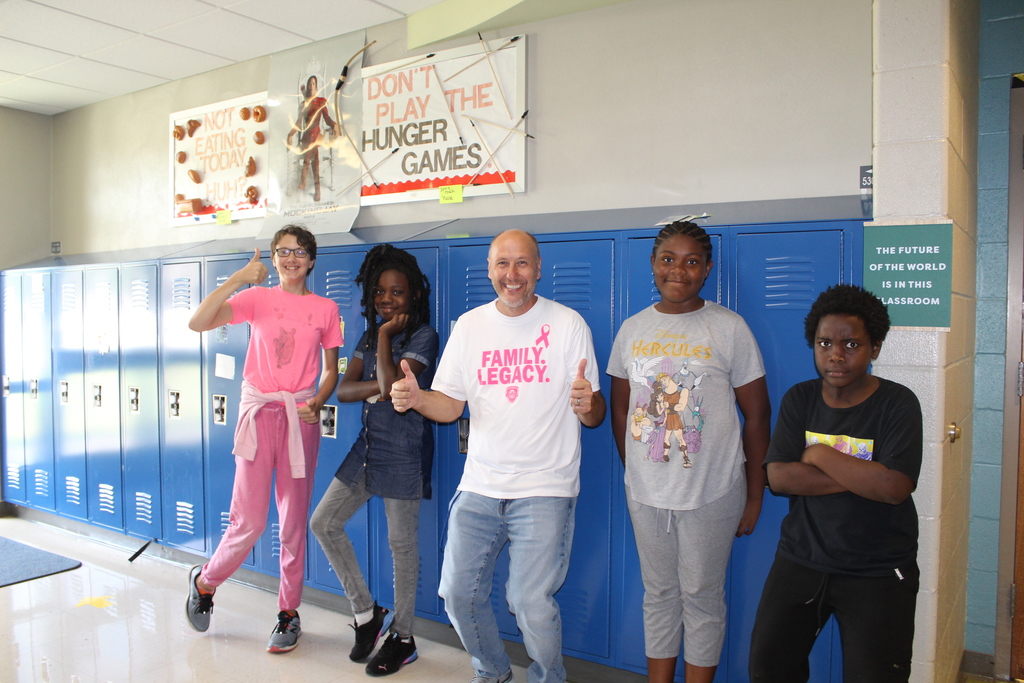 Today is National IT Professionals Day! District #105 is fortunate to have Mrs. Hanson has our Director of Technology. Thank you Mrs. Hanson for all you do!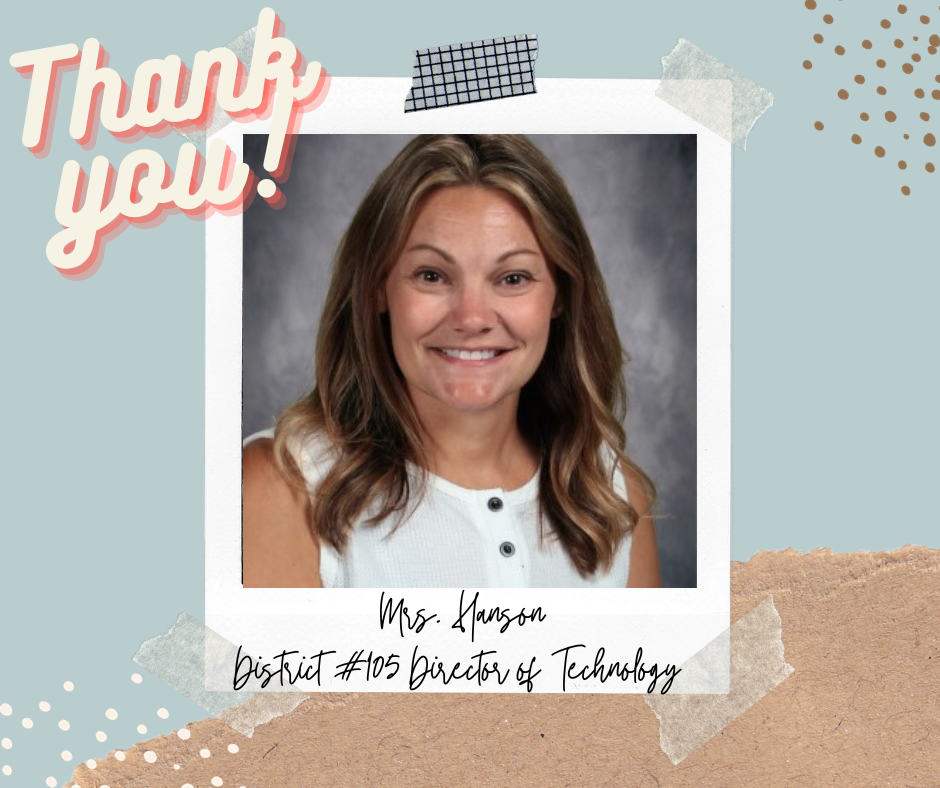 National Clean Up Day! Thank you Student Council members for giving up a few hours on Saturday!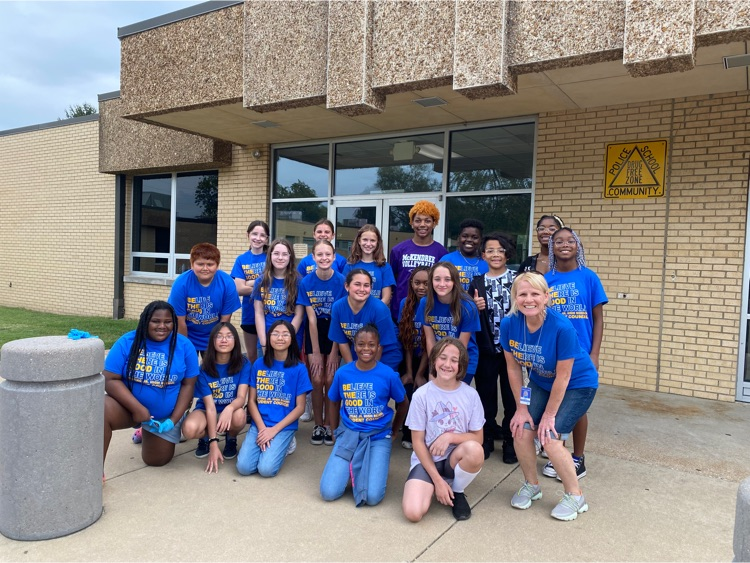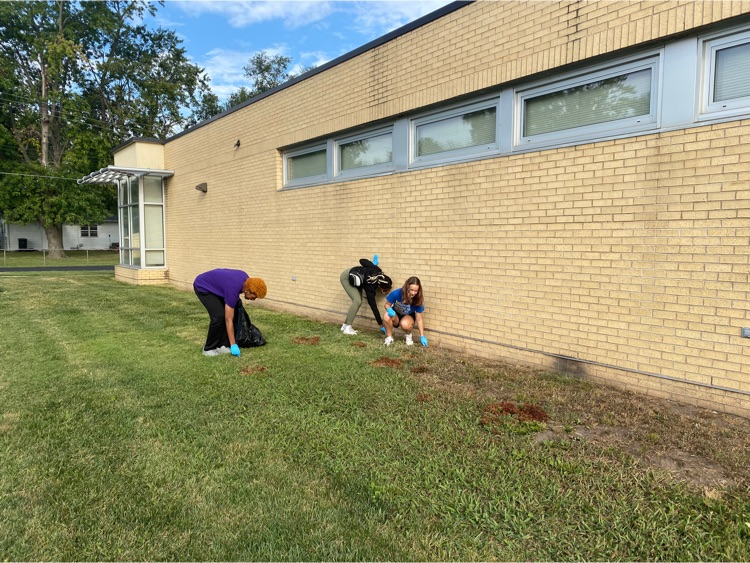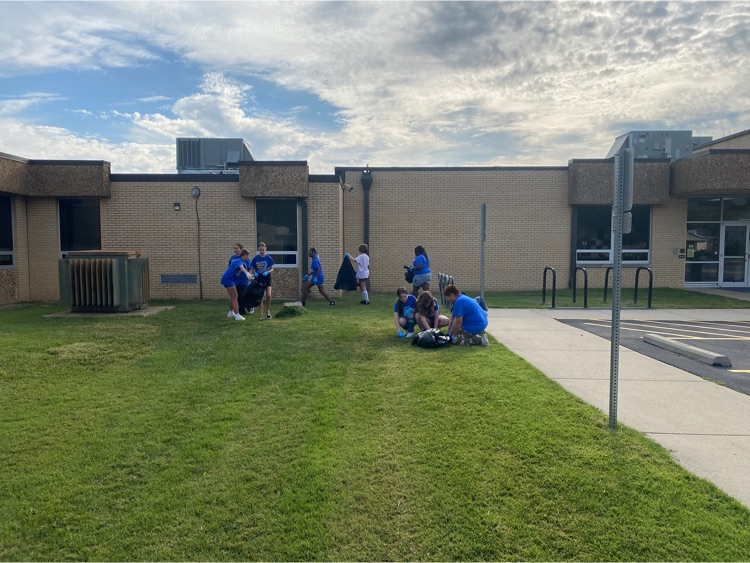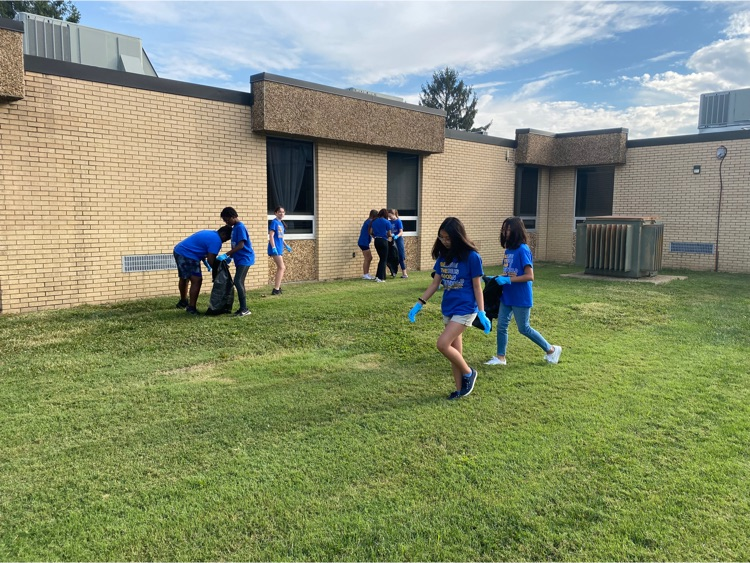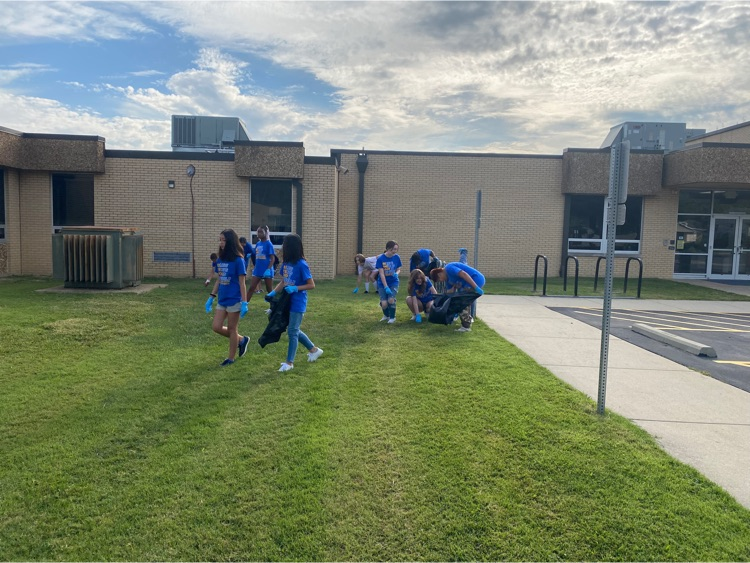 District 105 is proud to share that Dr. Amy Seelman was named Illinois Principals Association Southwestern Region Elementary Principal of the Year. Congratulations Dr. Seelman!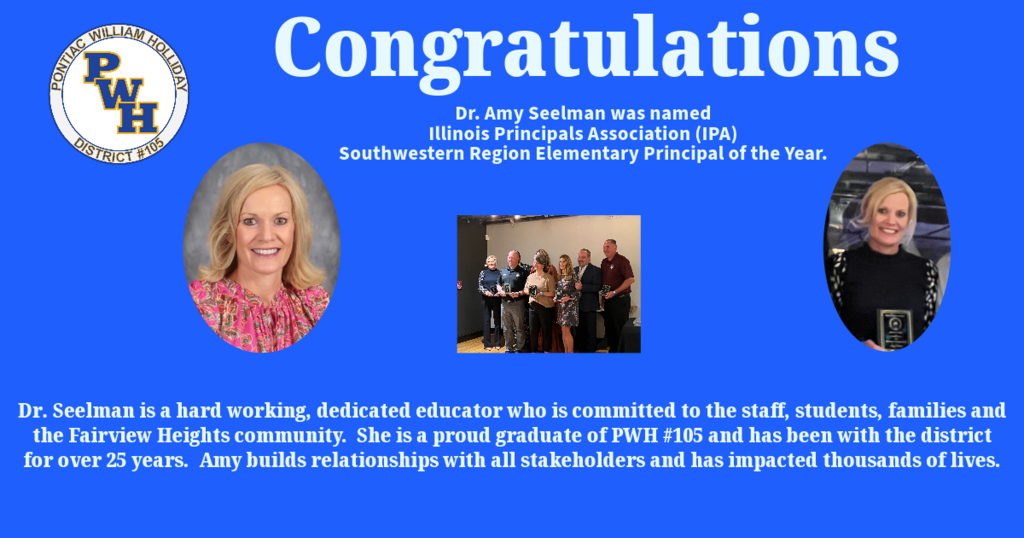 We are happy to share that Mr. Pat Robien is this year's nominee from Pontiac William Holliday for the Emerson Excellence in Teaching Award. Congratulations Mr. Robien!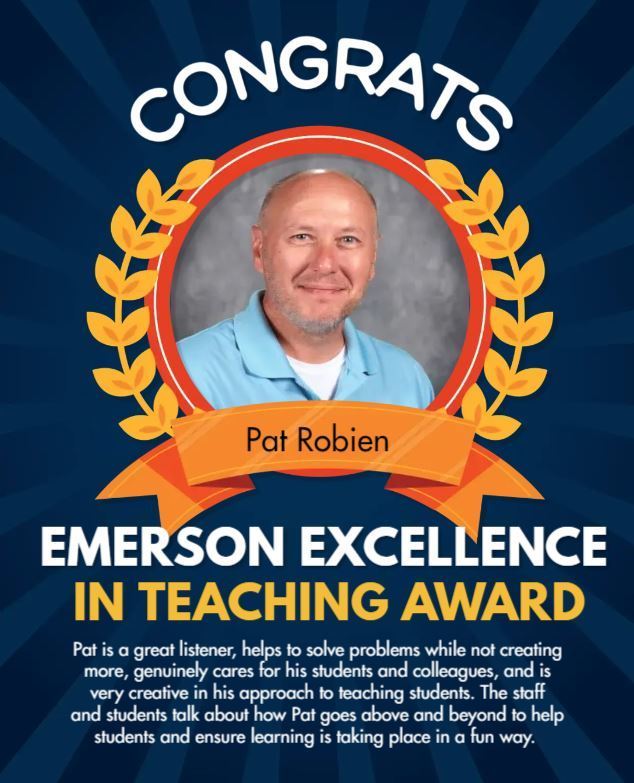 Last call for back-to-school deals on school spiritwear!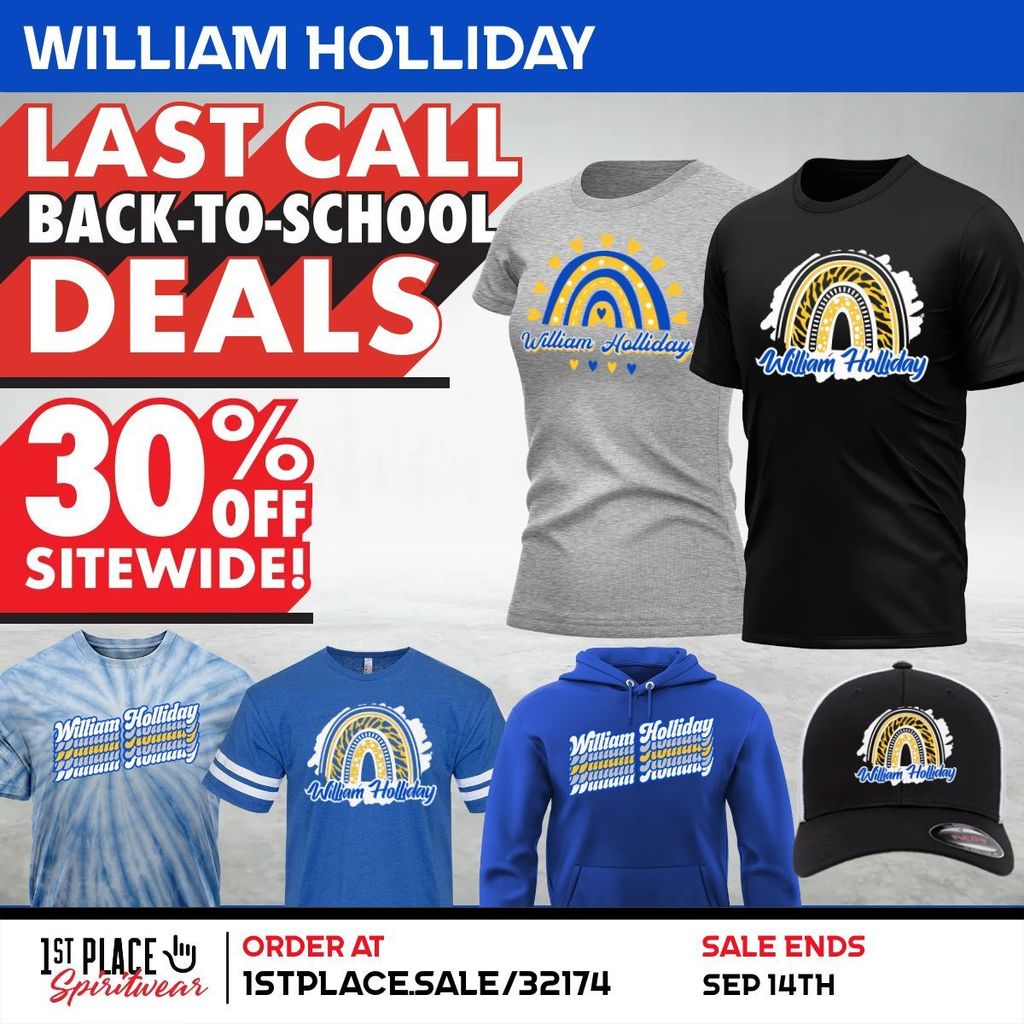 Many thanks to Lt. Mason of the FHPD for visiting WH and speaking about respect at our September Character Assembly!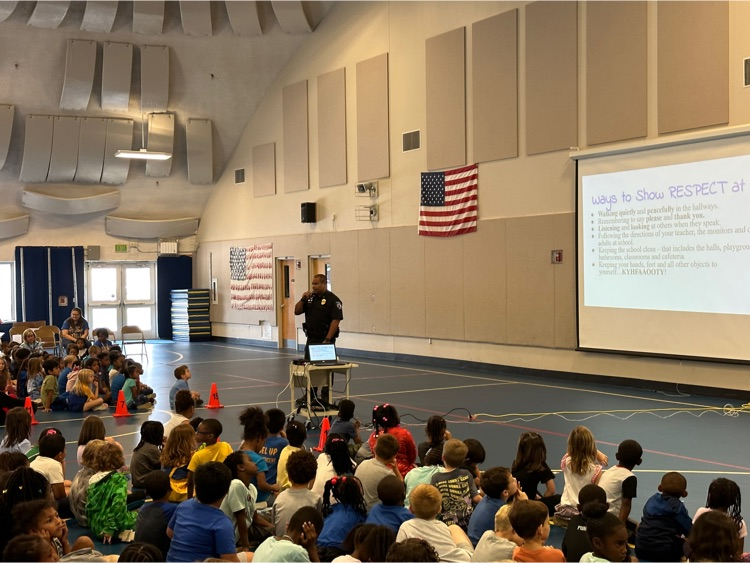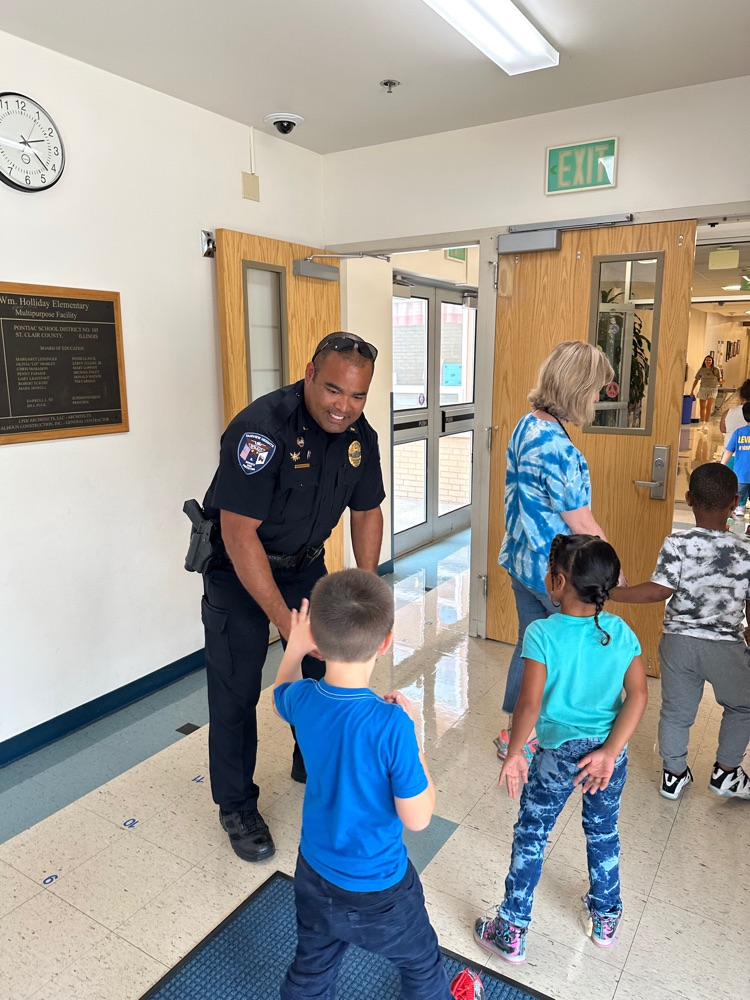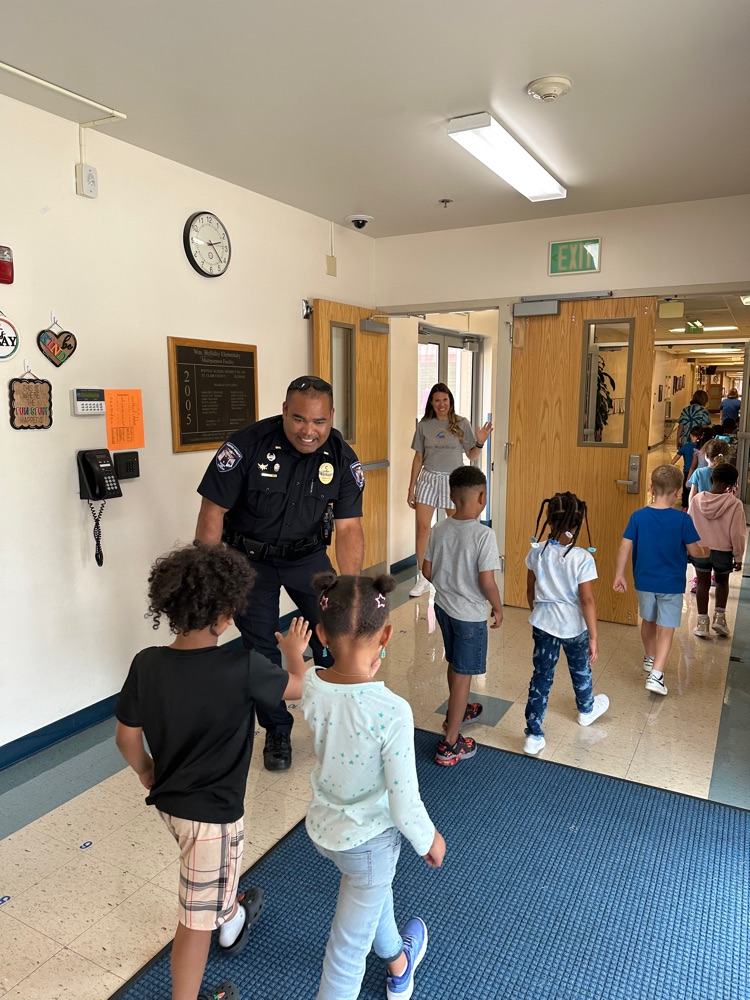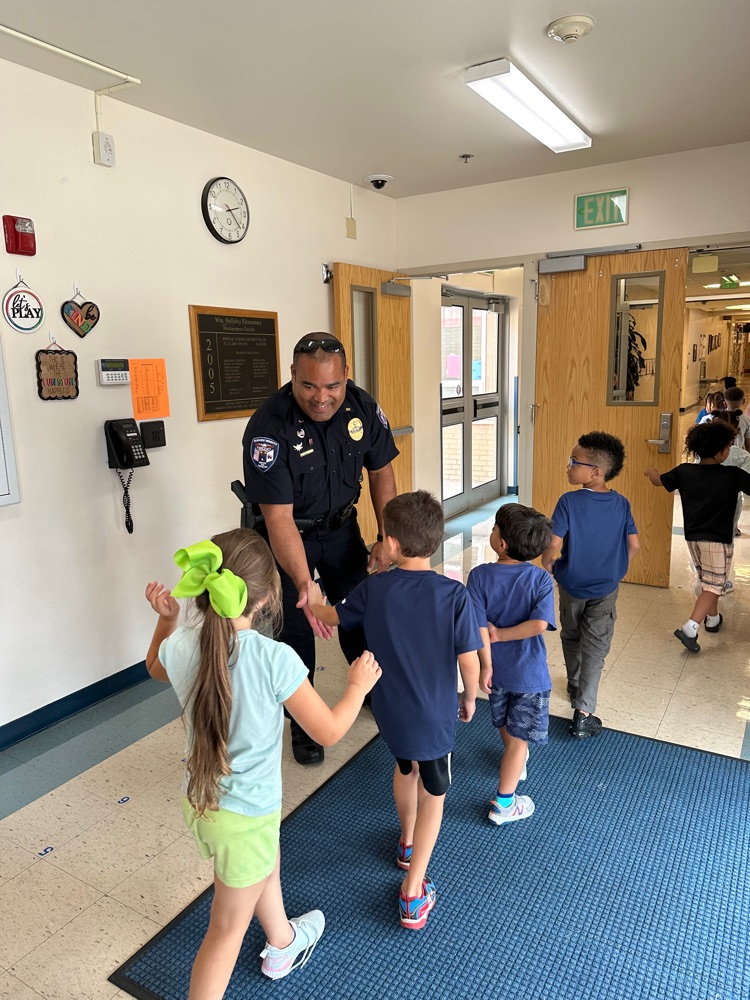 6th Grade winner of the longest chain for the entire 6th grade science goes to team red and white! Way to go!

Spiritwear Sale ends Sept. 14!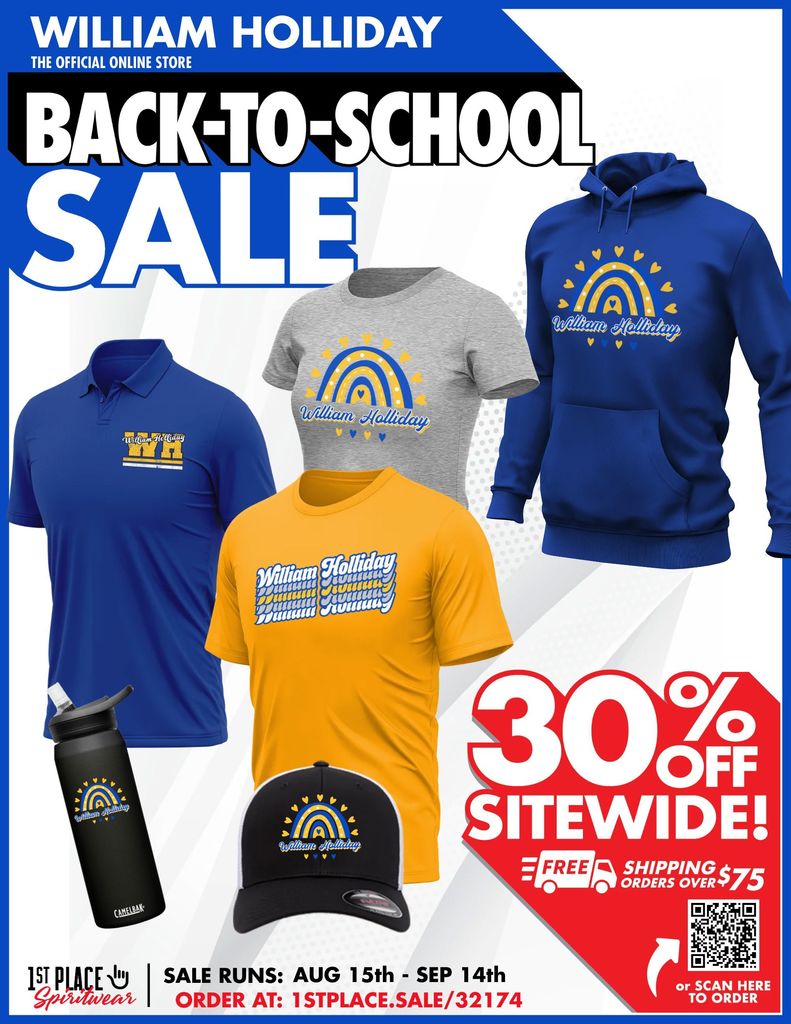 Many thanks to our 5th grade students for helping with recycling!!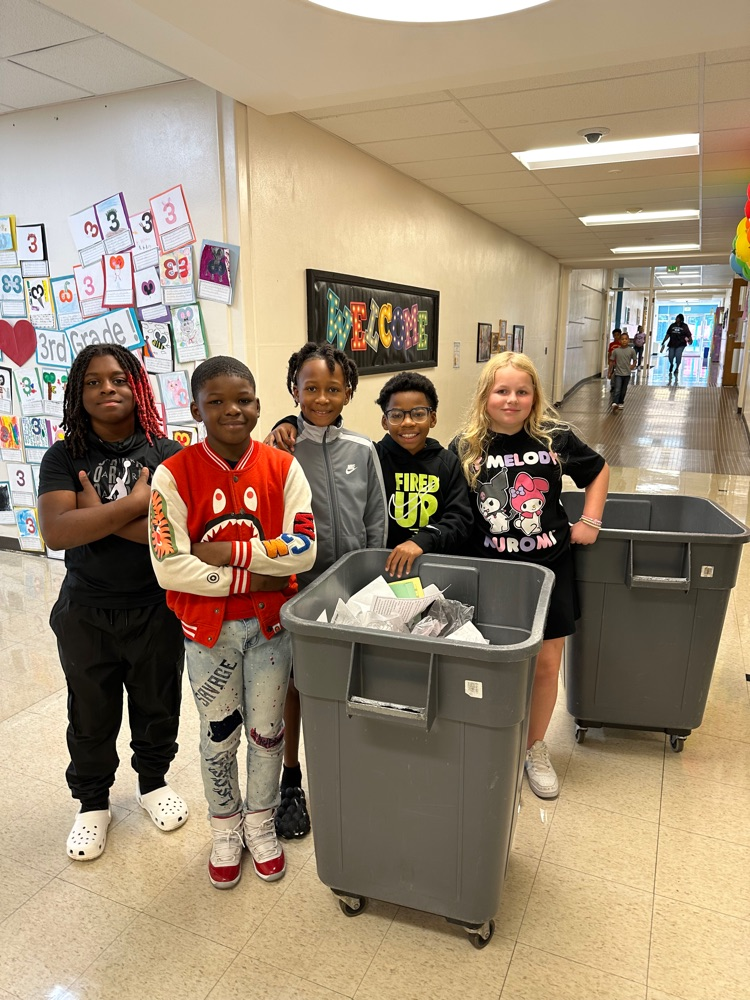 September Walk to School Day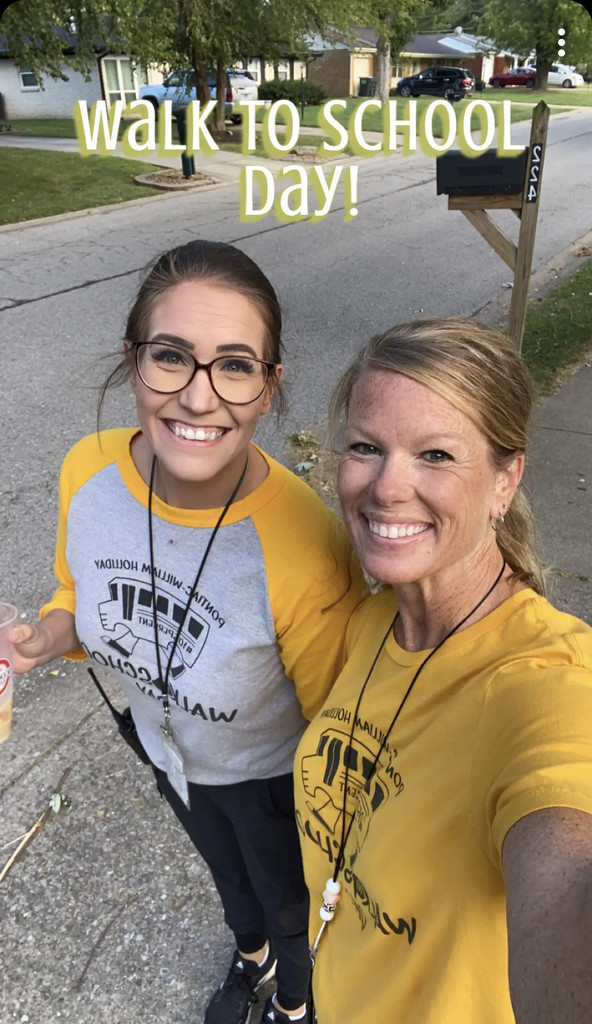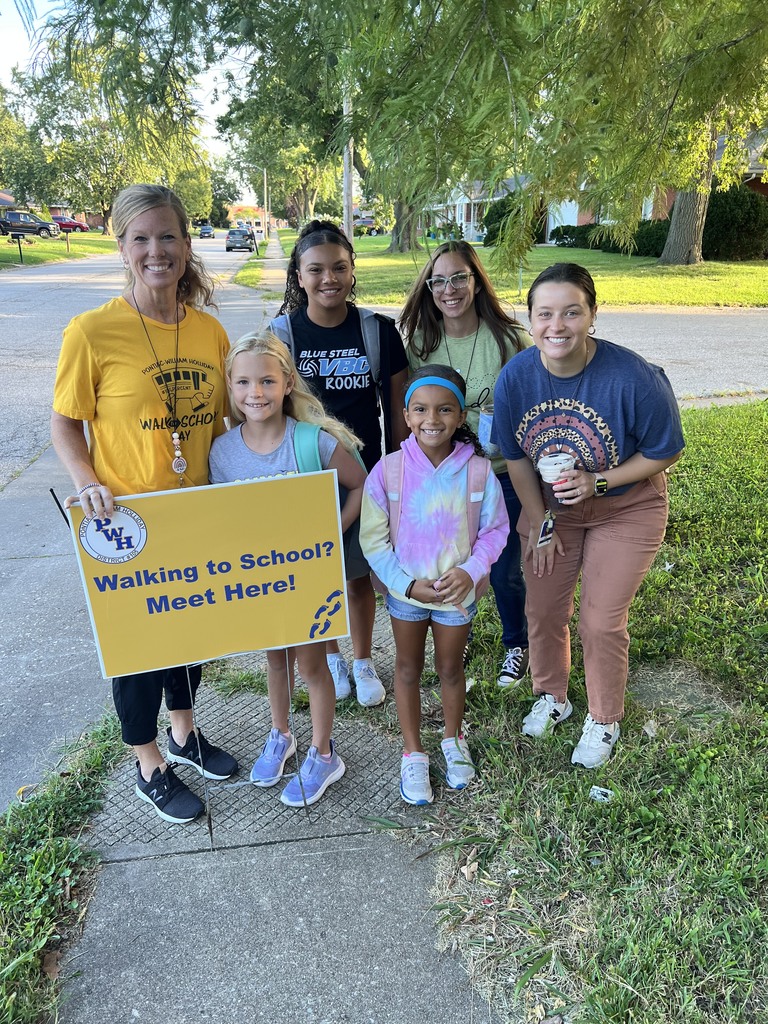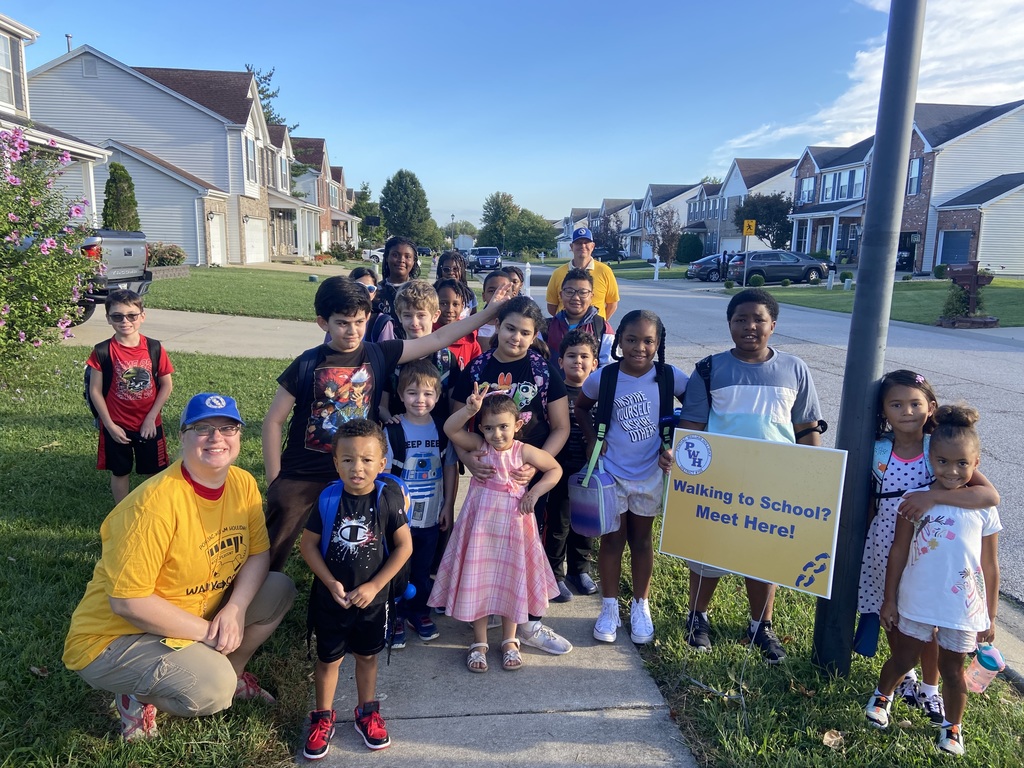 Our first Walk To School Day is tomorrow, Wednesday! We hope to see everyone! Come join William Holliday Staff and Pontiac Junior High staff at the closest spot to your house and walk to school with us!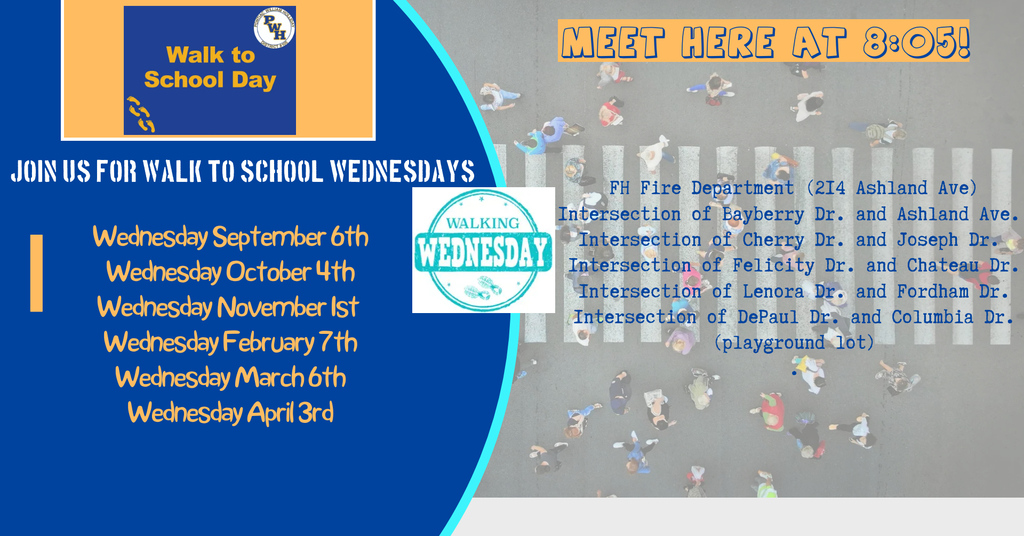 WH students caught being helpful, respectful, and kind!!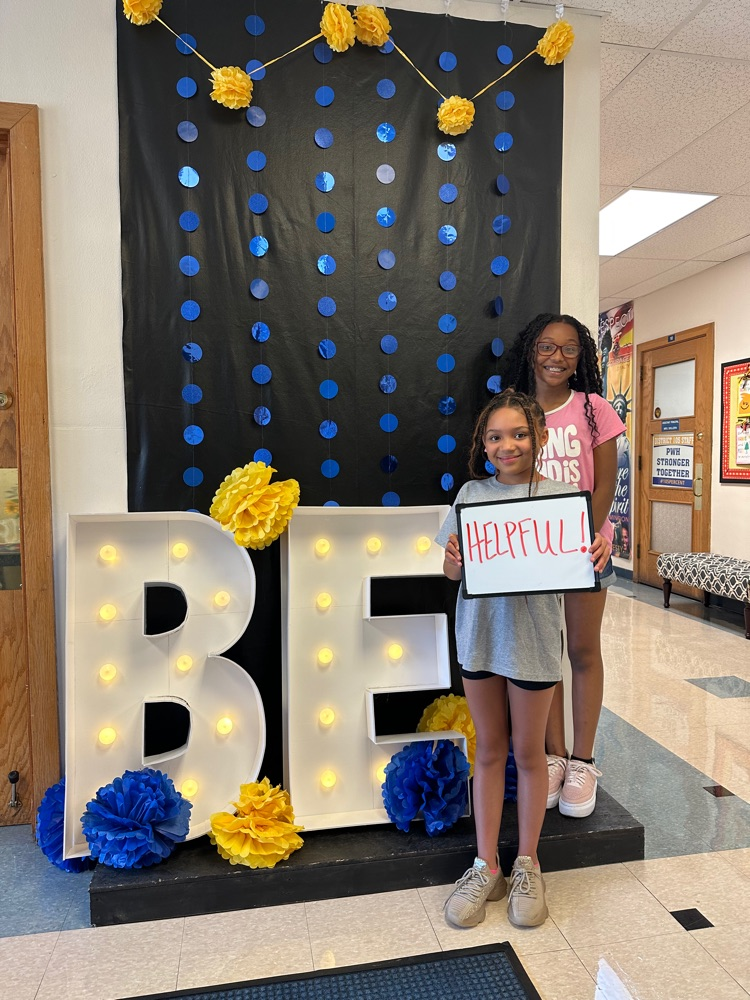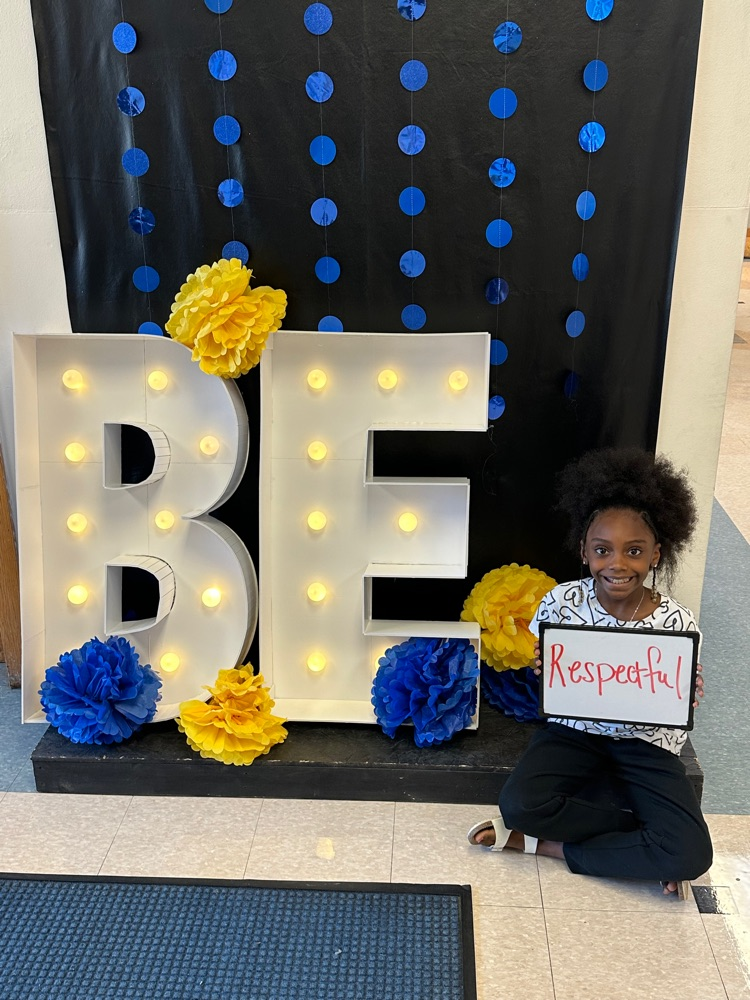 Mrs. Williams illustrates the importance of being descriptive and including specific details in writing by using student written instructions to make a PB&J sandwich.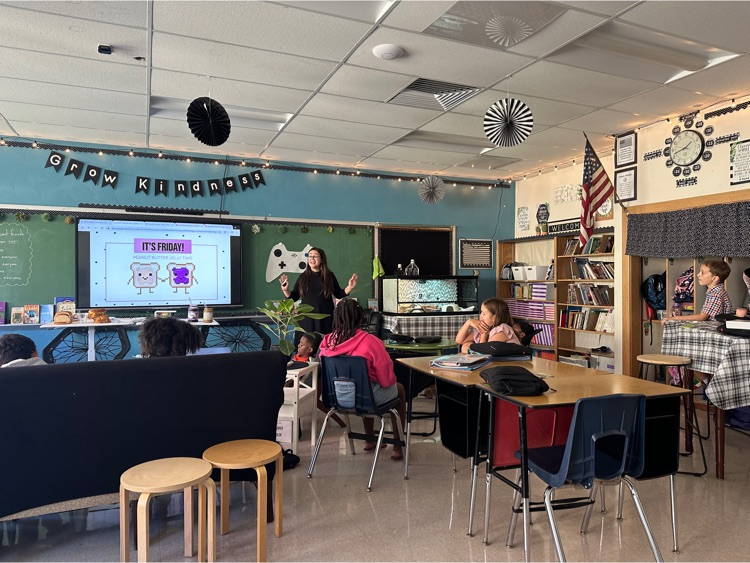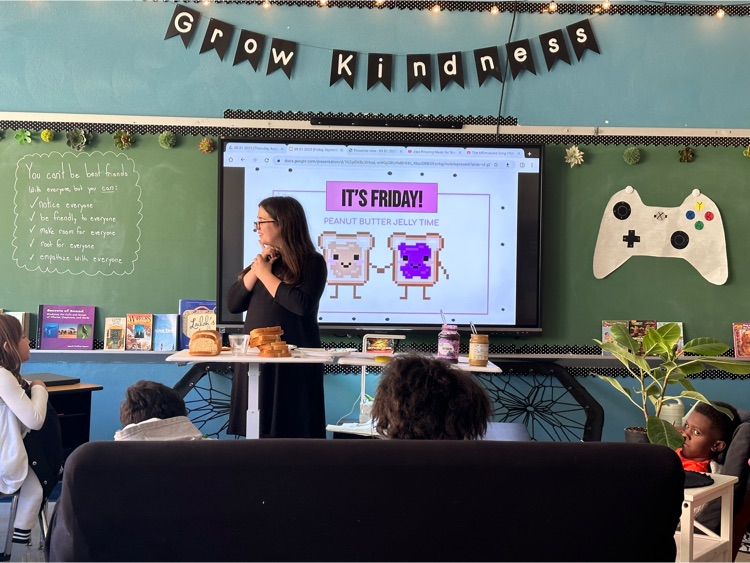 We are hiring!!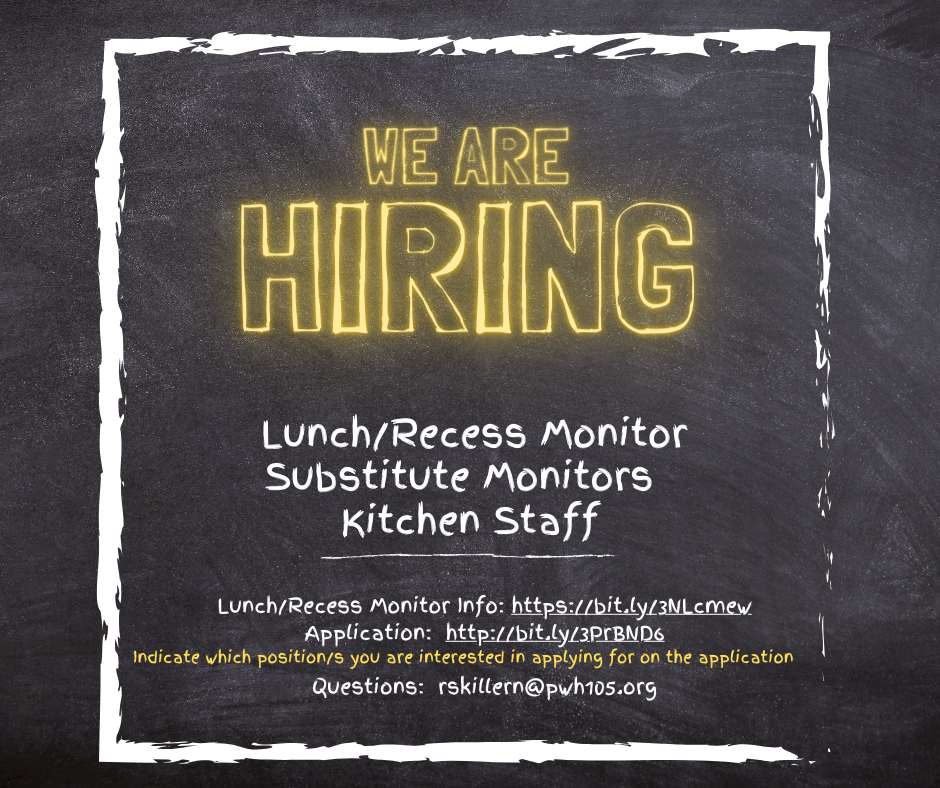 Tomorrow starts the Joe's Pizza Event!

7th Grade science STEM challenge-tallest tower to hold a marshmallow.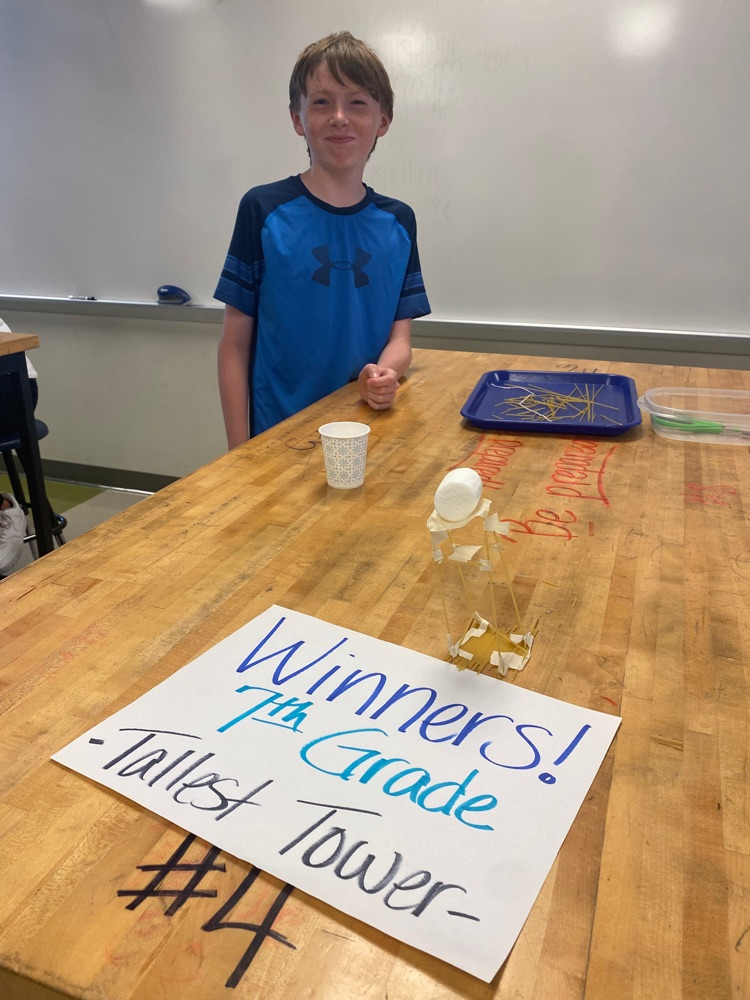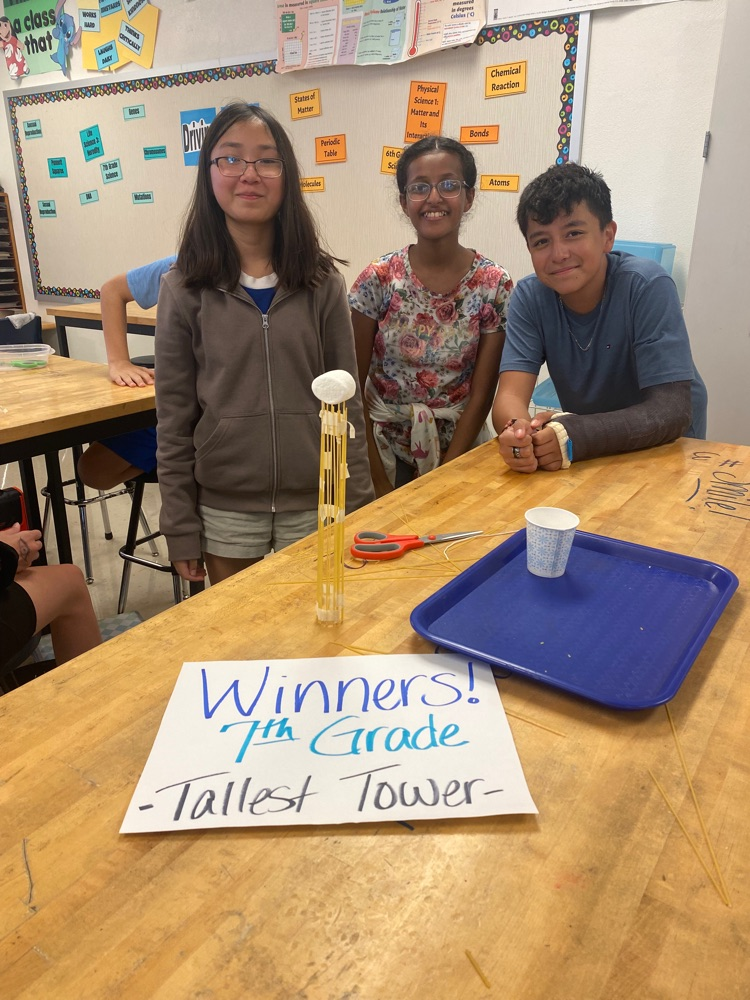 6th grade science STEM challenge-longest paper chain.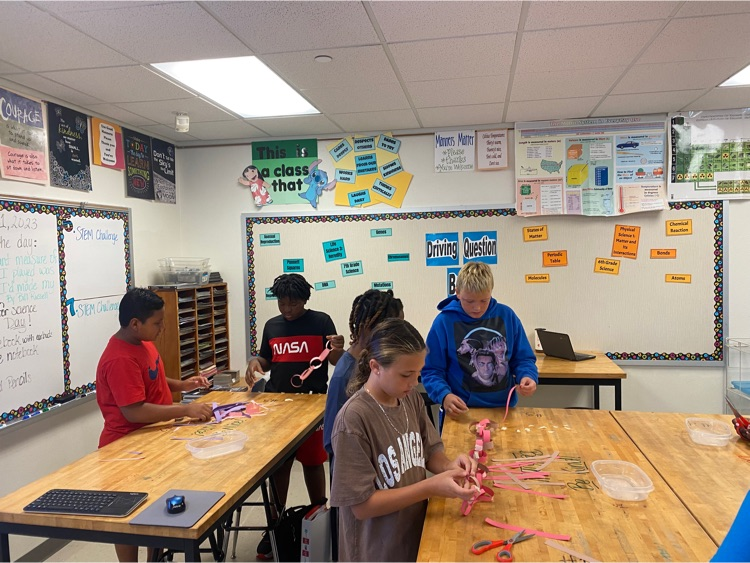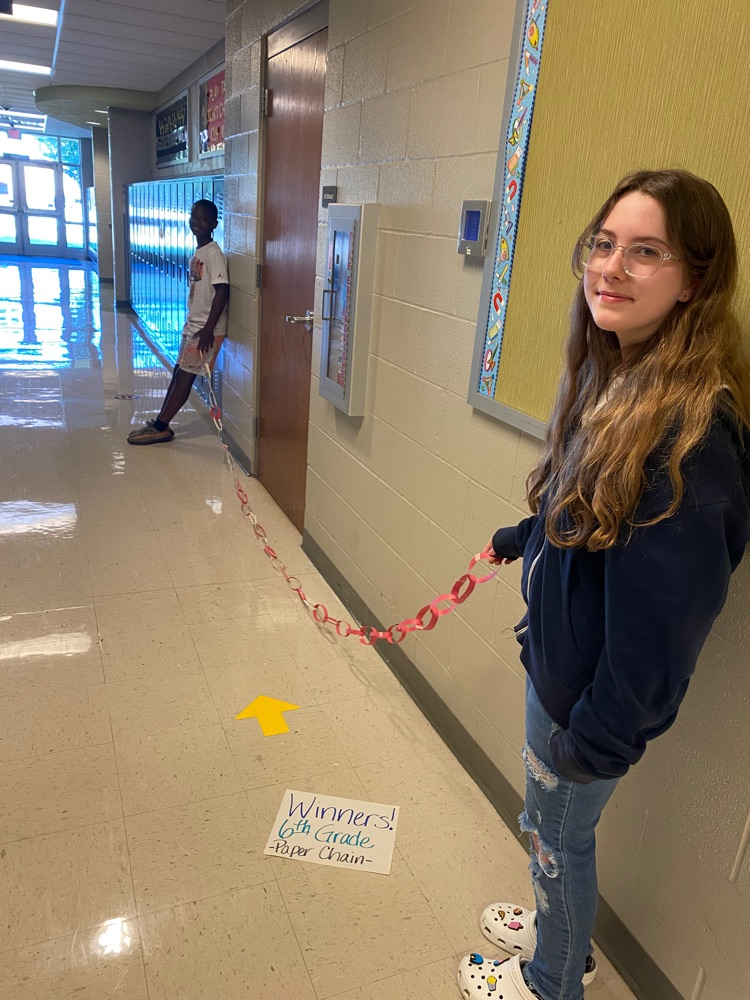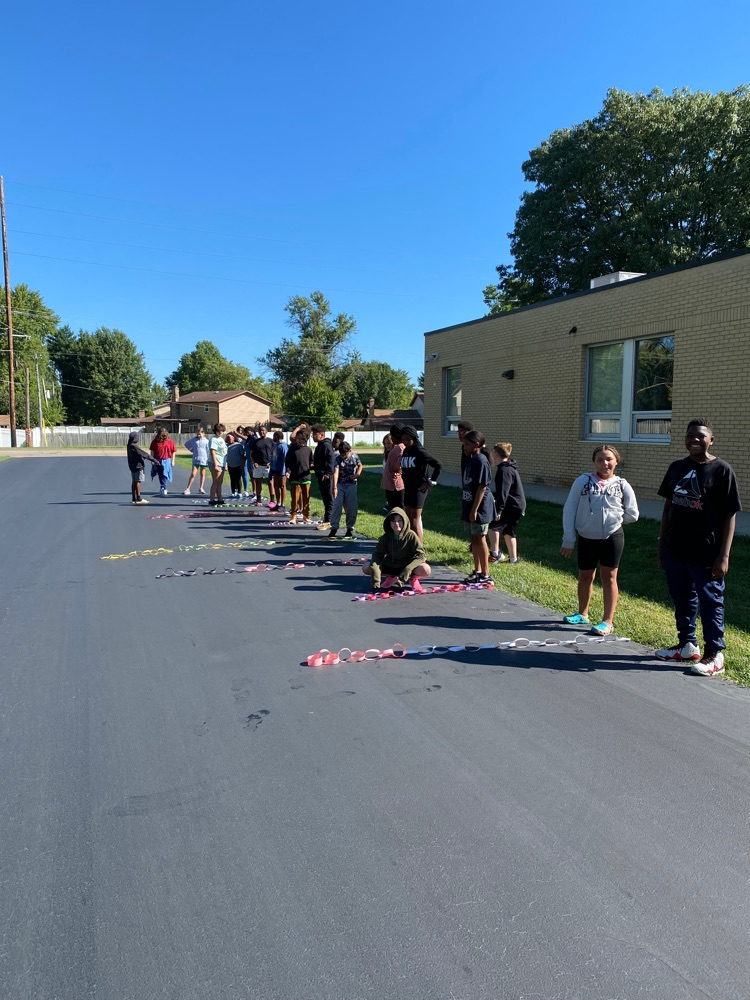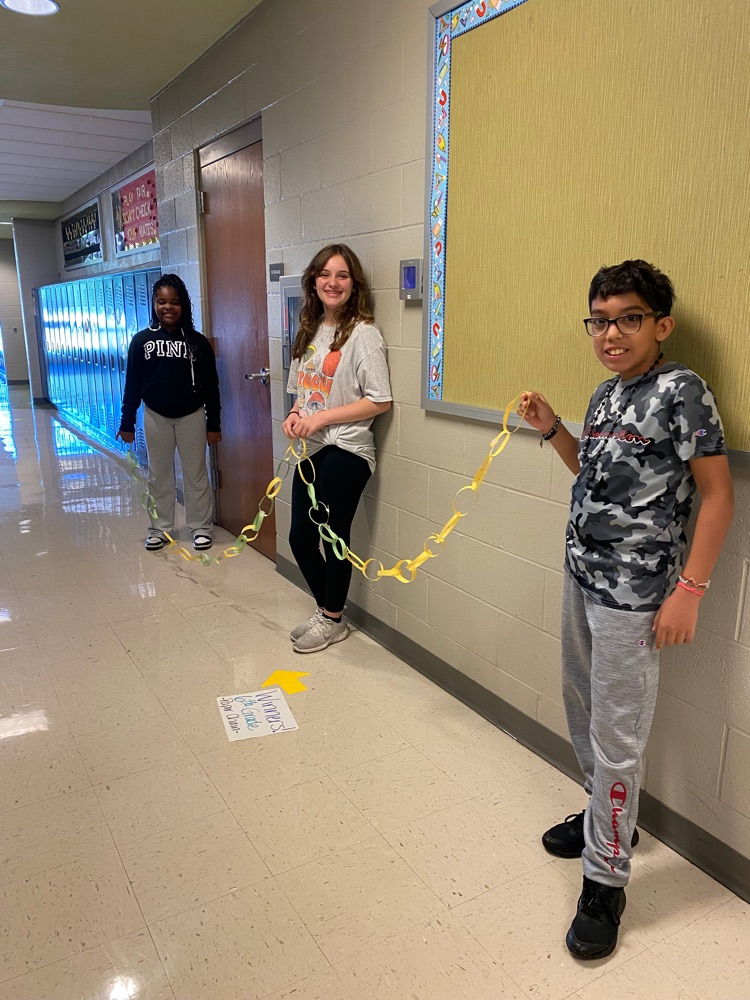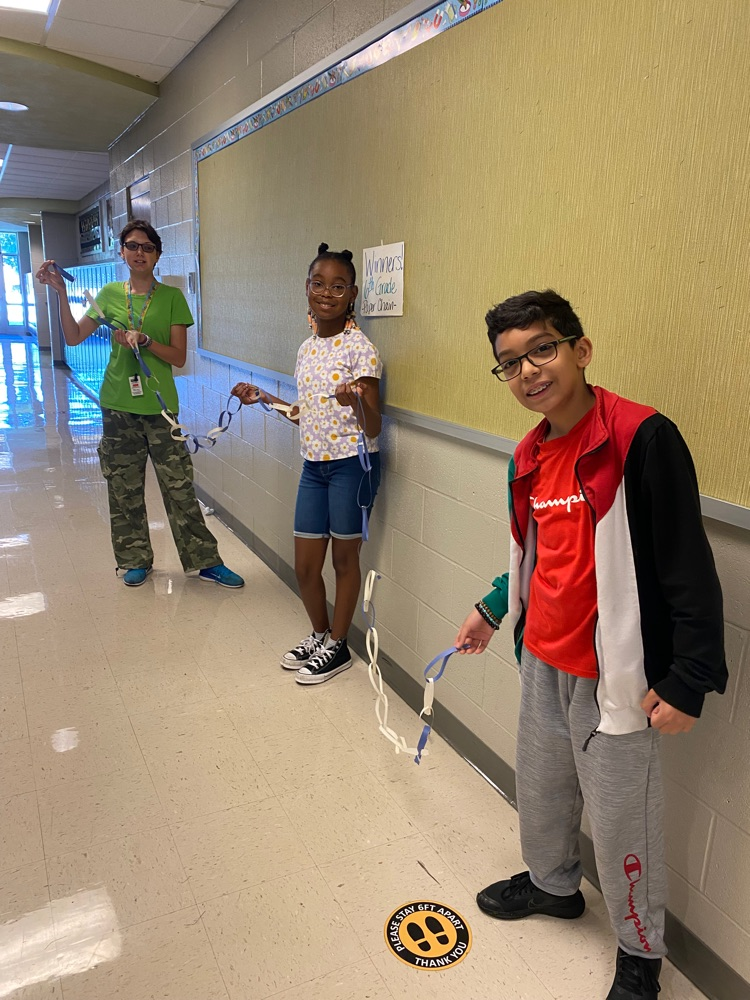 Reminder!