8th Grade Civil War interactive learning. Analyzing photos in 3D and playing a resource relay game.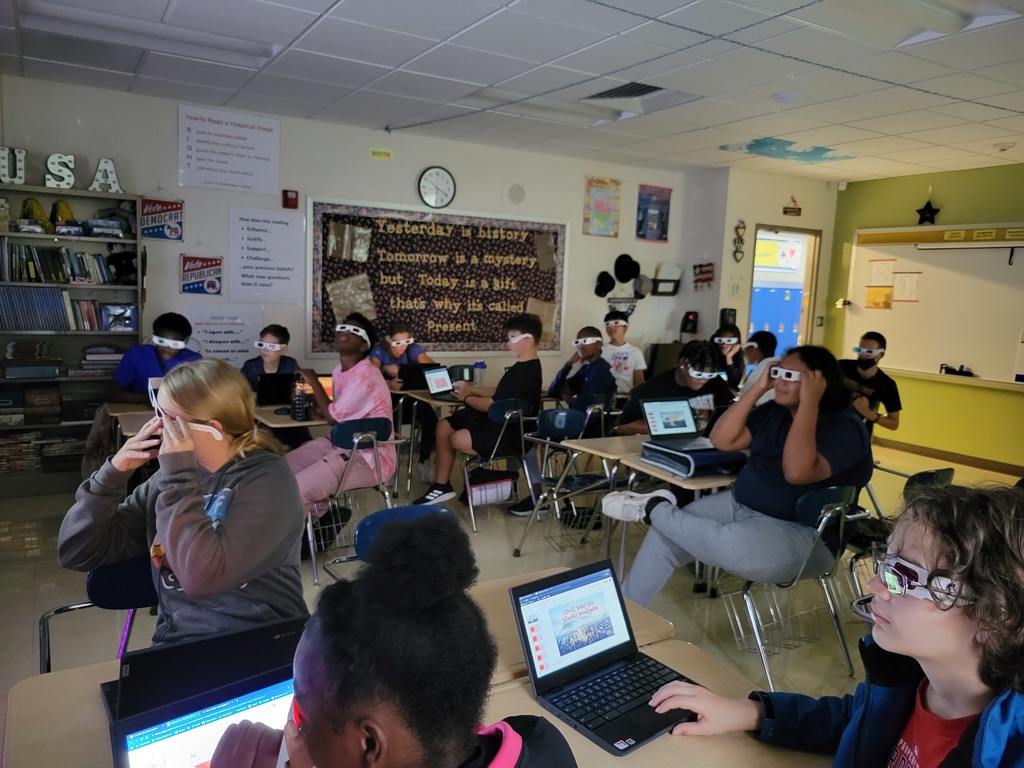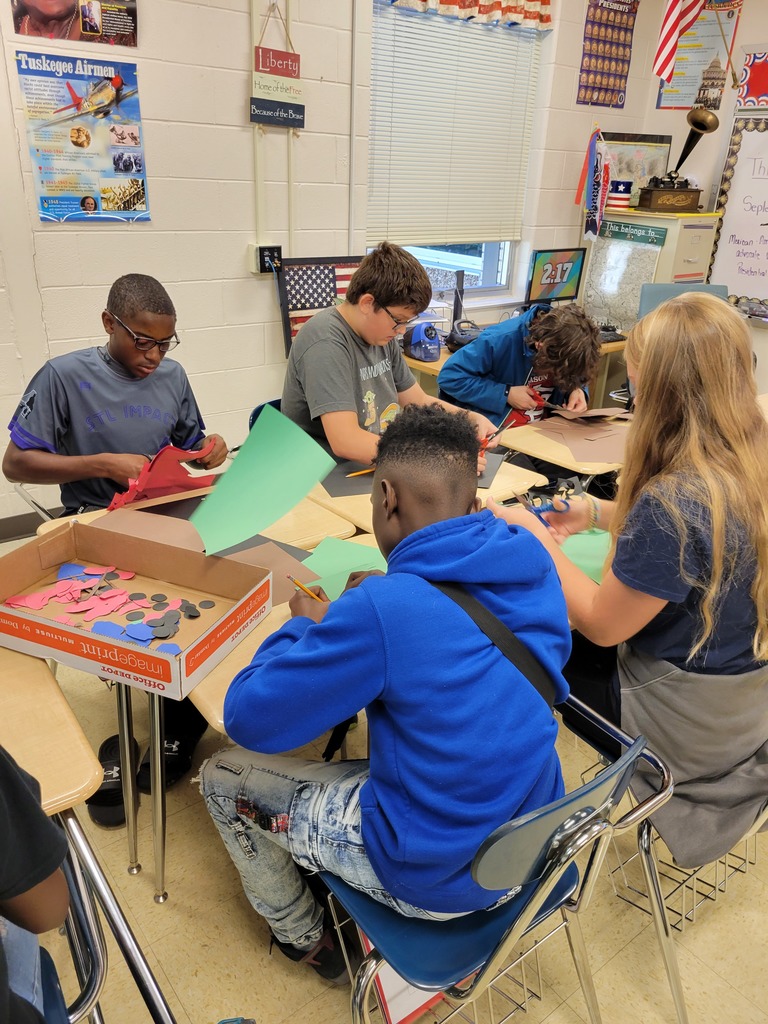 We celebrate International Walk to School Day this Wednesday, October 5th, by holding our first Walk to School Wednesday of the 22/23 School year. We hope you will come walk with us. Weather is calling for 40s and sun!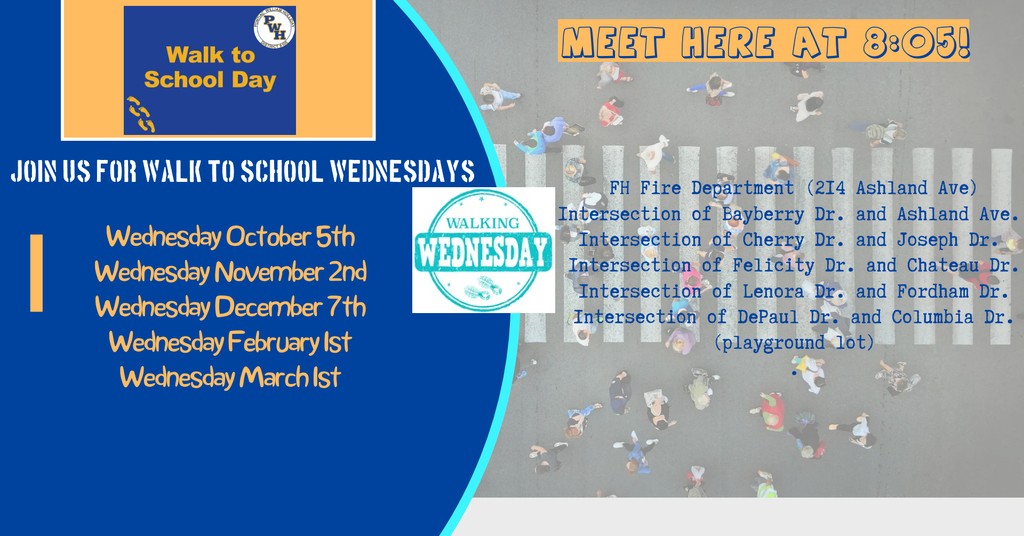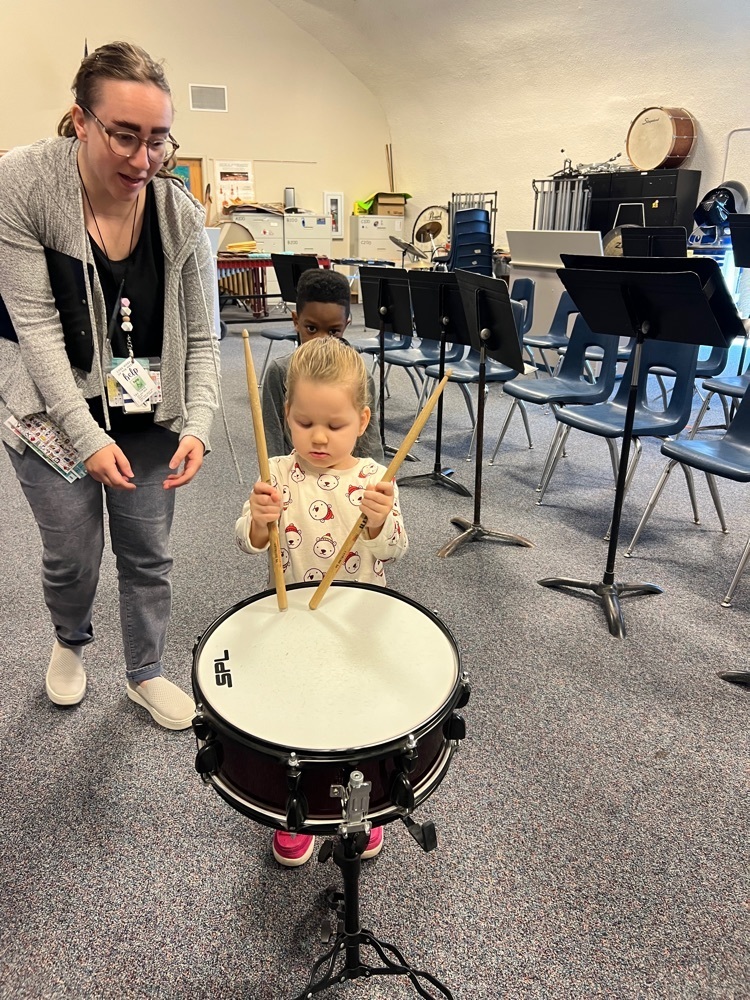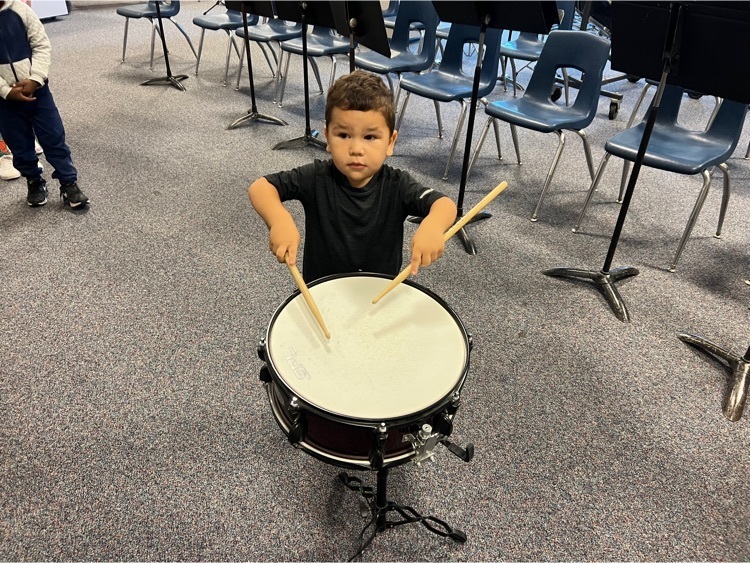 Mark your calendars!! One week from today on Wednesday, October 5th from 4-8 PM PTO will have a Chipotle Night. The code XN2E8AD must be used at check out in store and online for PTO to get credit for the sale. Please see flyer.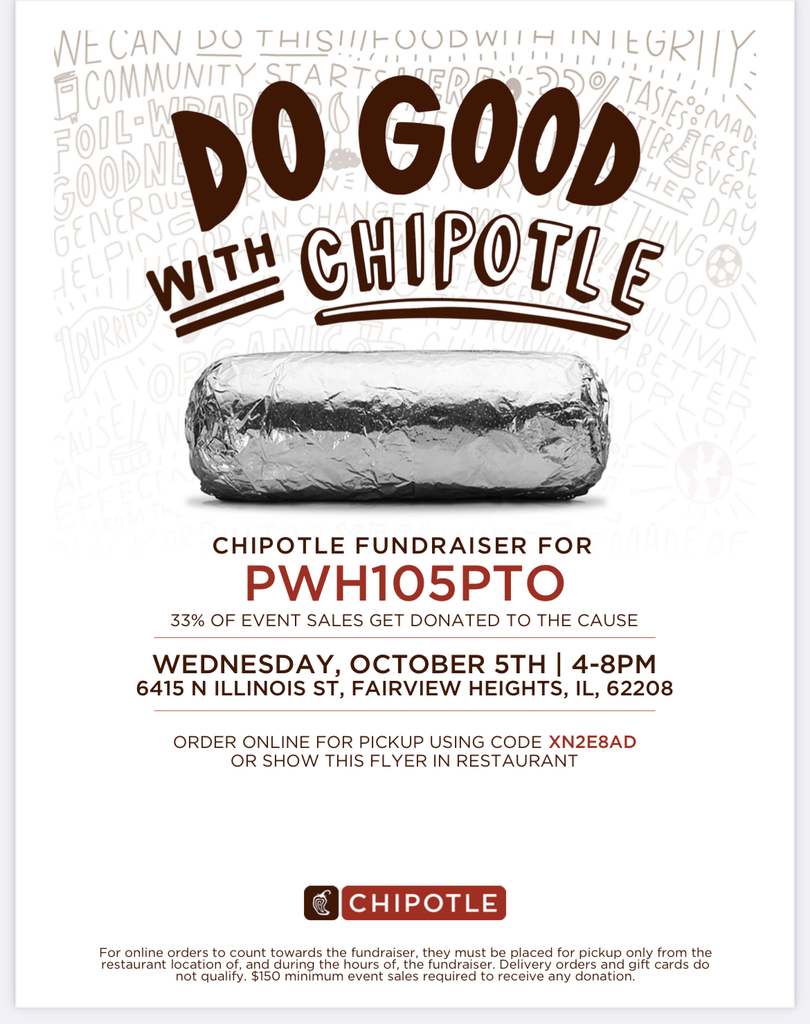 Did you know that at Pontiac we have a School Store? Students earn Pontiac Points from staff members for making good choices. Students then make purchases in our online store on Thursdays. Some students this week bought a popsicle party for their class, a popcorn party for their class, and time in the Student lounge during their lunch and recess. Ask your Pontiac Student about it! Just another way we positively reinforce those good character traits.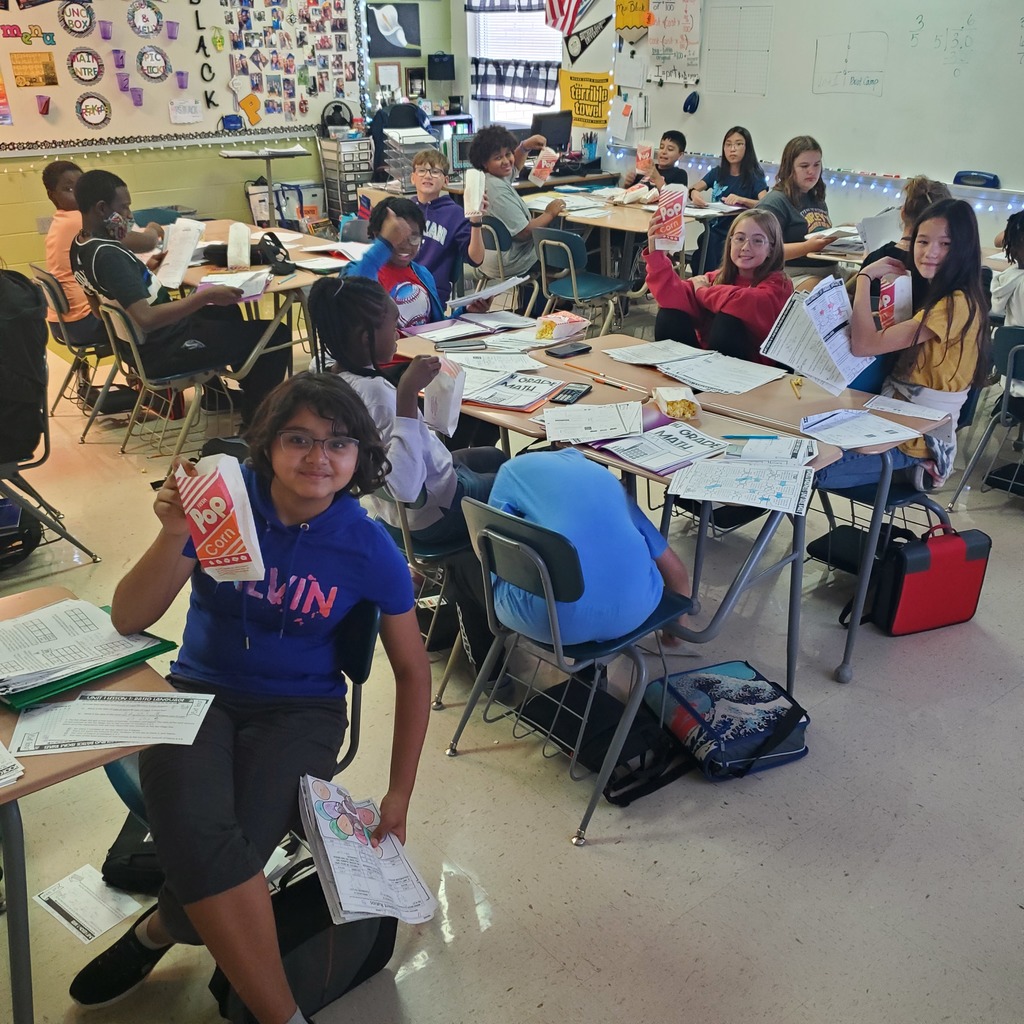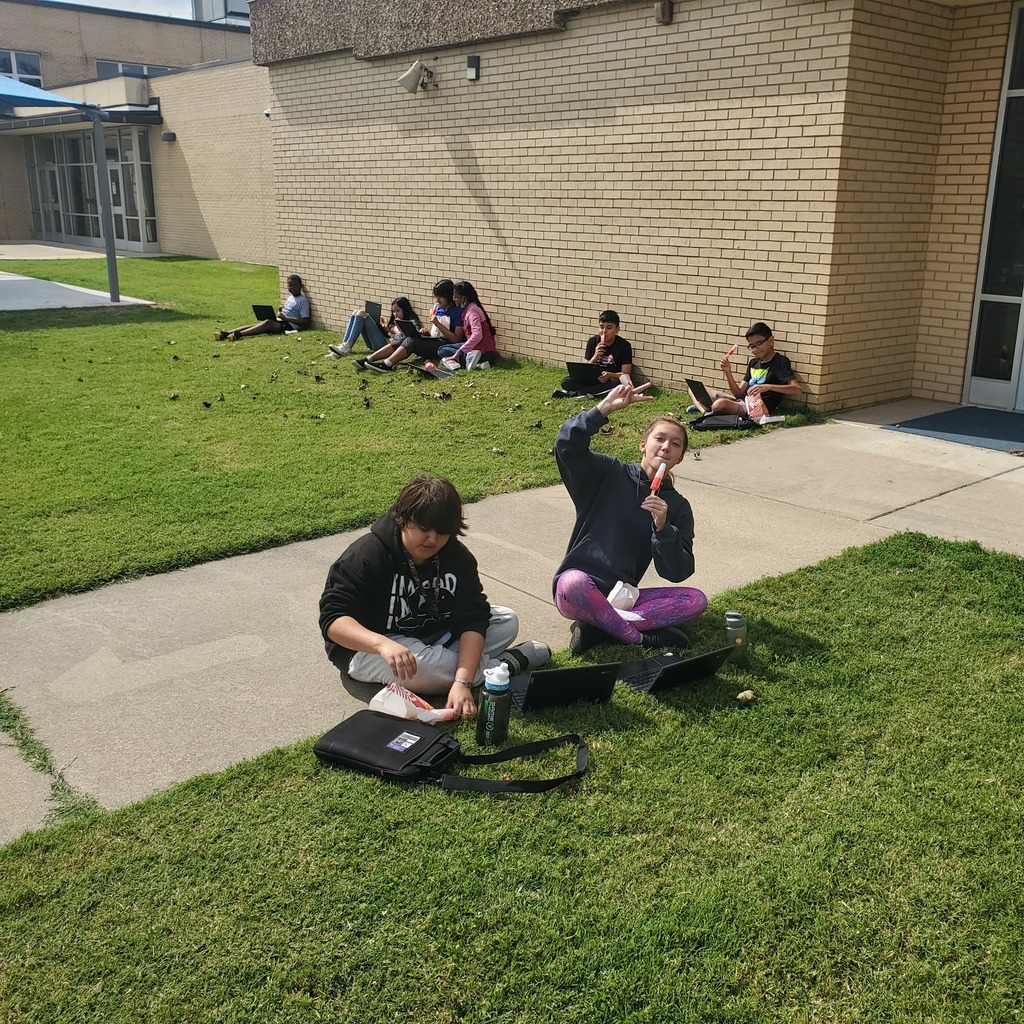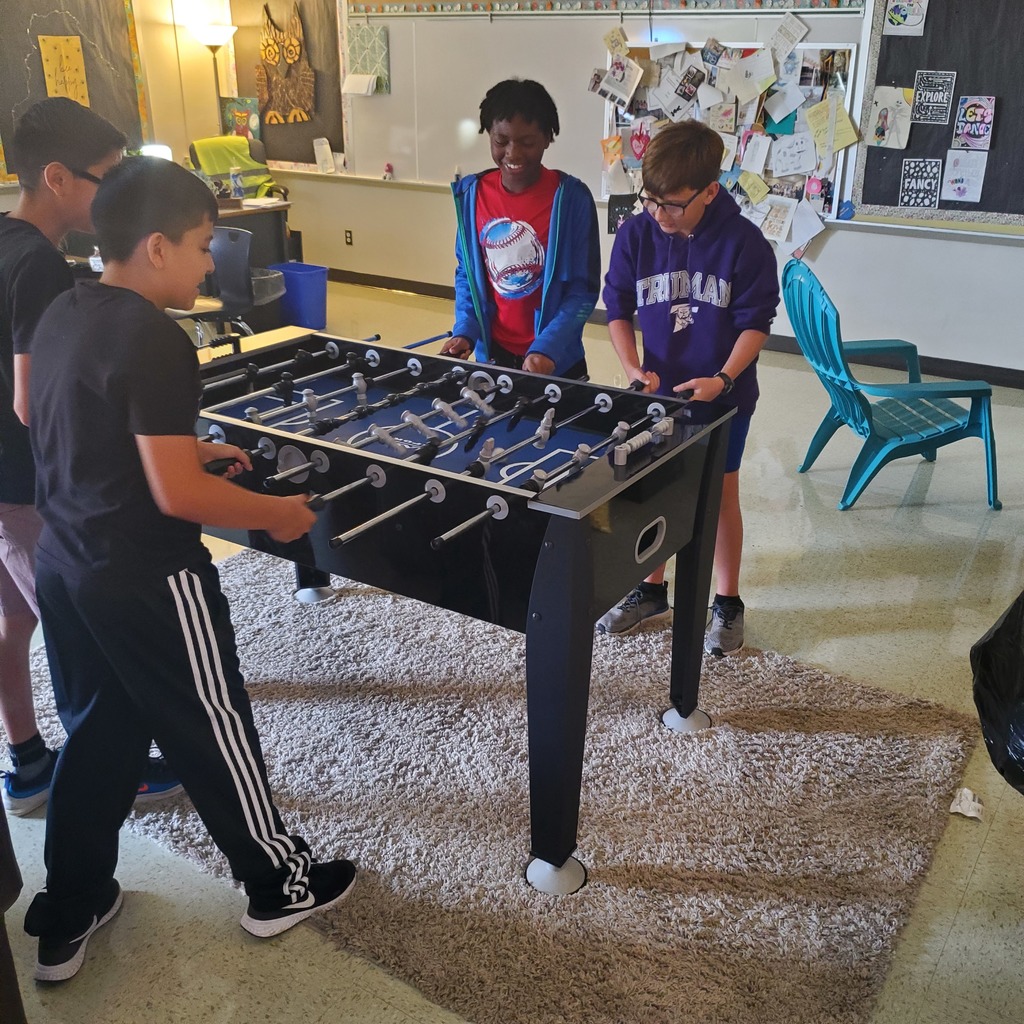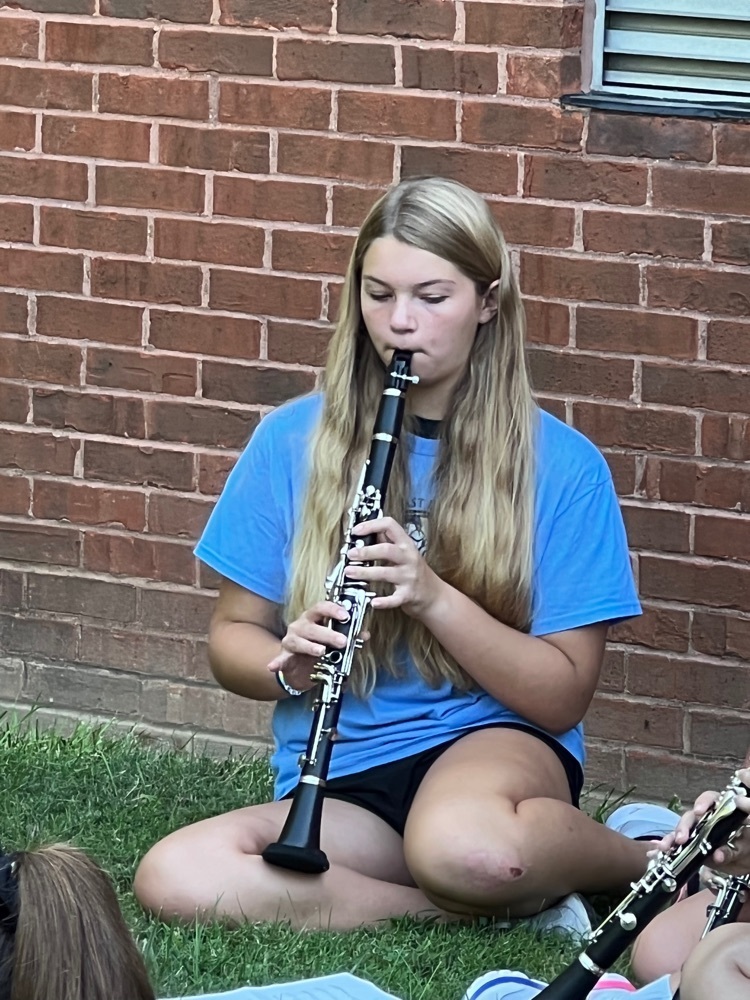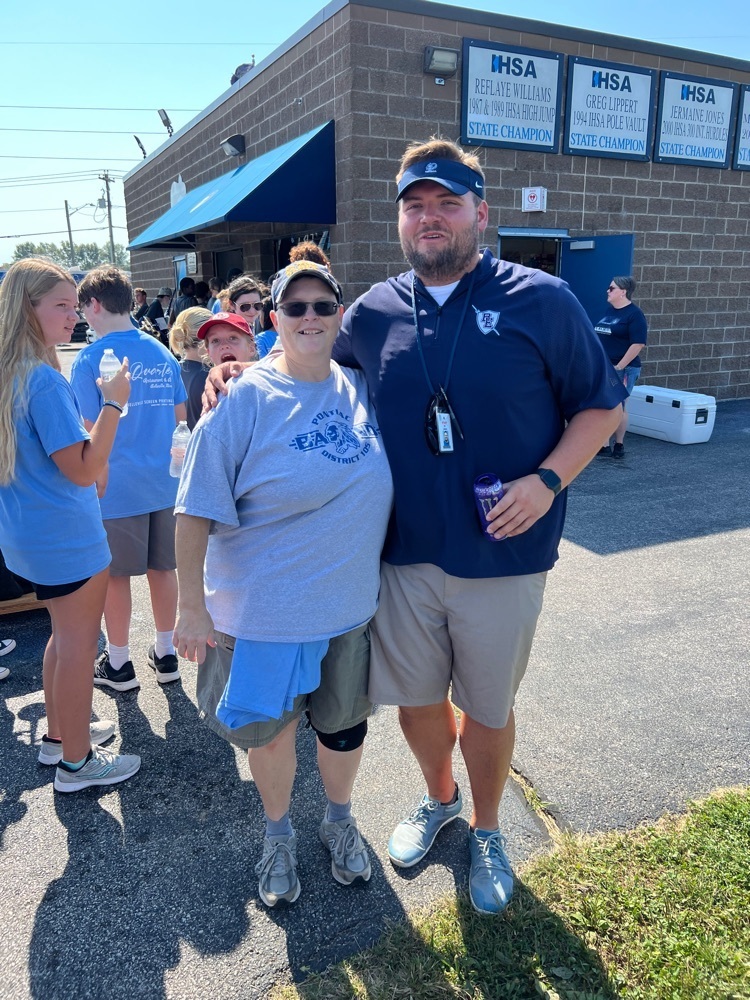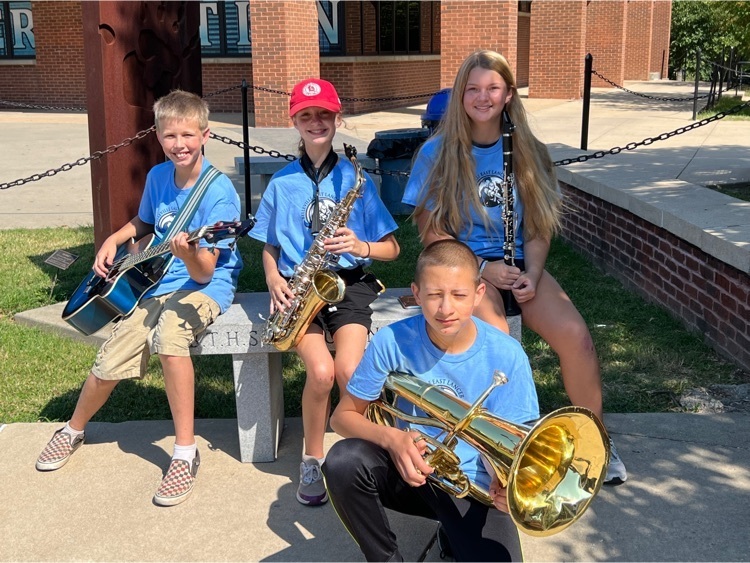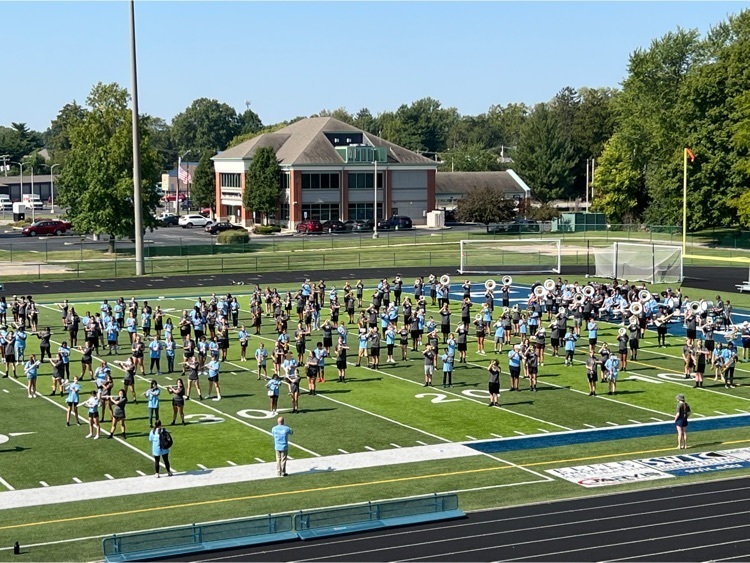 Disney lovers will want to check out William Holliday's Little Free Library, because someone donated a bunch of classic storybooks! Also, curious readers will find fun Paw Patrol collections and lots of other great books! Take a book! Leave a book! Read free books! #PWH105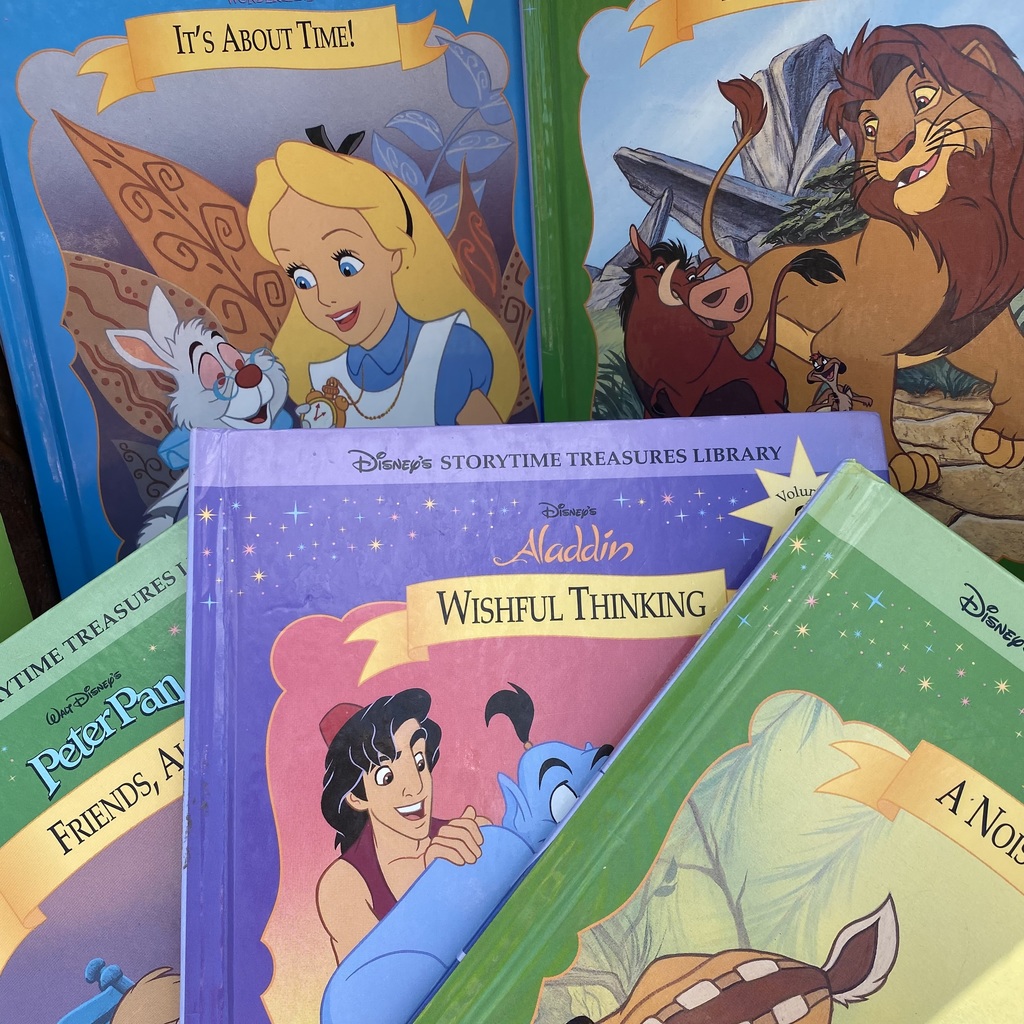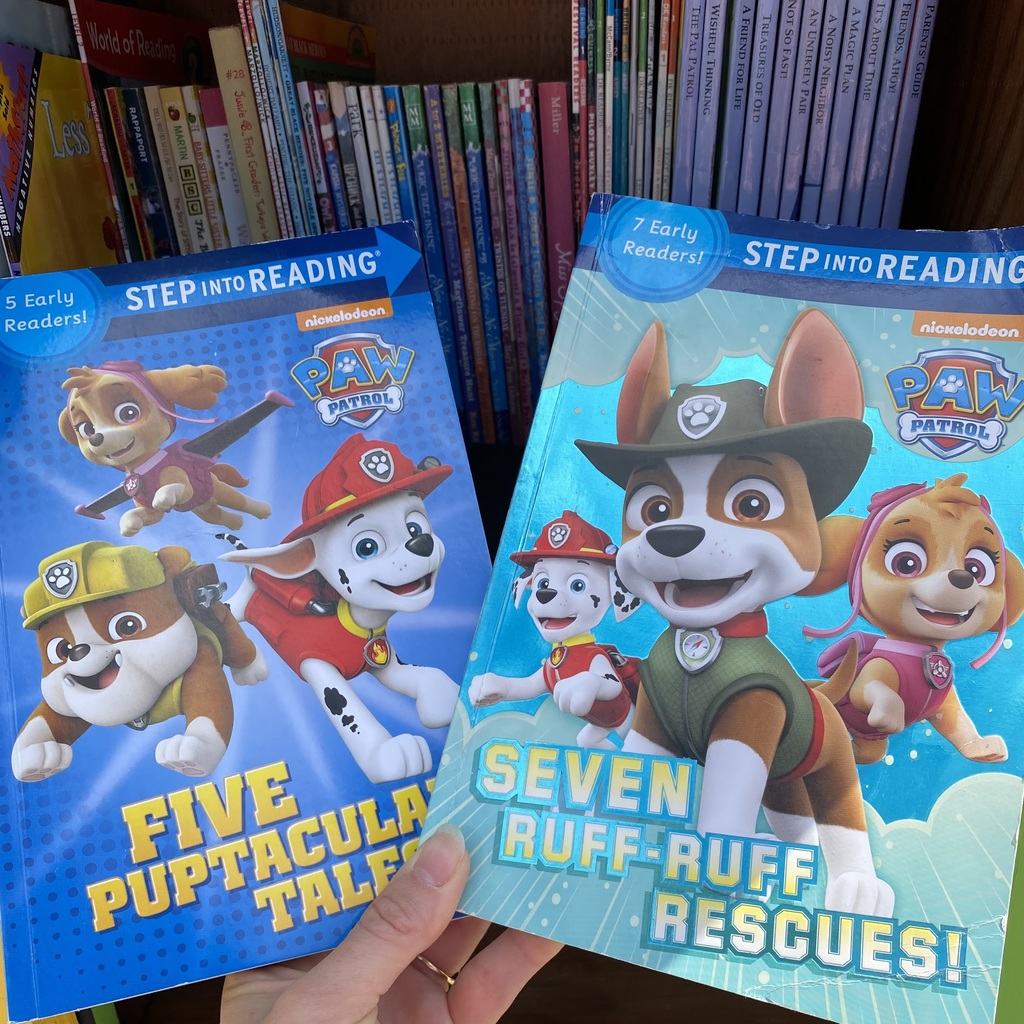 National Clean Up Day this Saturday with Student Council-thank you!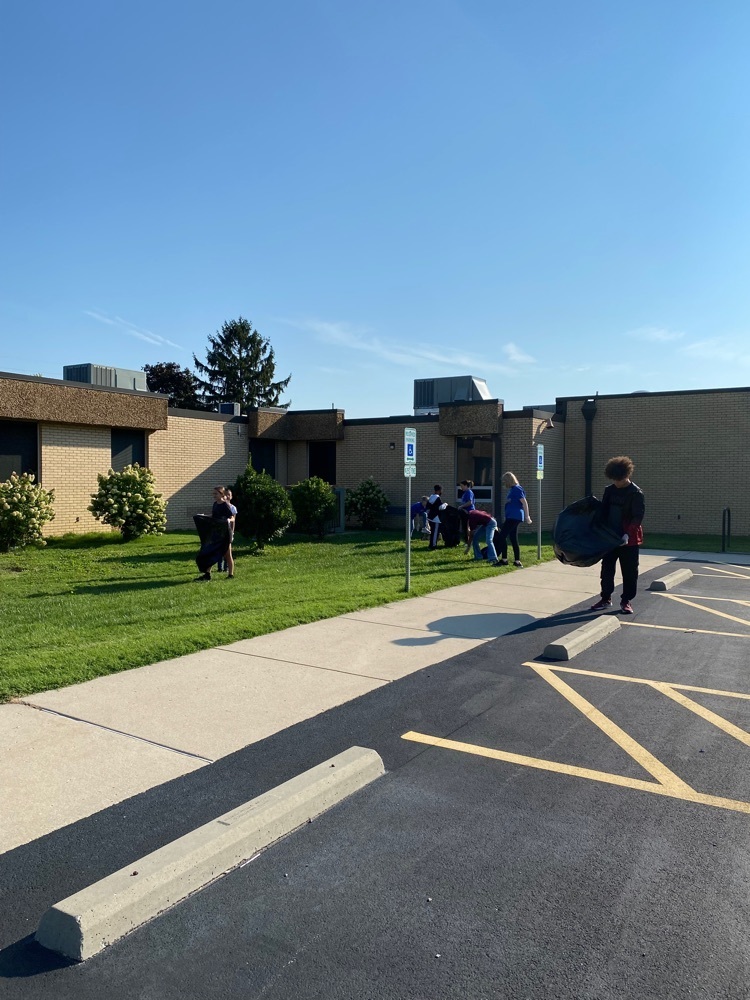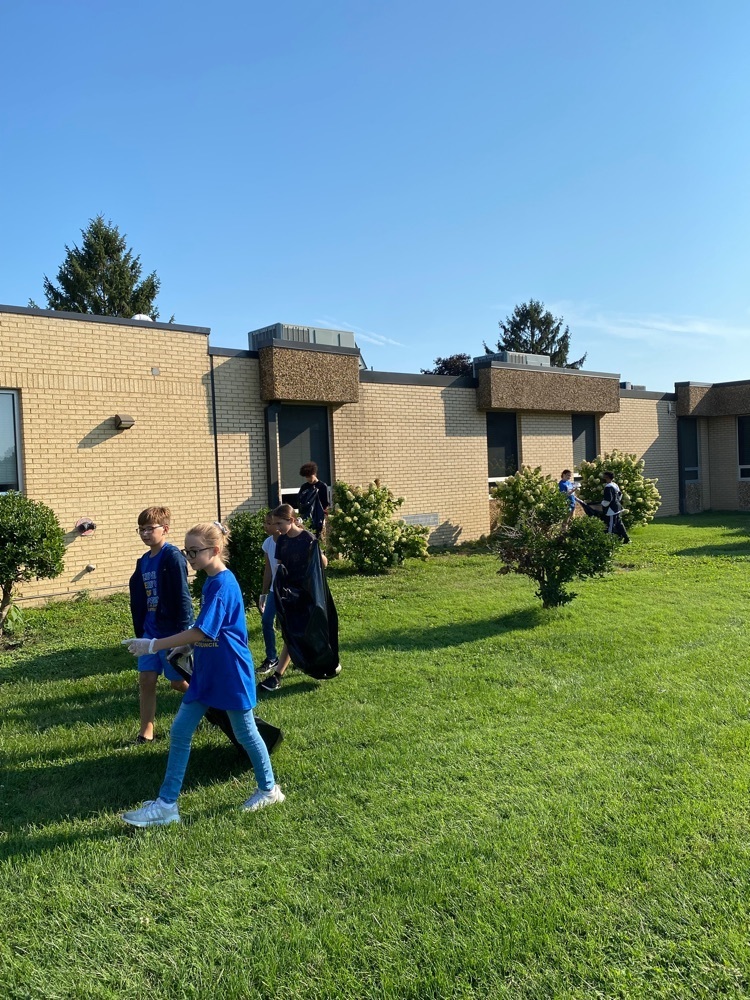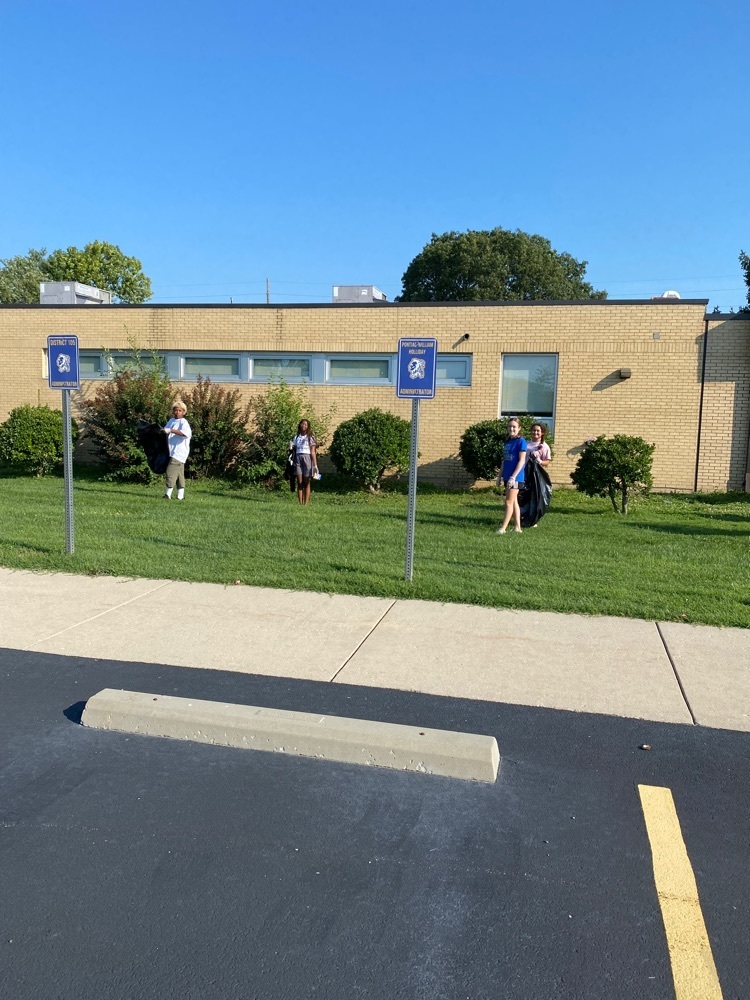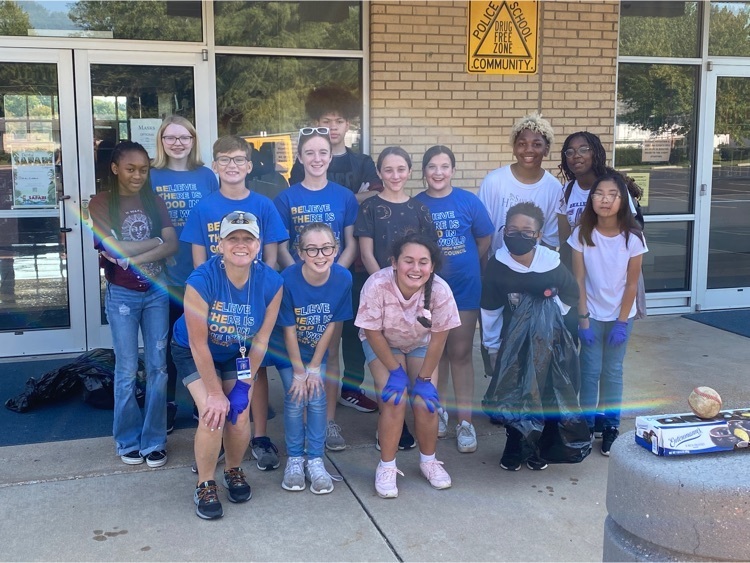 6th grade science classes building atoms!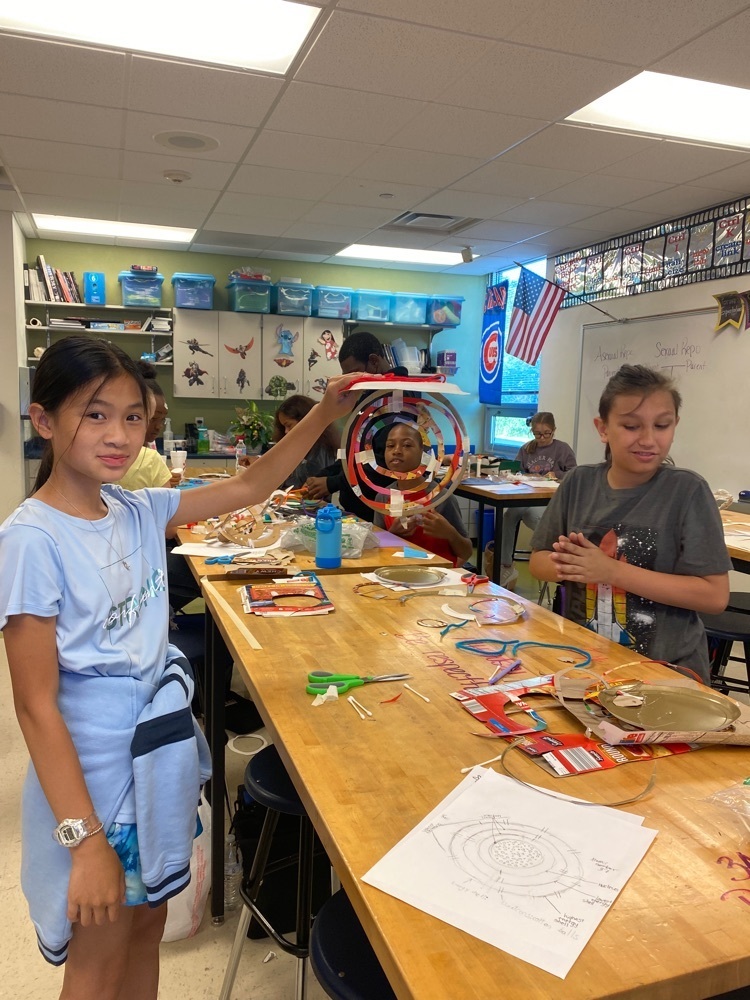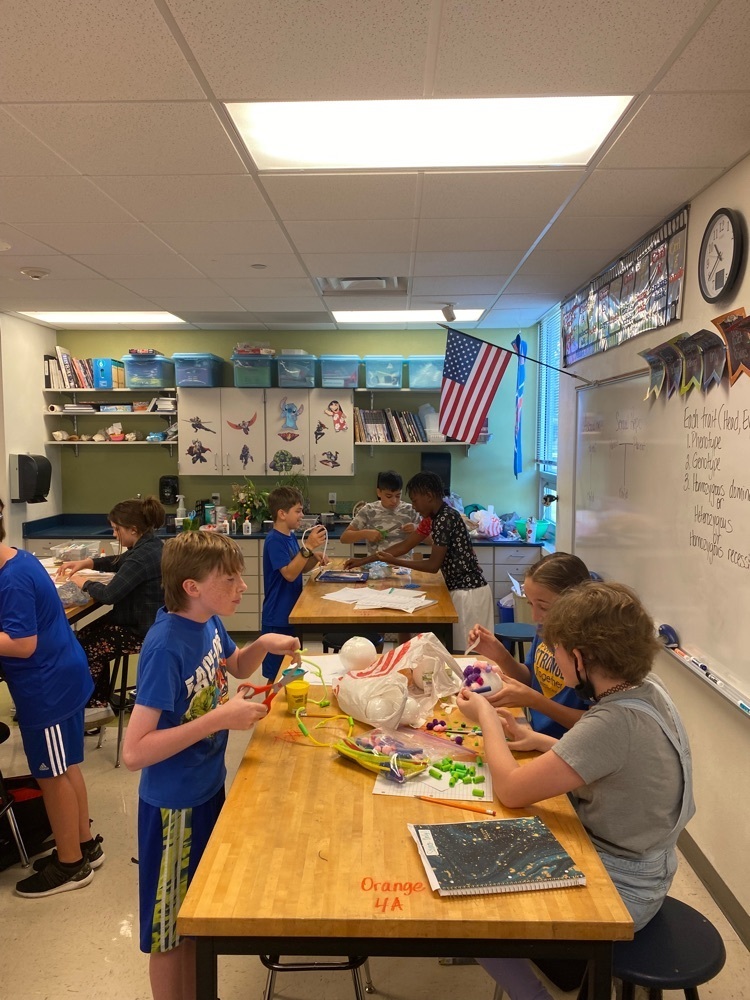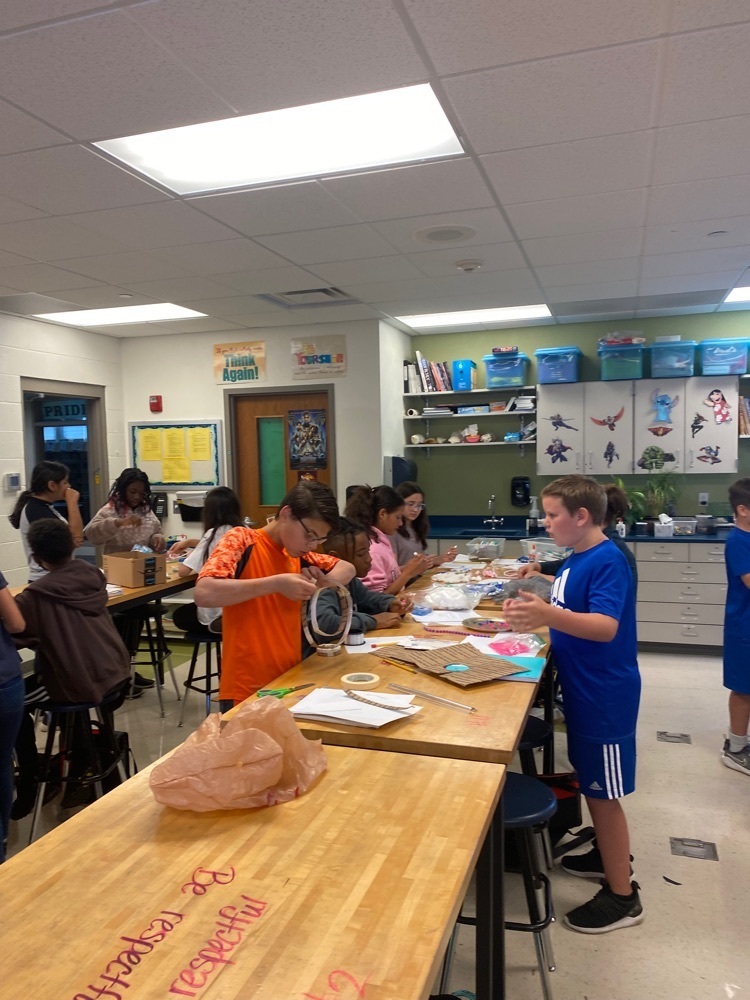 Walk to School Wednesdays are Back. Mark your calendars and come out and join us! Families meet at the spot closest to their house and we all leave at 8:05 and walk as a group to school. Itś a great way to get some movement in your day and socialize with neighbors. We hope to see you there!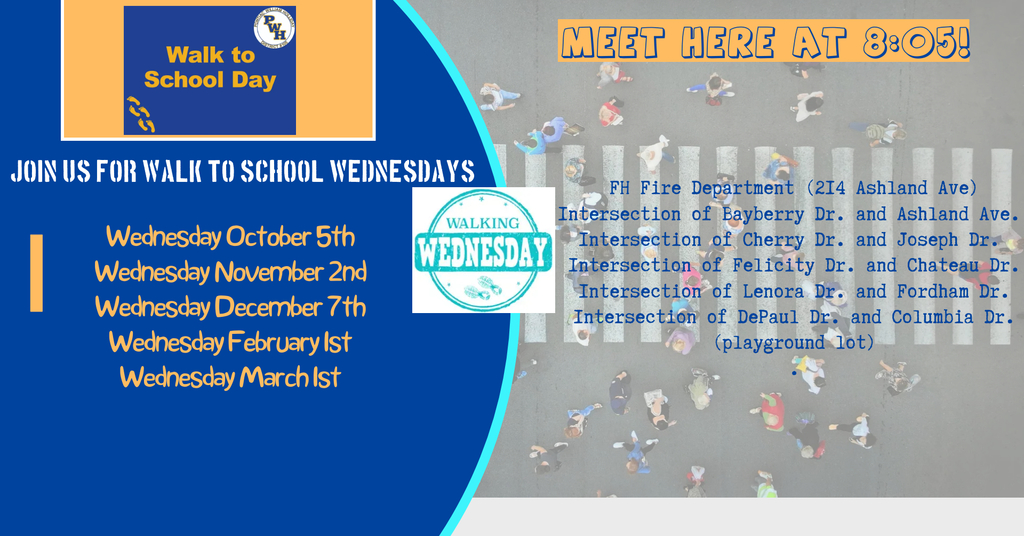 Reminder tomorrow starts 3 days of Joe's Pizza Night to help raise funds for the PTO!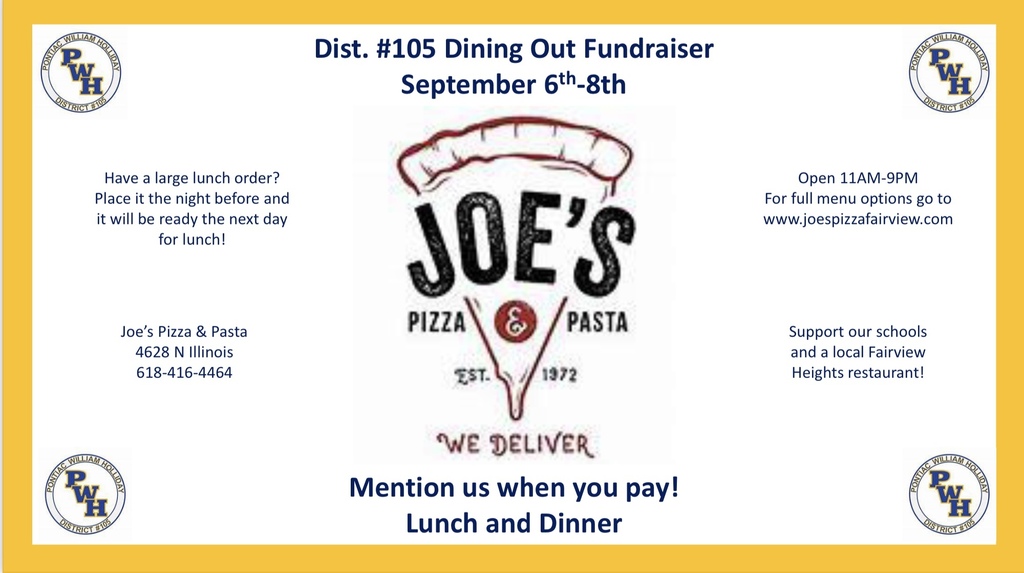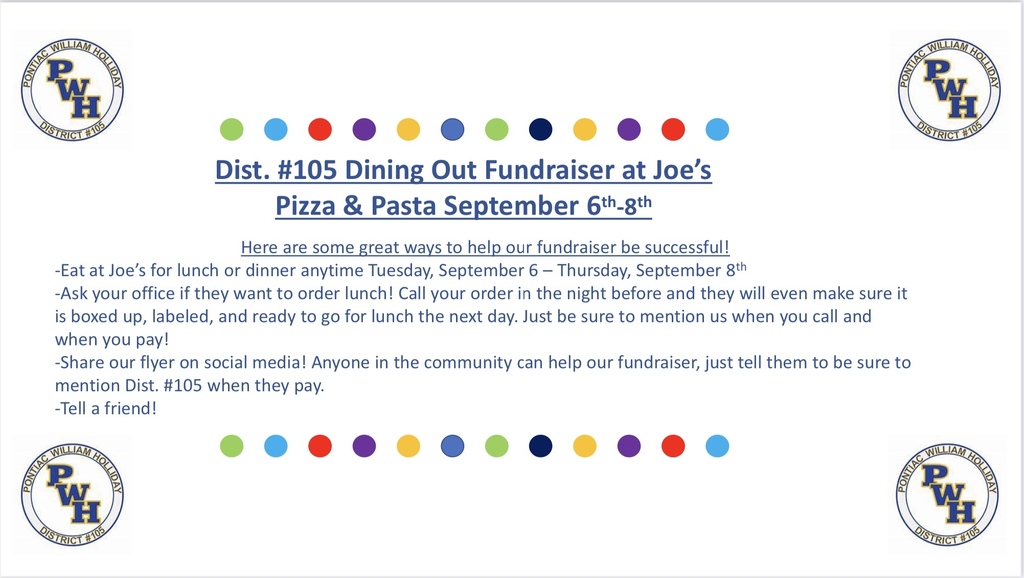 New month, new books in WH's Little Free Library! You'll find a variety of leveled readers and chapter books with fun characters like Pete the Cat, the Treetop Owls, and Junie B. Jones. Reading is FUNdamental! Take a book! Leave a book! Read free books! #PWH105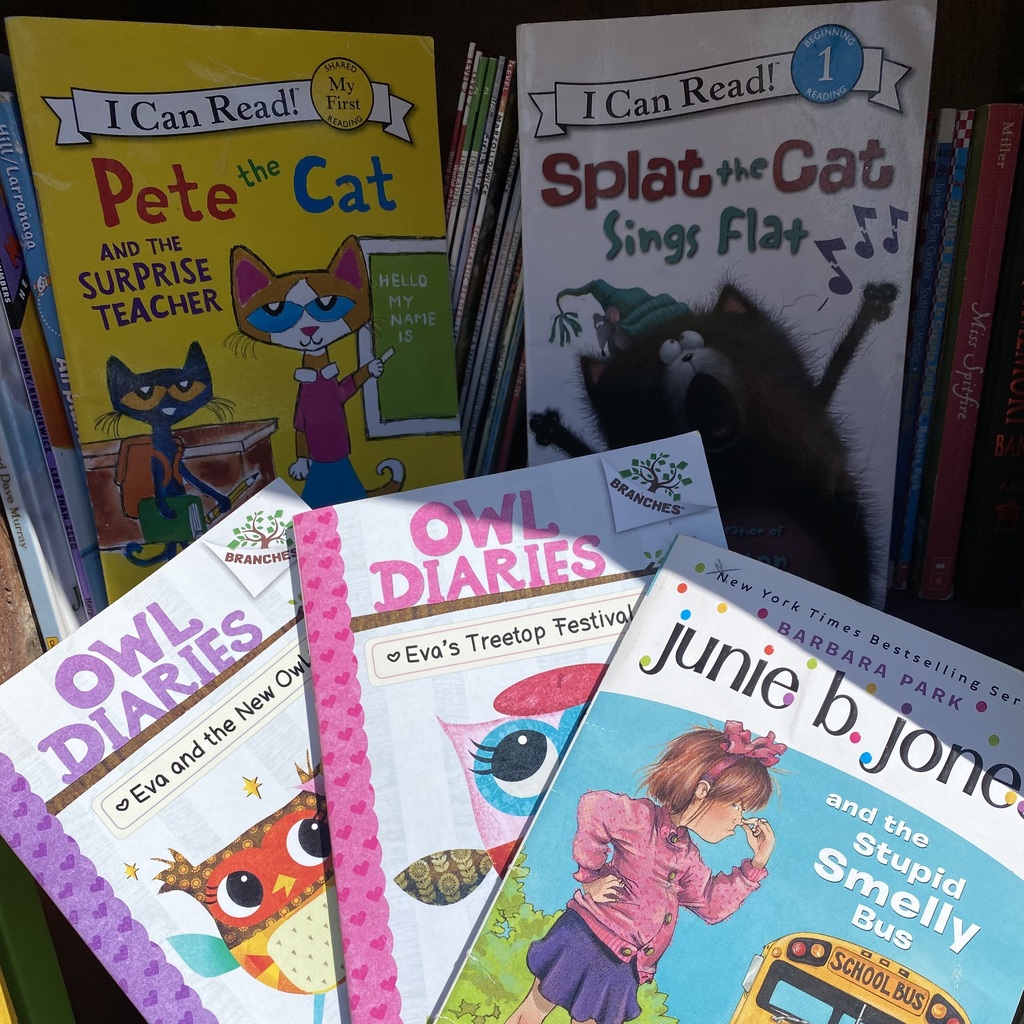 Enjoy your THREE day weekend!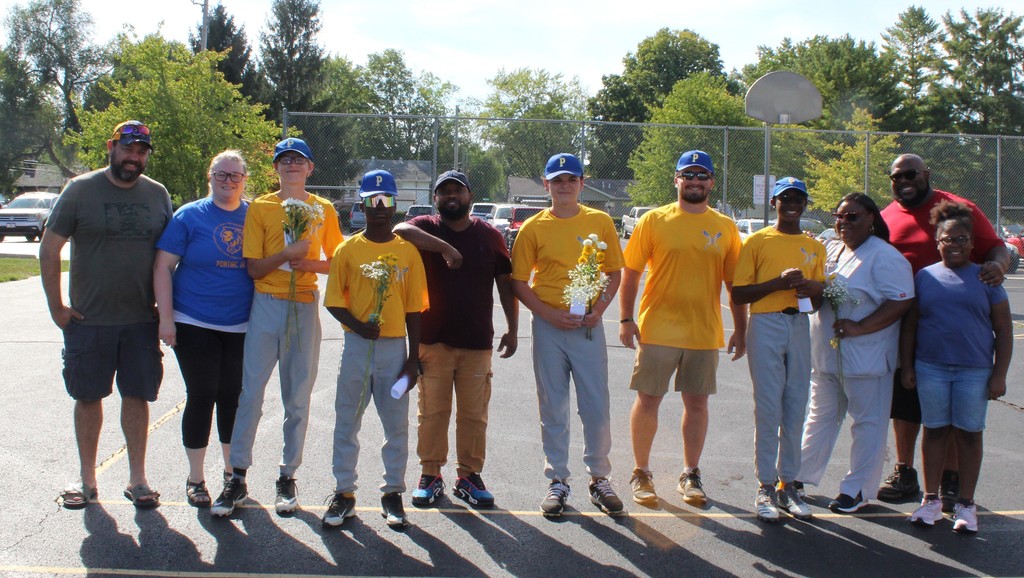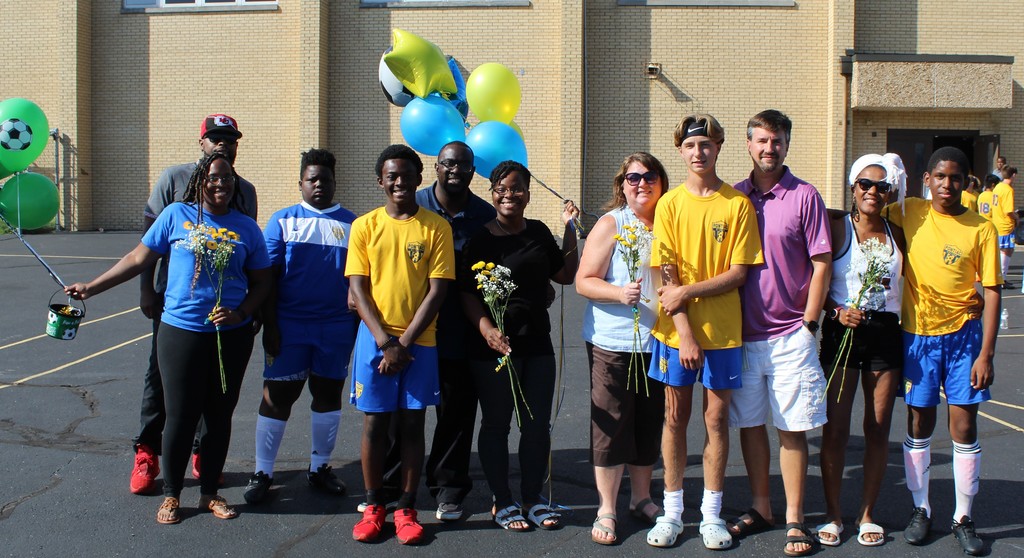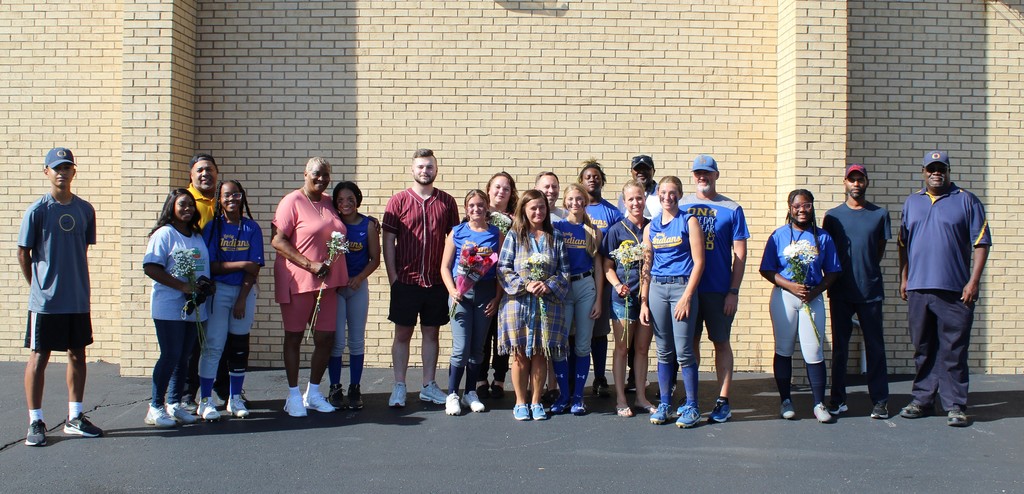 Mark your calendars and come out to support the PTO!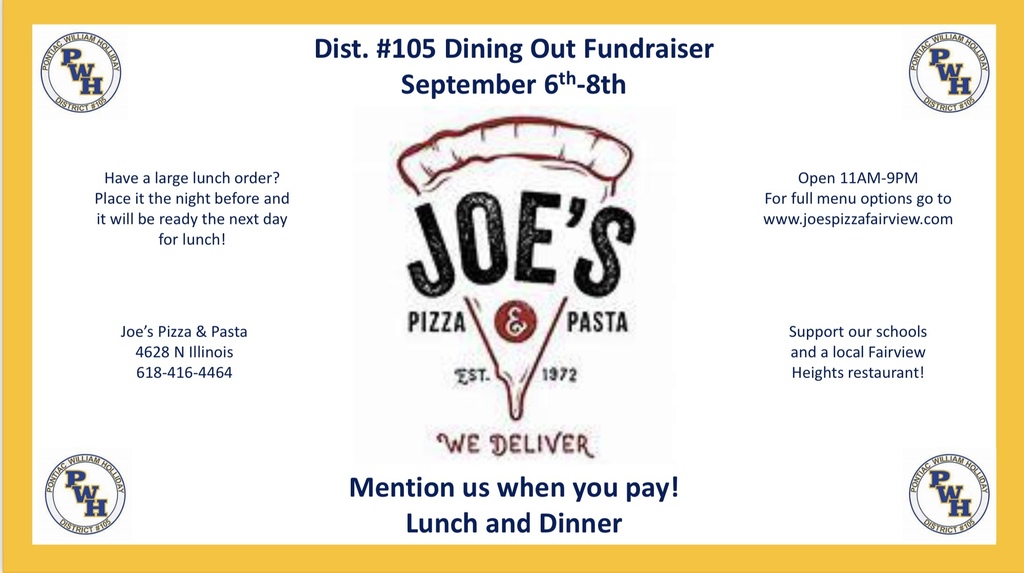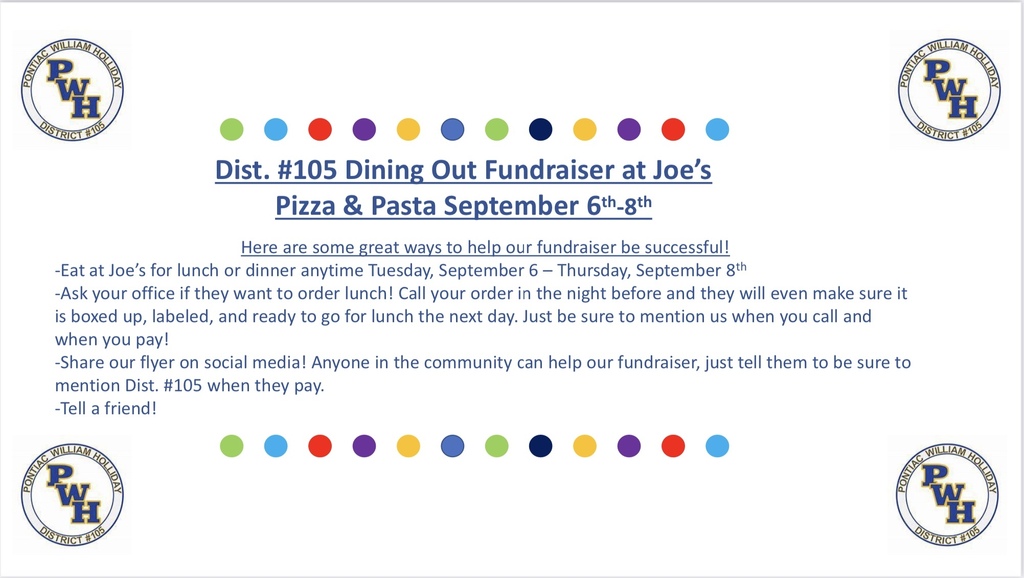 Dental Safari Information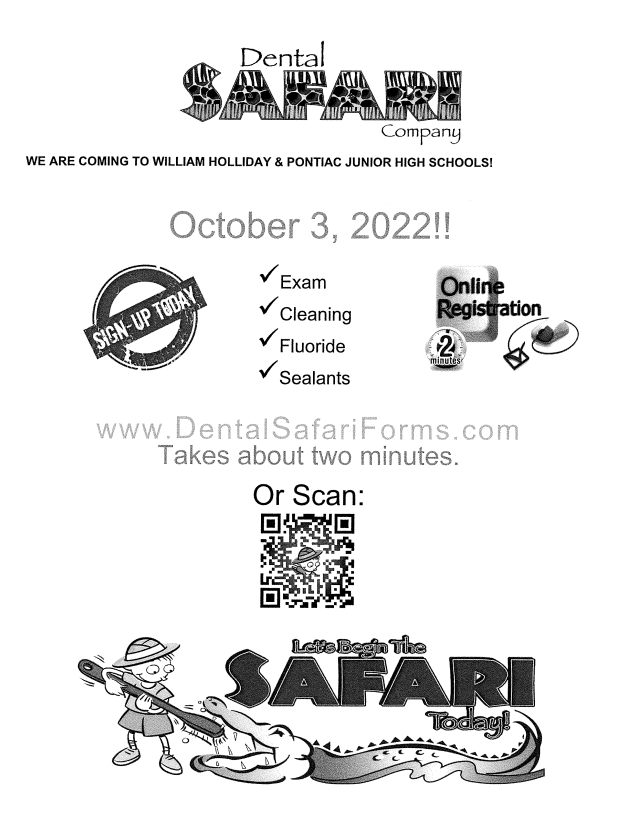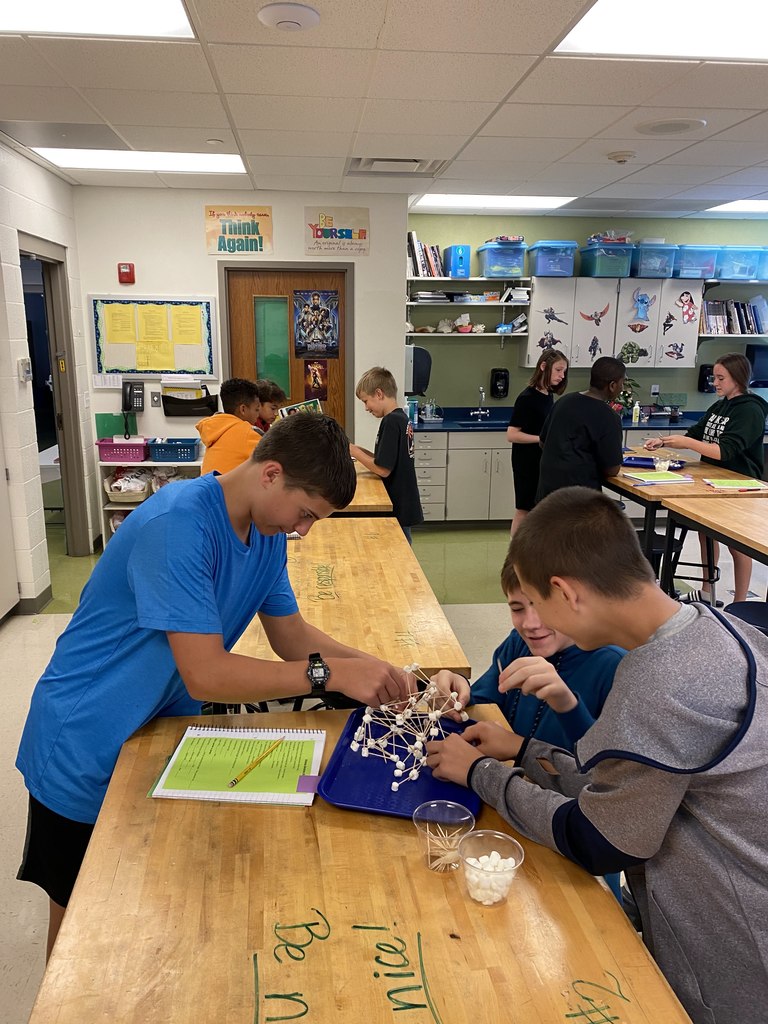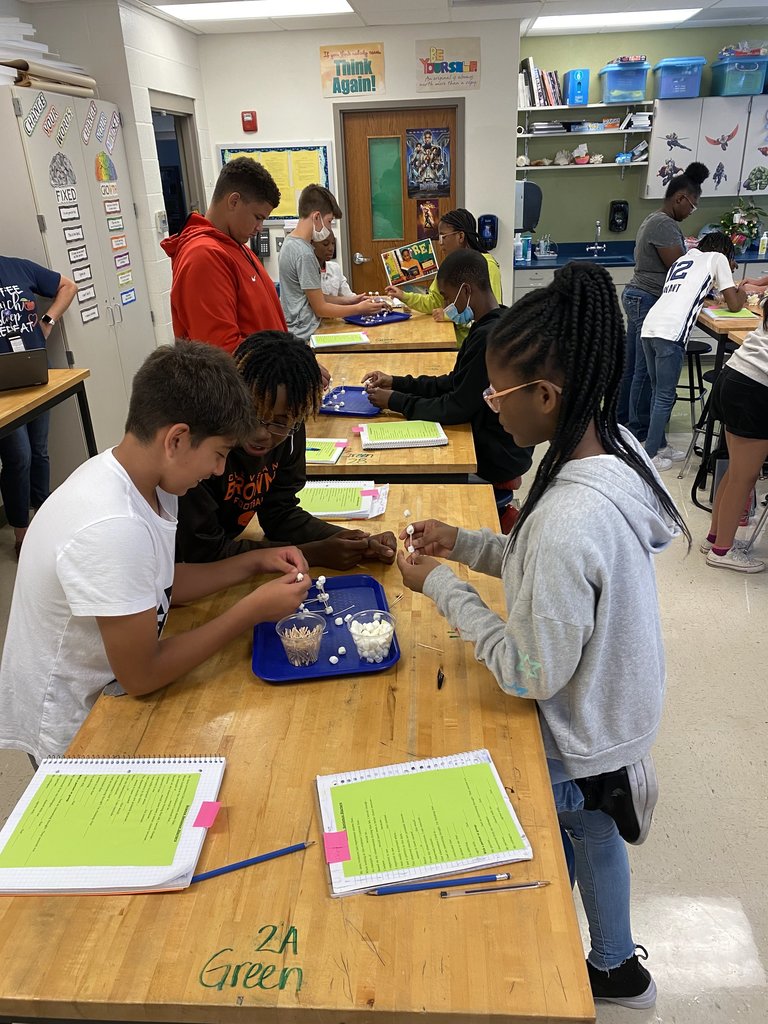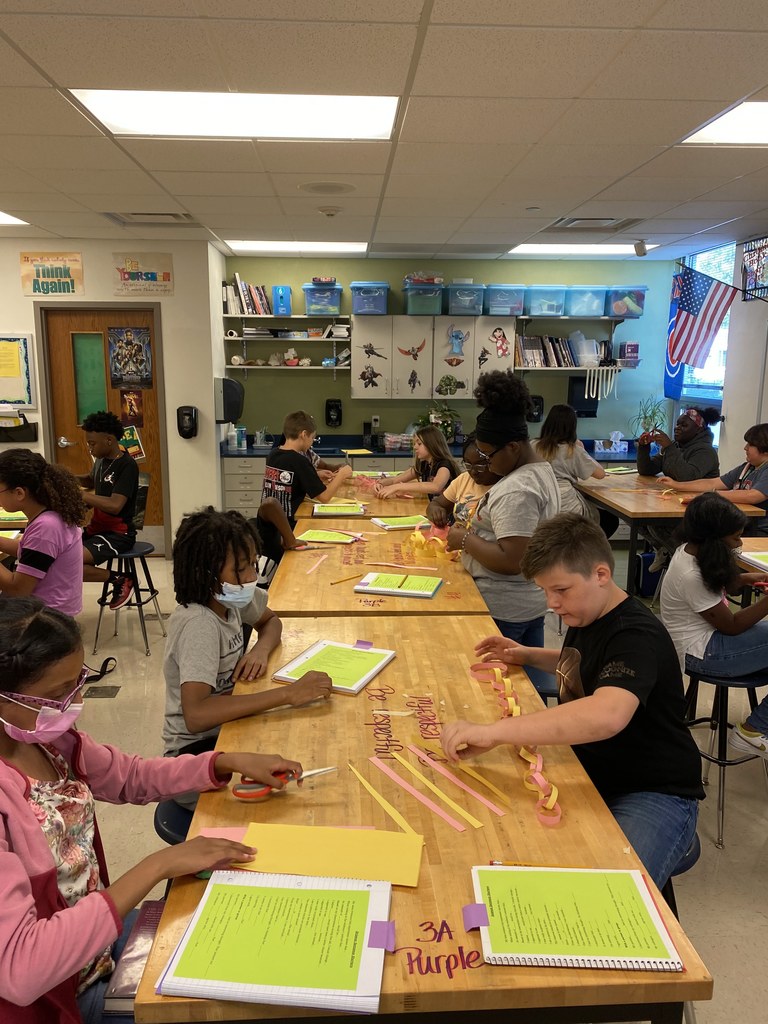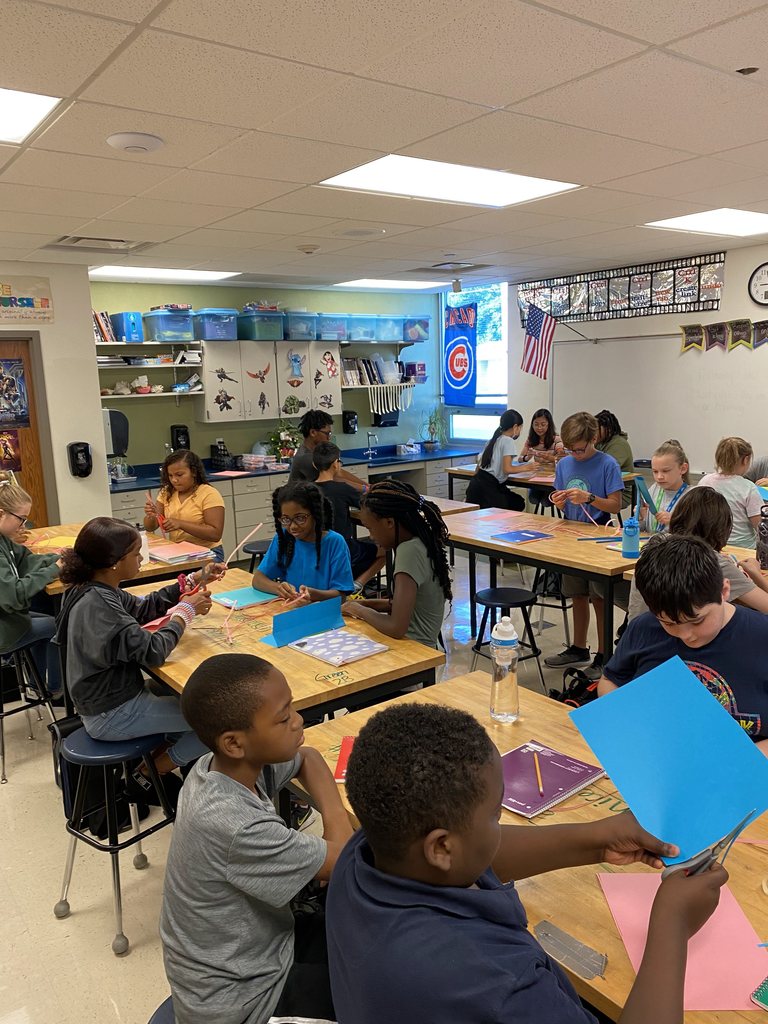 Big thank you to Nothing Bundt Cakes for providing a yummy treat to parents dropping off their kids on Wednesday morning!!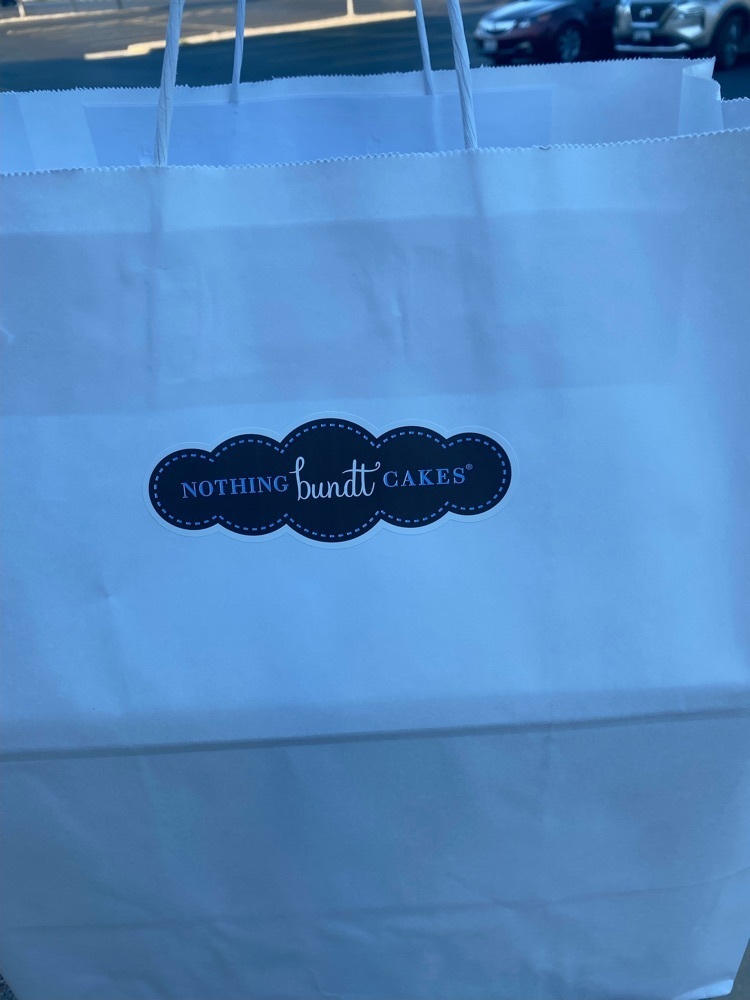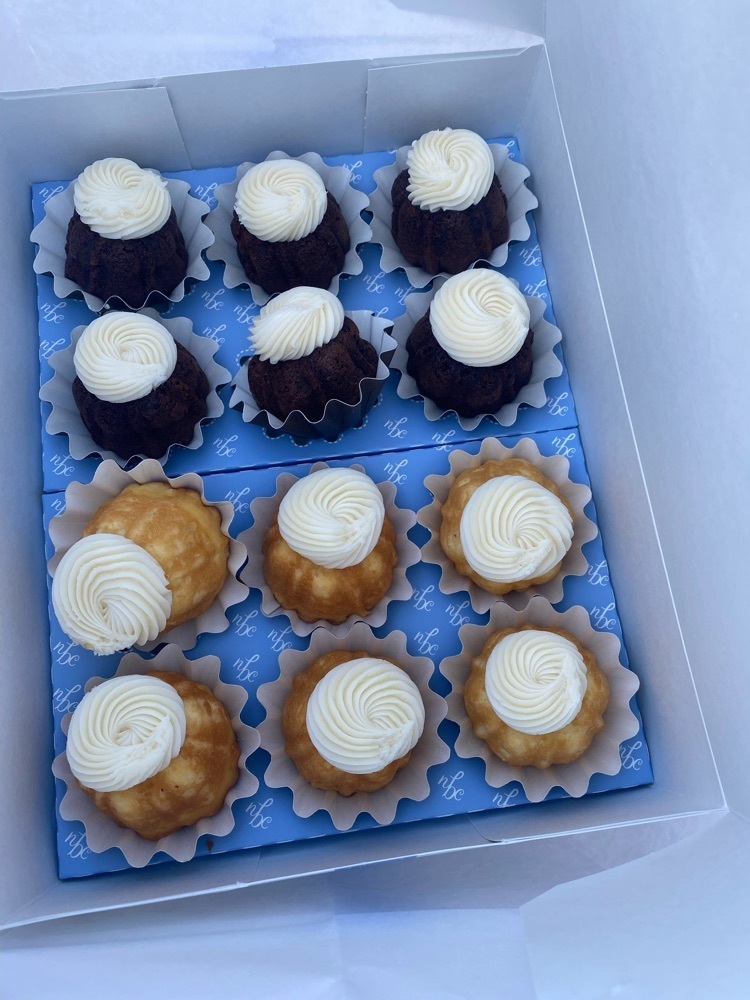 WH Rocks and so does Mrs. McMahon!! #105percent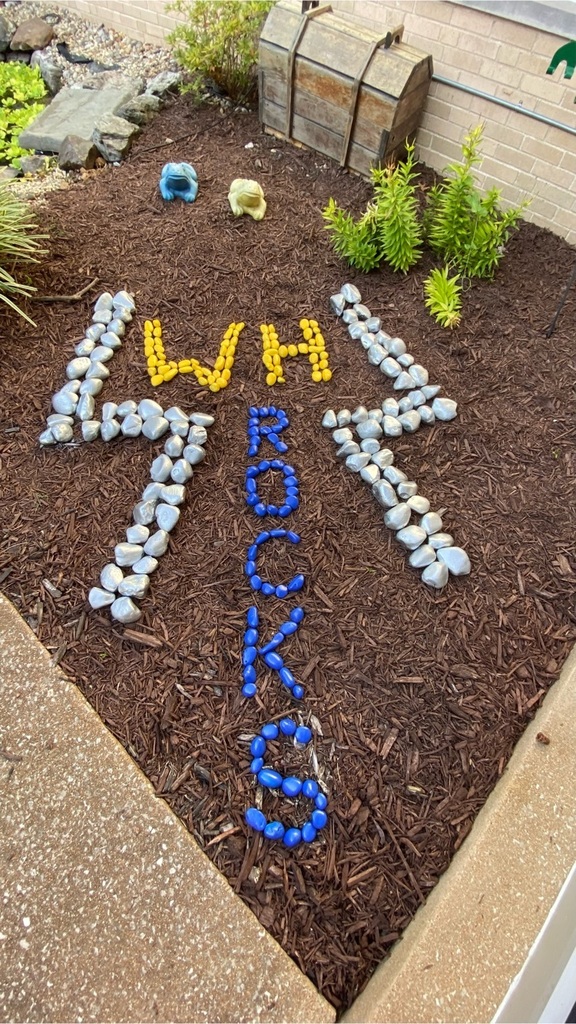 Mr. Resillez's Science classes use what they learned about the engineering process to create, build and test prototypes of chairs.