Tomorrow is PICTURE DAY for William Holliday. We are excited to see all of those smiles!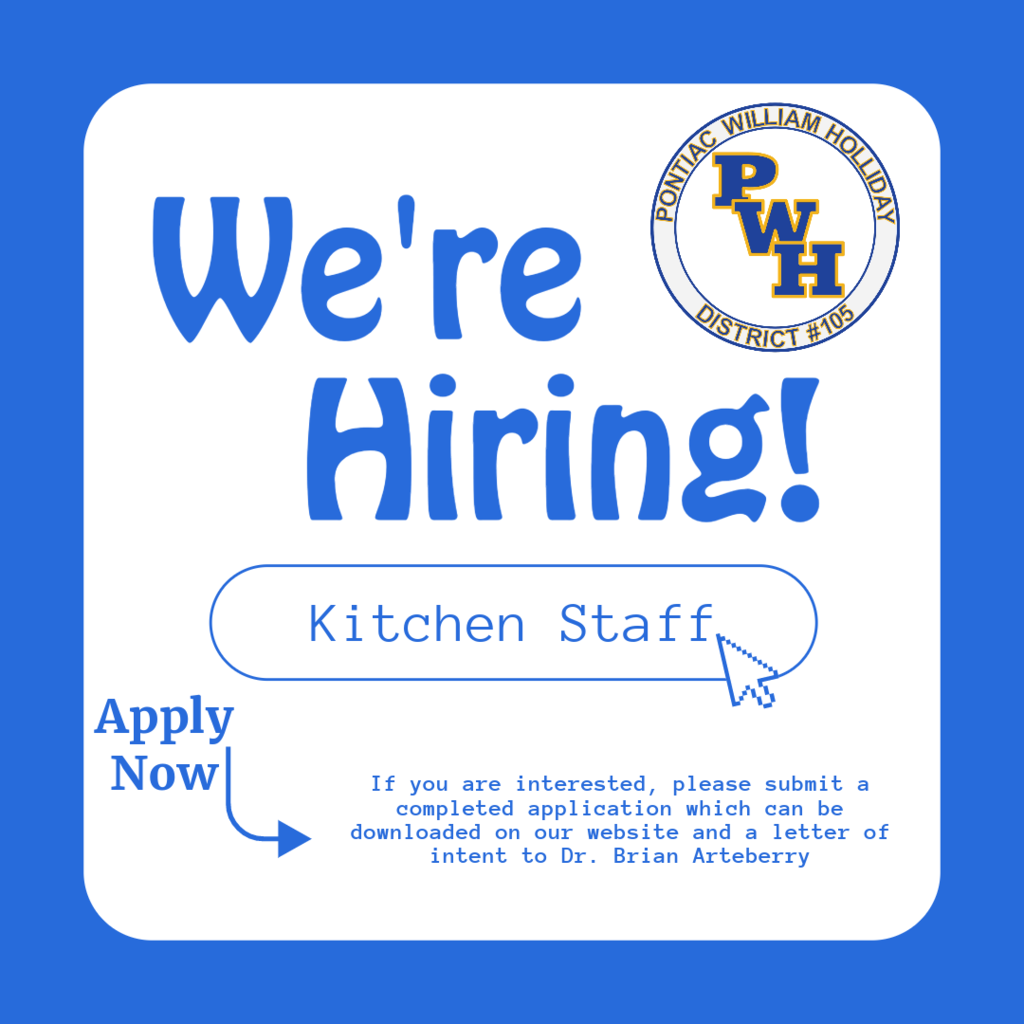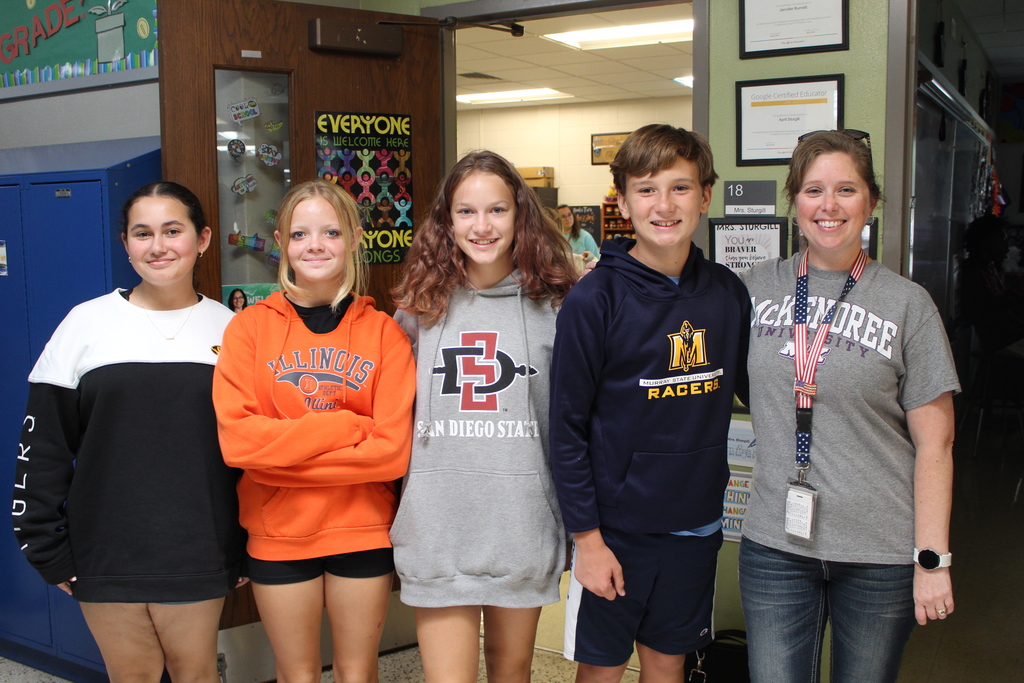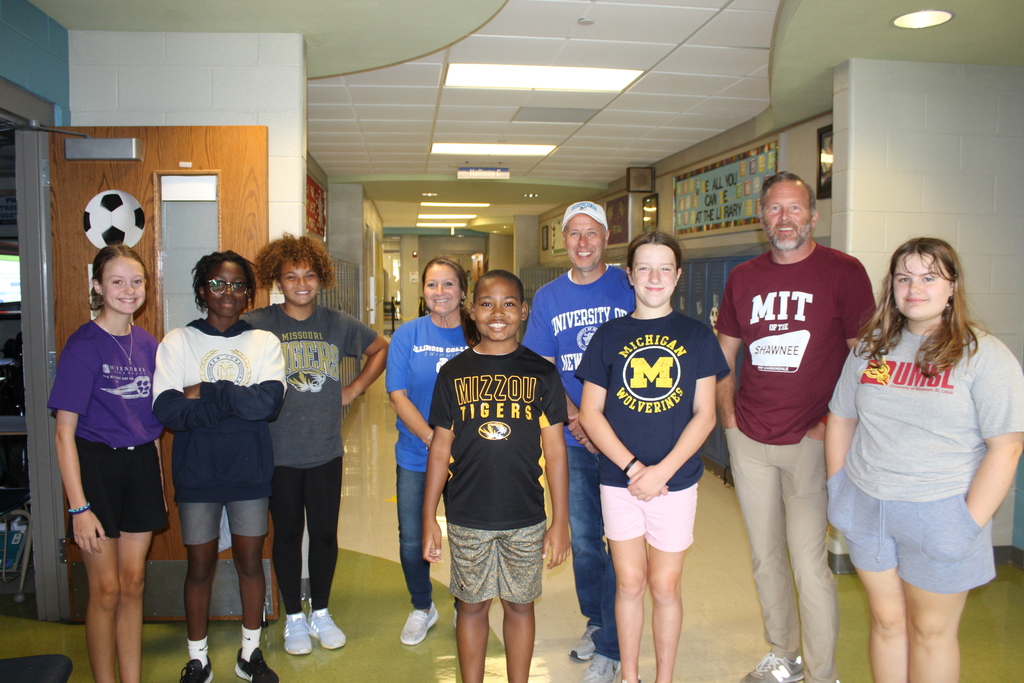 The 8th graders practiced the engineering process by building boats out of recyclable material.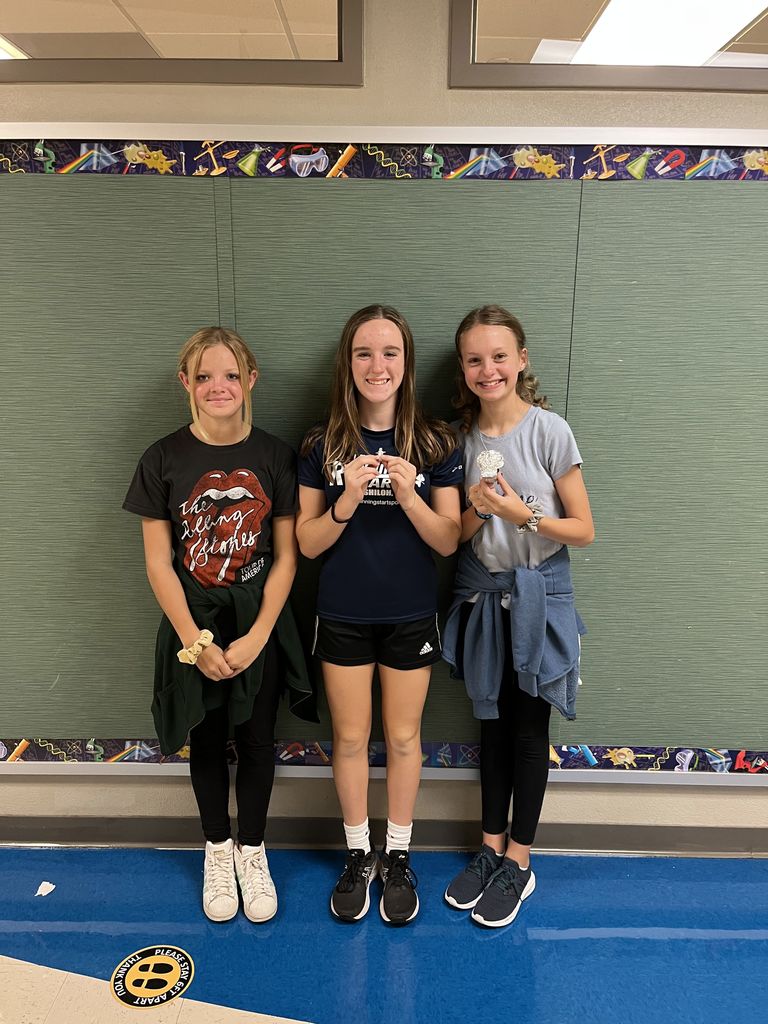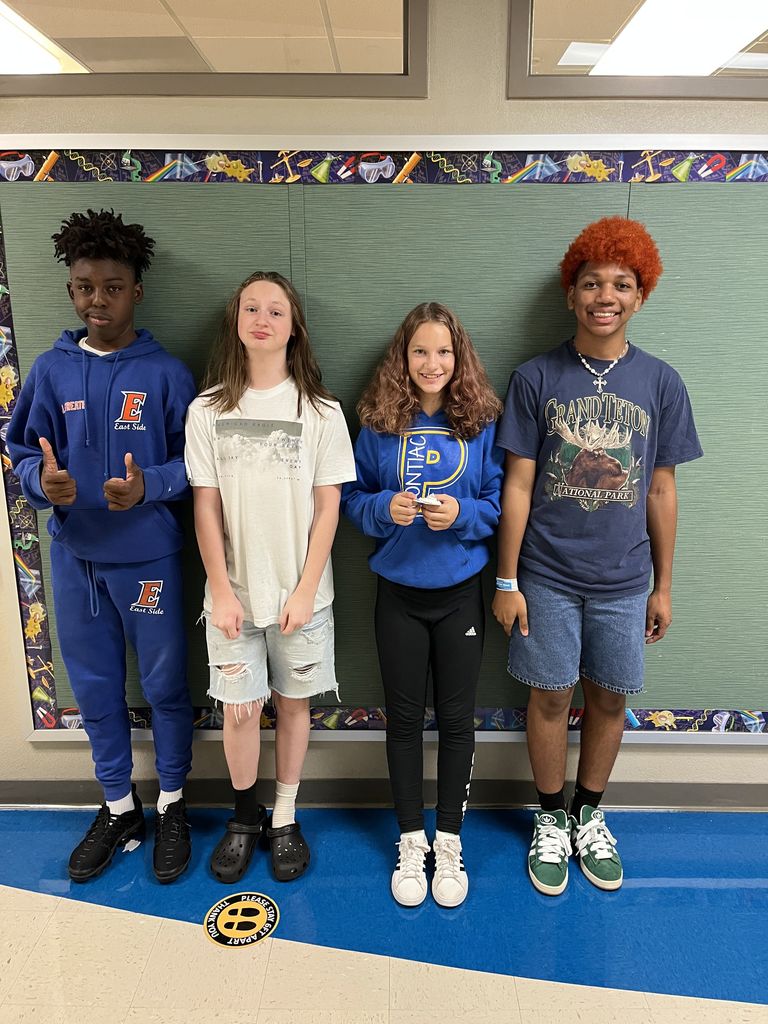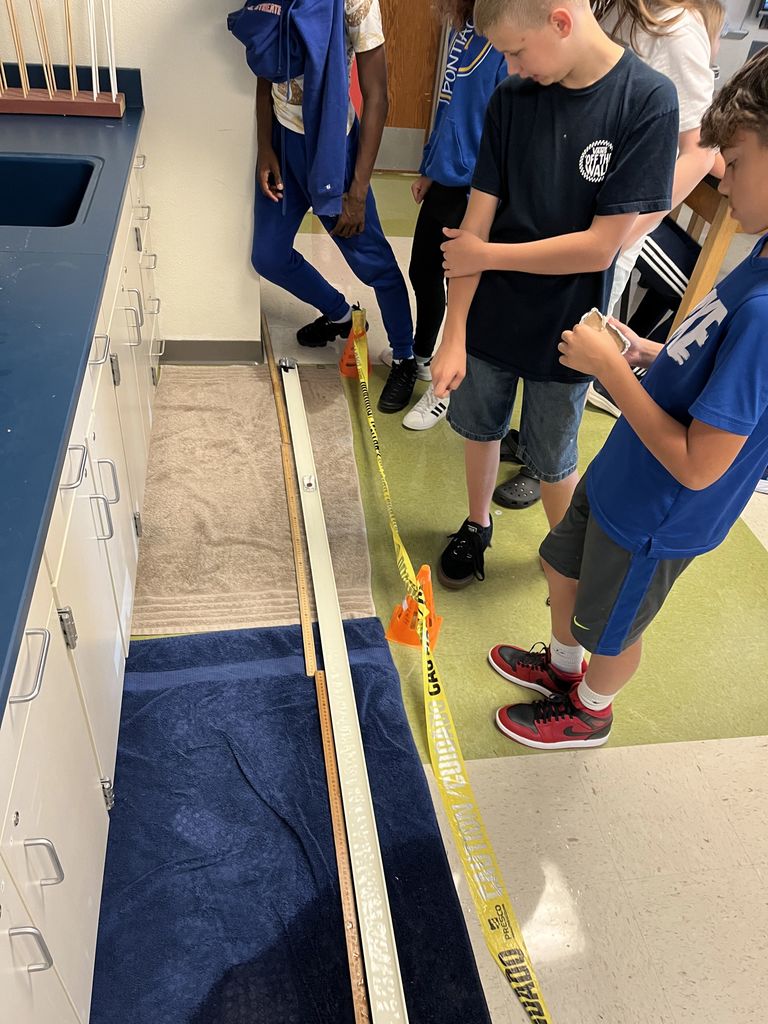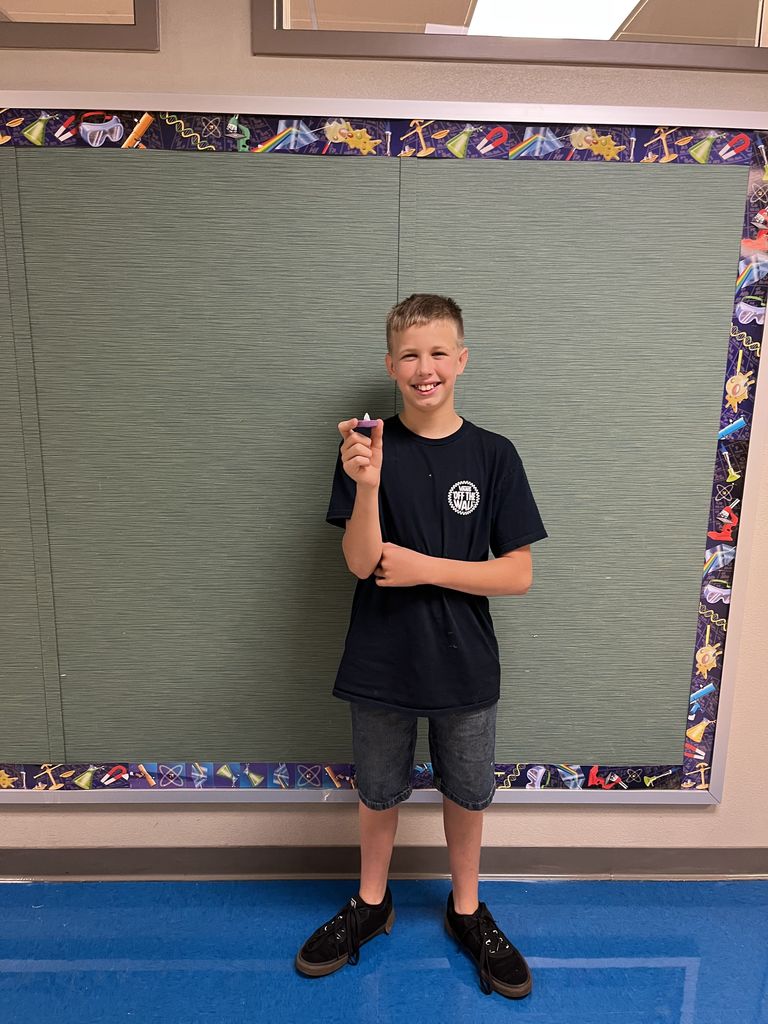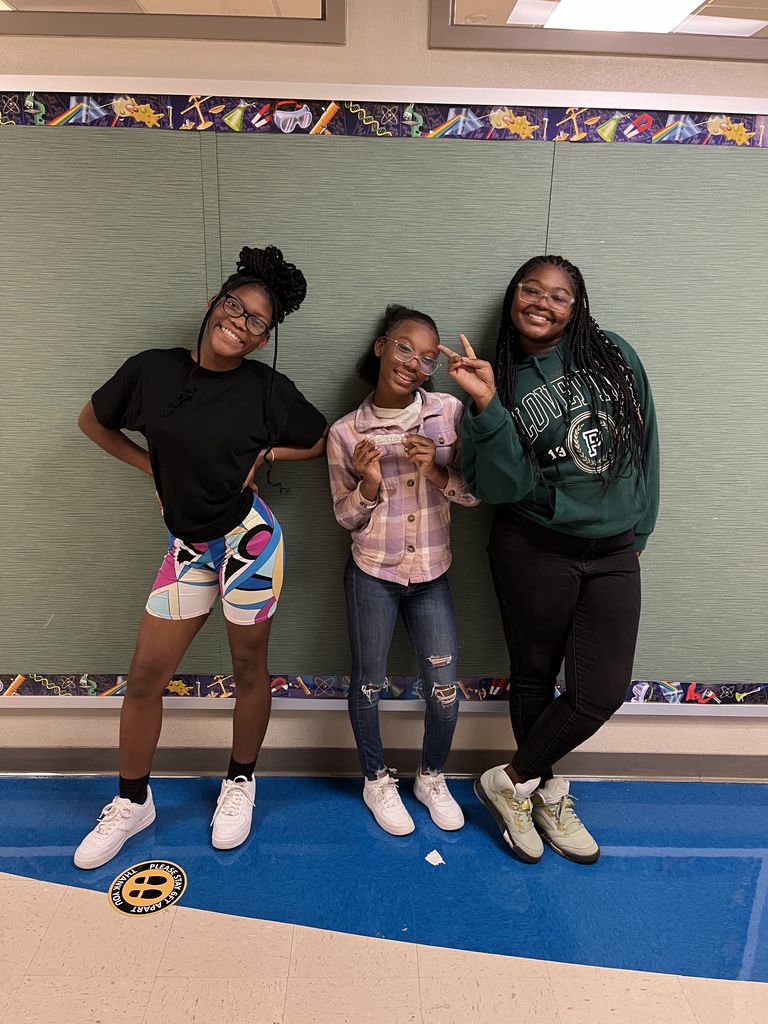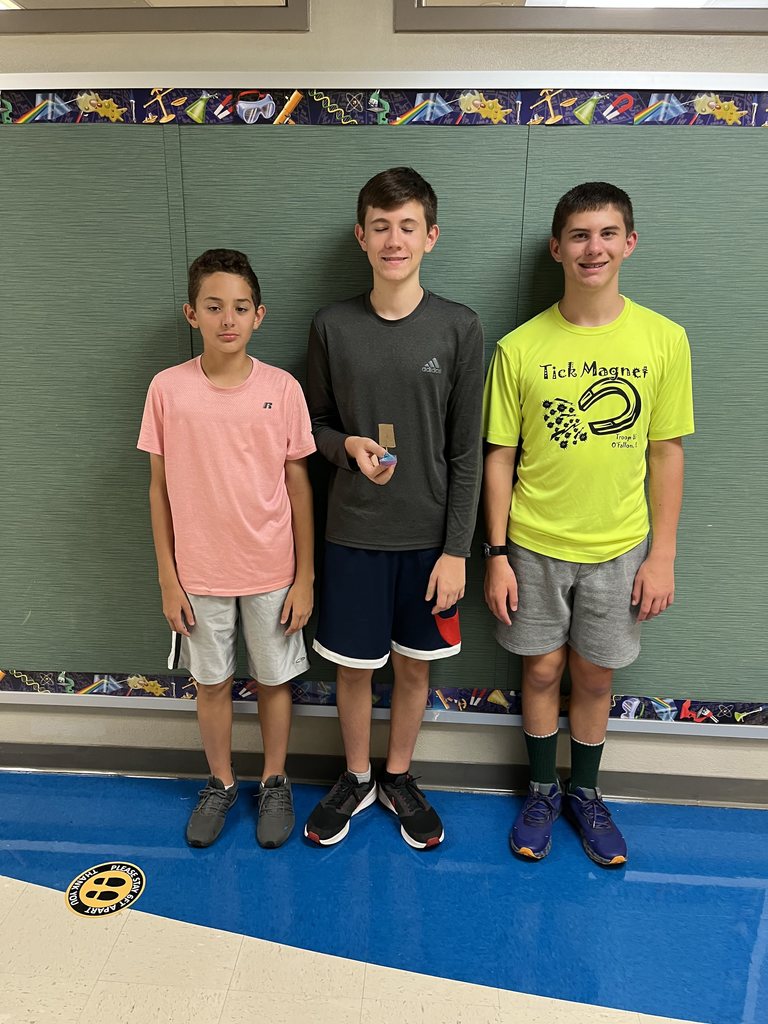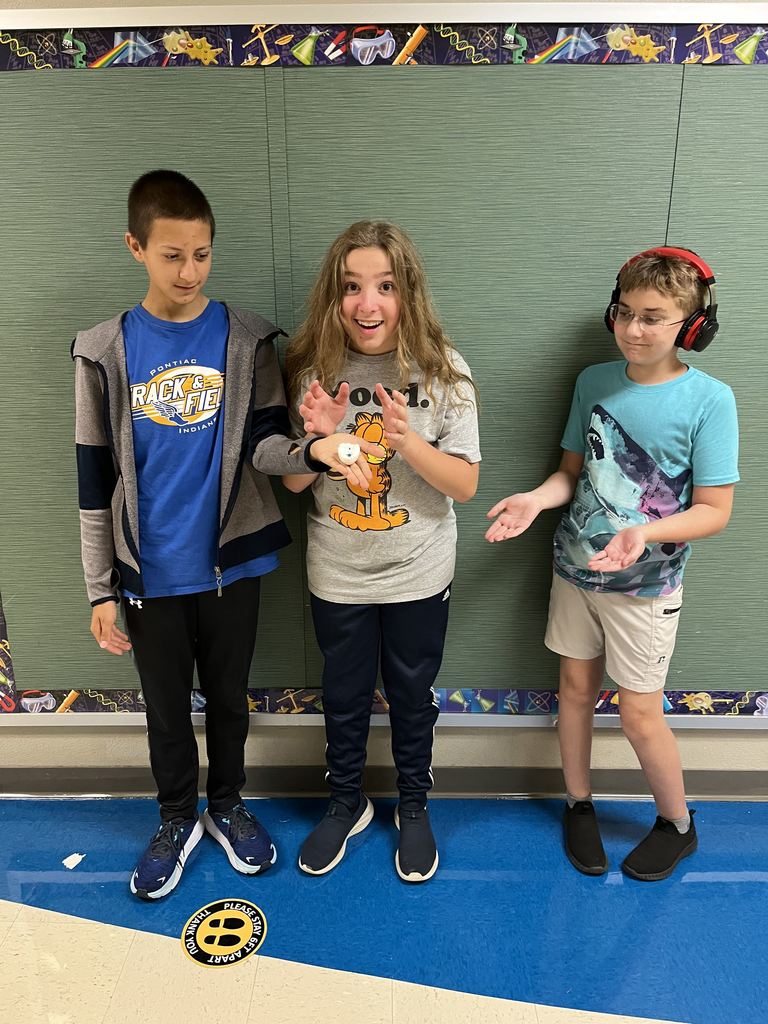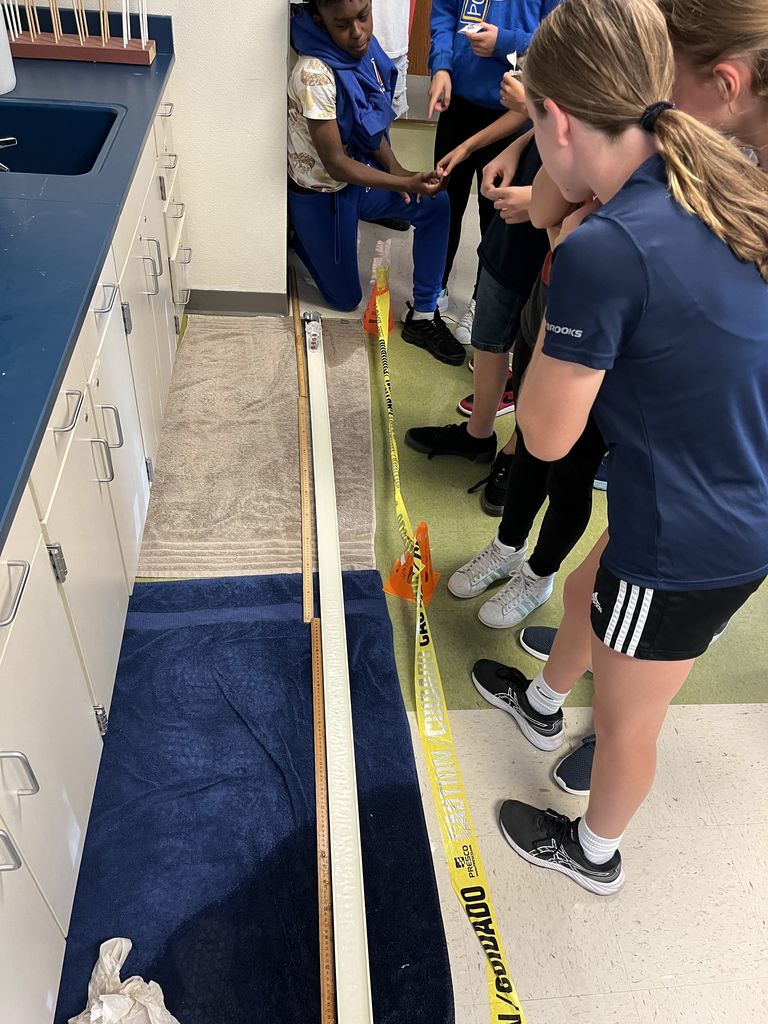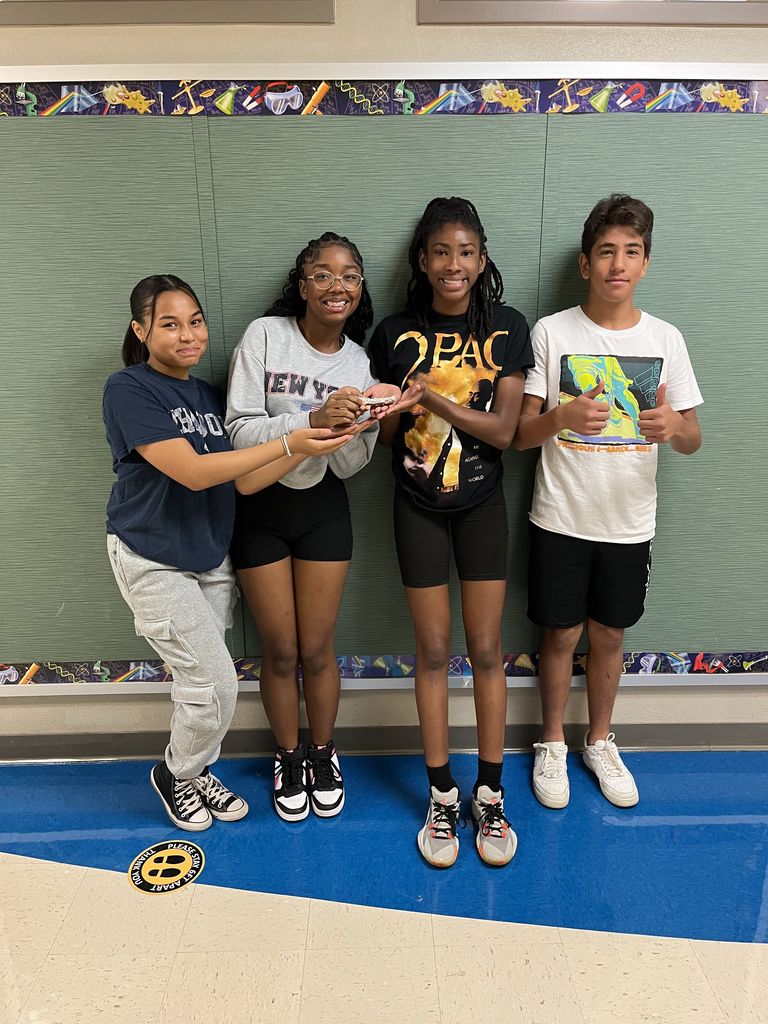 Mark your calendars and support the PTO!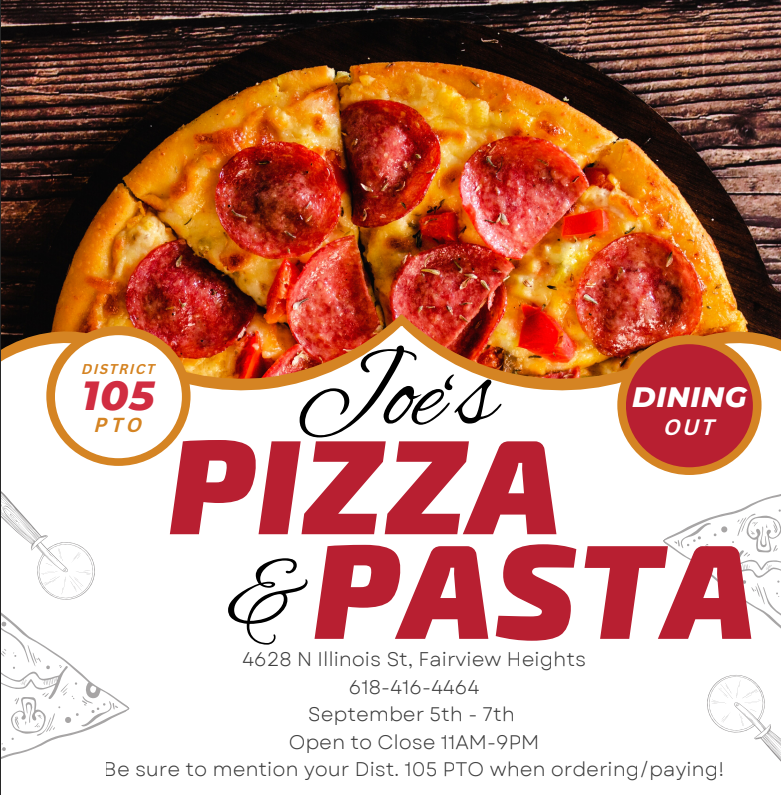 Picture Day for William Holliday Elementary School is scheduled for Friday, Sep 1. This event's Order Code is 78376CF. Mark Your Calendars!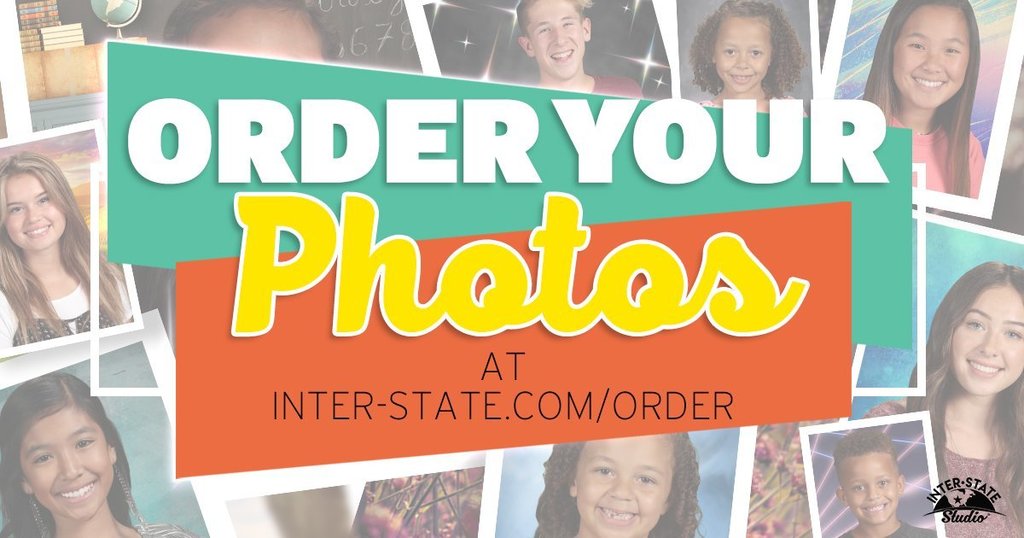 Mrs. Clark's 4th grade students worked on team building this week. They focused on good communication and working toward a goal by creating towers using various materials.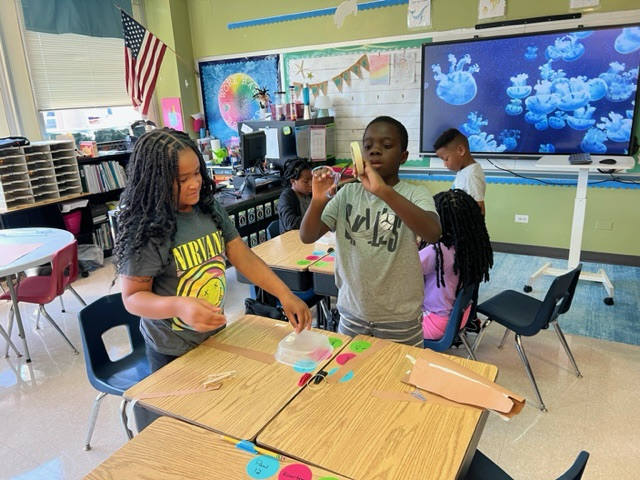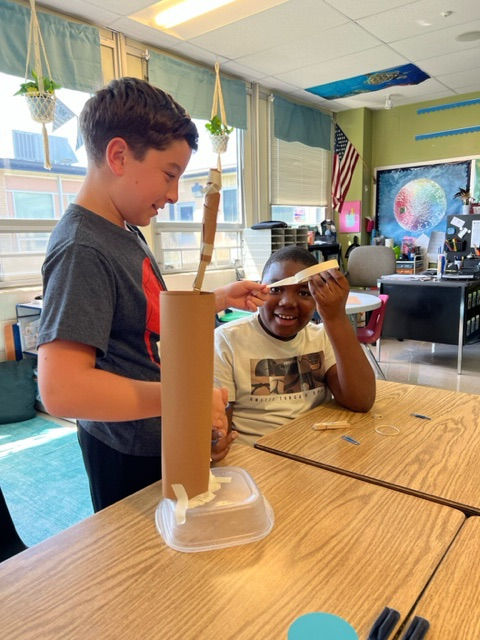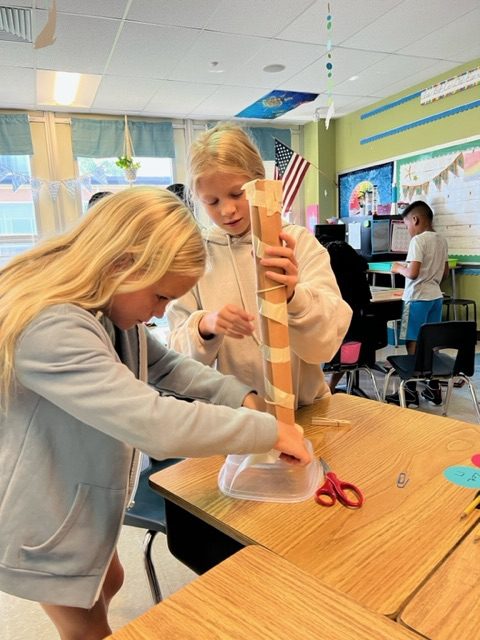 Be All You Can Be is our theme this year and several students have already been recognized for being strong, kind, helpful, dedicated, and more! What will you be??? #105percent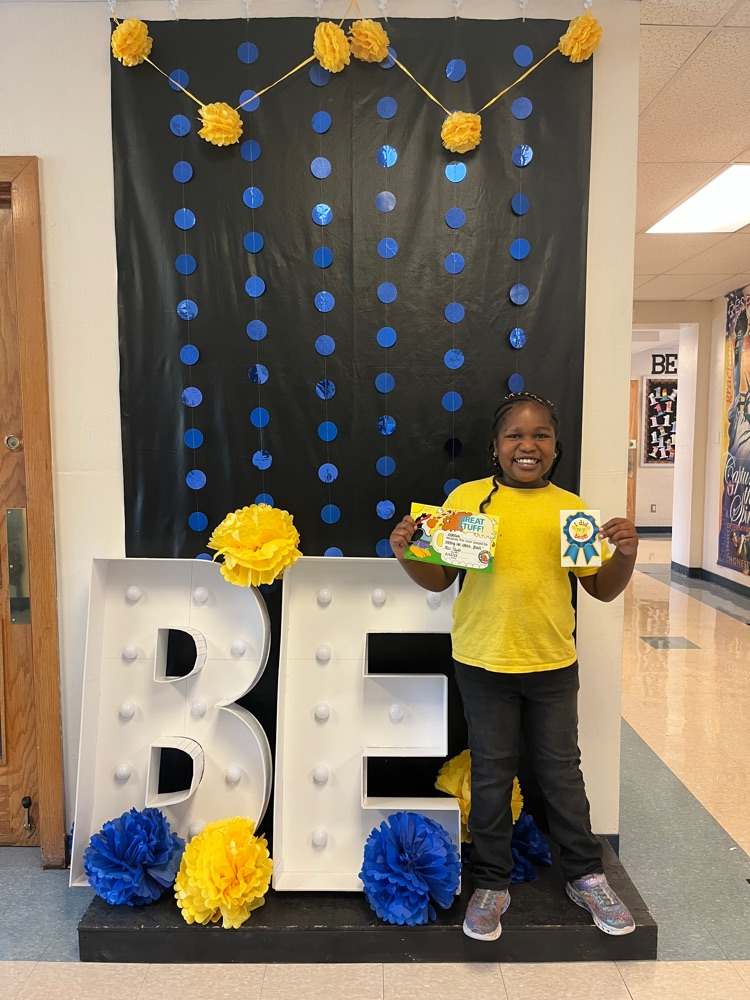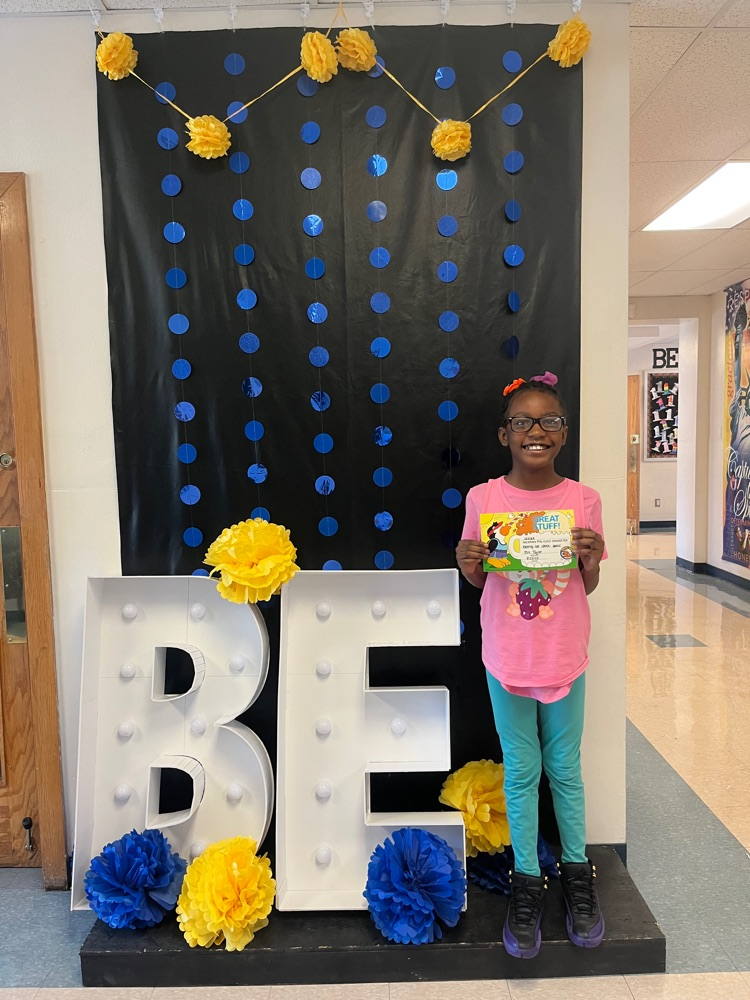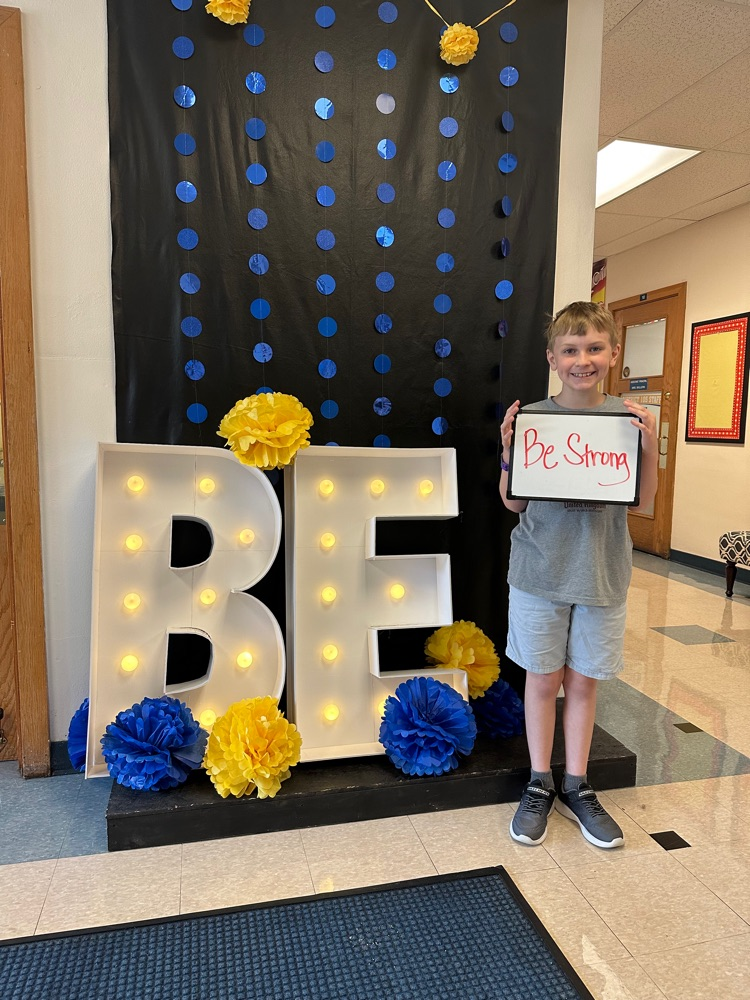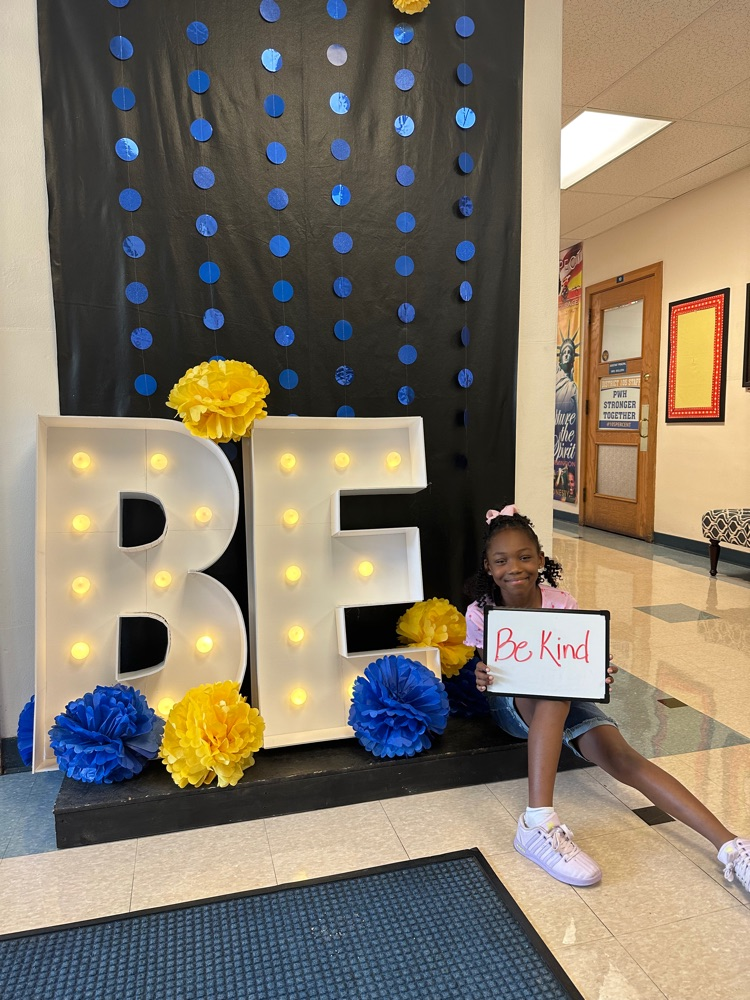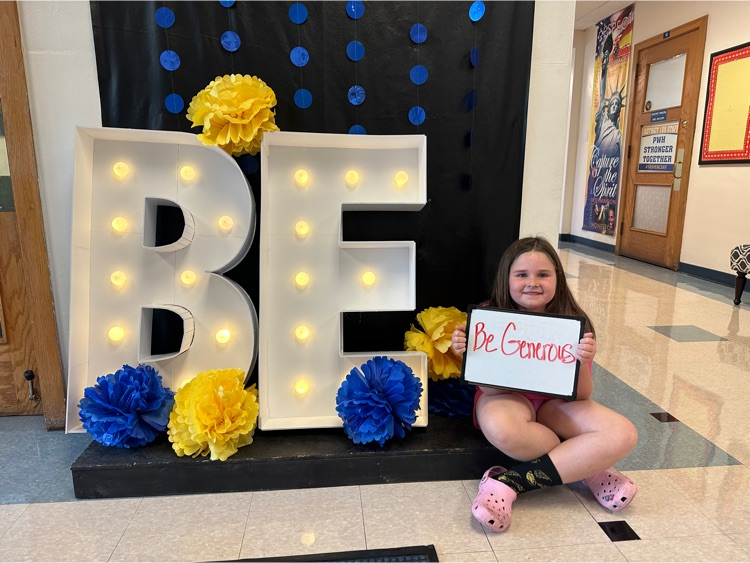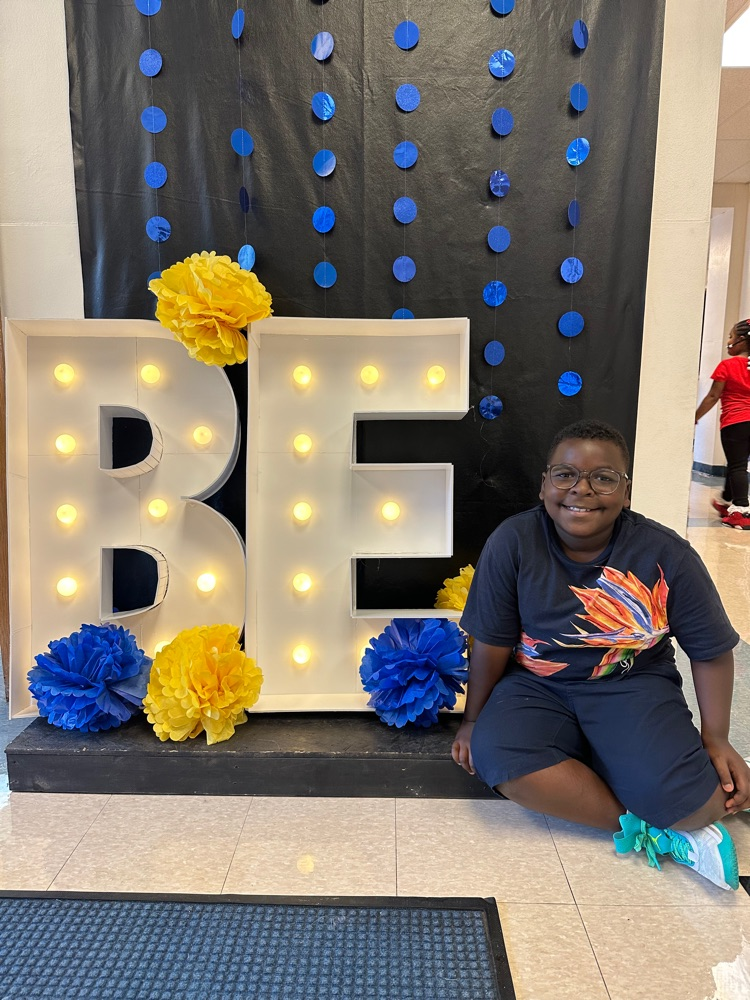 Kindergarten and 1st grade students beat the heat this morning and enjoyed a popsicle for National Cherry Popsicle Day!!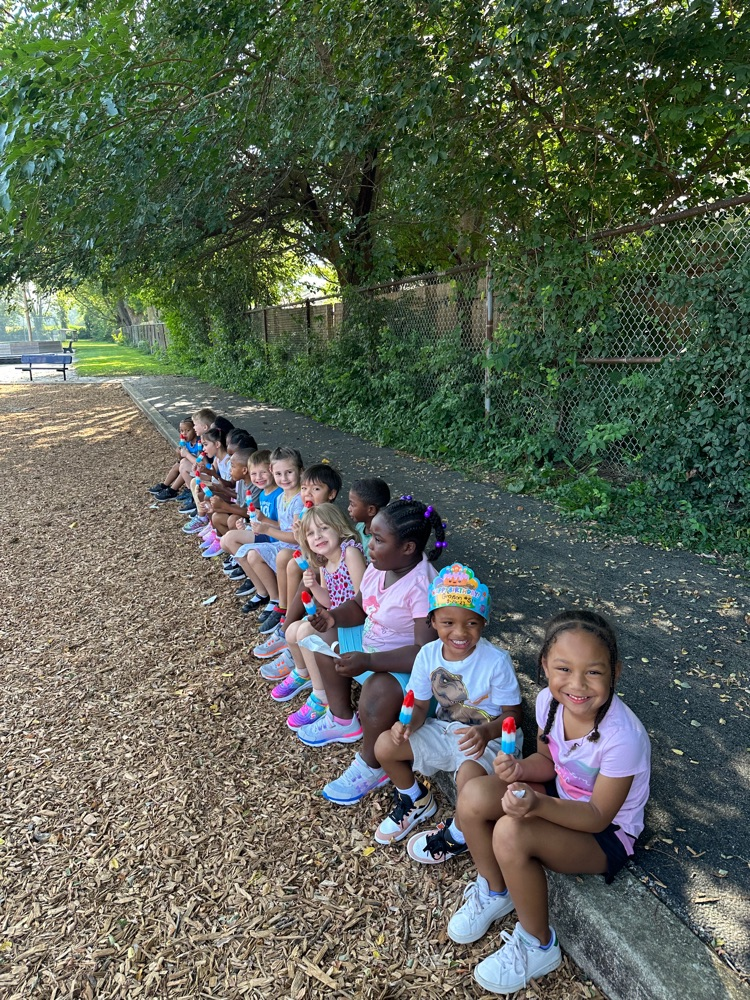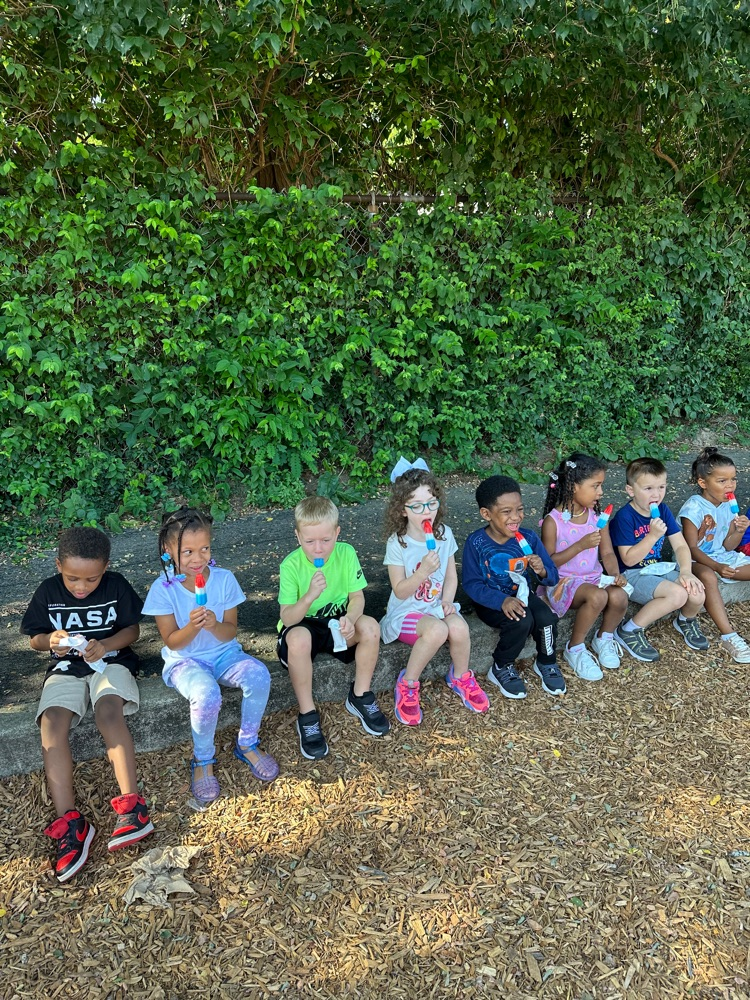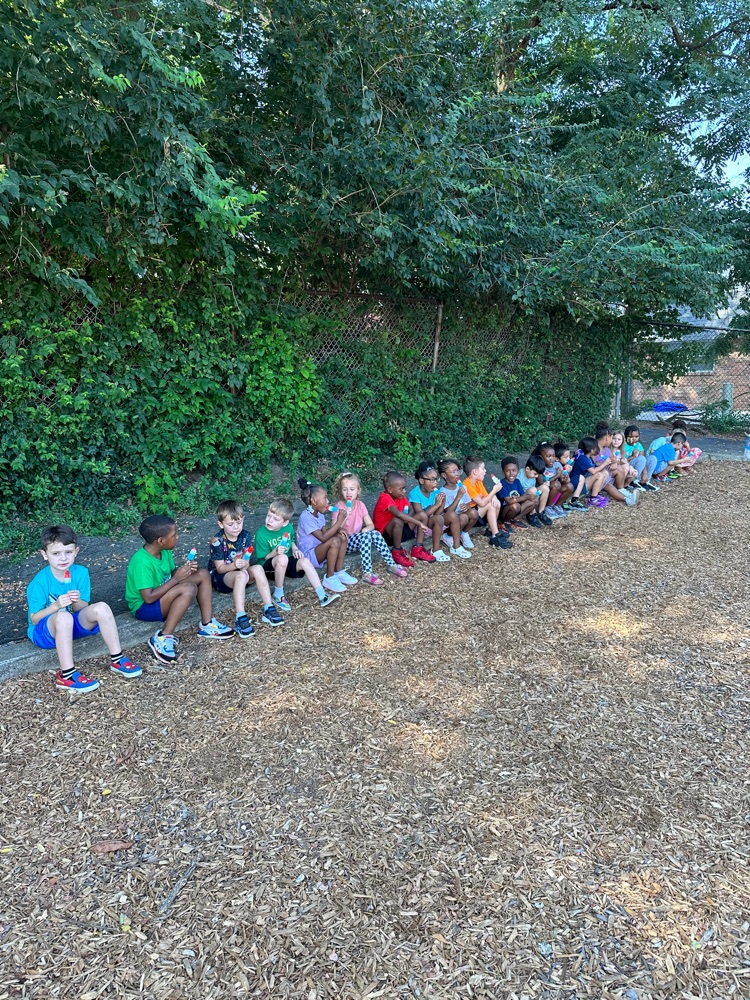 Our online summer learning participants who spent over 8 hours working on reading and math skills this summer enjoyed a V.I.P. Lunch today!!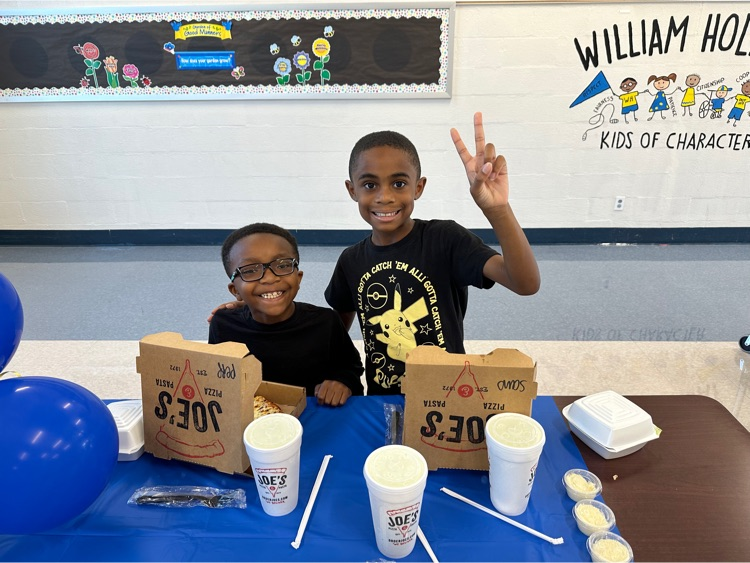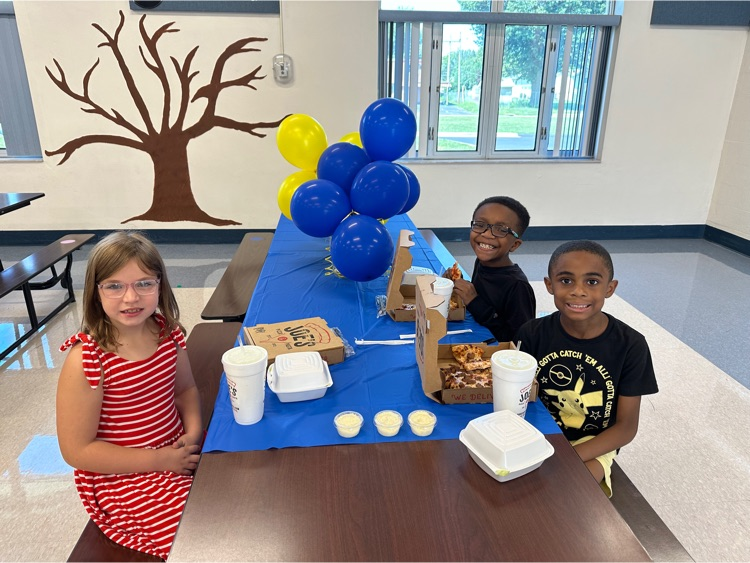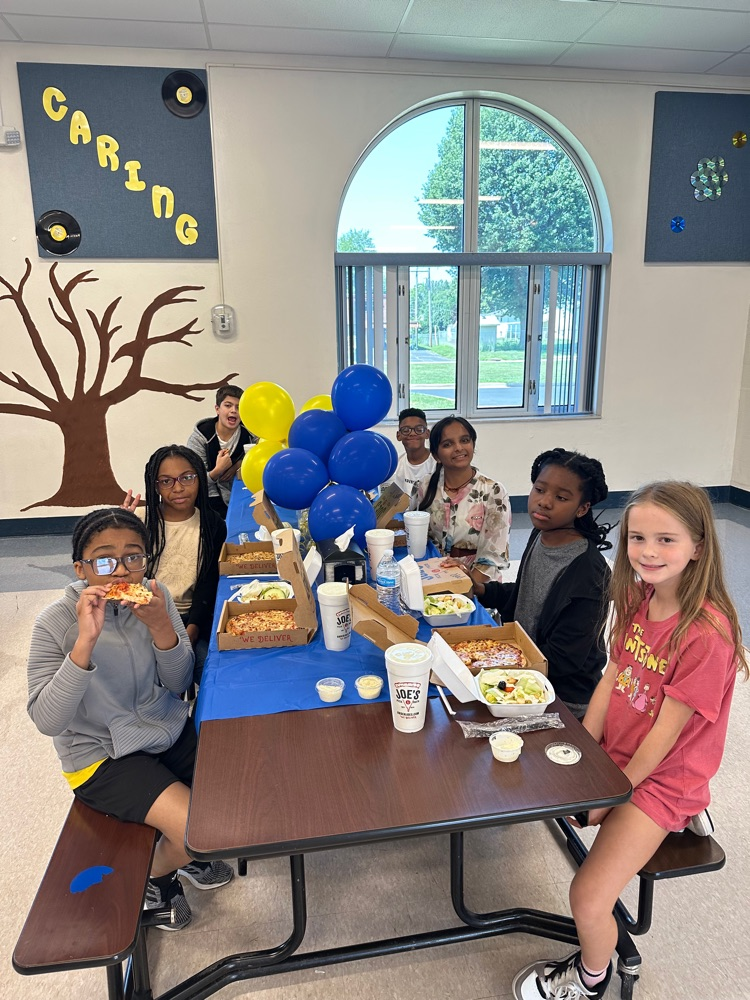 Guest readers visited Mrs. Church's class this week!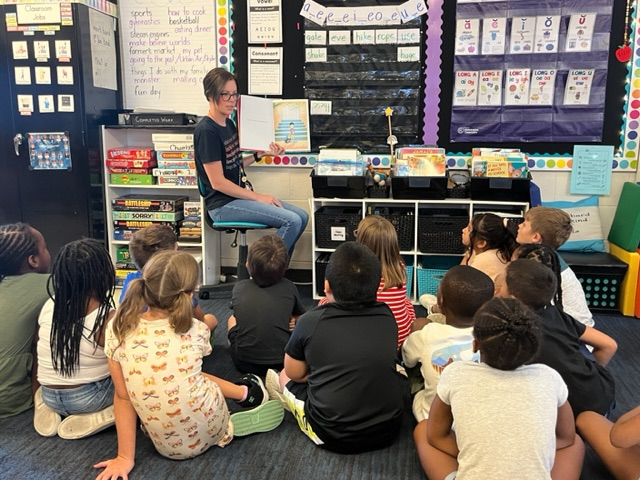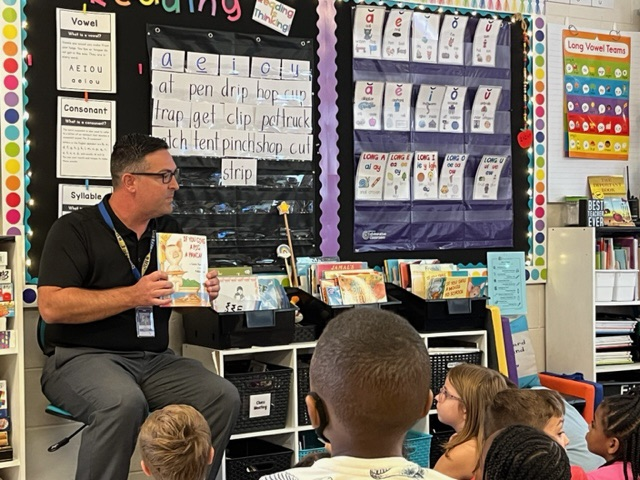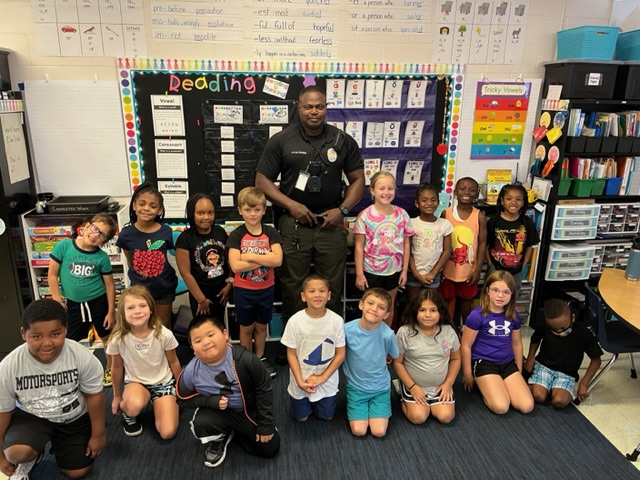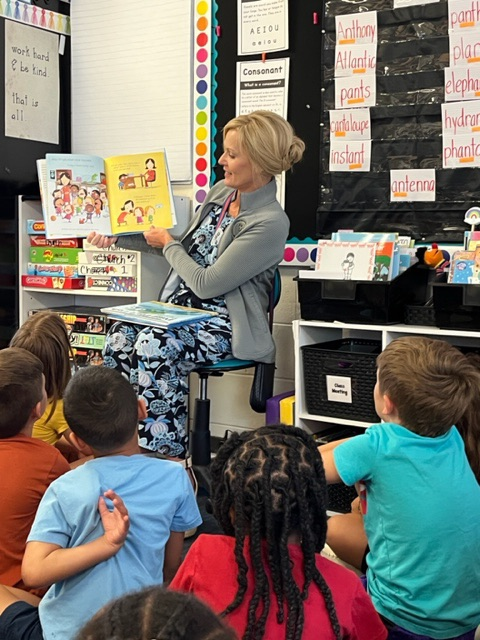 Mrs. DiPasquale's class enjoyed their book tasting!!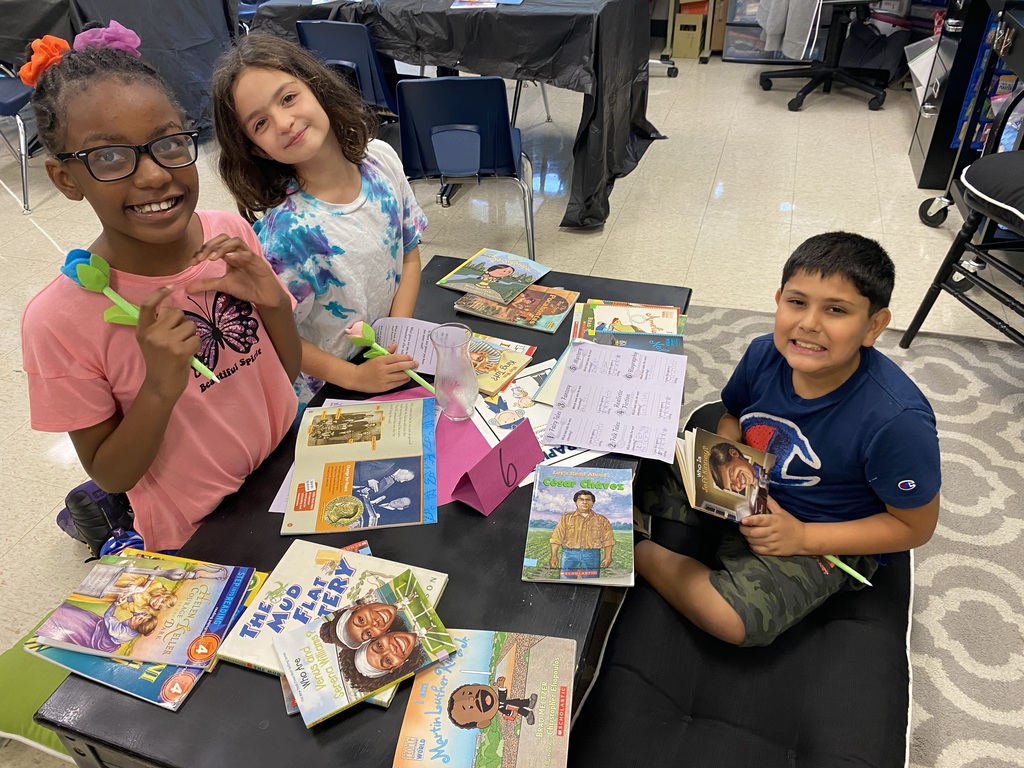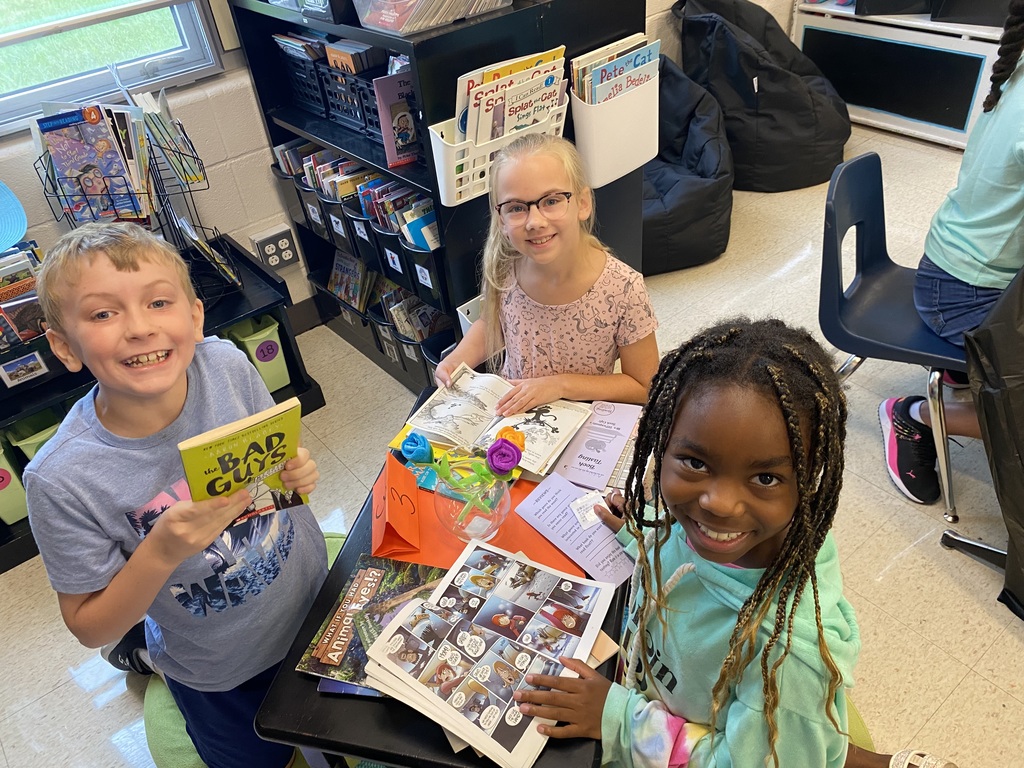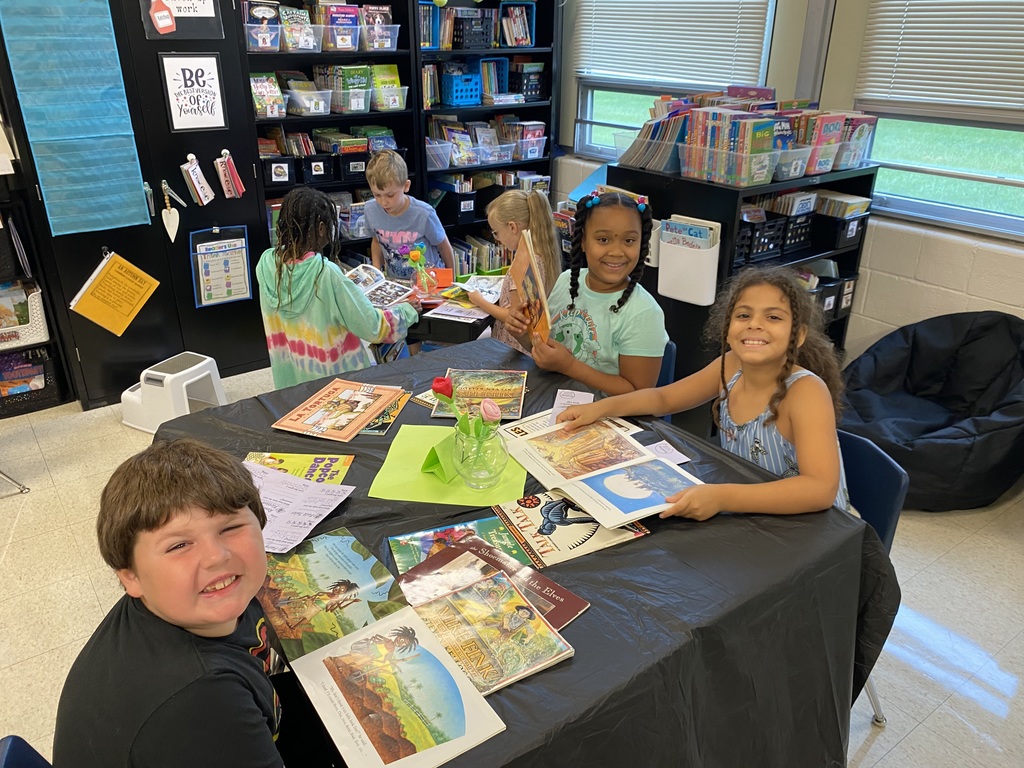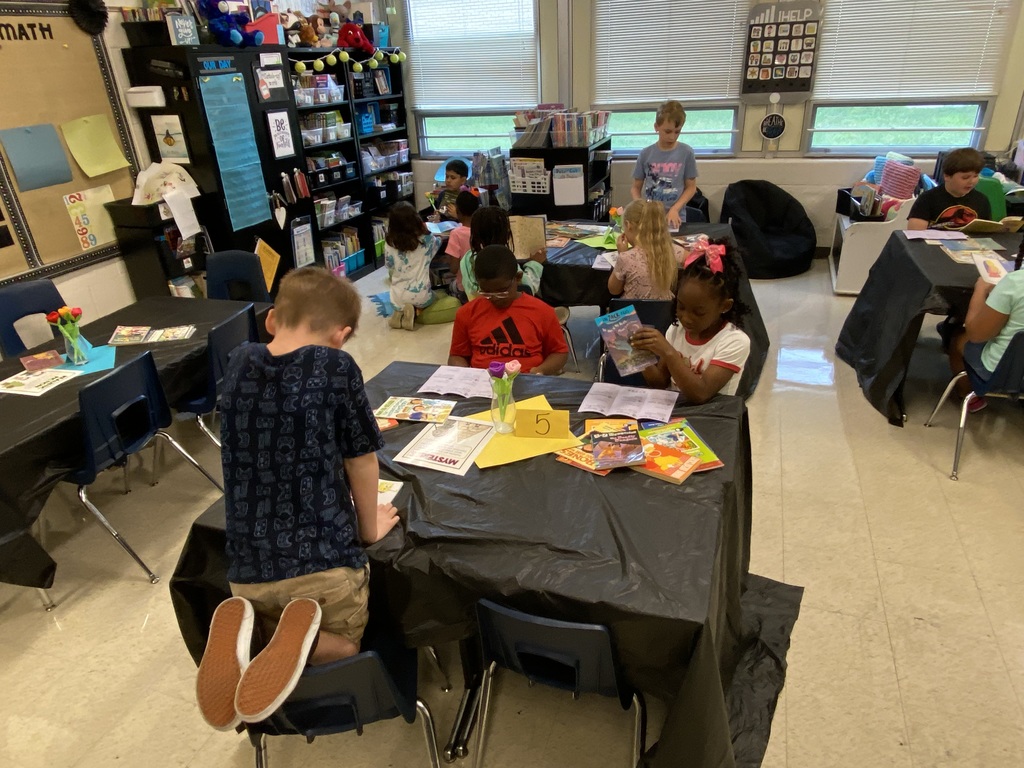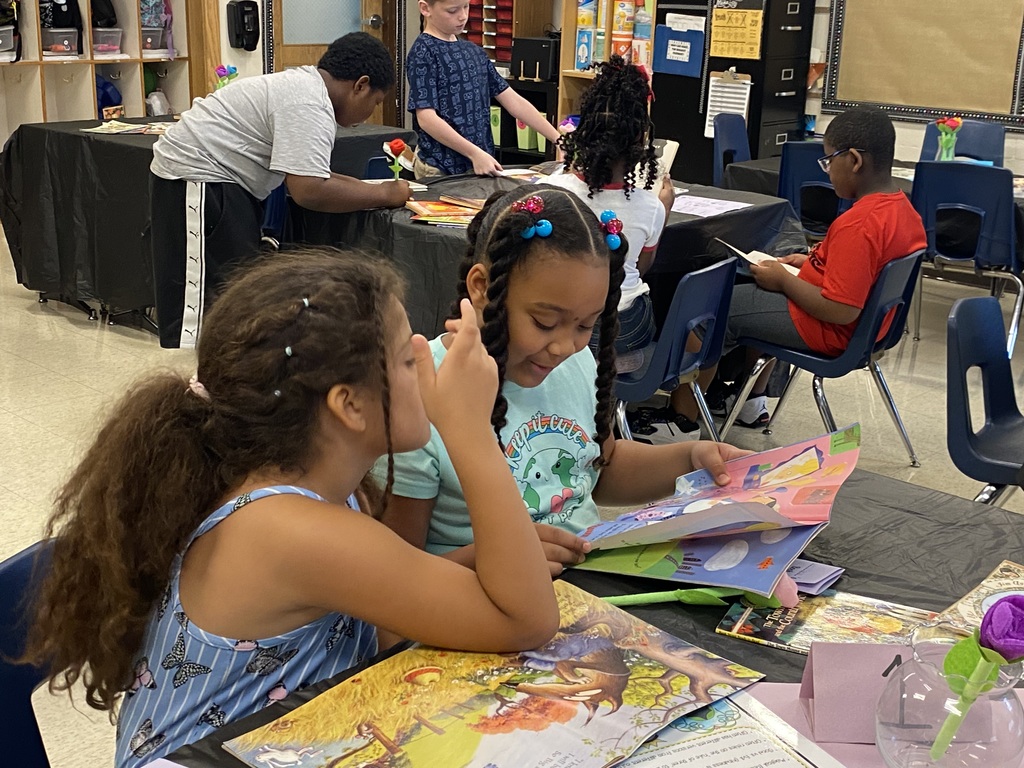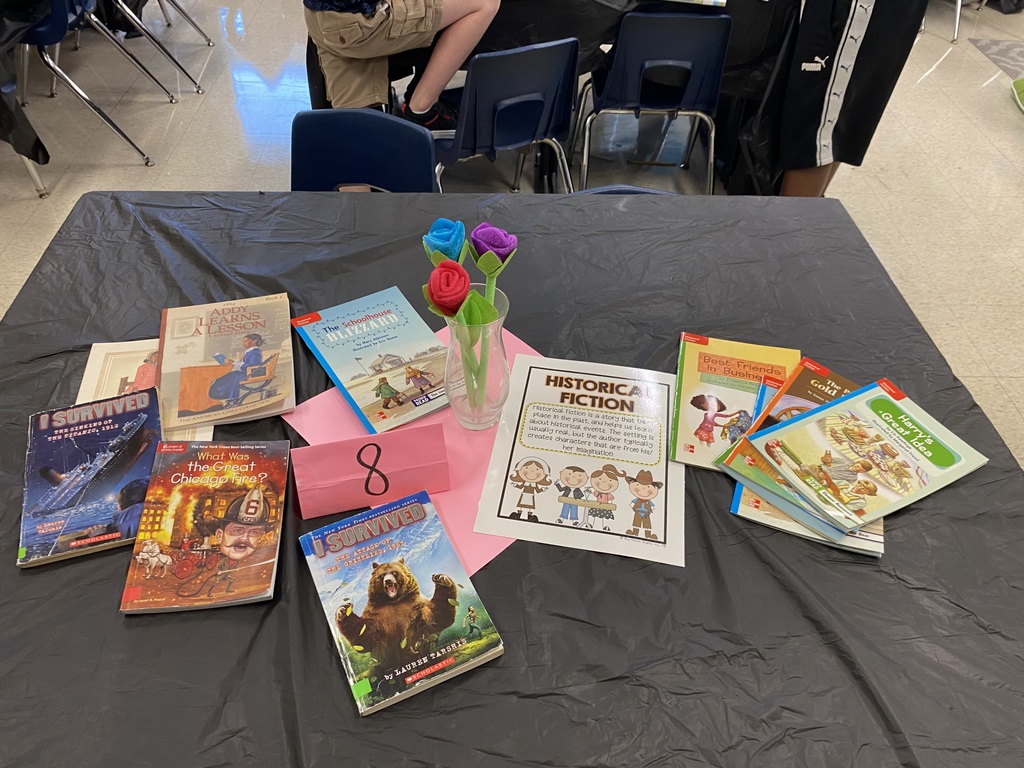 A huge thank you goes out to Sky Zone! The school supplies you donated to PWH are GREATLY appreciated!! We thank you for your thoughtfulness and generosity!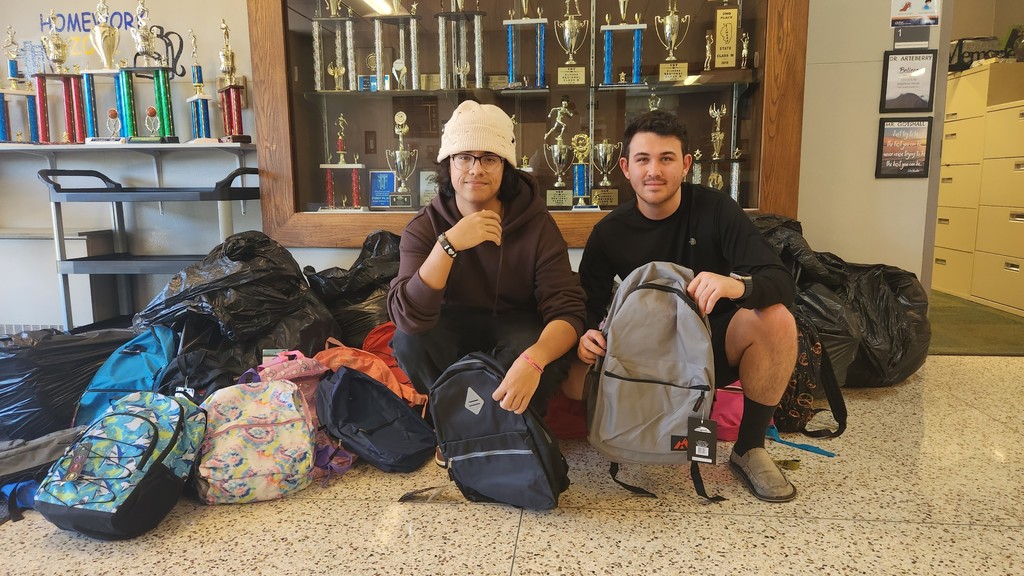 Walk To School Days are Back! We hope to see you there on September 6th for our first one of the 23-24 School Year. Mark you Calendars!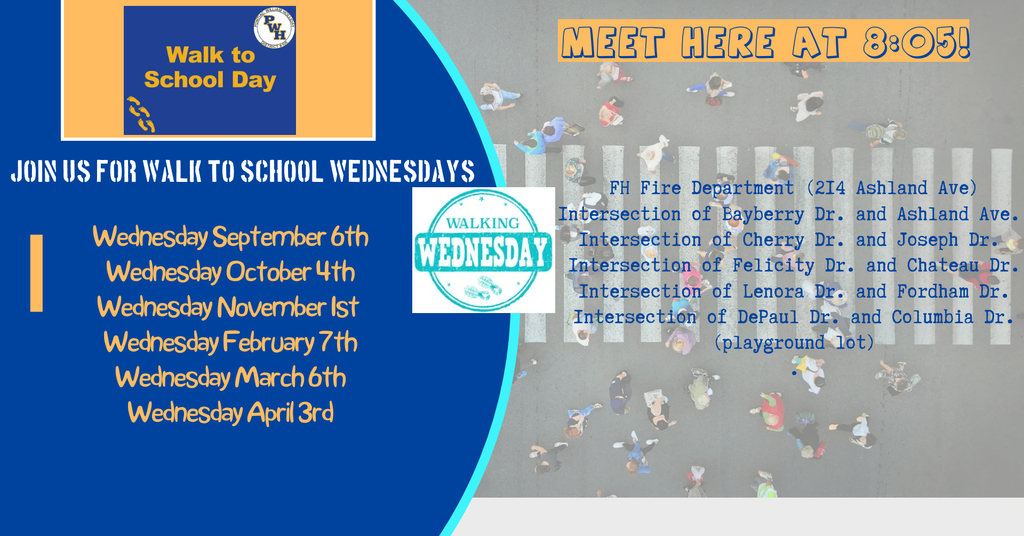 Tonight is the night! Hope to see you there to help support our PTO!

Reminder to save the date!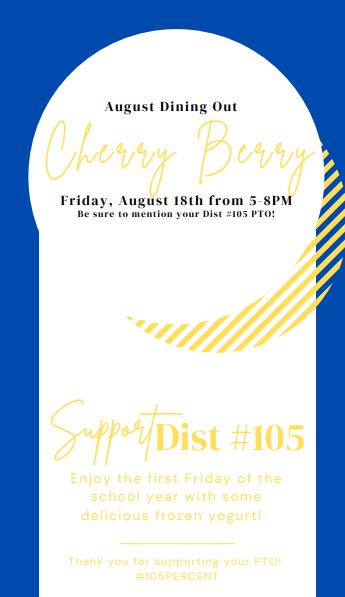 Please join us tonight!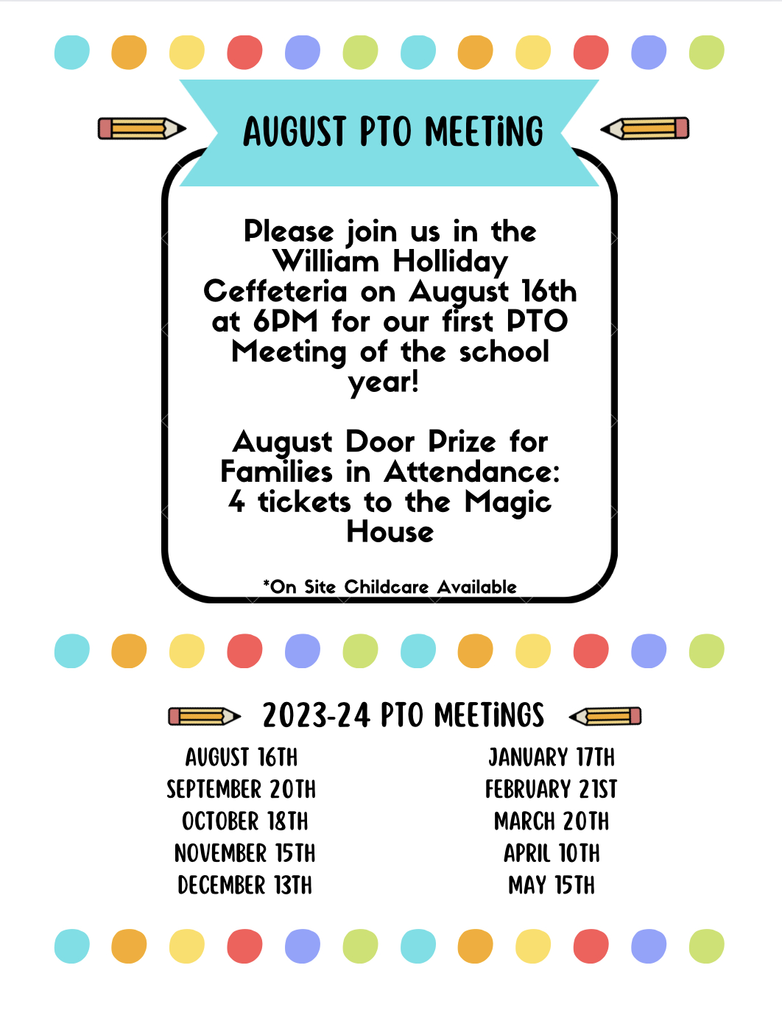 Pontiac Students Welcome Back! Tomorrow is the day!

Thanks to the Fairview Heights Rec and the citizens of Fairview Heights for the school supplies that were donated to Pontiac-William Holliday District 105! We are truly grateful for your support! #105PERCENT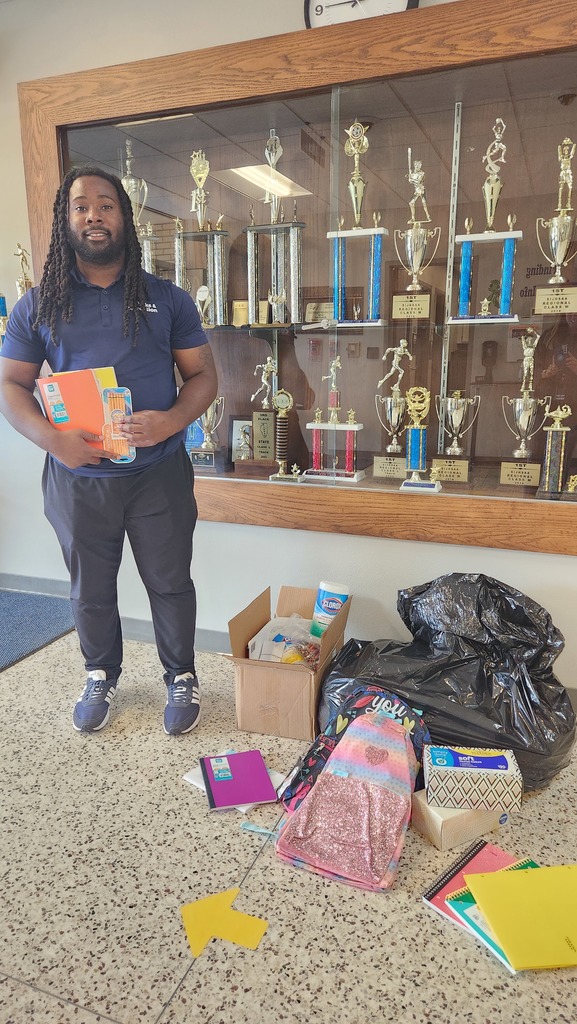 A HUGE THANK YOU to Office Depot and all of the patrons who rounded up to provide a generous donation to our schools!! Here's a pic of a few of our staff members who volunteered to shop and pick out school supplies for our students!!