On Friday, staff enjoyed a special delivery from our Bs!! #105PercentStrongerTogether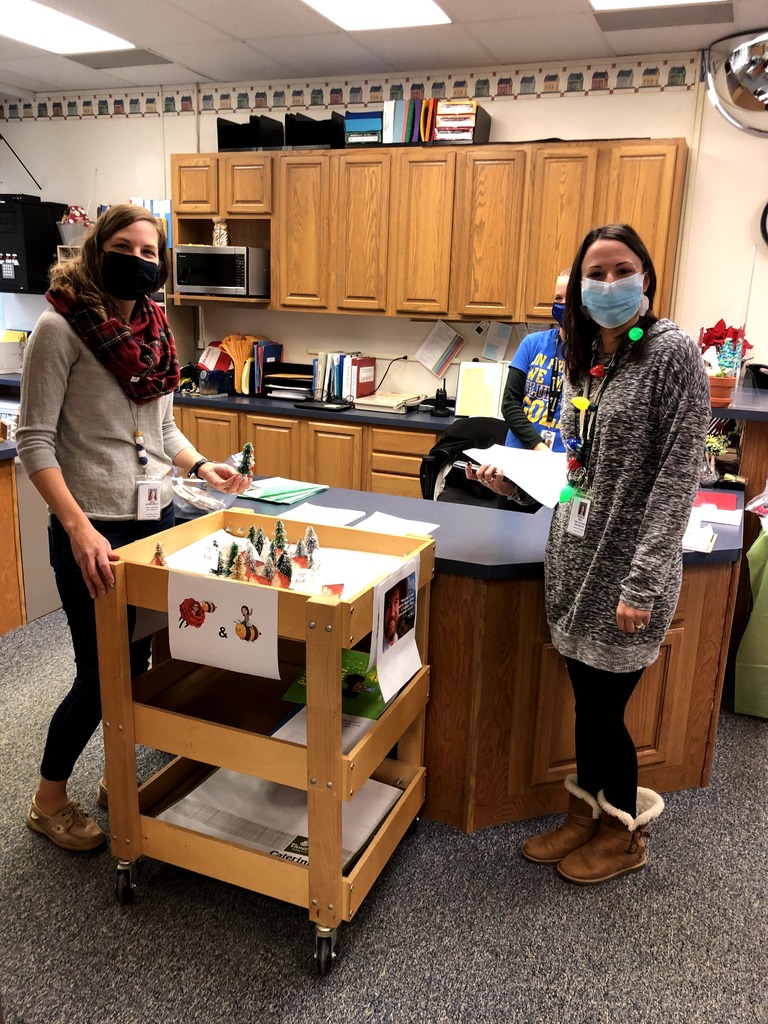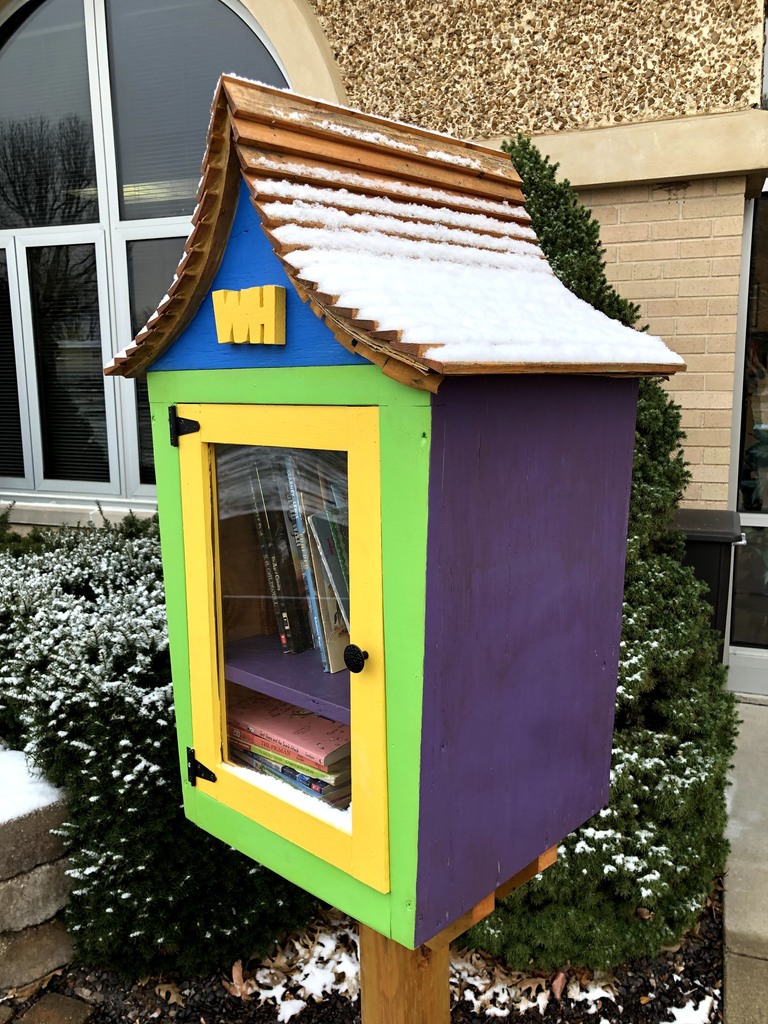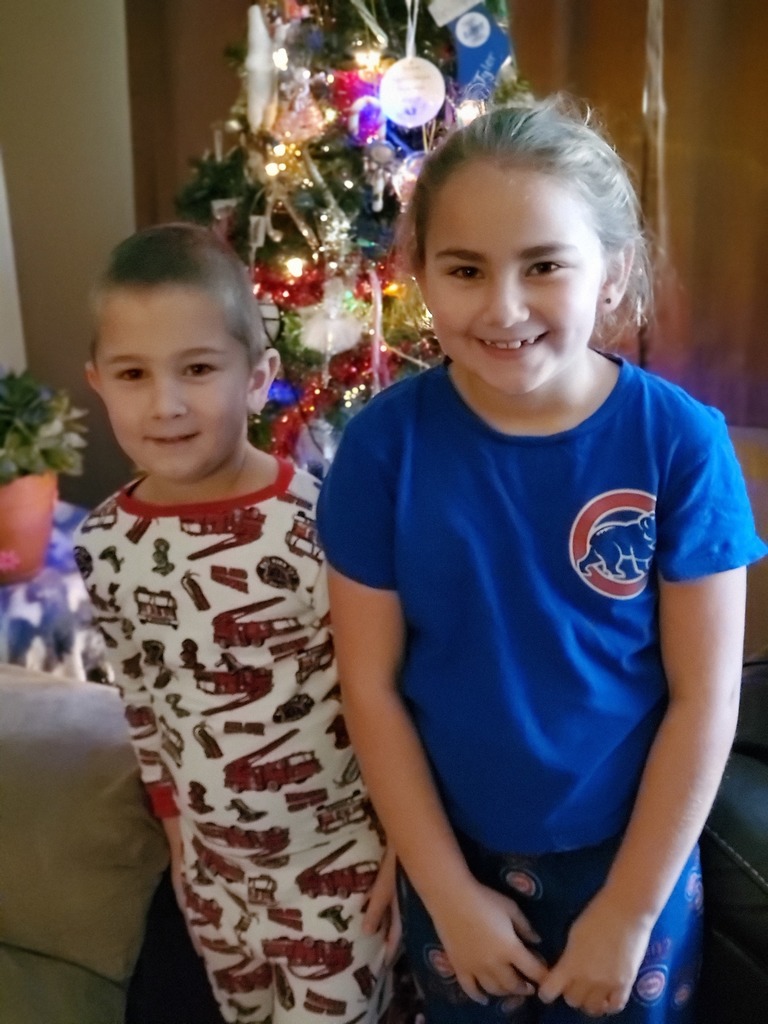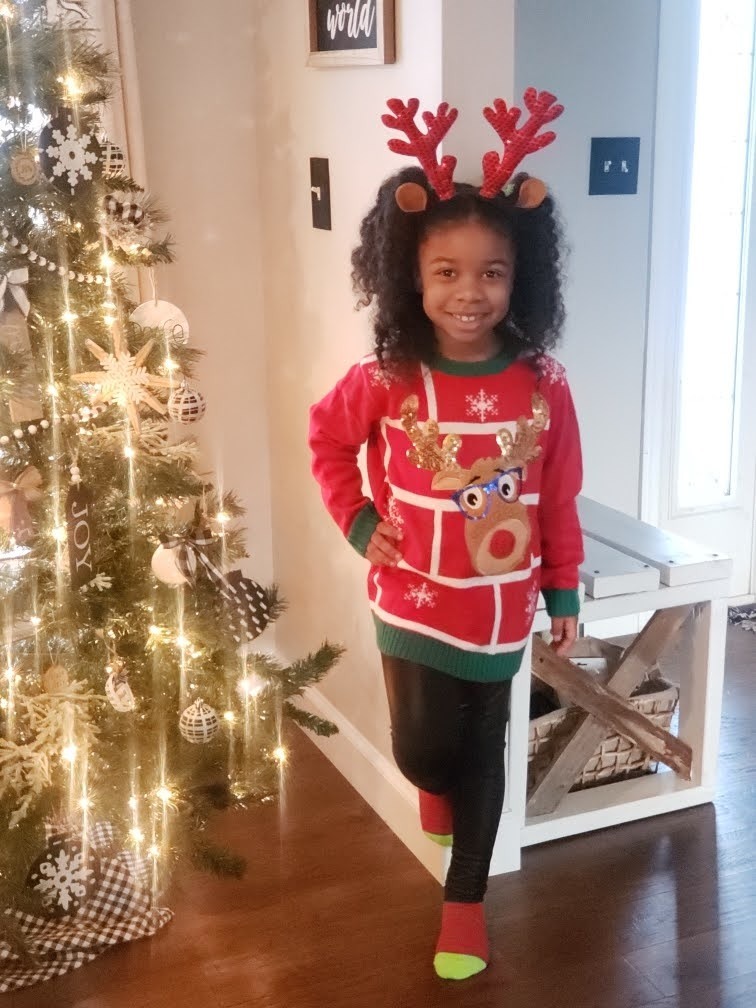 Today, the PJH library books composed an encouraging message: As we 'Countdown' to 'The Long Winter' break, put your 'Best Foot Forward'! 'Never Say Quit,' because you are 'Incredible People' . . . #PWH105 #StrongerTogether #105percent

Everyone misses our students, even the library books! They formed this cryptic message in PJH Library . . . #PWH105 #StrongerTogether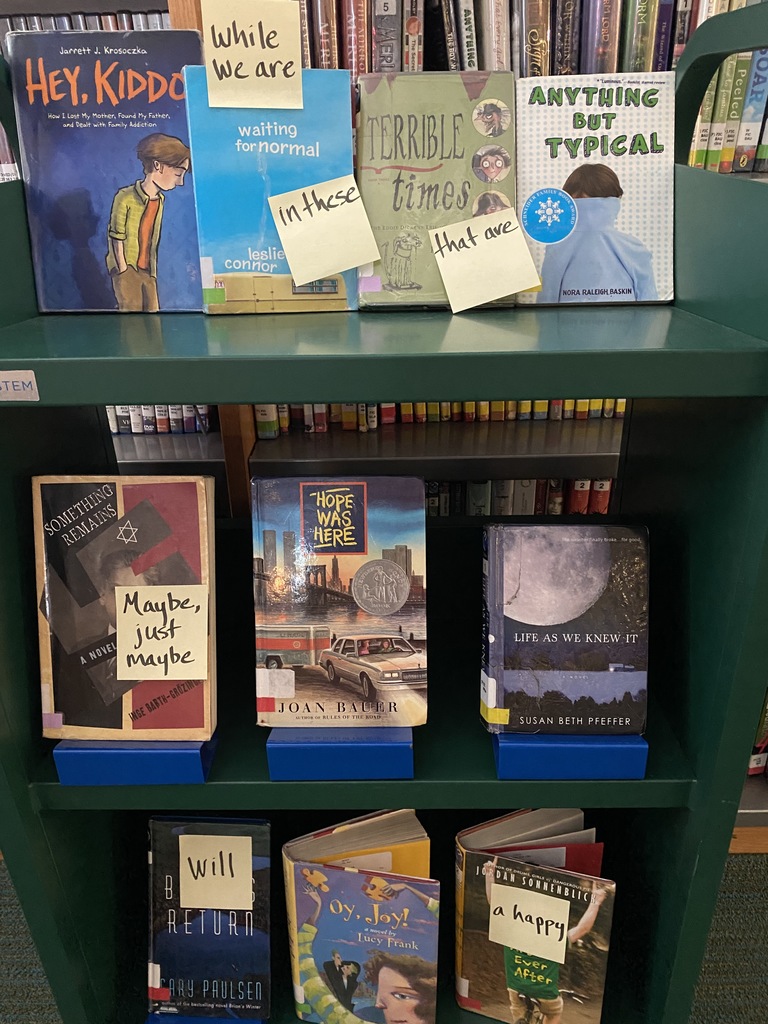 Don't forget about donating to the Mitten Tree 🧤 🎄 and attending the Christmas Parade on Friday 12/18 from 10:45 to 11:45! ⛄ 🎅 Check out the parade route below. 👇 #105Percent

Friday's Big Points Game Winners! #105Percent #StrongerTogether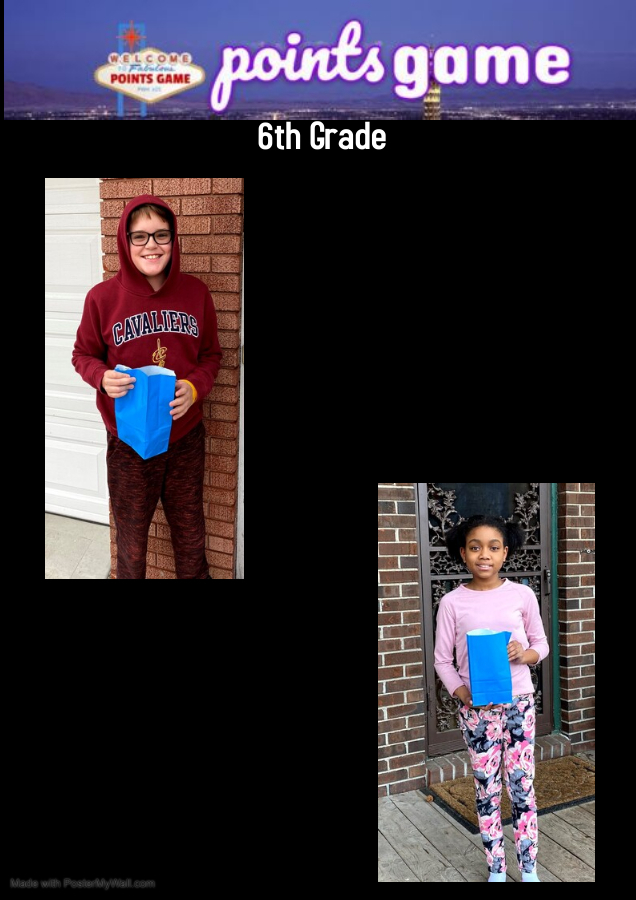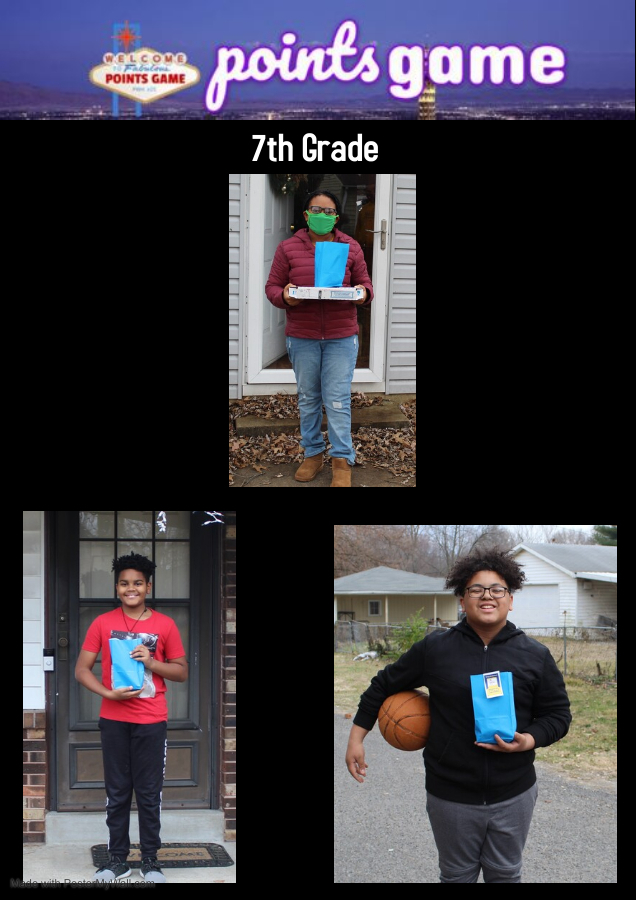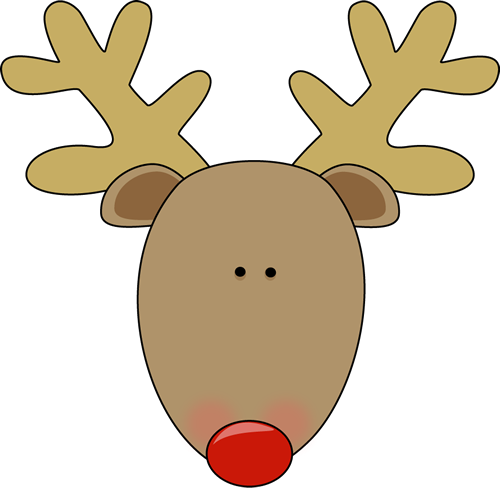 Tomorrow=Day 7 of our 12 Days Until Winter Break Countdown! Deck the Halls by accessorizing with holiday necklaces, socks, slippers, etc., to add fun, flair & cheer to your usual remote learning attire!
https://photos.app.goo.gl/ab1GzFxWbvUj4rqbA
#105PercentWinterCountdown2020

Our WmH Mitten Tree is looking great wearing hats, mittens, gloves and socks!! Thank you for sharing, WmH community!!
https://photos.app.goo.gl/ftWbzxvDcBWSQTmx7
#105PercentStrongerTogether #105PercentSharingIsCaring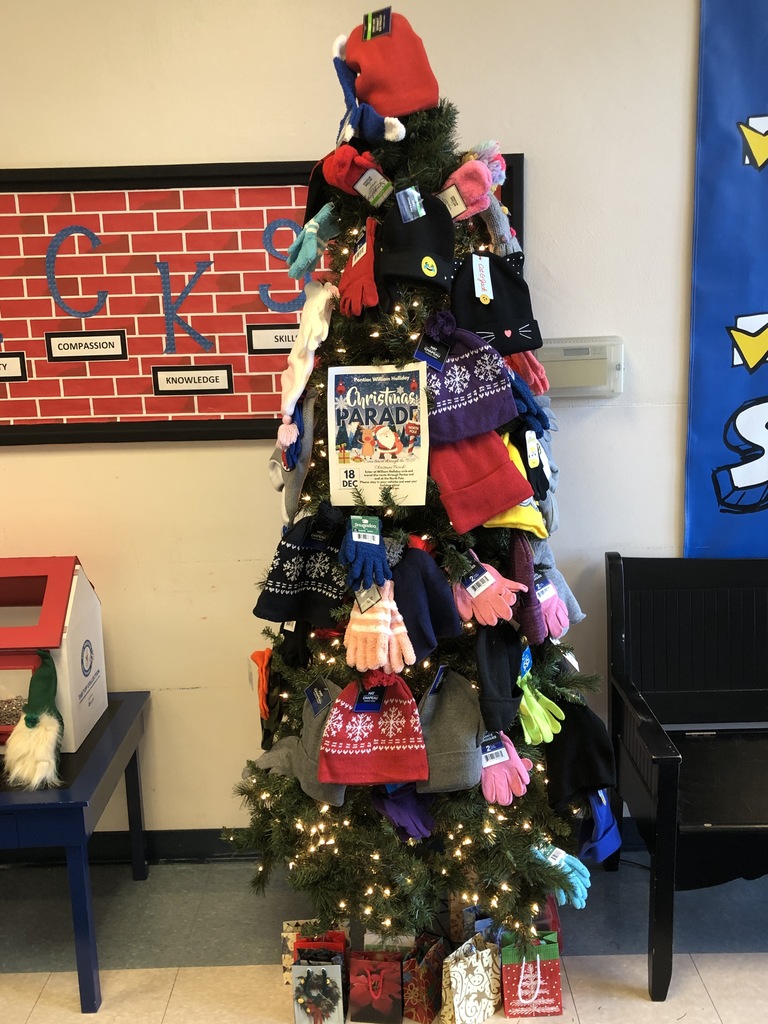 Today, WH library books got together to send an encouraging message to students as they wrap up the second quarter -- those crazy, magic library books! #StrongerTogether #PWH105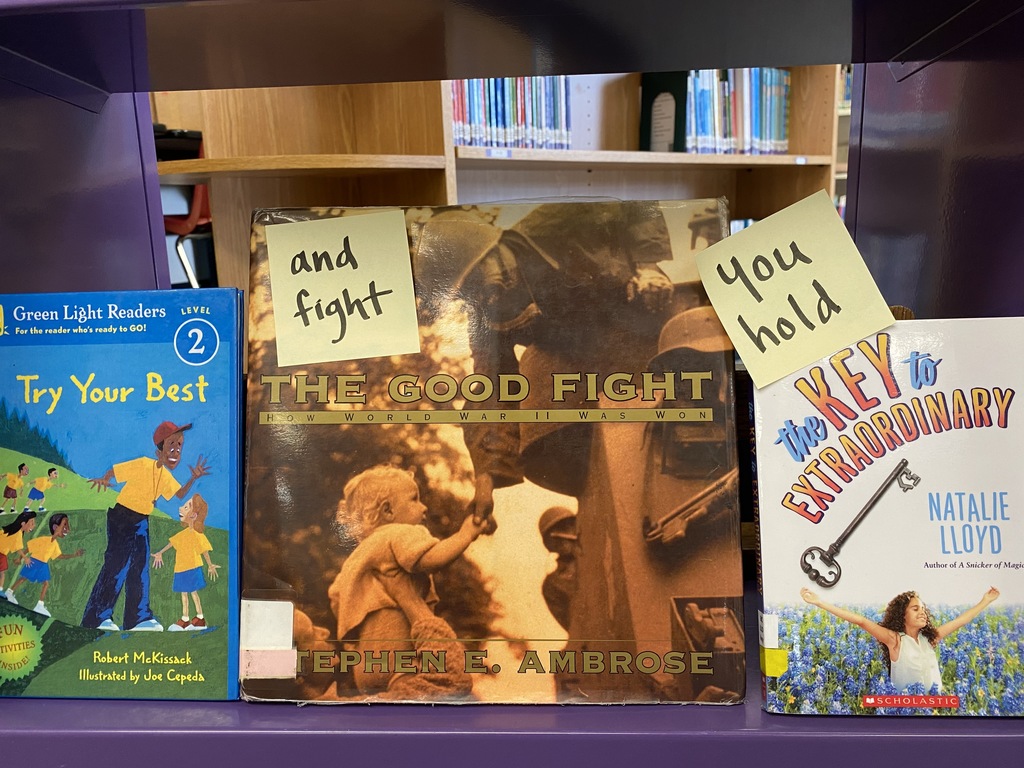 Everyone misses our students, even the library books! They formed this cryptic message in PJH Library . . . #PWH105 #StrongerTogether

Young history buffs will get a kick out of this week's Little Free Library picks. From medieval knights to the Vietnam War, there's much to discover! For the picture-book set: run, run, as fast as you can to catch these Gingerbread Man and Sponge Bob gems! #pwh105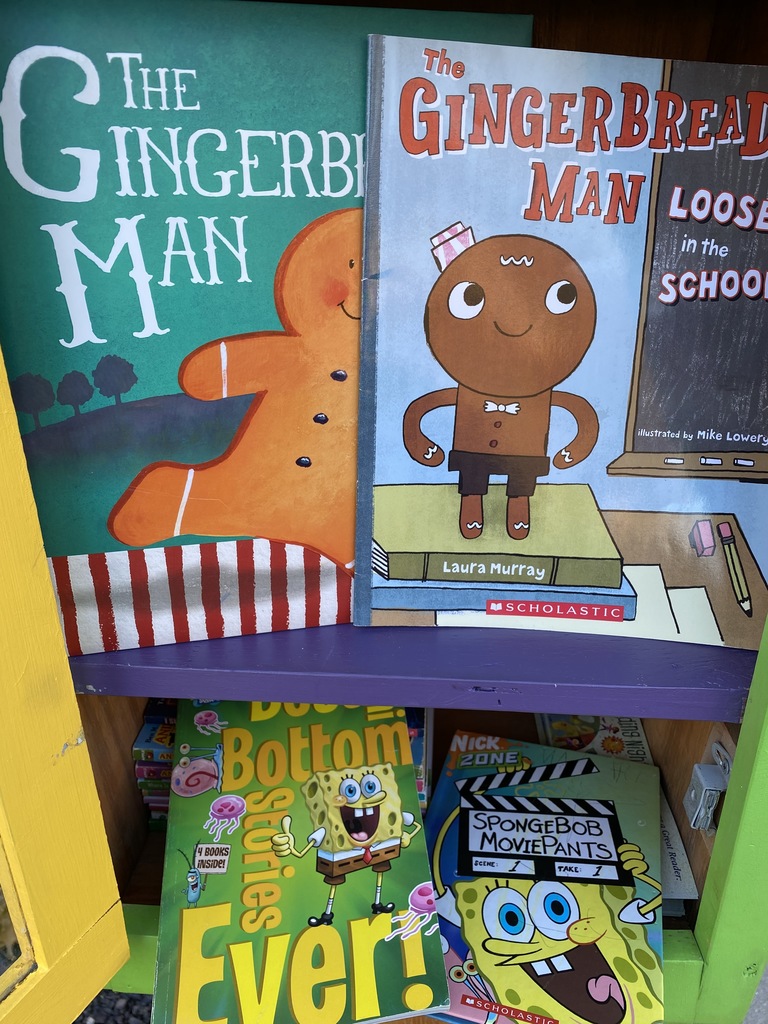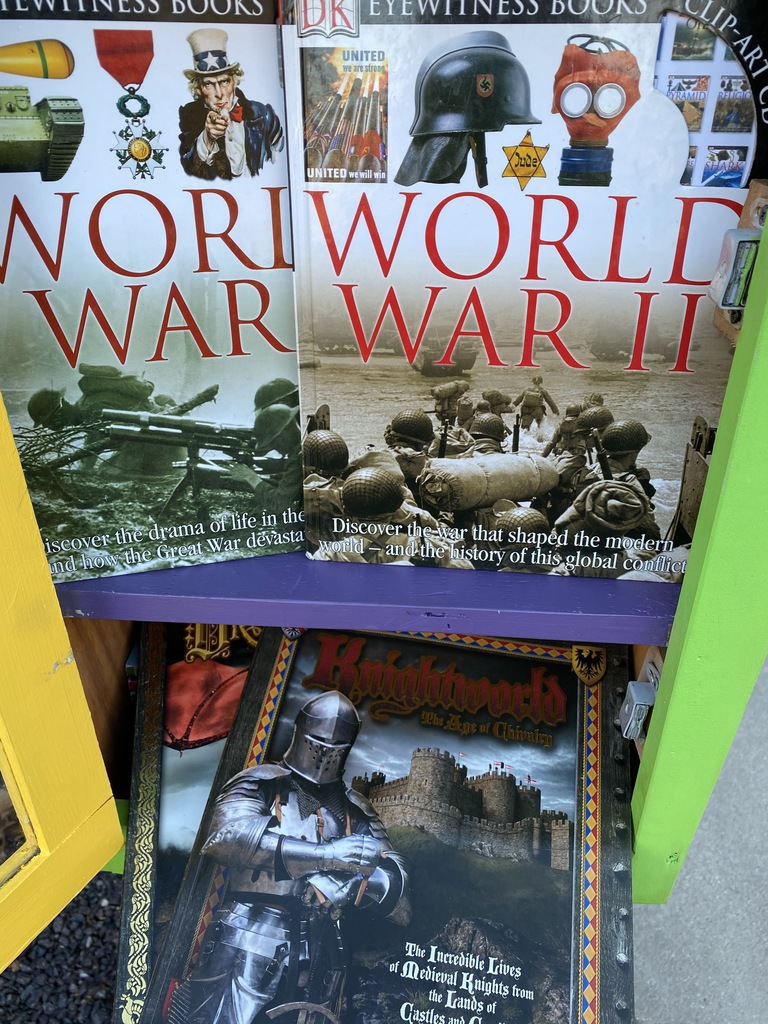 Find out more about out our annual Mitten Tree Donation Project and this year's #PWH105 Christmas Parade! 🧤 🎄 ⛄ 🎅 The parade will be on the 18th from 10:45 to 11:45am and you can donate to the Mitten Tree until then!
https://wevideo.com/view/1955718592
#105Percent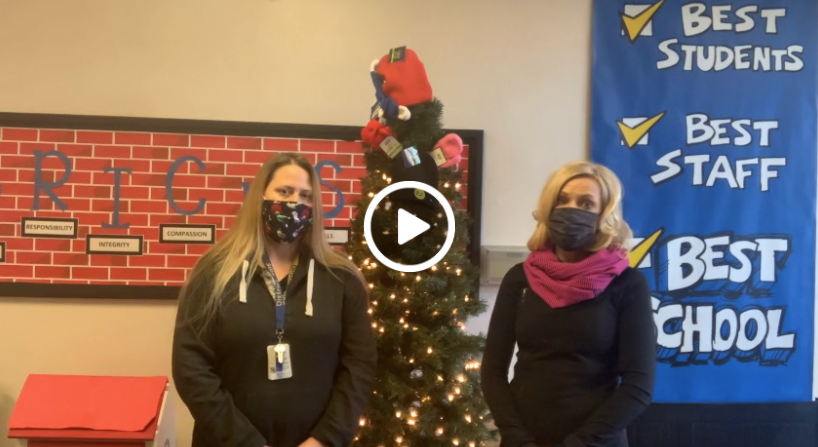 🏆 Points Game WINNERS!! #105Percent 🥇 🥈 🥉 #PWH105 #StrongerTogether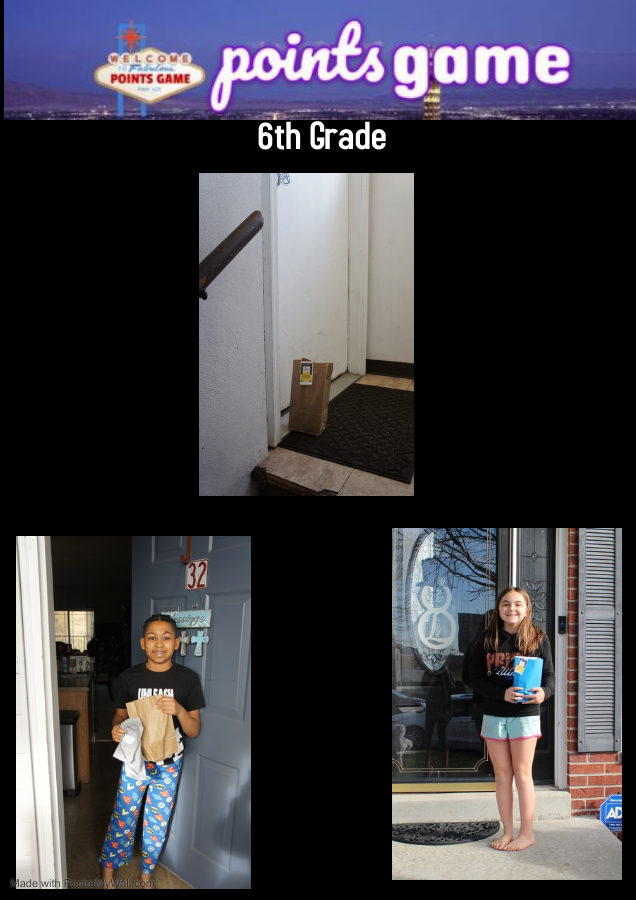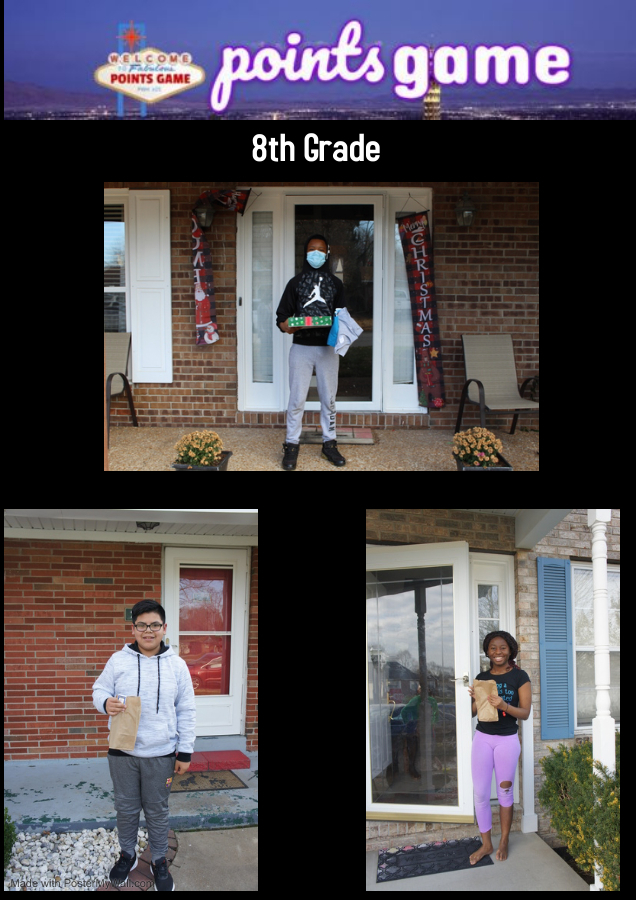 Many thanks to the WH Kitchen and ESP/Monitor staff who helped add a little holiday cheer around the building!!! #105PercentStrongerTogether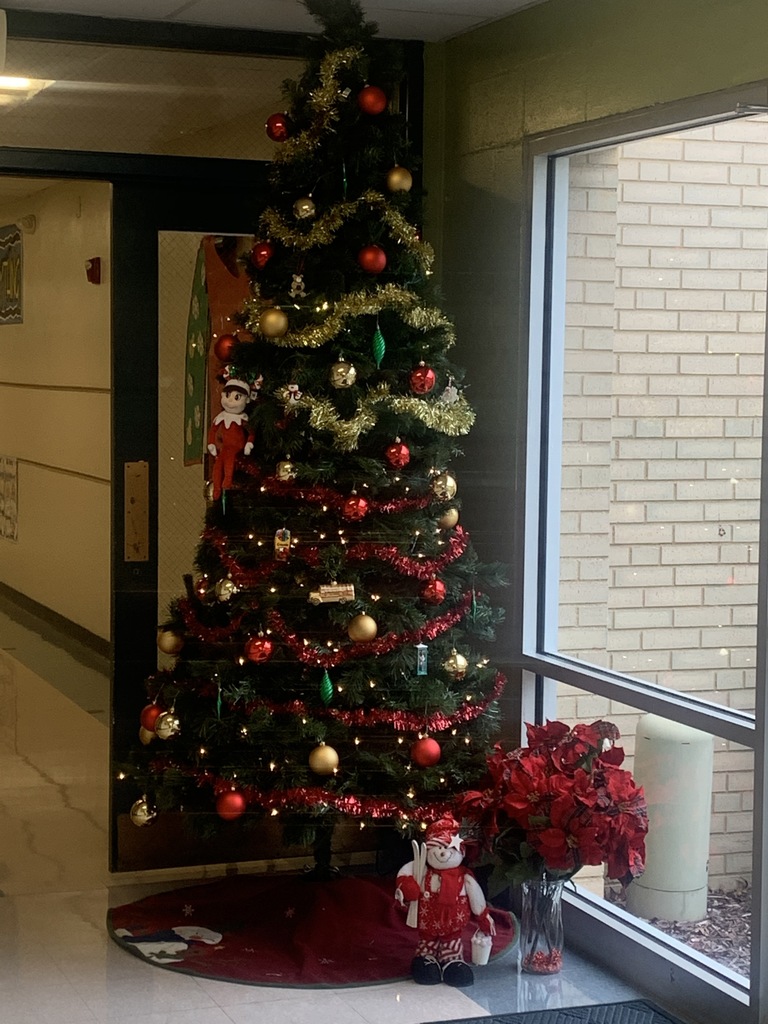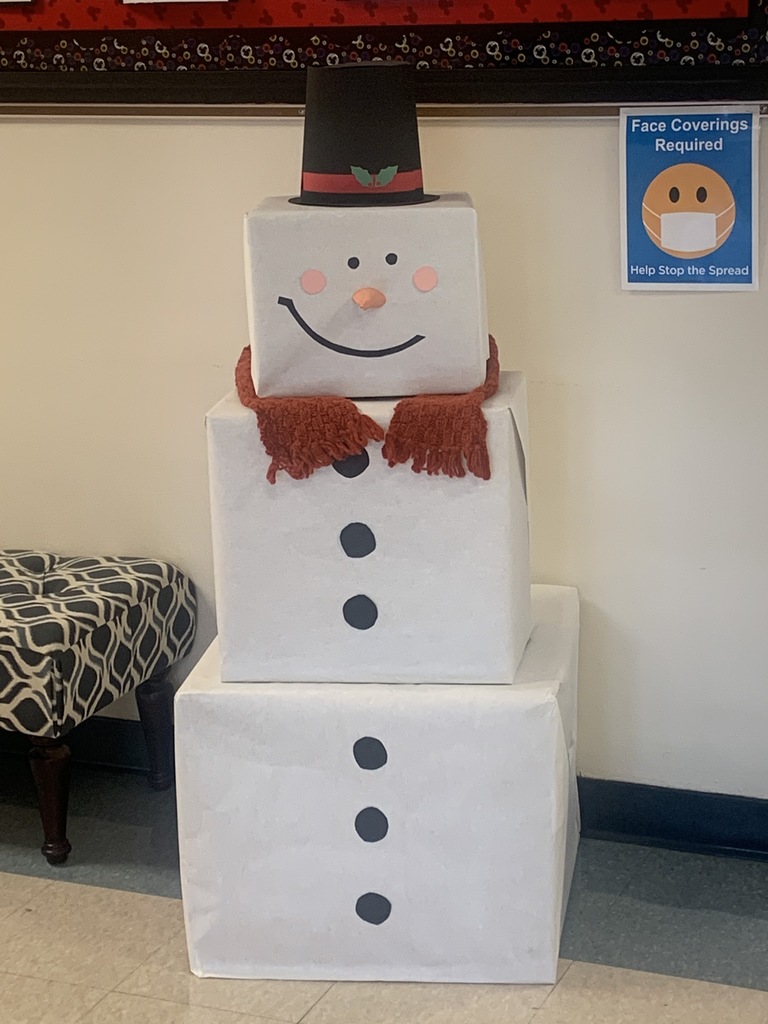 In WH's Little Free Library today: A fun selection of holiday reading, from board books to picture books to chapter books! And, to balance out the sweetness, four awesome Minecraft and six wonderfully disgusting Captain Underpants books! #PWH105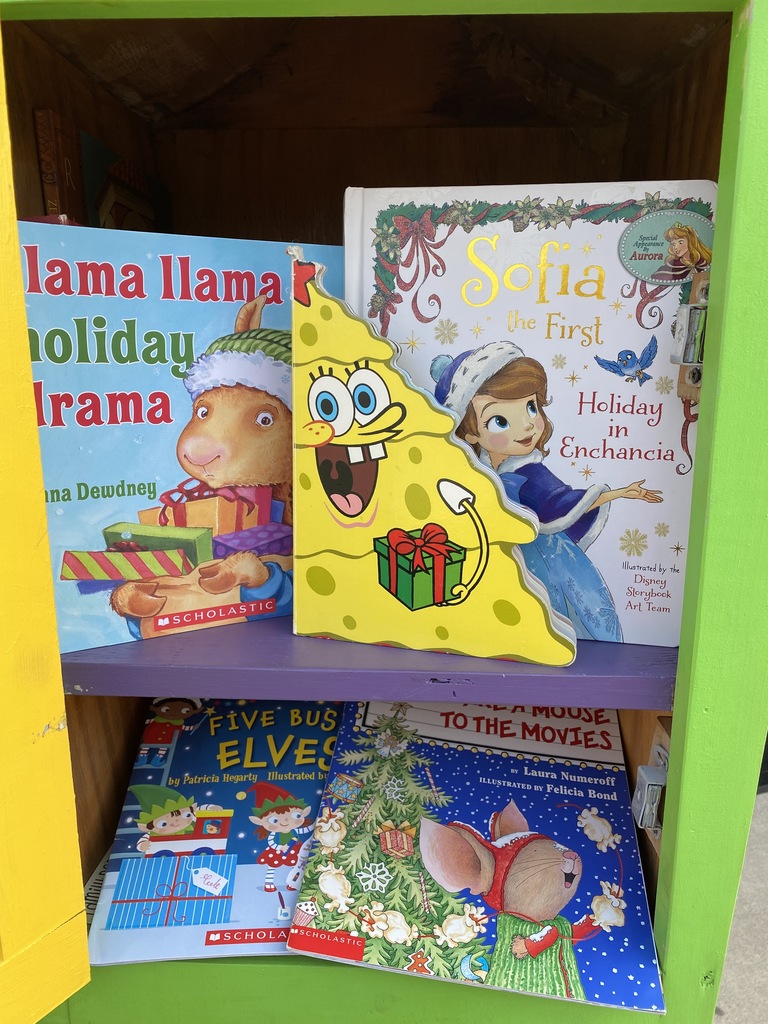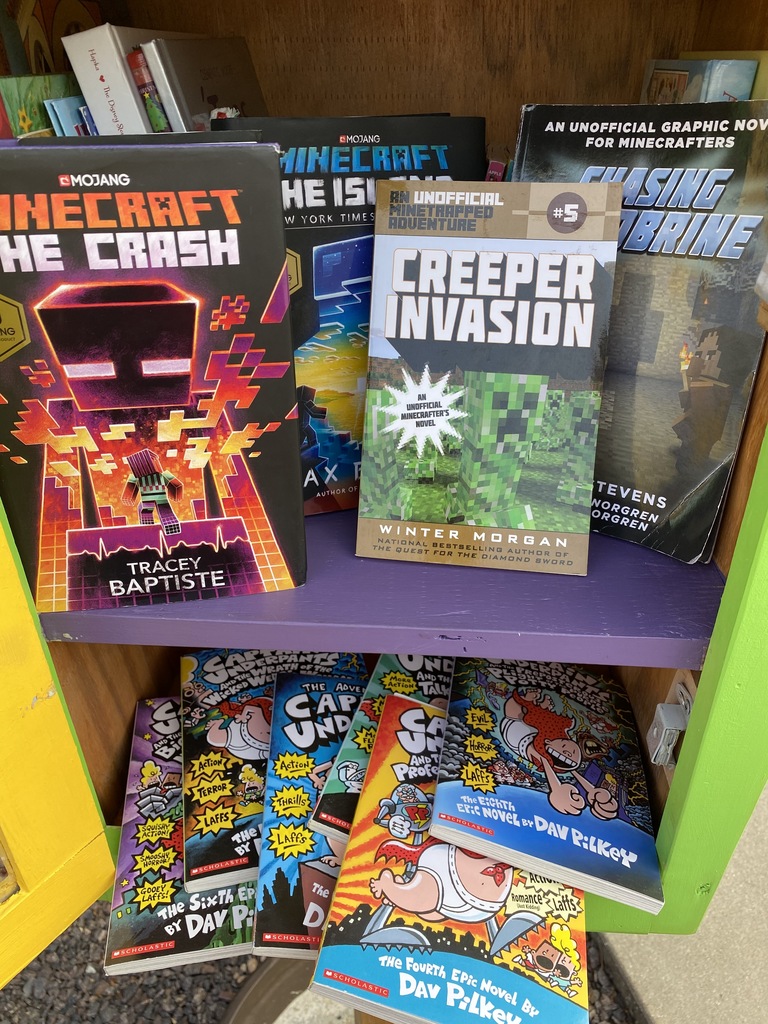 Need some help deciding how to dress for the "12 Days Before Christmas Break"? 🤔 Check out this awesome video put together by a group of 5th graders with the help of Mr. Carter and Mrs. Steinmann!
https://wevideo.com/view/1949049399
#105Percent #StrongerTogether