Need some help deciding how to dress for the "12 Days Before Christmas Break"? 🤔 Check out this awesome video put together by a group of 5th graders with the help of Mr. Carter and Mrs. Steinmann!
https://wevideo.com/view/1949049399
#105Percent #StrongerTogether

Points Game WINNERS!! #105Percent #PWH105 #StrongerTogether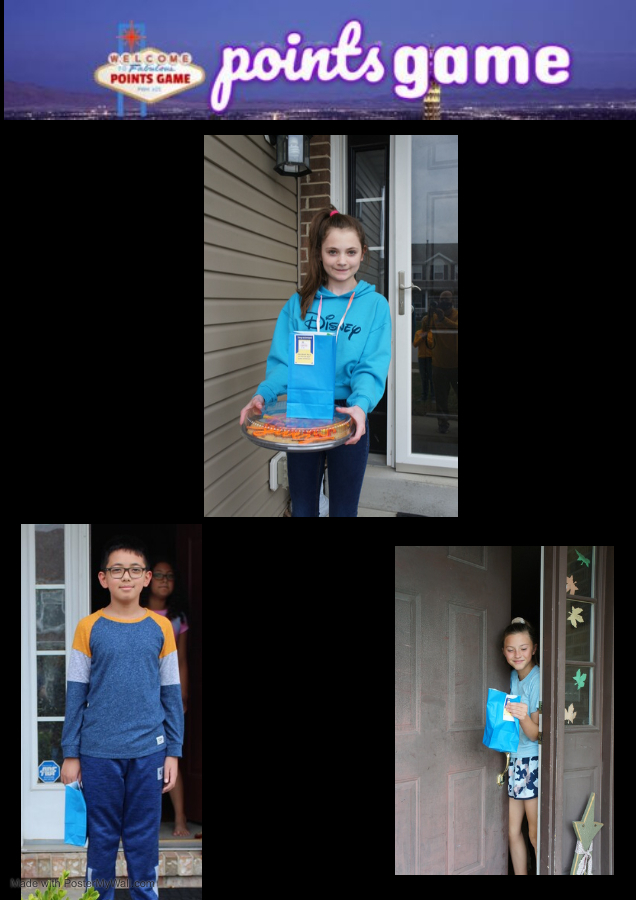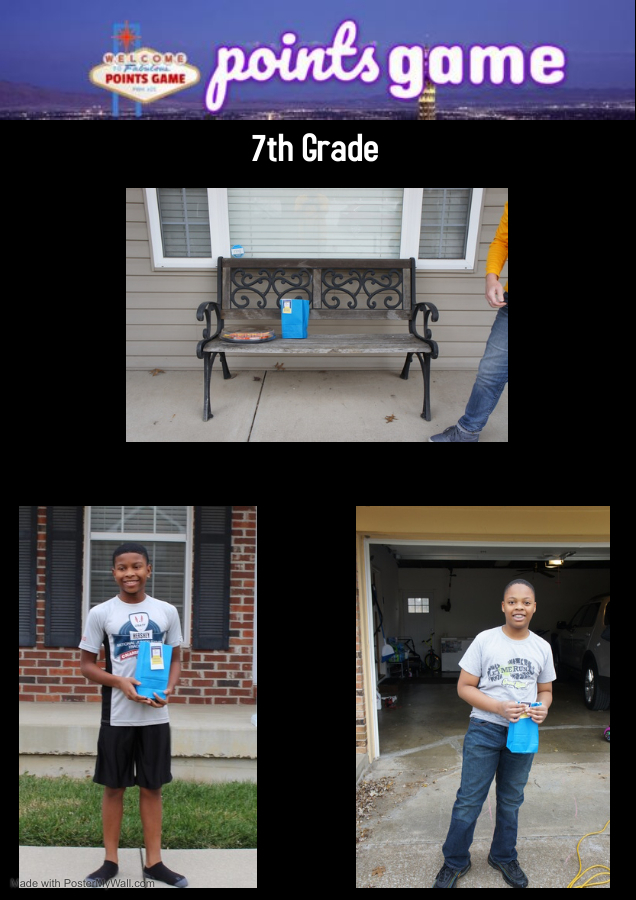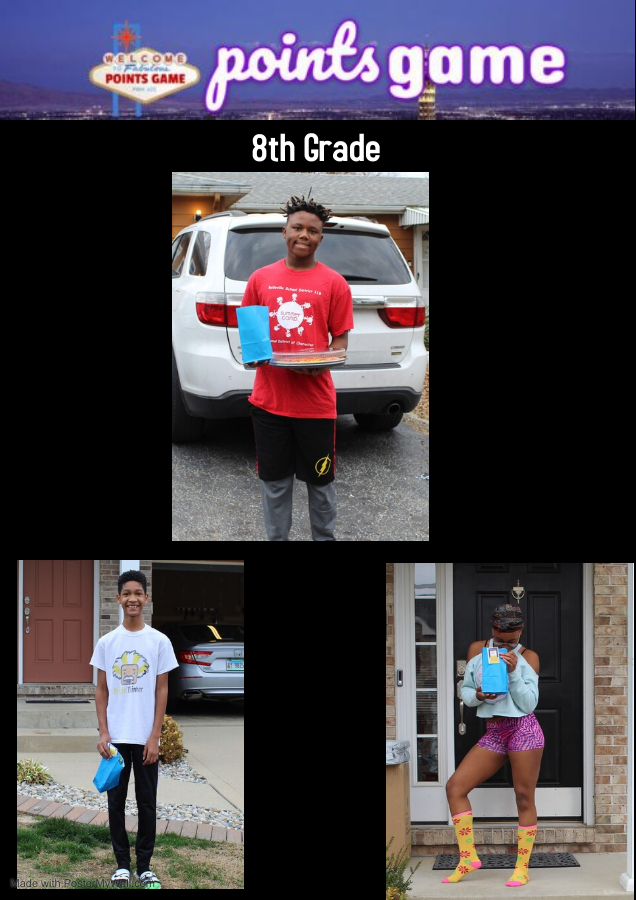 Today in WH's Little Free Library, we have a variety of great reads to celebrate Illinois Family Reading Night! You will find: Books about animals -- wild and tame, The Narnia series, if you're game, Some story books, which are fiction -- not true, And "I Survived" tales, for we too will make it through! Take a book! Leave a book! Read free books! #105Percent #WmHReadersAreLeaders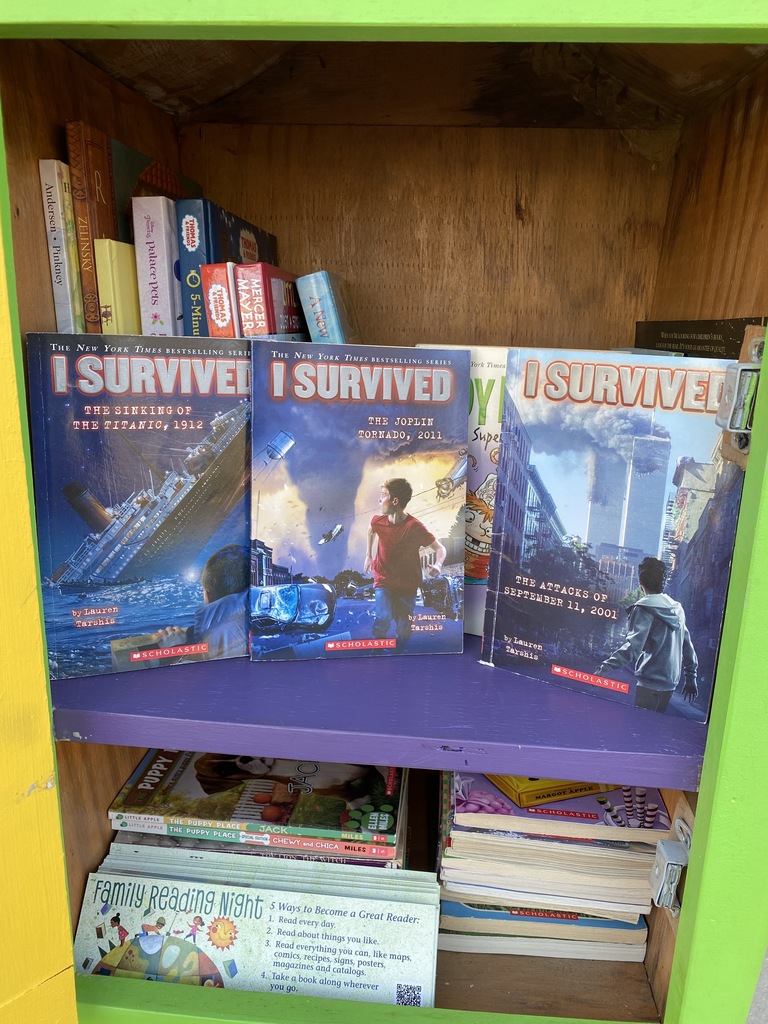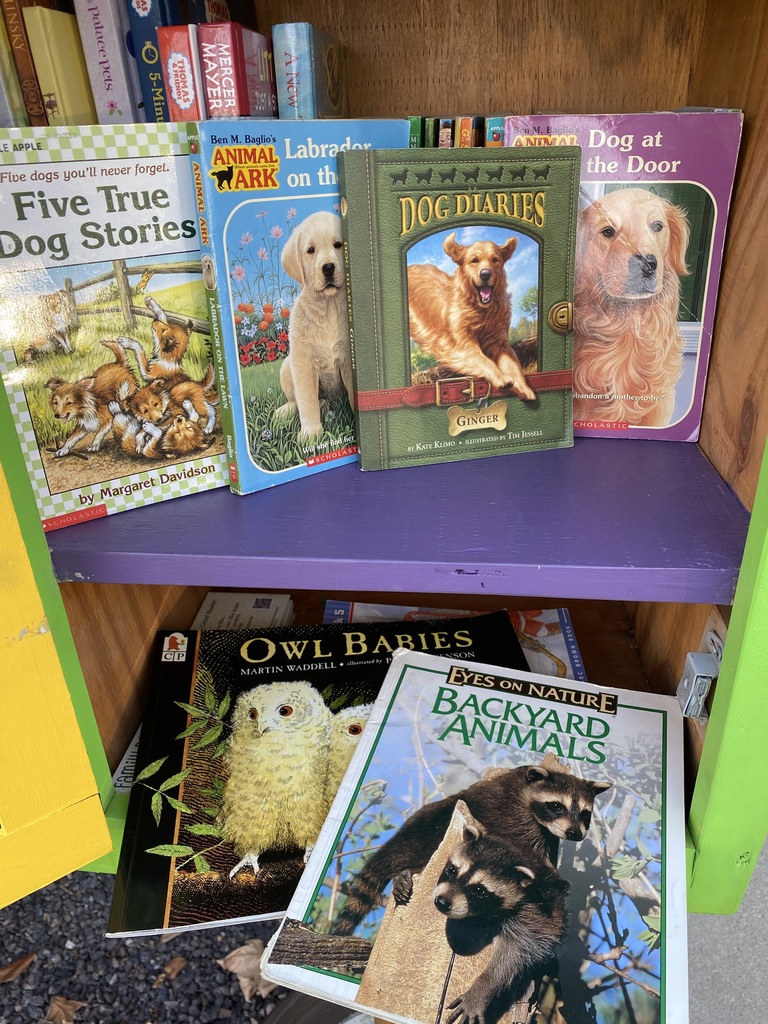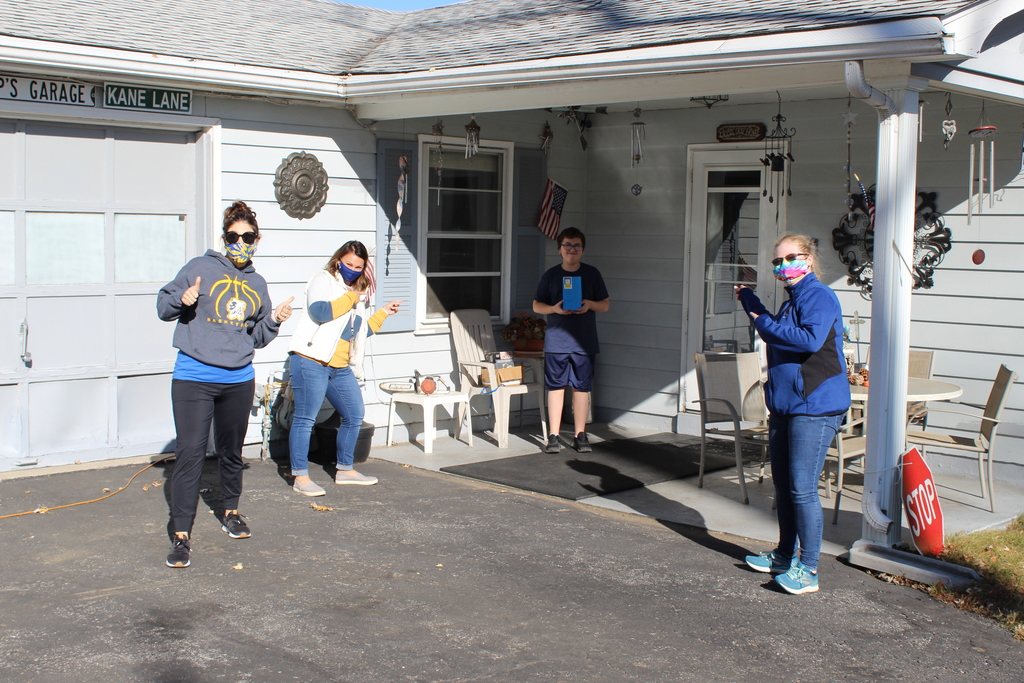 Huge thank you to @NothingBundt in Fairview Heights for the super sweet donations for #WorldKindnessDay! 🧁🎂 Our friendly B's (Bain and Bommarito) brought the sweets and the smiles! 🐝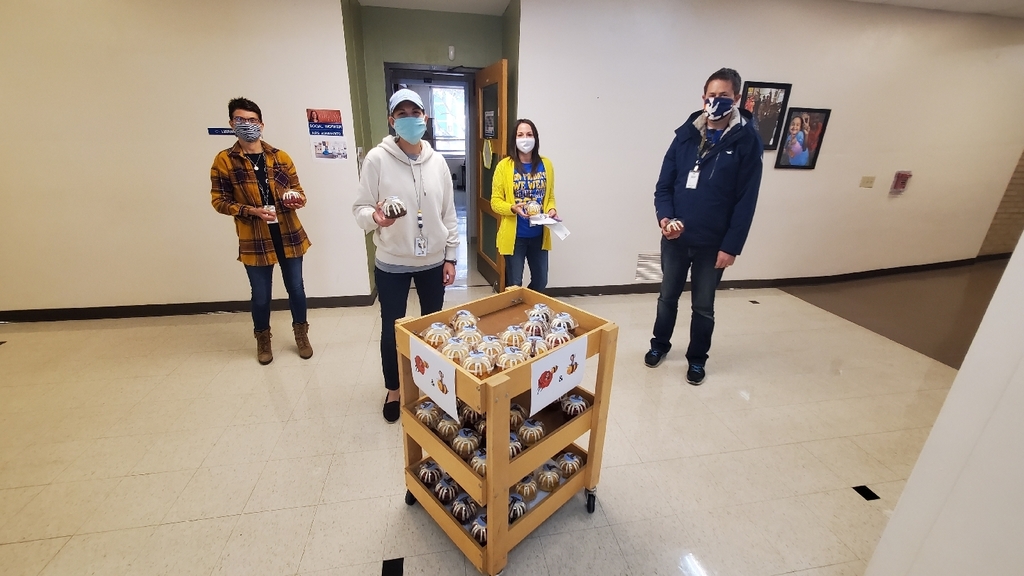 Congrats to this week's Pontiac Points Game Winners!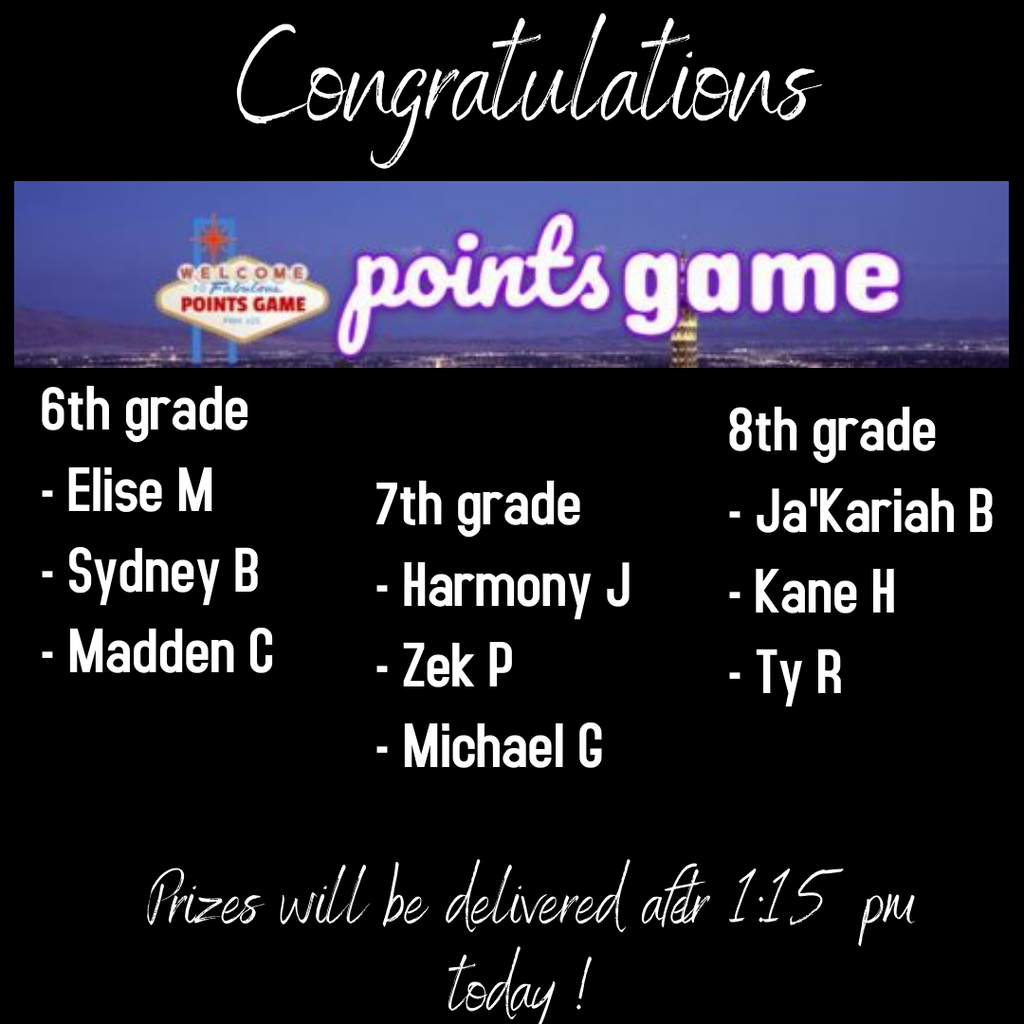 Next Thursday is Illinois Family Reading Night! In honor of this important day, WH's Little Free Library is stocked with storybook collections donated by students' families. Readers will find some great collections, like Little Critters, Disney characters, Thomas the Tank Engine, and even a book of poems! (Chapter books are still there, too!) How many stories can YOU read in one evening?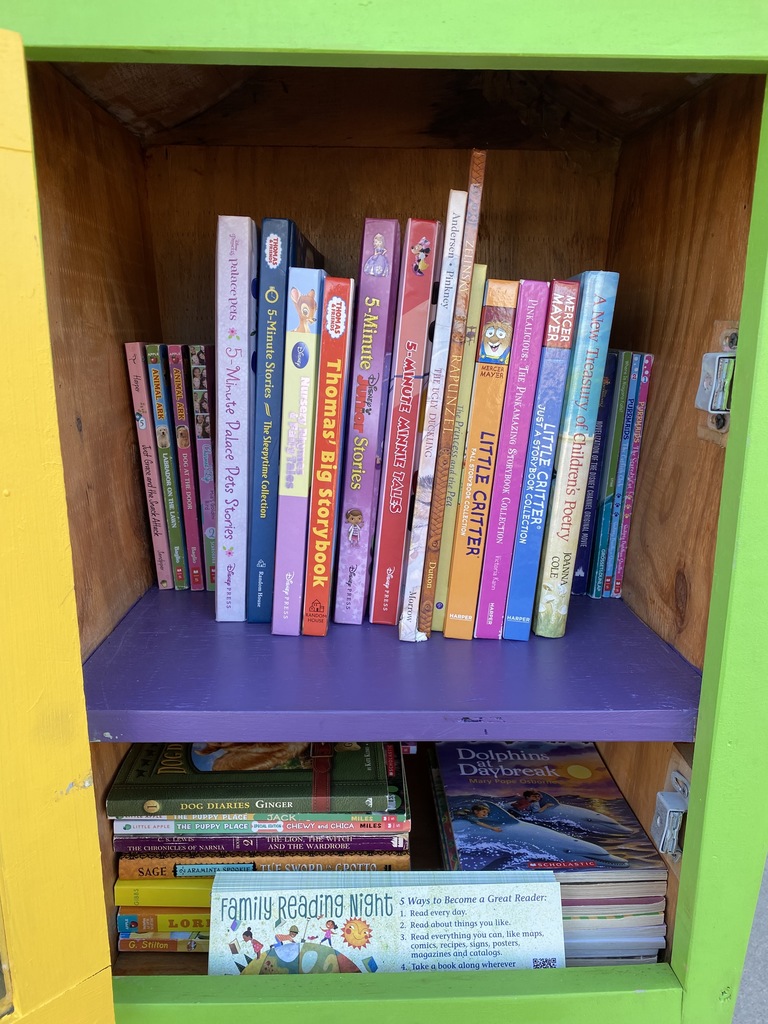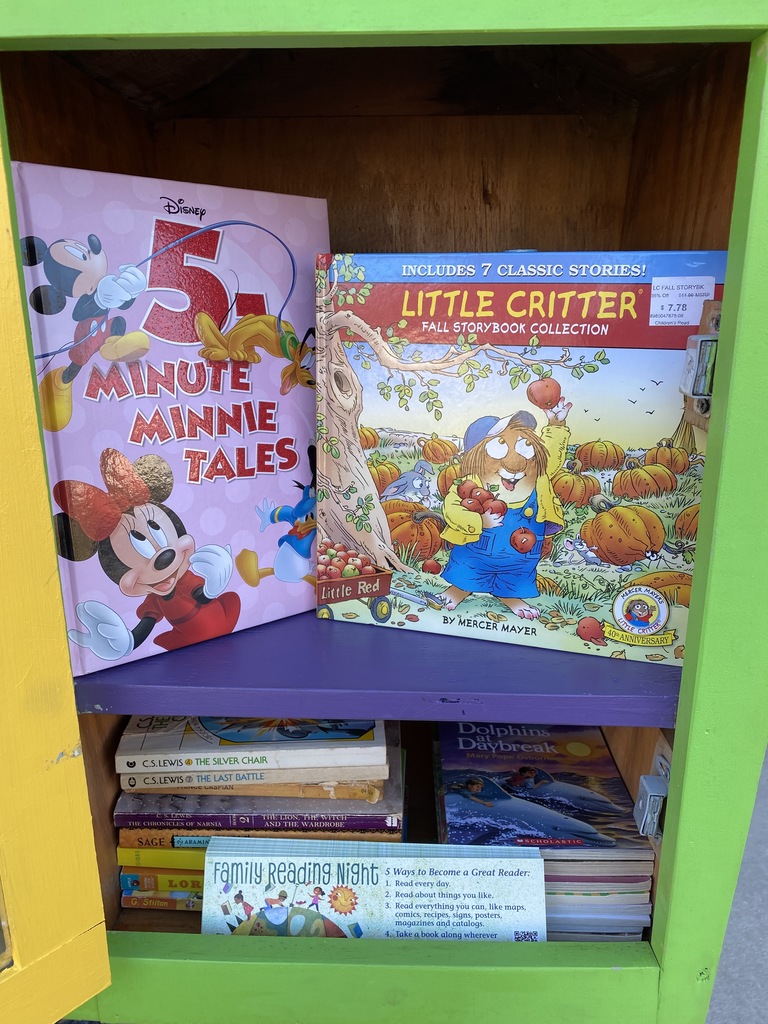 Pontiac staff can't wait to see what Principal Luehmann is up to next. This time it was #TootTootTuesday with special fiber-rich treats! We all felt a little less pooped afterward. 💩💨 #105Percent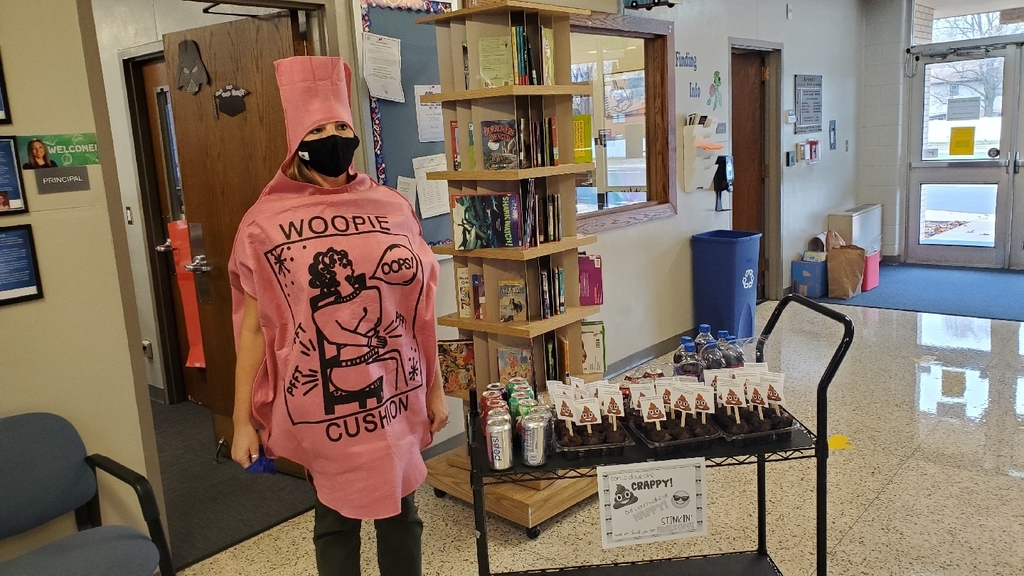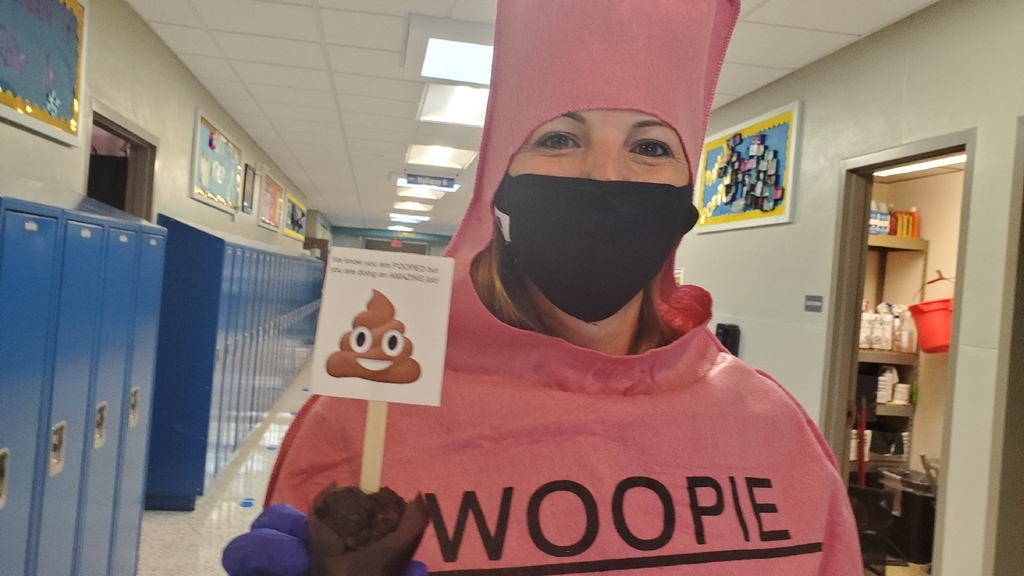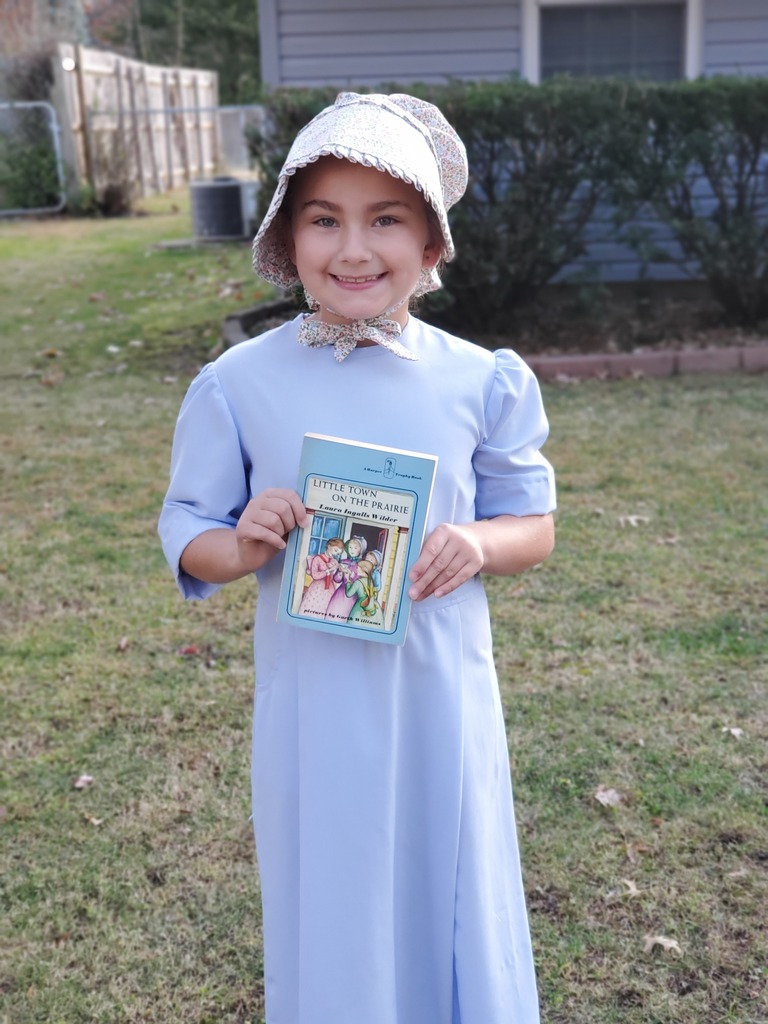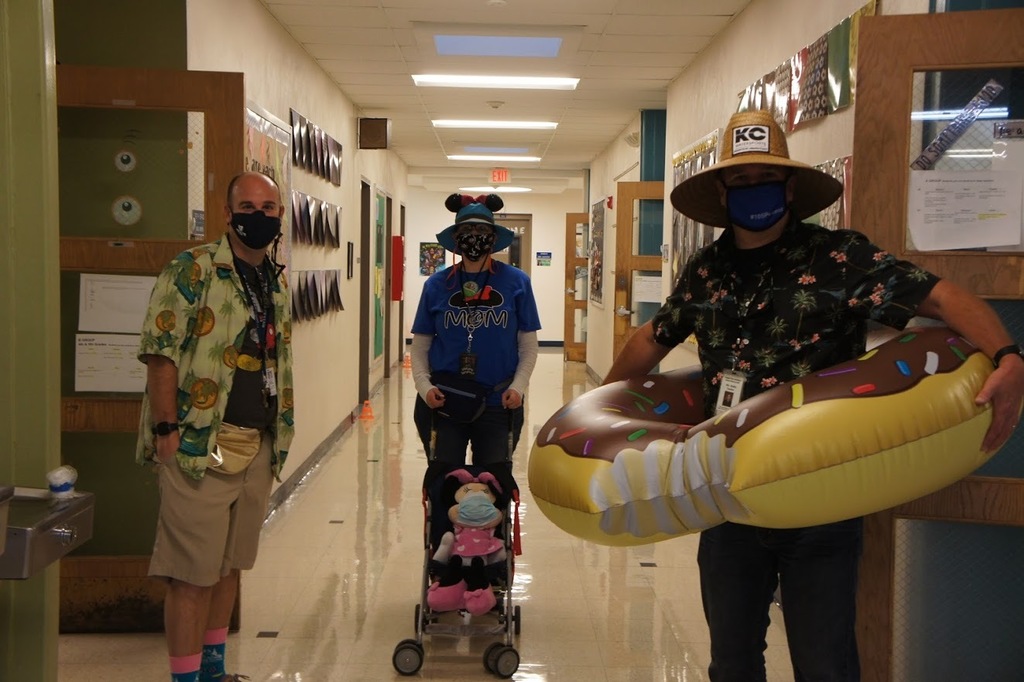 Just a reminder: If a student is sent home from school due to Covid-related symptoms, siblings are sent home, too. Neither the student nor the siblings can return to school unless the student has a doctor's note stating symptoms are not Covid-related or a negative Covid test.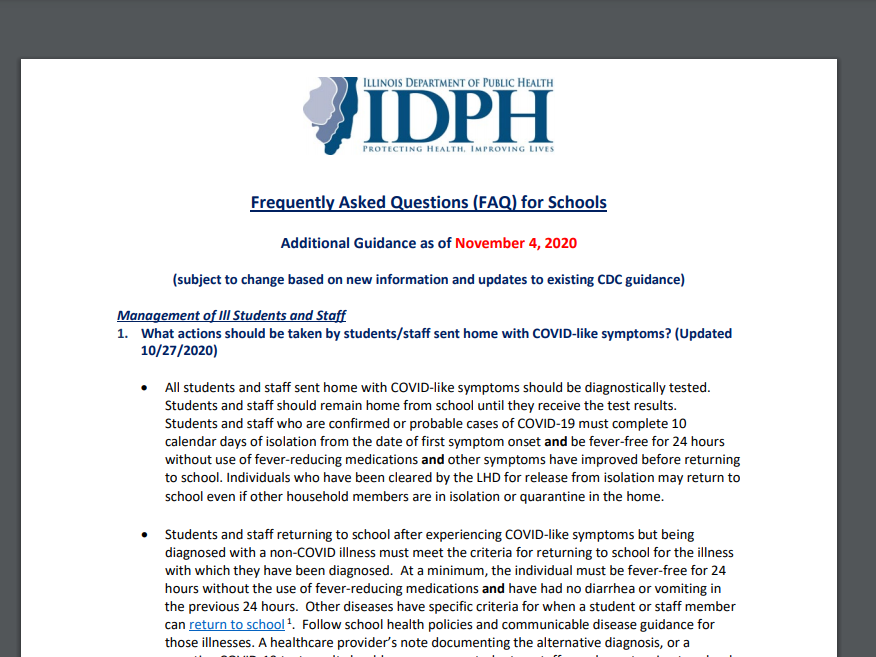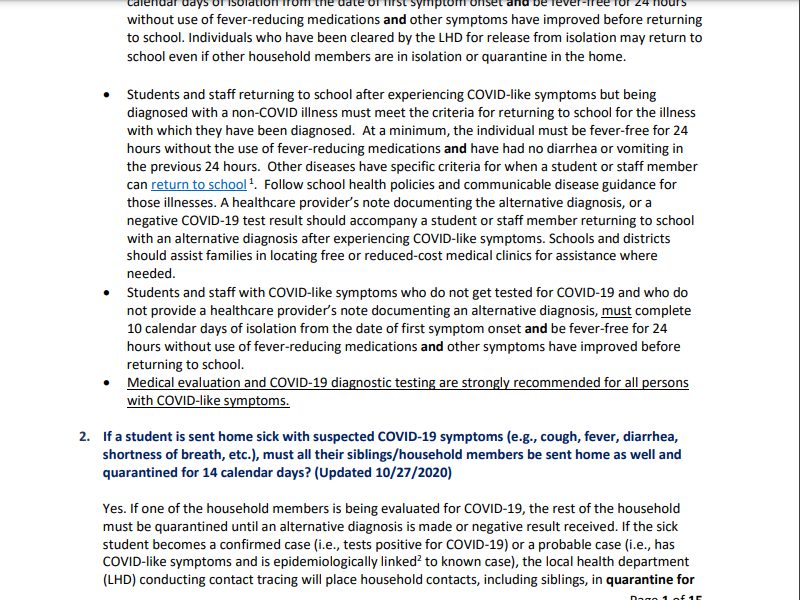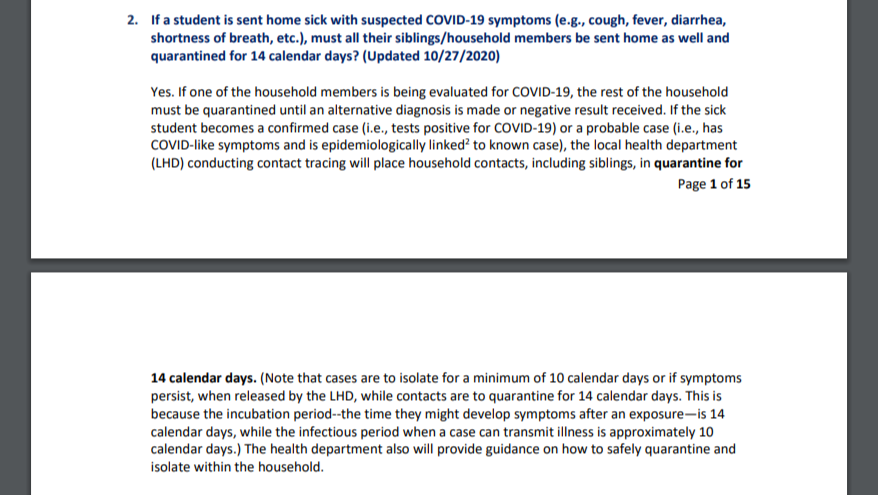 Today's weather is perfect for reading a book while sitting on a big, crunchy pile of leaves! William Holliday's Little Free Library has some intriguing, riveting, engaging, fascinating, page-turning chapter books today, including Flat Stanley, Magic Treehouse, Judy Moody, Origami Yoda, Big Nate, and more! Take a book! Leave a book! Read free books!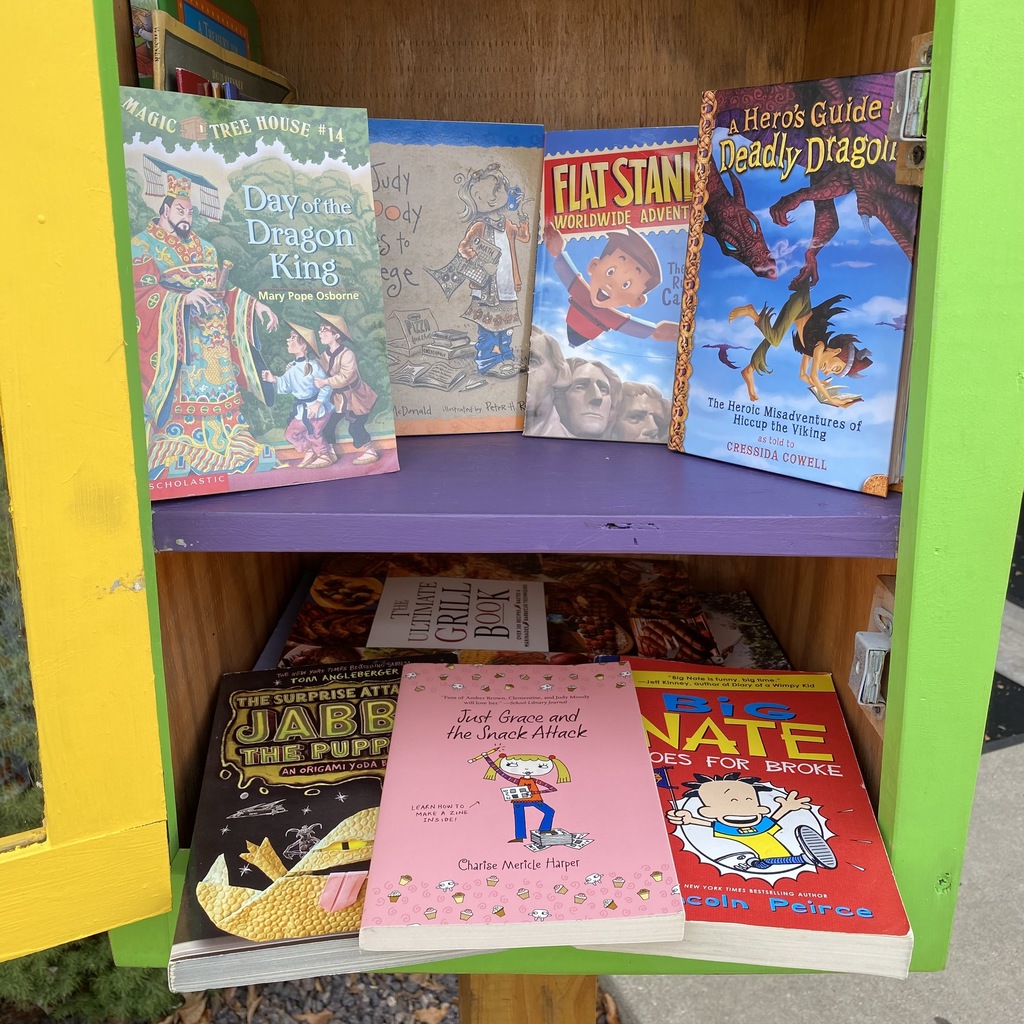 Official results from storybook character election: President Pete the Cat VP The Pigeon Very Important Judge Nikki Maxwell New Book City Mayor Harry Potter Thanks for voting in this informal and completely made-up election! #105PercentVote


Again, the immense talent of PJH teachers is on display with their incredible decorated pumpkins. #BabyYoda made an appearance at both buildings! #105Percent #StrongerTogether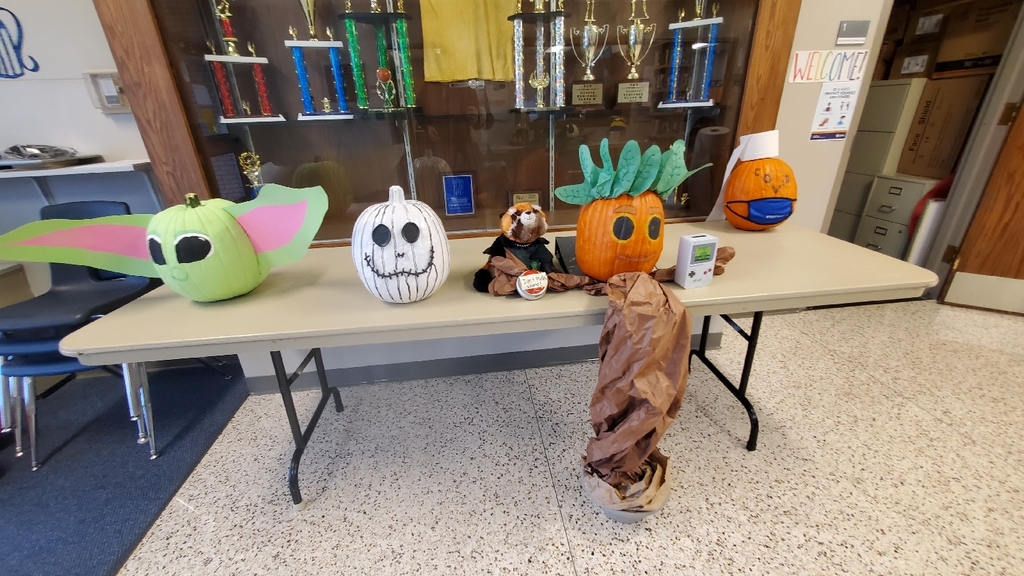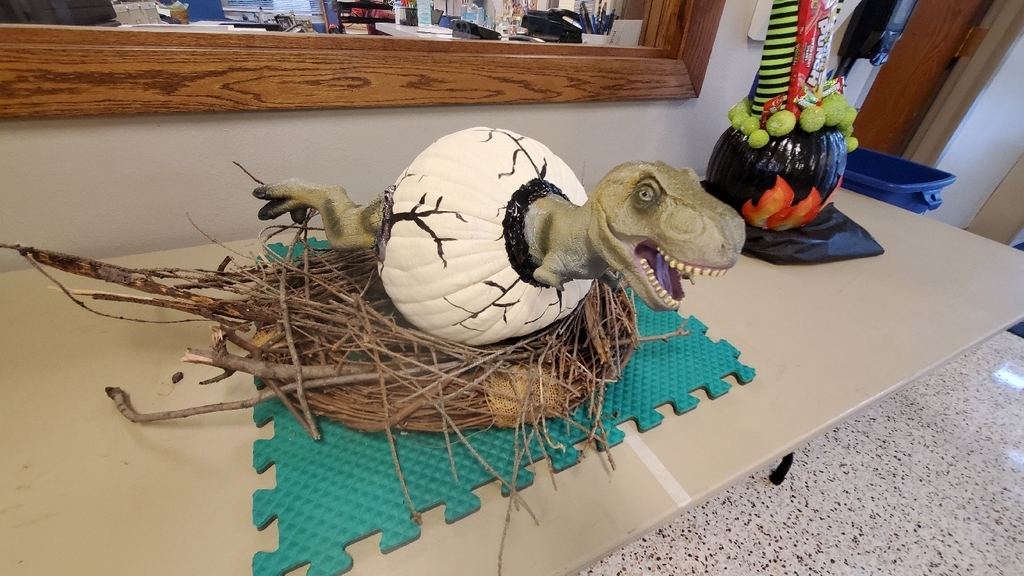 🎀 Red Ribbon Week starts today! Don't forget to dress up this week! 💖 📸 💭🔮 And what better was to celebrate than by supporting your local Food Pantry! Find out how here 👇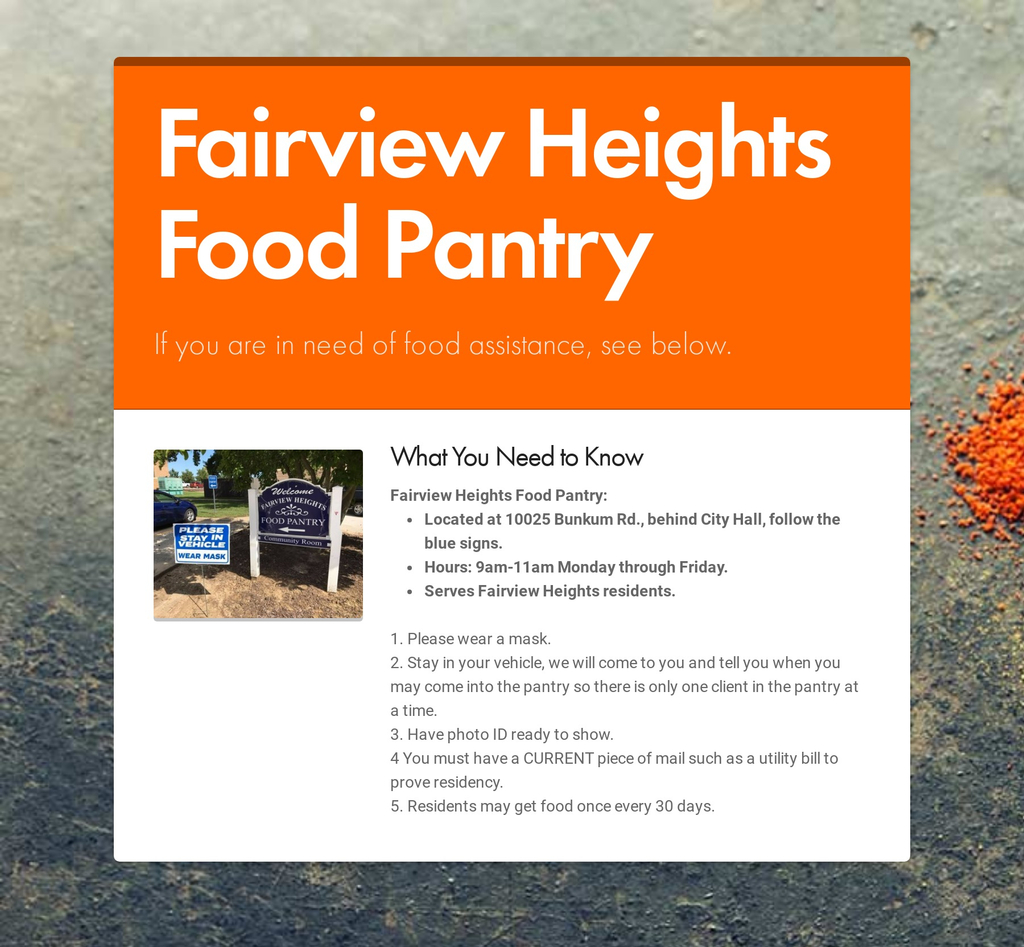 Fall is here at William Holliday! 🎃 The teachers here sure know how to decorate a pumpkin. I mean, how many talents do these people have?!? #105percent #strongertogether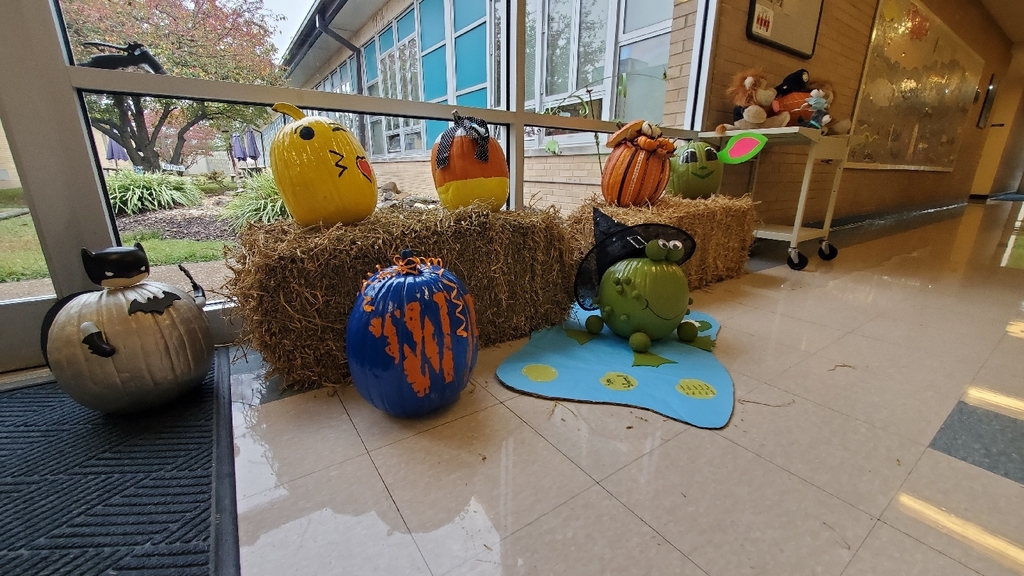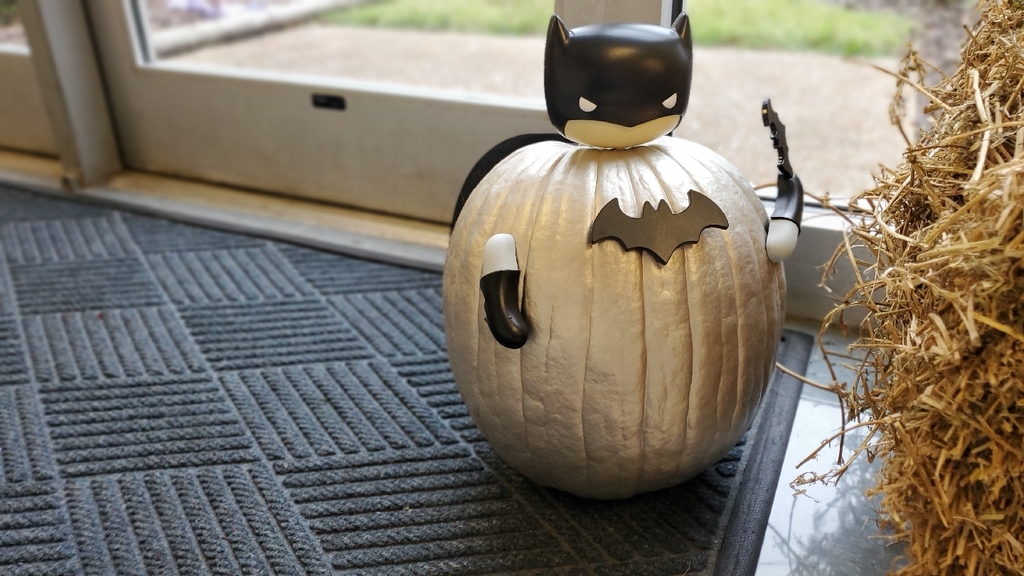 Congrats to our weekly points game winners! 🏅 Shout out to Dunkin' @dunkinfairviewheightsil for donating this week! The community support from local businesses has been overwhelming! #strongertogether #105percent
https://photos.app.goo.gl/xGSZVyyQS47HiYKB8

🏆 🥇 🥈 🥉 Pontiac Points Game Winners for this week! Nice job keeping your heads in the game!! #105percent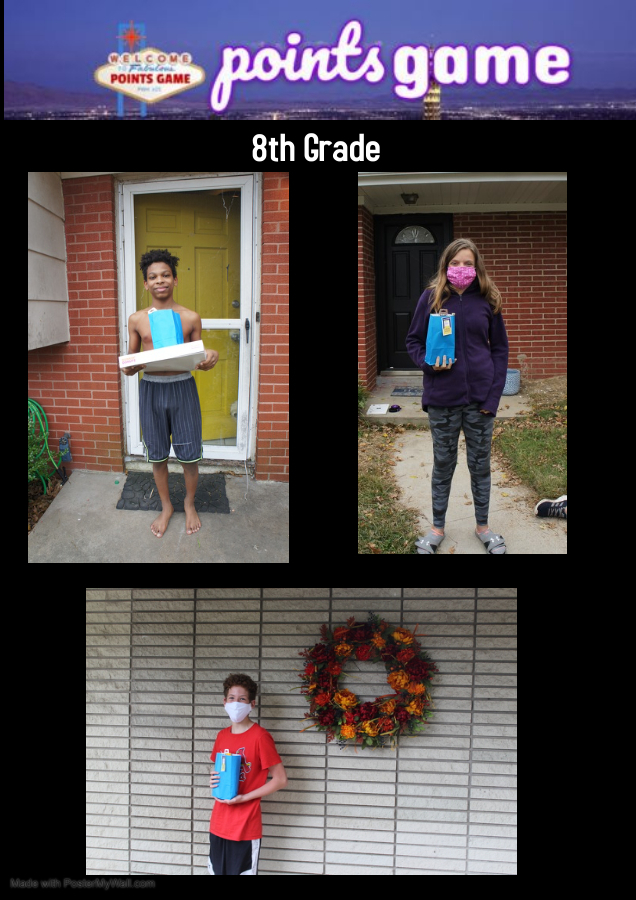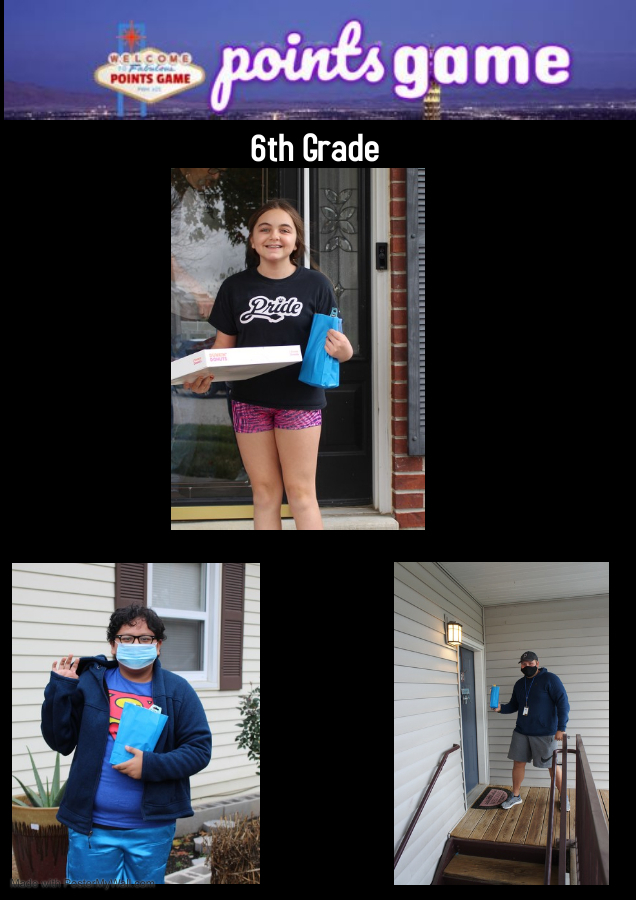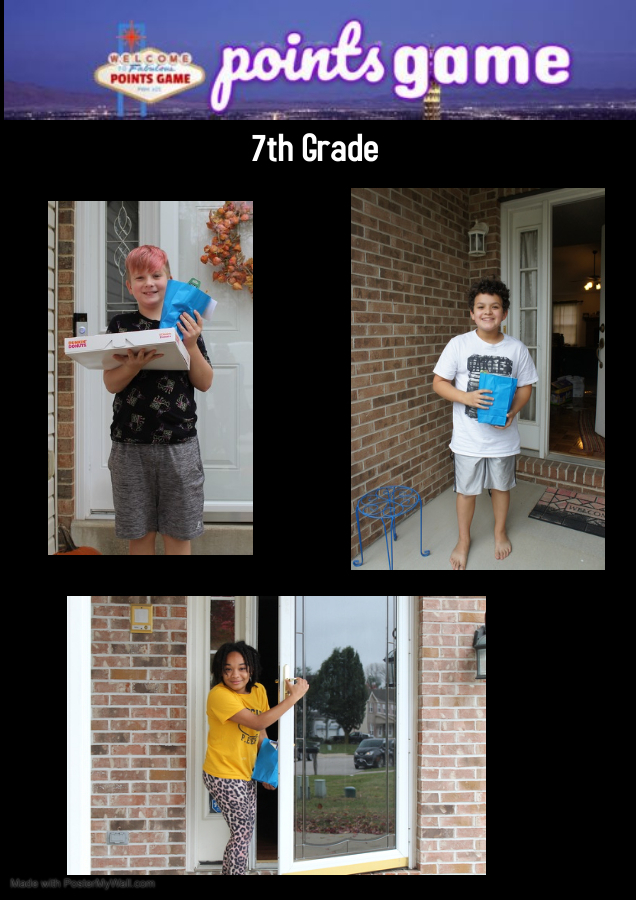 🎉 Pontiac Jr High 1st Quarter Honor Roll! 🎈 Congrats to all of these kids for keeping their grades up and trying their best throughout this weird school year! #105Percent